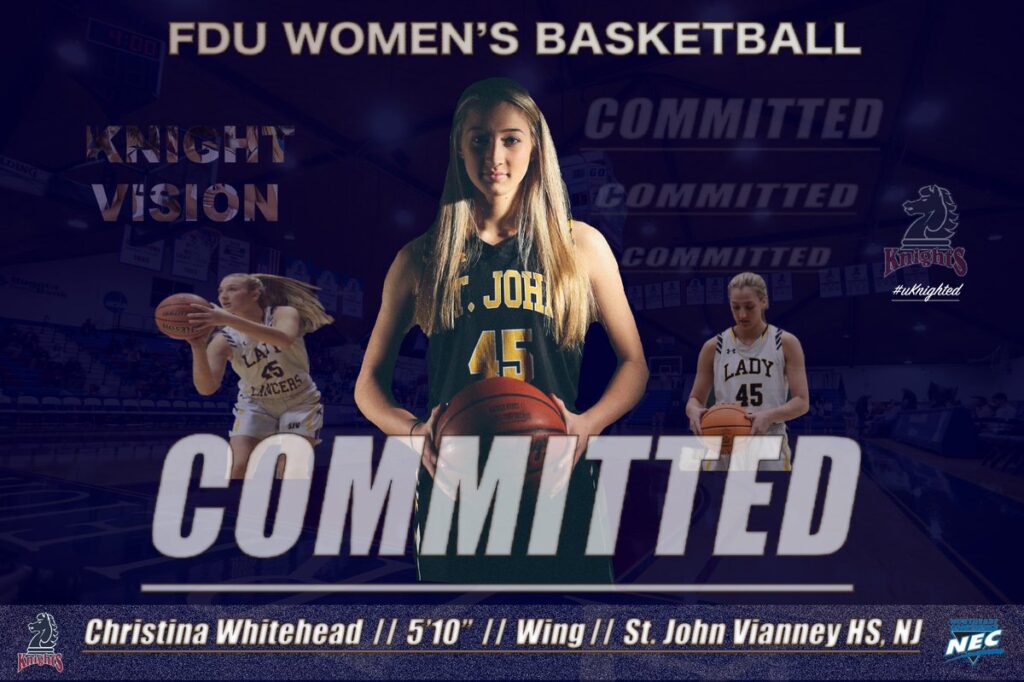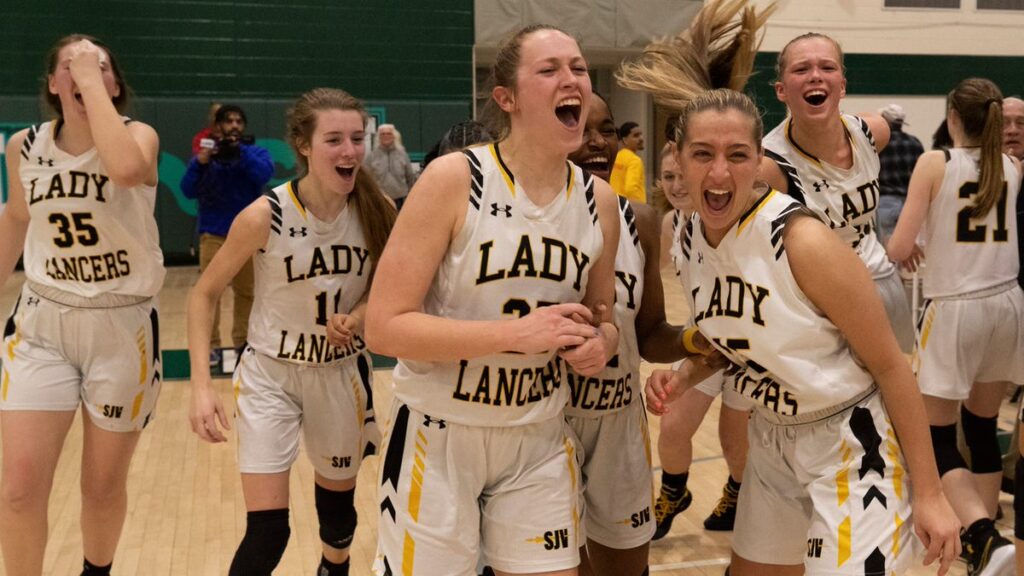 Finding talented D1 players, to play a role, to accept a role at the high school level is not easy. Trying to convince talented high school players to embrace competition, not hype is even harder. Kids often want to be stars. They want to put up stats. They want to brag to their friends and family on social media. The want that promise of play time. Somehow SJV continued to convinced those special kids to see the bigger picture. Some how SJV has convinced kids playing in a competitive environment will serve them well, but you may have to wait your turn. Well that's what Christina Whitehead has had to do. She was a role player as a freshman. She saw small minutes. She didn't win any awards. What she did do was learn how to play hard and compete. She was the good soldier. She didn't talk of transferring or complain. She gave up something to get something…like a Division one scholarship. Christina Whitehead embraced being part of greatness and it has paid off nicely.
This past season no doubt Christina Whitehead, I'm sure expected to start for SJV. She was a junior and had paid her SJV dues. Like so many before her she expected her junior year would be her break out year. But Christina plays for one of the best high school coaches in America and nothing is more important than the team. So Dawn Karpell turned her into the best 6th man in the state of New Jersey. But Christina Whitehead had to swallow her ego and be the good general and that's exactly what she did. She did have her breakout season, just in a different way. In doing so she helped SJV win the SCT and a State title. It was she that seemed to hit big shot after big shot in the biggest games of the year. It was she that put on a show at the coaches choice showcase at Holmdel. It just seemed the bigger the moment, the bigger Christina Whitehead played this year. She was one the biggest reasons that SJV finished the season Nationally Ranked and #1 in the state. The good Soldier was just that all year….REALLY GOOD!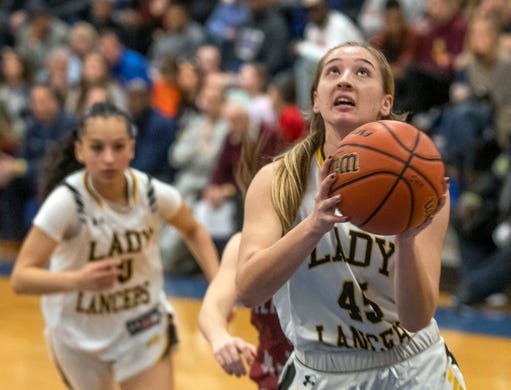 This season Christina Whitehead was named to THE HOOP GROUP ALL SHORE TEAM. But it's funny, SJV kids don't play for awards and stats, they play for chips. SJV players get scholarships and college coaches want there kids. They know SJV's 6th man in many cases are better than most teams best players. They also know 90% of the SJV kids who play in college become stars. They win titles, become all freshman and make All Conference. That's just a fact. It's why my good friend and FDU Head coach Angelika Szumilo is so excited today. She knows Christina Whitehead brings a championship pedigree to her program. She knows Christina Whitehead has played and practiced against the best of the best. She knows when things get rough Christina Whitehead will not fold. She knows Christina Whitehead is battled tested and more importantly a good soldier.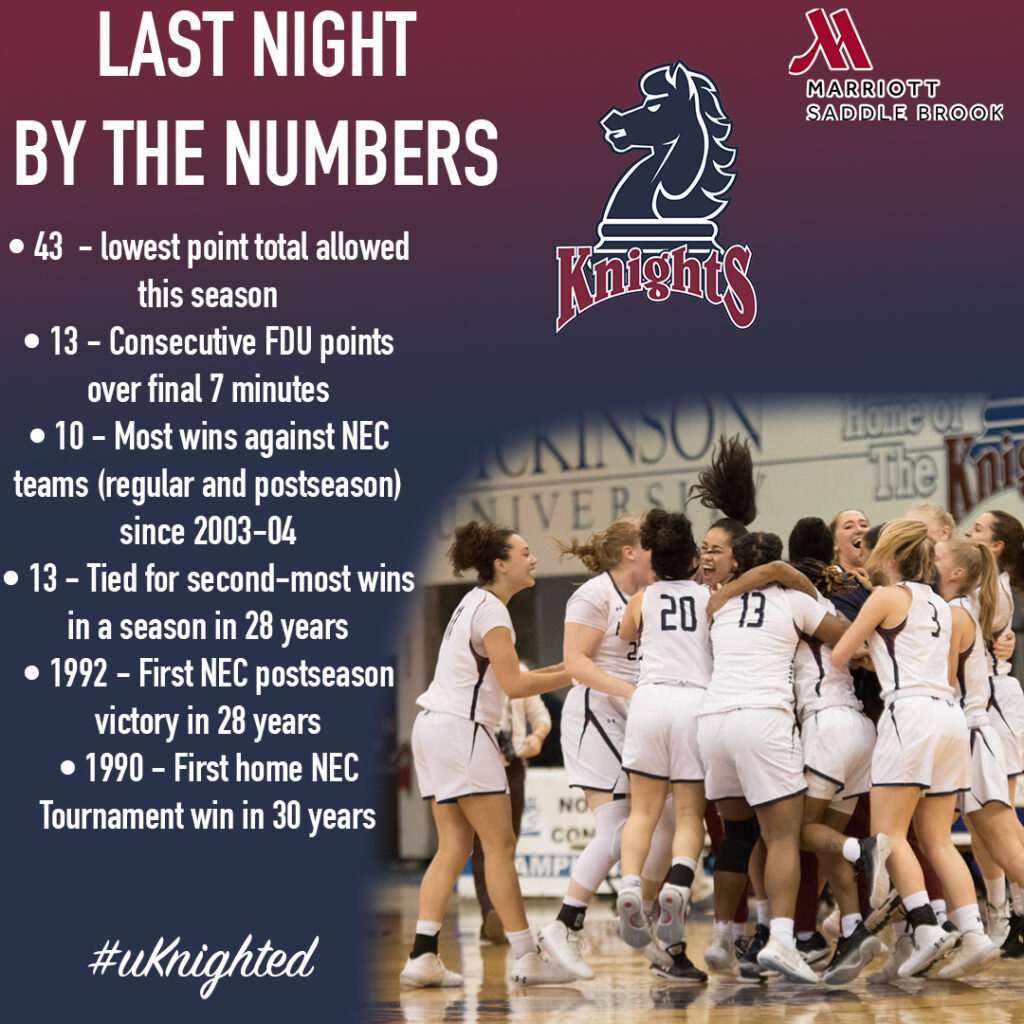 Christina Whitehead will become the 2nd Shore player to play at FDU, she'll join Taylor Crystien of RBR who signed in the spring. Her high school coach played 2 years at FDU. Coach Karpell will help Christina navigate the landscape. Her family and friends will get to watch her as often as they please. She joins a program that is on the rise. Coach Angelika Szumilo did one of the best coaching jobs in the country last year. FDU had a remarkable turnaround and now getting a verbal for Christina Whitehead is a major boost to their future endeavors. They get a hard nosed defender who is an elite shooter and big time shot maker in Christina Whitehead. She will be an immediate impact from day one. She has seen it all and done it all.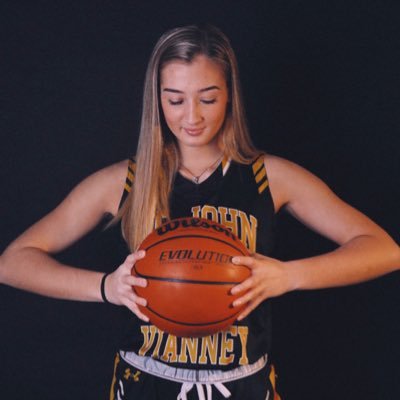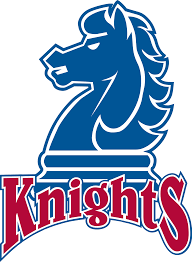 So the pressure is off Christina Whitehead. The recruiting pressure is somebody's else problem now. She now can focus on her future. Like finishing off what she couldn't do this year, thanks to the shutdown.. winning the TOC, because that's about the only thing left for her to accomplish in her brilliant high school career before moving on to FAIRLEIGH DICKINSON UNIVERSITY IN TEANECK… I love rooting for good kids and families. The Whitehead family are special people and nothing makes me smile more, knowing they with be with my good friends and great people at FDU. They going to make a wonderful team…congratulations to another D1 player from SJV…. CHRISTINA "big shot" WHITEHEAD .