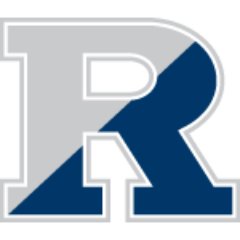 Three years ago there is a buzz surrounding the Ranney girls basketball program. They had brought in a talented freshman class and there coach was a up and coming rising star in girls coaching. Ranney looked like a team of the future and when they picked up transfer Sarah Hughes from Rumson, it looked like Rumson was ready to kick the door down. The following year they backed up their freshman class with another stellar class. Hayley Posner was a unknown but talented freshman. Brooklyn Taylor had made a nice name for herself in the AAU grammar school world. It seemed all was in place for Ranney to do big things. In fact Ranney did a few bigs. They knocked off Top 20 Rumson in their house as Sarah Hughes hit a winning shot late. They were ranked for the first time by the Asbury Park Press and a few bloggers had them in their Top 20. Ranney looked like a team of the future. But sometimes things are not always as they seem. Ranney this year was expecting to have their breakout season. They were thinking Top 20, state titles, Scholarship offers and the goodies that come with a top program. But then a few of Coach Linney's prize members of her first freshman class transferred out. Then when a 6'3″ future D1 player tore her ACL and had to redshirt this season. It appeared it couldn't get any worse for RANNEY. But there is a few old sayings, like… :don't cry over spilled milk" and "dance with the ones you brought".  Well these days Coach Linney is drinking milk and honey and dancing with the best partners a coach could dream of. Ranney girls basketball is making sweet music on the court.
Coach Linney is a talented coach, she is young but she is smart. When she watched some talented players walk out the door, most young coaches would be beg and plead. Coach Linney decided that it was best to roll with the players who believed in her vision. The players who were willing to accept accountability and embrace her culture and accept her philosophy. She rolled with the players who wanted to be part of her program. She wanted kids who had both feet in and that's exactly what she has these days and it is paying off in a big way. Most thought Ranney was in for a long season and that losing so many talented young players would be hard to replace. But there is to measure a team's chemistry, hard work,  buying into each other and playing unselfish or most importantly caring for team first. These are things that do not show up in a box score. They show up in practice, commitment and in wins and losses.  Coach Linney had three important kids stick around this year. They were her hardest workers and truest believers  and now they have made believers of everyone in just three weeks. Ranney is ranked in everyone's Top 10 and the three players Coach Linney trusted?…. well they are just having seasons that only disney draws up. They are proving the term all for one and one for all is a pretty cool thing!
Sarah Hughes, Hayley Posner and Brooklyn Taylor are the three main stays at Ranney. They are the heart and soul of the program and right now about as good as any threesome in the state of New Jersey. The three guards have created a chemistry that is not only effective but fun to watch. The three pass, shoot, run, play defense and truly play for one reason…for each other. You can see it in there eyes and performance. It's almost as if they saying, "we can do it all and live the dream". They are proving that old saying "battle to the end"  is the sweet spot when all is said and done. They could have headed to the door. Try and find a new home with promises and new dreams. But they started something at Ranney and it clear they aim to finish it, rare stuff these days in the world of high school and youth basketball. They decided that there was something bigger than themselves and it starts with a commitment. A commitment to a school and coach with the big letter "R". Today there are being rewarded for all they set out to do. THE AMIGOS ARE THE BIGGEST REASON ALL THIS IS HAPPENING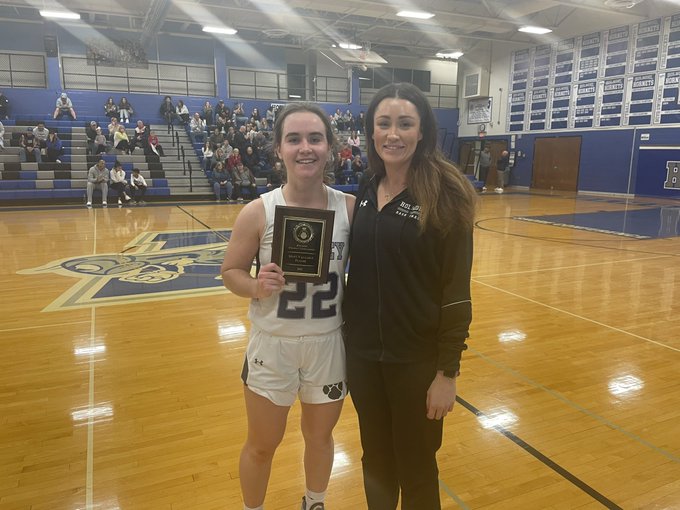 Sarah Hughes was recently named MVP of the Holmdel Christmas Tournament, she was sensational in the Chip game with 21 points, but it been that way all season for Sarah Hughes who will attend Bates University. Yup, the same Bates that made it to the NCAA final 8 and the same Bates which is one of the best schools in America. You see Sarah Hughes has been doing big things all year. She has scored in double figures every game this year except one. She has multiple 20 point games. She is dropping dimes like a birthright. She is the leader and the conductor of the Ranney team. She has been better than anyone could have dreamed, she could ever be….She has to be thinking All Shore because what else game explain this type exceptional play from the senior.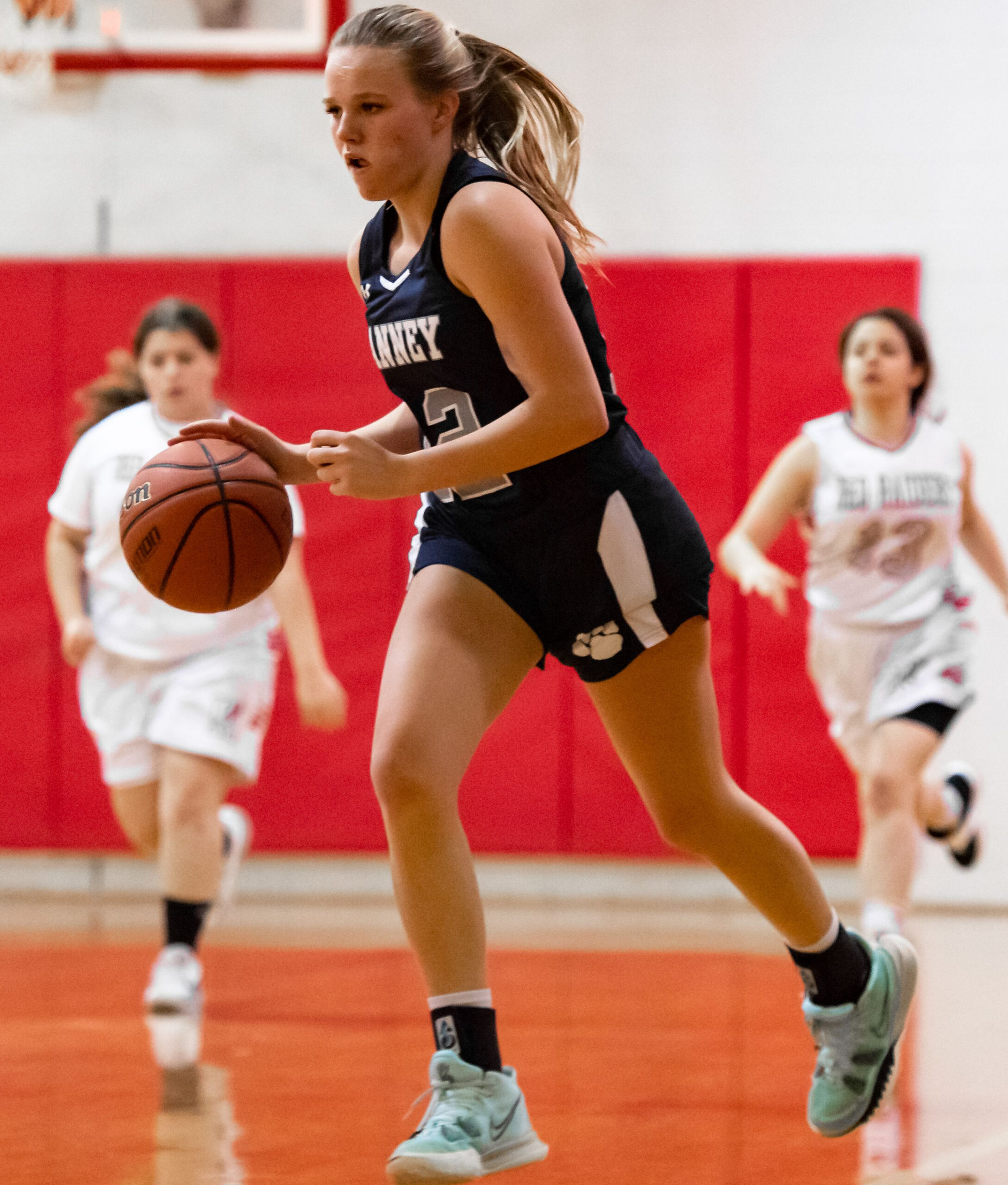 Hayley Posner is Sarah Hughes running mate. The two train together at US Hoops. Rich Leary the US Hoops director must be smiling these days. That's because the two are making him and his organization look very smart. Last season many had no idea who Hayley Poser was, she seem to come out of nowhere, many believed she should have been 1st Team All Freshman. Well based on what we are seeing this year, they just may be right. Hayley Posner has been off the charts this season. She has been special in just about every way. Name it and Hayley Posner has done it in a big way. She has had multiple 20 points games, she had scored in double figures in every game this year. She is one of the best rebounders on the team. She is drops dimes, in fact as many as 8 one game. She is tough and competitive. She plays hard and she plays the game the right way, the winning way. Hayley  Posner is not just on her way to D1 basketball, that is a given. But rather she is on her way to being not just one of the best players in the Shore or the state. Hayley Posner is on her way to perhaps being the best player to ever wear a uniform in  Ranney history. She is that good and she is going to do all this while being one of the most humble kids you may meet. Ranney has a full blown star on their hands and she is just getting started.
Brooklyn Taylor has  to know that everyone has eyes on her. Nobody would have been upset if she took jumped ship before the season. But she knew that Coach Linney was helping her development her game. As a freshman Coach Linney showed her that she believed in her and in turn Brooklyn Taylor has believed in Coach Linney and her vision. That's why these days Brooklyn Taylor is starting to look like one of the best guards in the 2025 class. She too has been to good for words this year. Coach Linney's trust in Brooklyn has paid off big this season. She has become a improved defender, cut down on turnovers and is a big playmaker. She has  been exactly what many believed she would be when she entered Ranney last year as a freshman. She is now battled tested and fearless and gives Ranney that edge all good teams need. She was outstanding in the Chip game in the Holmdel Tournament her playing was big and all year she has been giving Ranney whatever  they need on any night. She has turned herself into a complete player. She is thinking big and for good reason, she is very good!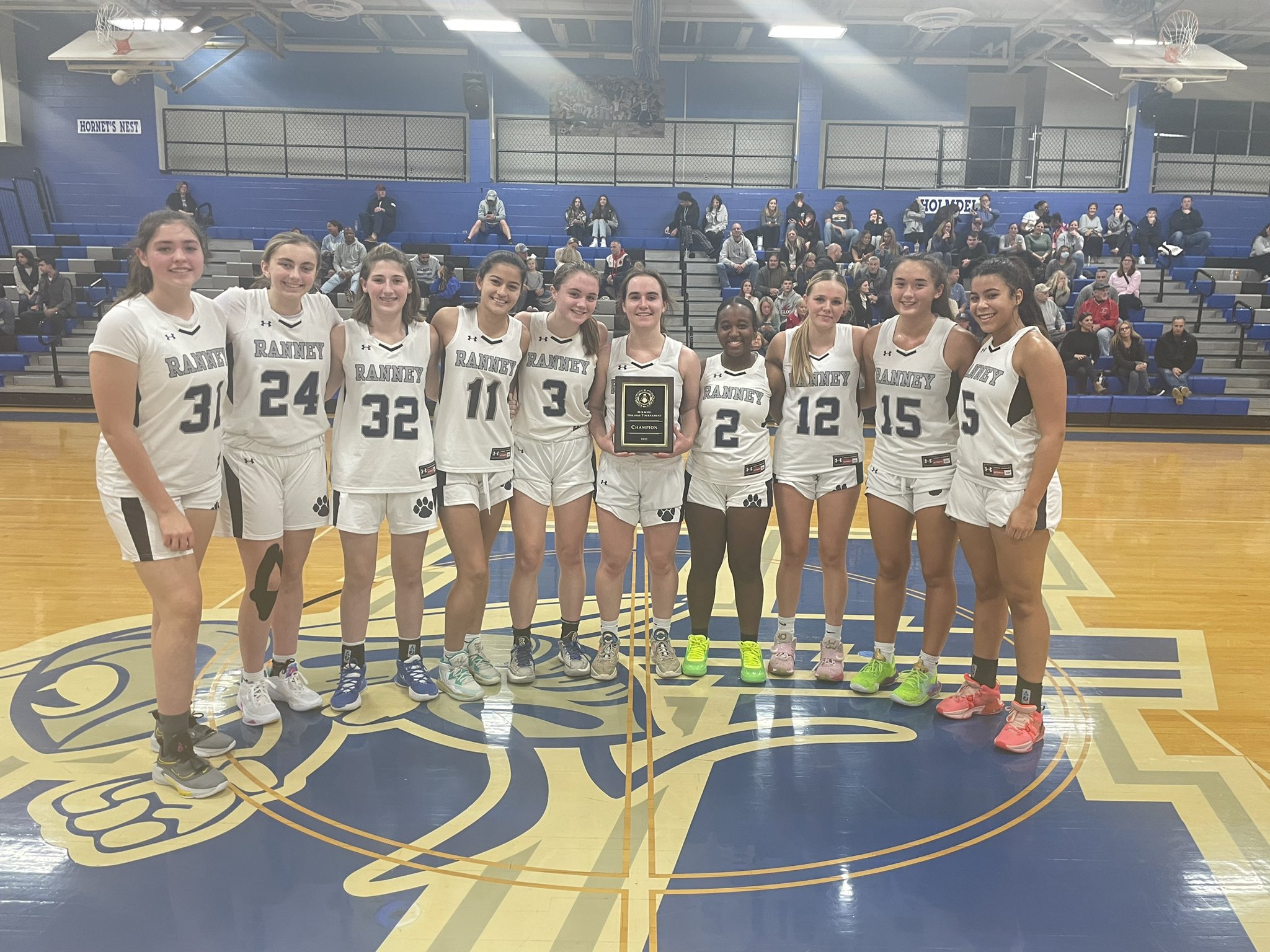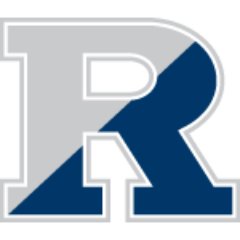 Now this week Ranney will roll back into Rumson after running by Wall yesterday. Now while they  will be getting ready for a game against Rumson. They will  know this game will have lots of sub plots but Ranney is clearly beyond such things these day. They are thinking big picture and that's the way they have been playing all season, with the big picture in mind. Kids like Lola MacRae  have been more valuable than Coach Linney could have ever expected. She has been beyond valuable this season. Her rebounding and defense and unexpected scoring cannot be put into words.  Last year she played a minor role and now here is having a big impact. Lola like all the Ranney team saw the big picture when everyone else is could not. Now they are doing big things and 
                                                                              COACH LINNEY IS DANCING WITH THE ONES SHE BROUGHT TO THE DANCE
                                                                                                                         THE THREE AMIGOS
THIS SATURDAY…IT KICKS OFF!
Saturday Core Skills w/ Coach Tiny Green starts January 7th at Hoop Group HQ 🏀💯🏀💯 Grades 3-6th 8:00-9:30am 7-10th 9:30-11:00am @TinyGreenNBS
.
Sign-up here ⬇️https://t.co/5CV5s7WgC1
.#tinygreen #hoopgrouphq #neptune #coreskills #monmouthcounty #basketball #training pic.twitter.com/xdSXYojTmr

— Hoop Group HQ (@HoopGroupHQ) January 3, 2023