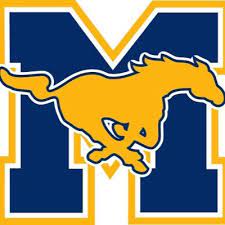 We all know the Shore Conference is the home of the best girls basketball in the country. Those are not just words, it backed up by the number of Shore girls that go on to play in college. The Shore is where kids start learning to play before they can walk. It's a place where the competition is seen,  just about every night, in every gym in the Conference. It's the place where the best Middle School basketball takes place. The Mid Monmouth league is dominated by parents and players who eat, sleep and dream basketball. It's why everyone understands the Shore Conference is the measuring stick for all others. But there is also something else that takes place in the Shore Conference that is rarely talked about. With so much talent and so many special programs, it's very easy to for a player with talent and doing big things to get lost. AMANDA CASTRO of MARLBORO HIGH SCHOOL, just may be the post child for such players.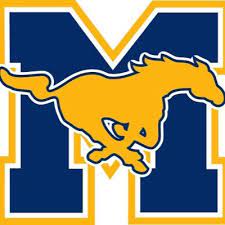 Marlboro Mid Monmouth basketball has tradition of winning chips, in many ways it's the measuring stick for youth basketball. The players in the town stick together and grow as players and then it's off to high school. Amanda Castro's Mid Monmouth Team won a few chips in during her time with her Coach Steve Johnson putting together a once in a lifetime Mid Monmouth team. It was a roster that was lead by Erica Disimone,  Bri Delanney and Amanda Castro.  Erica Disimone went on to become a First Team All Freshman Player, Bre Dalanney has signed to play D1 basketball at StoneHill.  Amanda Castro, well she has just been going about the business of having one of the most productive high school careers one could have under the radar. She arrived at Marlboro with little hype and surrounded by a stacked team that won lots of games. She has helped Marlboro win Division Chips and state titles. She has played every style of basketball a player can be asked to play during her time at Marlboro. Amanda Castro has had to reinvent herself it seems every year. That's a good thing because she has seemed to get better and better each year. It seems her game has also expanded year to year. I don't know Amanda Castro, I have never met her. But I have watched her from a distance and each time I have seen her play, she has showed me something different. She has proven to me she is going to make a nice player for some lucky coach in college one day. She may not win over the Shore faithful but she will win the hearts of college coaches and her Marlboro coaches. That's because there is nothing better than players who produce without a lot of noise in the background. Amanda Castro this year is doing what all good players do…..DELIVERING  THE GOODS NIGHTLY.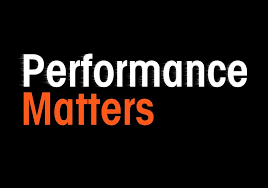 Now there are players having excellent seasons. The bloggers and media types write about them and show them love. These players are crowned as the best players in the Shore. Amanda Castro does not receive such love. She doesn't get the big headlines and tweets bragging about her greatness and make no mistake, she has been great this season.  How do you explain 17 points and 11 rebounds from the guard position. How do you explain 19 points and 9 steals in a game? How do you explain another 19 points against Middlesex powerhouse Monroe?  All in her last three games. The answer is;  you don't, you just tip your hat to the greatness of the performance. Amanda Castro has been doing big things for years now.  This season she is just taking it to another level and nobody seems to want to say, she is one of the best in the Shore. Maybe it's because Marlboro is having a average year by their standards. Maybe it's because she is  not a social media hawk, maybe it because she doesn't have a sugar daddy hyping up her every accomplishment. Who knows, I just know Amanda Castro is delivering the goods all season. Yes, it may be quite and not with a lot of bells and whistles attached to it, but the facts are; few are getting it done like she has to this point.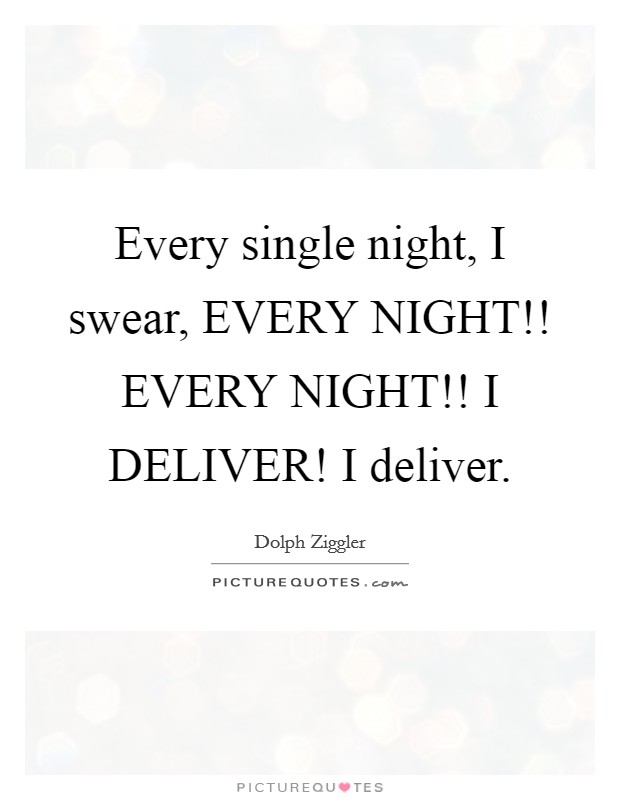 It's funny how some will think Amanda Castro, has come from nowhere. It's funny how everyone doesn't understand that she HAS WON AT EVERY LEVEL OF BASKETBALL. She won Chips at every place she has ever played. Be it in Mid Monmouth as a youngster or at Marlboro High School. You forget she has also played against the best of the best when younger and in high school. You can't name a great player the Amanda Castro has no played against at some level. See I know this, just like I know why she currently is under coaches radar. She is not what I call a AAU kid, she doesn't train with Tiny Green and get tweets and blogs bragging about her every move and talents. Amanda Castro is just a kid who goes about the business of performing. She doesn't seem interested in begging for anyone's attention or support. She really just wants you to respect her game. She doesn't want to play politics, she just want to play the game. Well she has done that and she has done it well. Last year in every Marlboro big game she showed up. She delivered the goods, if the team needed 20 games, she delivered, if they needed double figure rebounding games she delivered. If they needed big games against the best teams in a big spot last year, AMANDA CASTRO DELIVERED JUST ABOUT EVERY NIGHT.  So go ahead be amazed by what she is doing right now. But understand you are late to the table because this is nothing new…. AMANDA CASTRO has been doing this for a long time now. It just that you weren't paying attention or cared to see.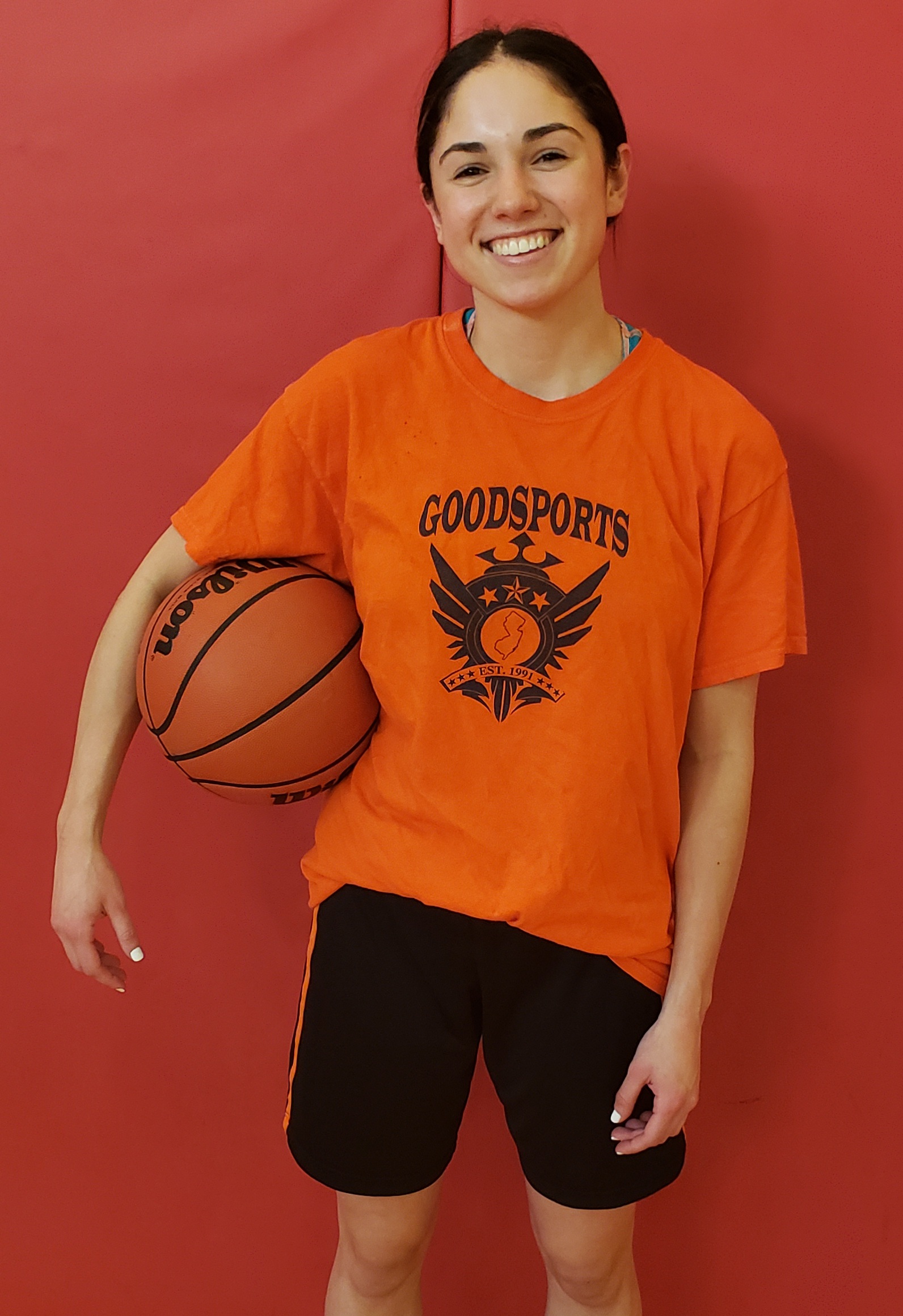 Marlboro has a young inexperienced team this year. Amanda Castro has her work cut out for her this season. But didn't people say that last year and the year before that? Amanda Castro is used to people not believing in her greatness. She knows better than anyone, it about what you do and not what they say. It not about how you start, but rather how you finish. Amanda Castro is far from finished and that's why Marlboro knows anything can happen. It's also why I know if your a college coach and your willing to get your hustle on and pay attention. I know a player that you can steal, a player who will help you win chips, a player who loves a challenge and a player who just won't stop getting better….a player THAT WILL DELIVER THE GOODS, HER NAME IS 
AMANDA CASTRO
CORE SKILLS THIS STARTS THIS SATURDAY….SPOTS STILL AVAILABLE
https://twitter.com/HoopGroupHQ/status/1610248401022758917?s=20