This Sunday the Girls HOOP GROUP Boardwalk Showcase returns. This event is for everyone, coaches fans and future stars watching. There is also a lot at stake in these games. Like reputation  and state  rankings. The talent in the event is earth shattering. Make no mistake this event is a college coaches dream. There are 38 Division  One players in this event. That alone should get coaches,  fans and media folks excited.
The 11 am game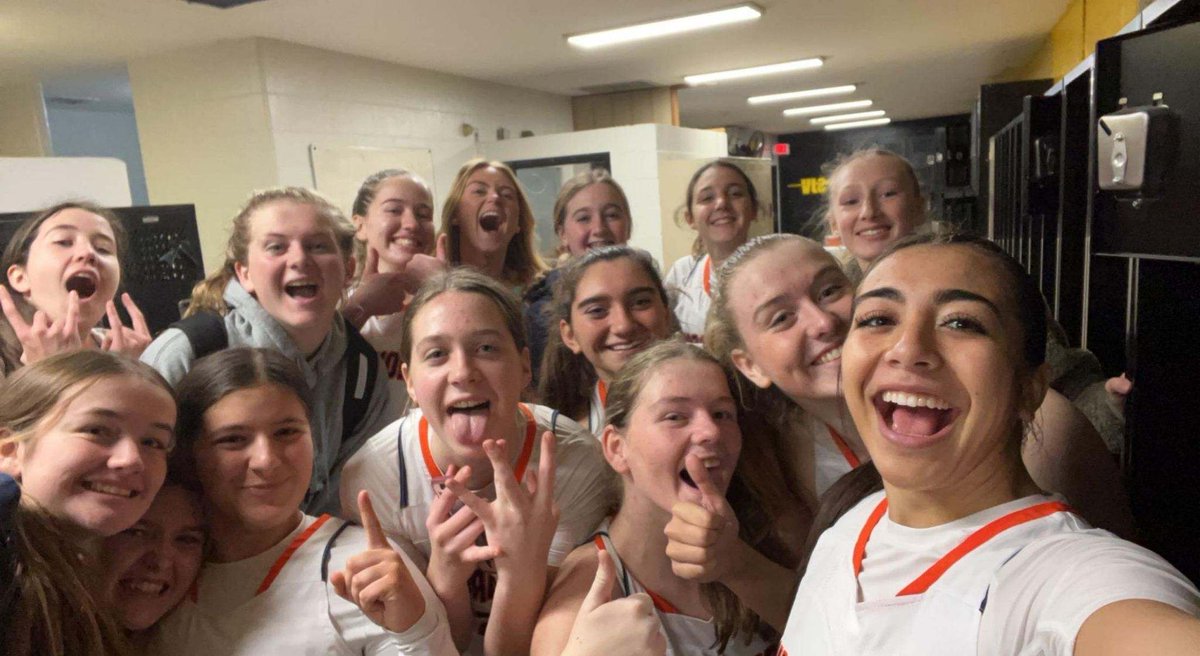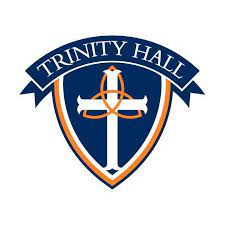 This game will feature #19 in the State Trinity  Hall vs. RED BANK REG who is currently ranked  #7 by APP in the Shore Top 10. Trinity  Hall is led by Harvard University D1 Commit Nina Emance and future D1 Swiss Knife  Siobhan Stapleton. But pay close attention to there four babies. Teagan Drennan, Grace Feeney, Whitney Hobson and Nimh  Stapleton  all are All Freshman Candidates. They all have the look of future D1 players as well. Trinity is one of the real up and coming programs in the Shore as well as the state. They have played a tough early season schedule to get ready for the meat of the season. Nina Emance is a player of the year Candidate and Coach Matt McCarthy is a coach of the year Candidate.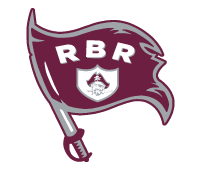 RED BANK REG is led by Camryn Gardner(above photo) the 6'2″ swing player has multiple D1 offers on the table and is one of the most versatile  players in the state. NYU commit forward Josie Munson is a scoring machine and is off to a brilliant start this season. 1st Team All Freshman and future D1 forward, 6'3″ Caroline Polloway has stepped up her game his year. Freshman Riley Wheeler  is making a early season  run at 1st Team All Freshman.  Her 20 point game is the most by a freshman in the Shore this year. Zoey Gulley and Kristen Connors are also important freshman, who have had their moments this season. RBR has had a up and down season to date. A good performance  against Trinity Hall  could be just what  the doctor ordered to get their season back on track.
The 12.45 game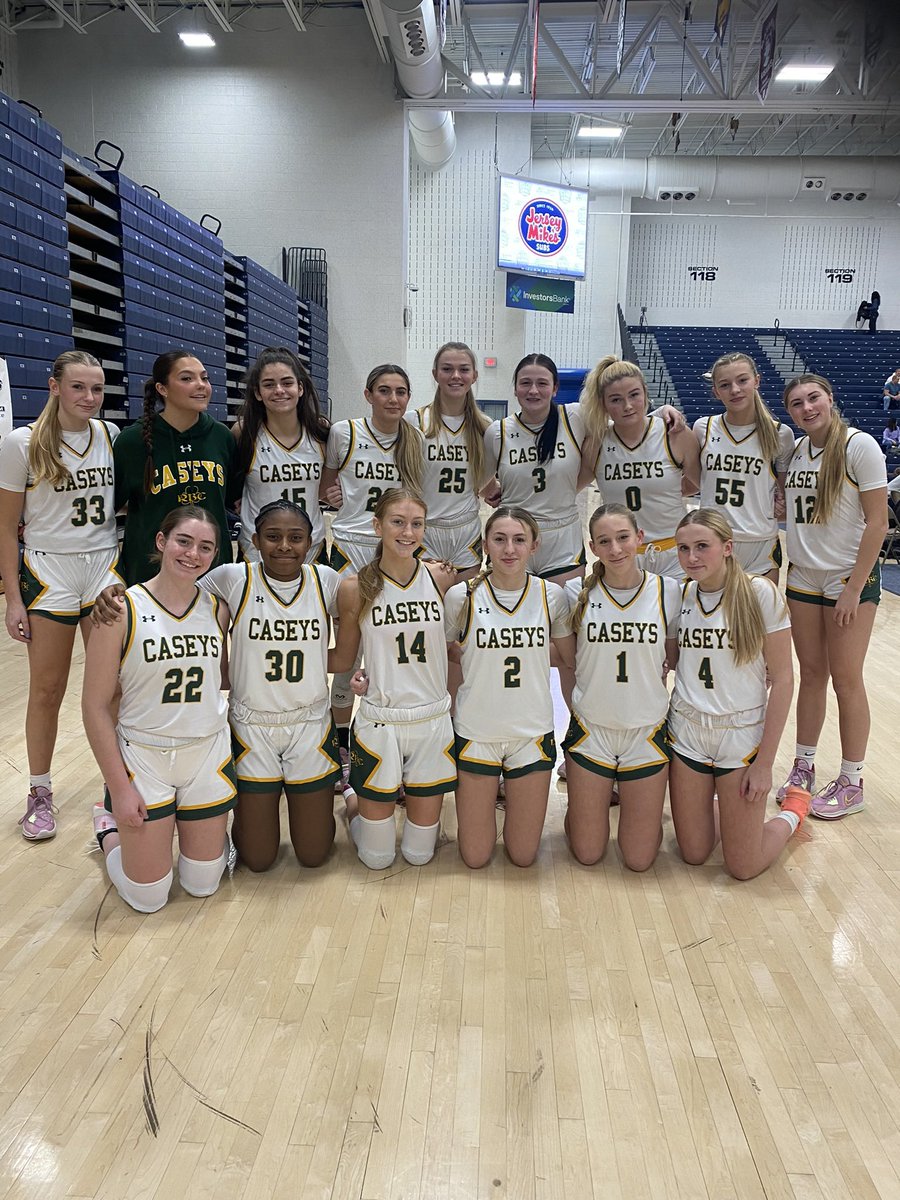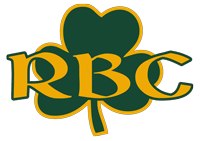 This game features RBC vs New Providence. RBC is led by Seniors Emma Carman who signed with Quinnipiac, Casey Prior who has turned down a number of D1 offers already and Molly Kelly there steady point guard. But that's not all because they have last seasons Freshman of Year in the Shore in Christina Liggo who has more D1 offers than she can count. TESSA CARMAN who has multiple power 5 offers and is a force either inside or out.  But you can't talk about RBC without bringing up the babies. Addy Nymcheck and Katie Liggio already have P5 offers on the table. Tessa Liggio, Daniela Maletsky, Lola Giordano  and Sophia Smith all are the apple of D1 coaches eyes everywhere. RBC is deep, experienced, young and talented with a Hall of Fame Coach. They are a Top 5 team in the state and true SCT and State title contenders.
New  Providence is making a reputation for themselves as a Shore killer.  They knocked off RFH in the states last year and last week beat Top 10 St. Rose.  This is is a COLLEGE COACHES ALERT: Grace Kinum may not be a household name. But she will be one of the best players in this event. She'll bring the total package to the table on Sunday Most importantly the bigger the game and the bigger the reputation of the opponent, the better she performs; rare stuff.  The future D1 guard has a team of highly skilled players who are battle tested around her. Senior combo guard  Meghan Lamanna has been getting in done for years , she has scored over 1000 points in less that 3 full seasons  and will be ready for anything RBC may bring her way. This is a battle of Top 10 teams in the state. It has all the makings for the best game of the game
2.40 game
This has a chance to be interesting and lots of fun especially for D1 college coaches.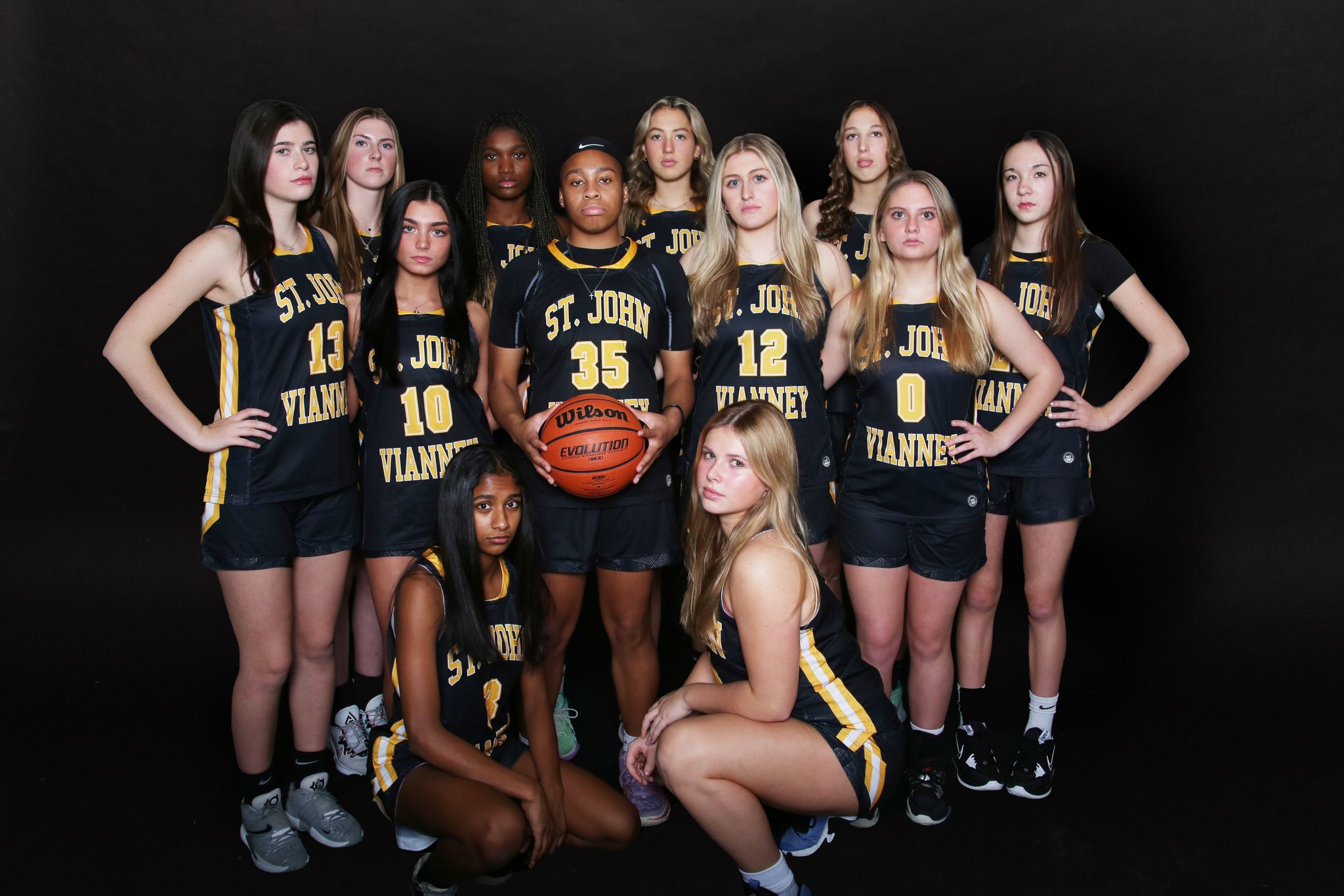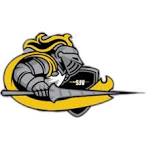 SJV will be lead by, Player of year Candidate,  Zoe Brooks who signed at NC State and Janie Bachman who signed at Holy Cross both are two of the best in the state. But it's been the play of D1 signee Bri Delaney (Stonehill) and Julia Karpell (multiple  D1 offers on the table) that has helped SJV remain a Top 10 team in the country. Both are deadly shooters and elite defenders.  D1 forward 6'4″  Ashley Sofilkanich (Bucknell) and 6'2″ MICHELA HUBBARD (Emory) have been a wall of protection in the lane. But when Freshman of The Year Candidate and future D1 guard  Madison Kocis  comes in the game. It just proves SJV is on a whole different level than everyone else. She is a deadly shooter and plays as relaxed as any freshman can be asked to play. Soph star Aleena Dinker has been been so good, it's scary at times what SJV can become.  Dinker is another future D1 stud. Just like freshman Charlotte Bradley and 6'4″ Taylor Sofilkanich who almost posted a double/double in her long  awaited debut.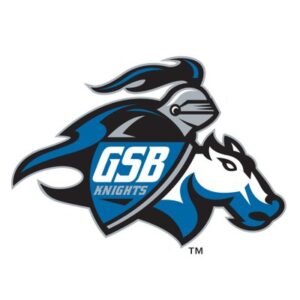 Gil St.  Bernard is the only team in the state with the size to match up with the SJV Frontline. Sidney Quinn  has multiple  D1 offers on the table for good reason. The 6'3″ forward just may be the most skilled player in the entire event. She can shoot the three, post up or play the point forward.  She is the real deal folks. Gandy Malou Maamel is being brought along slowly by seasoned Coach Gnapp. But recently the  6'5″ and athletic forward is getting more playing time and touches, not exactly what the rest of the state wants to hear these days. She is quick, strong and has D1 offers on the table, no player will draw in more coaches than she will this Sunday. The Gil  St. Bernard guards are a mix of  improving veterans and youth. Brooke Baisley  is a athletic future D1 swing player that is a handful and is the team's leading scorer. She is also a legit rebounder and defender, in a word she is a "PROBLEM".  Jennah Johnson  can be explosive and very capable of big scoring nights. The talented guard could steal the show on Sunday if she can get going. Tessa Lozner is a high skilled floor general. This future D1 guard has it all, IQ, the handle, vision and scoring ability. She knows how to run a team and is a true coach on the floor.  The Gil Bernard freshman are special. 5'11" swing/forward Stellar Lockhart can do it all shoot, post, pass and defend. She may be a freshman but her game is much more mature. College Coaches come Sunday, after watching her play are going to want her signature one day. She has a chance to be the MVP of all freshman in this event, coaches take from the man who knows, SHE IS THAT GOOD!!!  AVA FAJARDO  is a gifted and talented freshman. Some recruiting services have her ranked as one the best babies in the country. She certainly has the quickness and talent. The future D1 guard is sure to get coaches and fans out of there seat…Gil BERNARD has a tall task ahead. They are a ranked #12 in the state and a team that is battle tested. They have seen lots of good teams…. just none like SJV.
The 4.15 game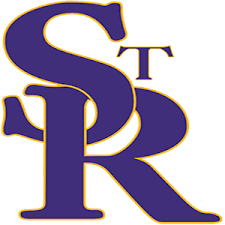 This is the final game of the night and pits  St Rose vs Chatham.  These two played a barn Burner last year. ST. ROSE  came back from 17 down to steal a win. St Rose is led by D1 players Maggie Cavanaugh ( UNH) and Rosie Scognamiglio( Bucknell). Both are excellent ball handlers and scorers from all three levels.  But there is plenty more on this roster, like ESPN TOP 50 FRESHMAN JADA LYNCH.  She is a powerful combo guard who can take over games. She is one of the best freshman in the state.  Future D1 guard Cassidy KRUESI is known for shutting down great scorers and knocking down jumpers. Future D1 guards Lizzy Mitchell and Emily Cavanaugh  are sure to catch coaches eyes. Senior Julia Whesper who has committed to D2 Georgian Court, is a ball of energy and fun to watch. ST. ROSE has played one of the best schedules in the state and are ranked #9 in the state. Don't be shocked to see Freshman Brook Missry have her breakout moment on Sunday. She had 11 points in St. Rose's last outing.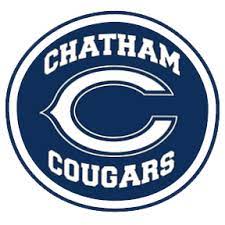 Chatham is one of the best coached teams in the state. Coach Gaba always plays one of the toughest  schedules in the state. His teams have also shown no fear of the Shore Conference, he team is one of the few that has had lots success against Shore Teams over the years. His team is lead by do it all senior Riley Allen, who will attend D3 mega powerhouse Emory. She is a tough matchup for everyone. She can shoot the free or post up.  But it's Chatham's two sophomore wings that college coaches will have all  eyes on Ella Kruezer  has multiple D1 offers for a reason. She is one of the Top five players 2025's class in all of New Jersey. Folks get the popcorn ready because this young lady does it all on both sides of the floor and makes it look easy. The Shore is about to get their first true look at a new ROCK STAR and college coaches who don't know…better learn quick!  Mia SEMIOLI  may not be a household  name. But I can promise you after Sunday, like they say in the TV show Cheers, "everyone will know her name".  She too is a D1 talent.  The two are a major handful. CHATHAM  will be looking for a little sweet revenge.

TOURNEY NOTES
LOCATION: BROOKDALE COMMUNITY  COLLEGE
WHEN: THIS SUNDAY JANUARY 9TH,  11 AM
*38 D1 PLAYERS
*6 POWER FIVE PLAYERS
*4  of the 5 TOP  FRESHMAN IN THE STATE
*7 TOP 20 TEAMS IN THE STATE
* #10 RANKED TEAM IN THE COUNTRY
DID YOU SIGN UP YET?…FRESHMAN AND JV PLAYERS WELCOMED
       THIS SATURDAY…WERE OFF AND RUNNING
Saturday Core Skills w/ Coach Tiny Green starts January 7th at Hoop Group HQ 🏀💯🏀💯 Grades 3-6th 8:00-9:30am 7-10th 9:30-11:00am @TinyGreenNBS
.
Sign-up here ⬇️https://t.co/5CV5s7WgC1
.#tinygreen #hoopgrouphq #neptune #coreskills #monmouthcounty #basketball #training pic.twitter.com/xdSXYojTmr

— Hoop Group HQ (@HoopGroupHQ) January 3, 2023