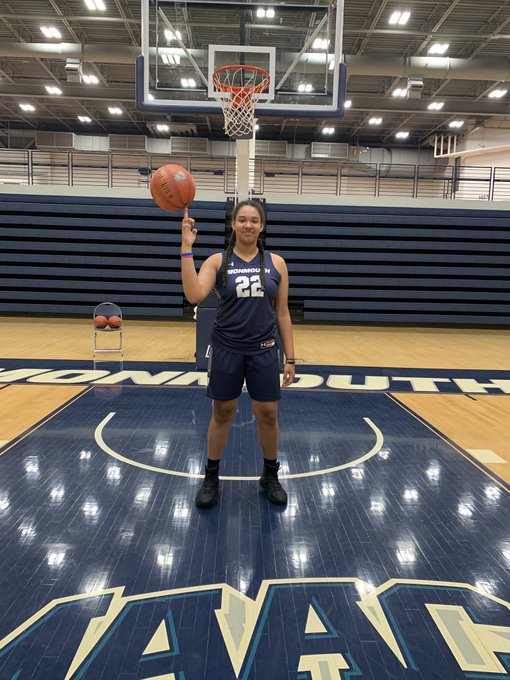 To say Ginny Boggess and her Monmouth staff are off to a flying start is a major understatement. That's because she has hit the floor running since taking over the head coaching duties at Monmouth University. Last week she added another important piece to her roster. Former All Shore and Middletown South star Kayla Richardson has decided to attend the Long Branch School.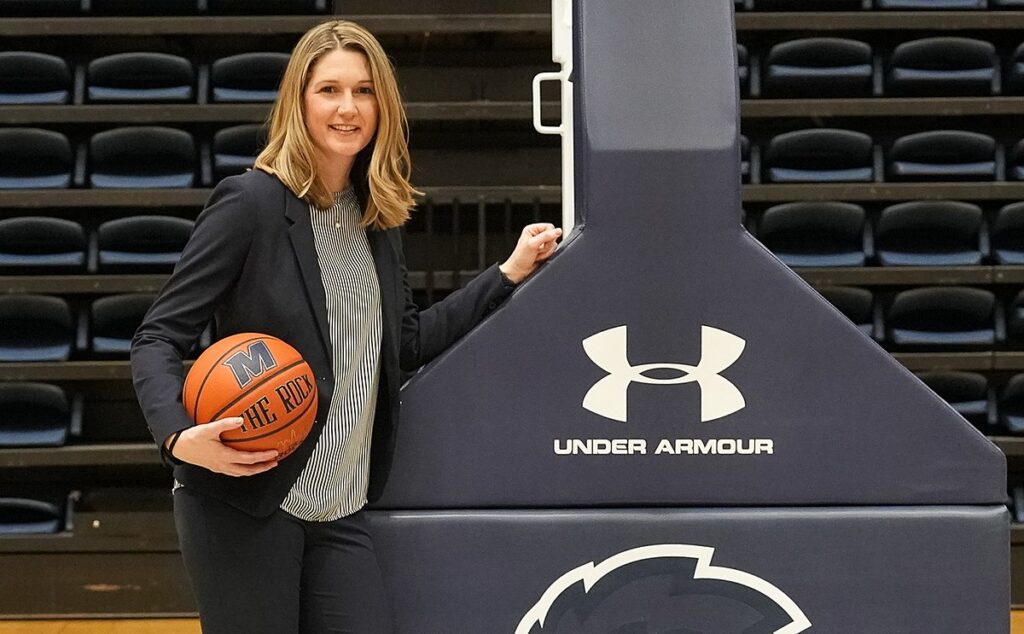 A year ago Kayla Richardson did not give Monmouth University much serious thought during her recruiting process. But this time around Kayla Richardson felt something was different about Monmouth University this time, when she decided to leave Atlantic 10 La Salle University. This time around the 5'11" multi talented Kayla Richardson made a connection with new Monmouth Head Coach Ginny Boggess. She also developed a relationship with new Monmouth asst. coach Ali Sanders who coaches her while she was at Lasalle University. In a nutshell all the stars seemed to lined up perfectly for Kayla Richardson and Monmouth this time around. Richardson who took her time during the process, wanted to get it right and be sure, while entertaining other D1 programs. It appears she has done exactly that. It's also further proof that there is a new sheriff in town and her name is Ginny Boggess. The new Monmouth coach is clearly living up to her reputation as a shrewd effective recruiter. Ginny Boggess has made her presence felt in the shore like no coach since Stephanie Gaitley over a decade ago.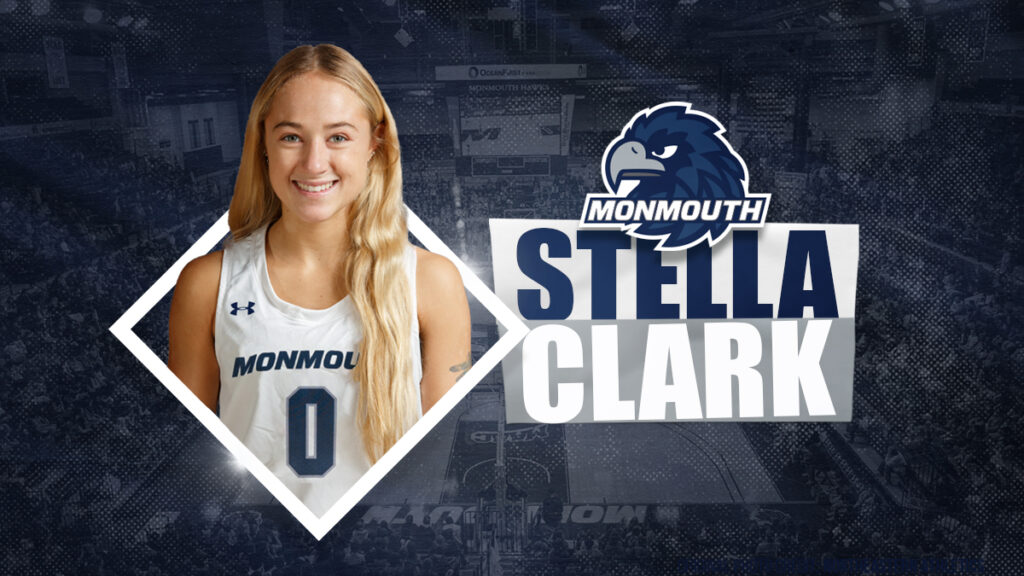 Ginny Boggess has wasted no time connecting to all the power brokers in the shore and across the state of Néw Jersey. She has clearly won over the coaches and players in the state with her her Midwest charm. That charm has landed her a player in recent years Monmouth would have zero chance of getting.That's because there is a new attitude and culture At Monmouth in her short time. A culture that is clearly being built on hard work and increasing the programs talent level. Kayla Richardson becomes the 2nd player from a high profile conference to transfer to Monmouth since Ginny Boggess took over. She joins Kaci Donovan who transferred from Penn State. All this has happened and not to mention Stella Clark who scored a 1000 points in 3 years at Northeastern is already locked up Coach Boggess has barely unpacked and has created a buzz at Monmouth we have not seen in a decade.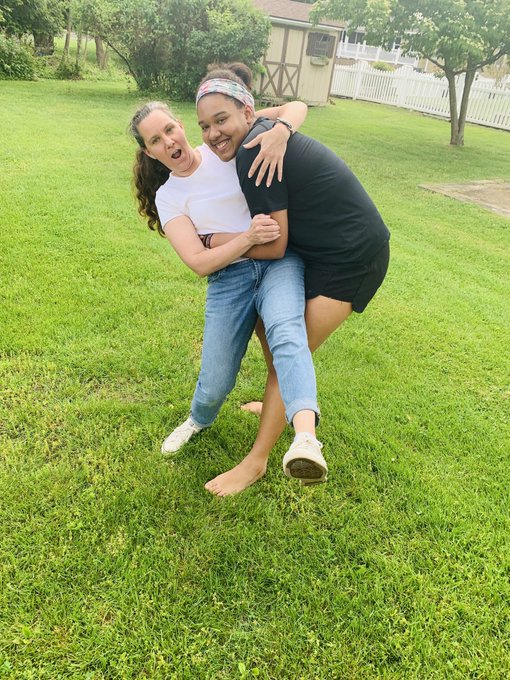 Kayla Richardson is more proof that Ginny Boggess was dead serious about building a recruiting wall and protecting her backyard. Richardson will be a major impact for the next 4 years At Monmouth. She instantly becomes one of the most versatile players in the MAAC. She can play all 5 positions for Monmouth and remember will be just a freshman. Her basketball IQ is special as is her ability to pass the ball and score inside or out. She is the type of player Monmouth University has missed out on far too many times in recent years. If this is any proof, it looks like Ginny Boggess clearly doesn't plan on missing out on very many, now that she has taken over the head coaching duties at Monmouth. Right now she is making new Monmouth AD JEFF STAPLETON look like a Genius. She also is making people sit up and notice that Monmouth University basketball, looks and feels different these days.
Kayla Richardson is well known throughout the Shore community and well like by the younger players. There is no question she gives Monmouth a sense of legitimacy in terms of their sincerity in recruiting the shore. While the 2022 class only has two impact D1 players left on the board. Coach Ginny Boggess is clearly setting the table for the 2023, 2024 and 2025 classes. She has done what the last few Monmouth head coaches could not do… WIN OVER THE COMMUNITY.
!