While RBC and SJV (Friday I will drop that list) are the cream of the crop when it comes to the incoming 2026 class. There is more talent, in this year's class spread out throughout the shore. This years class is the deepest in a decade and today is more proof of that. I will continue list the names of the top incoming freshman and what schools they will attend throughout the week. This is a special group and because there's so much talent, many kids will get missed. Make no mistake kids tend to attend schools where they know other good players will attend and they have a chance to play… today I give you two of the best programs in recent years in New Jersey.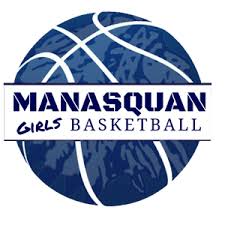 AVA FIRTH– 6'0″- FORWARD- This is the most underrated incoming post player in the Shore Conference. Their is certainly a case to be made she is the best 2026 post player entering the shore. She is highly skilled with a strong body and length. Her improvement year to year has been eye opening. She is high skilled and has a big IQ. She is a big strong well conditioned body right now. She has excellent footwork and shown the ability to shoot with range and more importantly guard away from the rim. SHE IS A GYM RAT…. She is a future D1 player.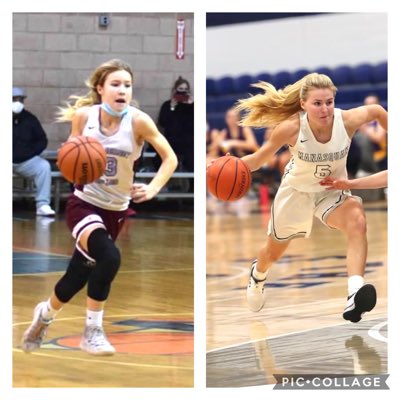 JORDYN HOLLAWELL– 5'5″- COMBO- She is as athletic as they come. Her older sister is Brooke who will attend Dartmouth University. She is both quick and strong. She has the potential to be an elite defender. She is a excellent shooter and ball handler. She has played against the best competition AAU basketball has to offer. She has a big future at Manasquan. That's because she is not just talented but has a big time competitive nature. Like her sister before her, she will have a major impact on the Manasquan program from day one
LOGAN McCARTHY– 5'5″- Combo- Another talented and highly skilled player. She is a hard worker and has a competitive nature. She has top notch ball handling and shooting skills right not. She has been under the radar as far hype goes… that's going to help her in the long run. She is highly coachable and more importantly has a big learning curve. She is a excellent shooter and has wonderful vision. Like all her NJ Rise teammates she has played top level competition and studied under the watchful eyes of master teacher Bob Green. She is bleeds Manasquan though and though. This is a player that is going to outwork lots of players in the 2026 class over the next 4 years. She is coachable and more importantly will be a ELITE TEAMMATE. This is not just a program player but one with a real upside and big future.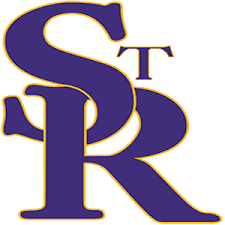 SHANNON LOONEY– 5'7″- Wing- I have watched this young lady from a distance and college coaches take note to what I am about to say. I believe she has the quickness and athletic ability to be a division one player one day. She is certainly competitive enough and plays hard enough. She has the ability to score at the rim or behind the three point line. Her length allows her to get her hand on tips and deflexions. She is a excellent rebounding guard because of her toughness level. She has a excellent handle and folks I could go on. I have yet to see her play poorly. She has a real chance to a ALL FRESHMAN this coming season.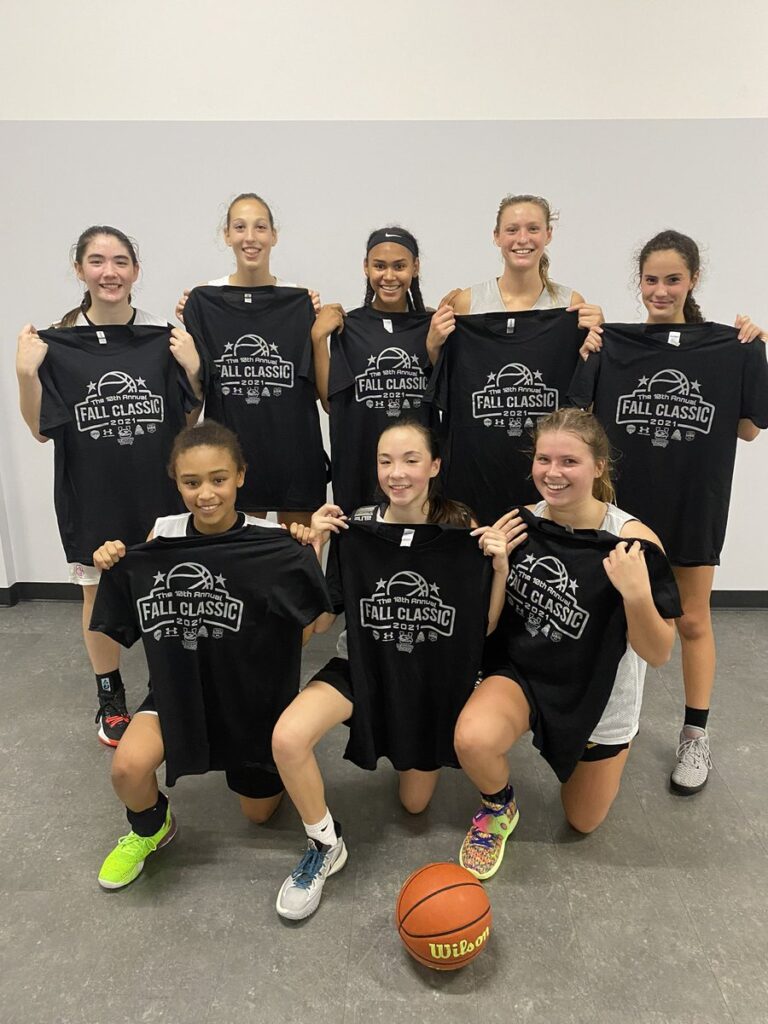 BROOKE MISSRY– 5'7″- WING- She is much like her sister Hannah who went on to score 1000 points at Fordham University. She is a deadly shooter and has a wonderful college type body. She has been under the watchful eye of Rich Leary of US HOOPS and has learned all the details of the game. She is smart and most importantly a great decision maker with the ball… THIS IS A FUTURE D1 PLAYER
BELLE ALVARADO– 5'4″- POINT GUARD- Big time quickness and a talented on ball defender. She has the ability to get out in transition and create for herself of teammates. She has floated under the radar for reasons unknown. She is a excellent three point shooter and a elite ball handler. She most likely will see minutes right out the gate for St. Rose. She will play AAU for the insanely talented 2026 Shoreshots. This is a nice pick up for the St. Rose program.