It's early but tonight it's going to get late real early for either MANASQUAN OR RED BANK CATHOLIC. That's because tonight both will be hoping for a WOBM chip. The winner is going to feel real good about the possibilities of playing in the SCT final. That's because the winner of tonight's game will most likely be the #2 seed in the SCT and avoid SJV until the finals of the Shore Conference Tournament finals. But tonight's game has much more at stake. Things that are not in a seeding, ranking or box score.
Manasquan has been the most successful public school in New Jersey since the arrival of Lisa Kukoda. In the past decade they have done it all. They have won a SCT CHIP… WON THE TOC CHIP and have totally dominated GROUP2. But despite all this greatness. When you talk about girls basketball in the state of New Jersey. There are two names that stand alone. St. John Vianney and the school they face tonight RED BANK CATHOLIC. Tonight Manasquan has a chance to get a little closer to RBC and SJV in terms of Prestige and the Pecking order. Tonight a win over RBC gives Manasquan a case. A real case as the new super power threat to SJV. Tonight is a statement game more than anything else for Manasquan. Tonight Manasquan hopes to remind the high school basketball world. It's they who have dominated the shore basketball world in recent years. It's they who have won the big CHIPS the most. It's they who have the WNBA players and D1 stars. Tonight Manasquan is looking for there due.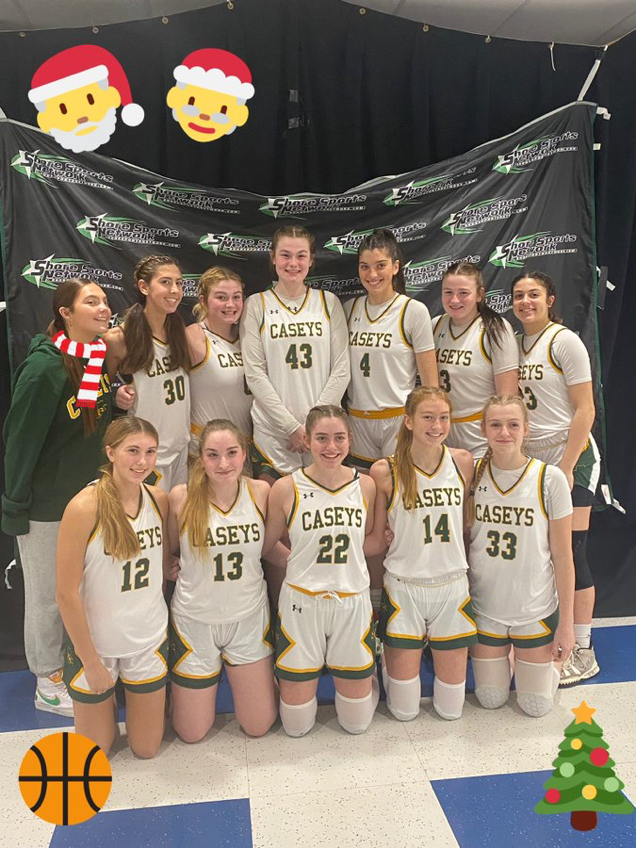 RBC is RBC and that stands for greatness in girls basketball. RBC knows the standard is different for them. They have been one of the most successful programs in girls basketball in the state. Yet all they hear is how disappointing they are and not successful. When they do lose they drop like a bomb in rankings. It becomes a time of celebration and Verification for some. Despite in the last 4 years alone, RBC being Nationally Ranked in the country, in the SCT FINALS, ranked Top 5 in the state. Players going to P5, D1 schools and Winning 20 games every year. To hear the others tell it, RBC has been a failure. A failure other schools wish they desperately could be just for a day. But at RBC the standard is different. You know that, the day you put on the uniform. It comes with the territory. Some top programs come and go… but there is one constant and that is the greatness of RBC's. Tonight RBC will try to impose that greatness on Manasquan with everyone once again as they did recently against Saddle River day …"rooting against them". Why? Because nobody roots for the Yankees!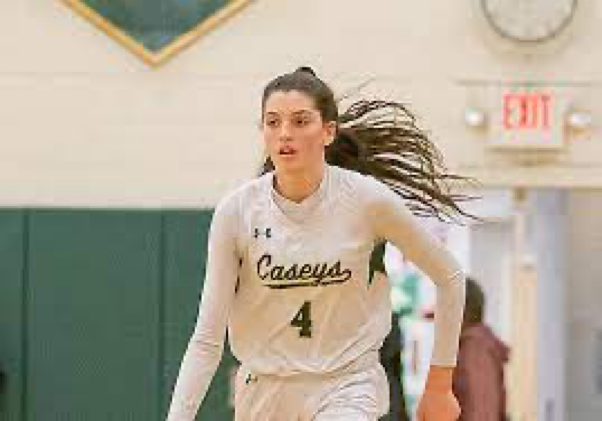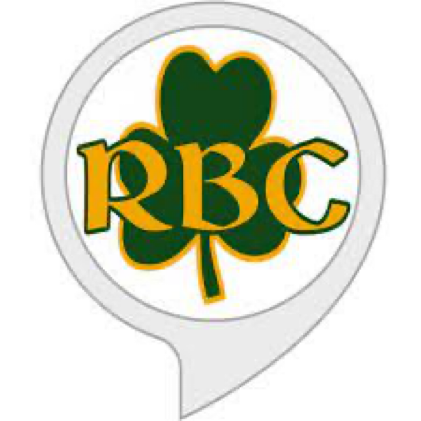 It's good thing college coaches don't listen to bloggers and media types. Because if they did we wouldn't be talking about the best players in all of New Jersey getting ready to do battle tonight. RBC'S Justine Pissott is the 9th best player in the country. Georgia Hiene is the most versatile player in the state of New Jersey until someone shows me different. Mary Donnely is not just an elite scorer, she is an elite stopper on defense. Ally Carman is a force in the paint. When she is ready to play, she's the hardest player to matchup with in the state. Katie Collins is long, mobile quick and can play inside or out on both sides of the ball. Hope Masonious does so many things in a game your head will spin. Scoring, rebounding, passing. Name it she does it. Emma Carman is a seasoned veteran now. She is a deadly shooter and knows what the RBC culture is all about… finding ways to help a teammate. Brooke Hollawell has been on a journey and it looks like it going to be a happy ending. Casey Prior is hoping the start of her journey begins tonight. Christina Liggio is working on running away with the FRESHMAN OF THE YEAR AWARD this season. Olivia Shaughnessy and Tessa Carman are hoping to join in that conversation after tonight. All these players have one thing in common. They are all on there way to the world of Division one basketball.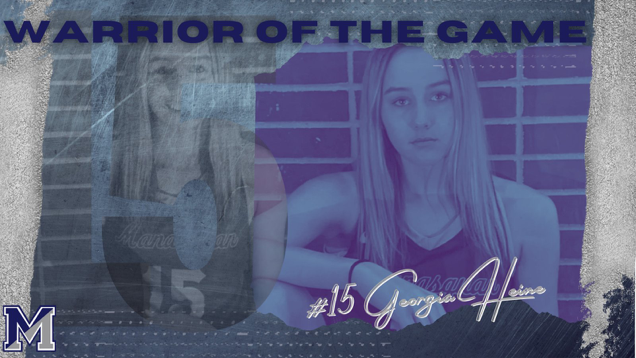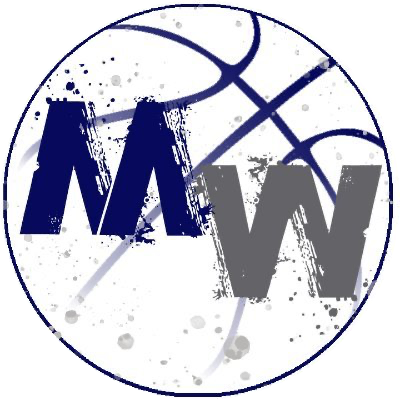 When the bright lights go on. So often it's the players with the biggest names. The players the media have crowned and the fan favorites that get all the attention before a game. But after the game too often it's the unexpected who steal the show. Tonight McKENNA Karlson of Manasquan just might be that person. She is a future D1 player and tonight just may be her breakout moment. Rylyn Orlando is the best player nobody talks about. She doesn't have a sugar daddy or advocate fighting for her. She is doing things the old fashion way… earning it. Tonight she hopes to finally earn the respect she deserves inside and outside of the Manasquan family. RBC's JINEEN AYYASH could be the difference tonight. She has been waiting for a real chance to make a real impact in a real game game. Well tonight quickness and guarding the three point line is going to matter. Tonight Jimeen Ayyash could be in the spotlight and shine.
When it all ends tonight , one team is going to feel real good. RBC could finally have a significant win. Something it hasn't experienced in two years. Manasquan could finally be able to look RBC in the eye and feel equal in every way. But the key to these wonderful thoughts and feeling may fall in the hands of two of the most important players in tonight's game. Dorothy Loffredo is the glue that holds it all together for Manasquan. Molly Kelly is the player that must hold it together if RBC hopes to get the "big game" monkey off it's back….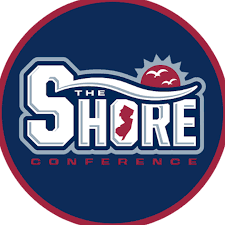 TONIGHT IT'S GOING TO BE A PACKED OUT… tonight two teams are playing for something bigger than just future seeding or rankings… TONIGHT IS ABOUT REPUTATION!