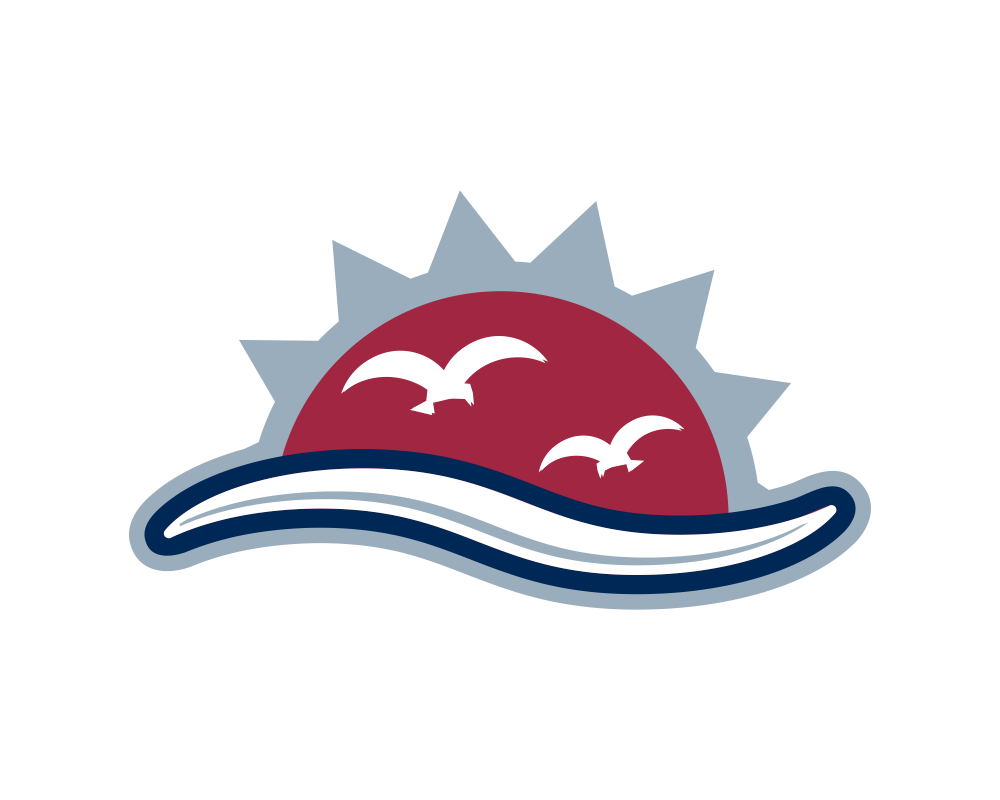 There is a change happening in the Shore Conference. That's because there are programs that in the past lost their local players have gone to other more high profile schools. Now some public schools are now only just keeping their talent. They are becoming places kids want to play at and take advantage of playing for top coaches and their talented friends… Today I give you one such program. ….RED BANK REG IS BUILDING SOMETHING KIDS WANT TO BE PART OF…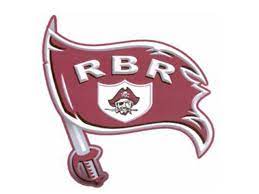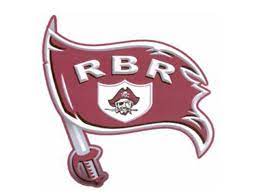 RILEY WHEELER-5'8″- COMBO– One of the most improved players in the 2026 class. Her growth in the past year has been stunning. She is athletic and and more importantly vs shifty. She has worked under the radar and it has benefited her. She can bury the three and get to the rim off the bounce. What's the key with this young lady? She can play against legit competition. She will make a serious run at Freshman of the Year if she remains focus and lives in the gym against the killers… my guess says she will. She is a impact freshman from day one….POSSIBLE D1 PLAYER IN TIME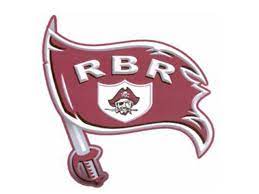 ZOE GULLEY- 5'10"- SWING FORWARD– This just may be the crown jewel of the RBR freshman class. She players the highest and most competitive level of AAU with exodus. Yes, RBR is now getting EYBL type kids. She has ranged to 25 feet and can handle the ball. Her basketball IQ is next level and she has a big motor..she is a possible D1 player in time. All the skills sets are in place…. this is a possible ALL FRESHMAN PLAYER.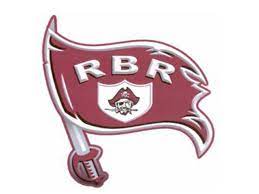 KRISTEN CONNORS- 5'9″- COMBO- Now if your a college coach and your reading this pay close attention to what I am about to say. This kids improvement curve is massive and continues to grow. She has made living in the gym matter. She is a lefty and a deadly shooter. She also has a full understanding of defense. She is the type of kid RBR has lost in the past. Not the case these days. She has a solid handle and impact freshman….she is a possible DIVISION ONE PLAYER IN TIME.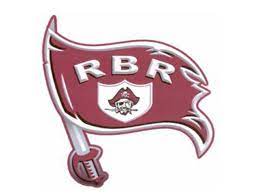 RILEY JOYCE- 5'7- SWING– Tremendous athlete with ability to play bigger than she is. This young lady is very versatile and coach Truhan will mode her into a valuable player in his program. She will defend and bring a all important competitive nature to the RBR lineup.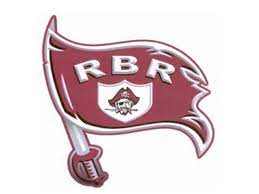 CAITLYN COURTNEY-5'9 –FORWARD– Long athletic defender that gets to the rim. I have not seen much of her so I will trust a friend who I believe has a solid basketball background. He believes she has a big upside and big future. He also believes she could help RBR next season because of her natural ability.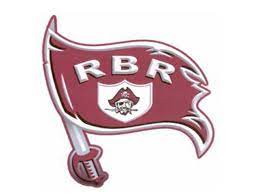 RYLYNN KILCOOLEY- 5'5- POINT GUARD– She is a JET and gets downhill and will defend from endline to endline. She is exactly the type of point guard that RBR is currently missing. I love this kids upside if she can adjust to the speed and strength of high school basketball. Do not be surprised if they young lady finds herself playing important minutes next season if she gets in the gym during the off season.