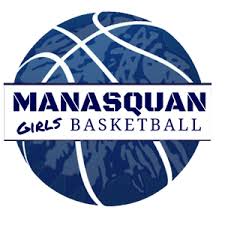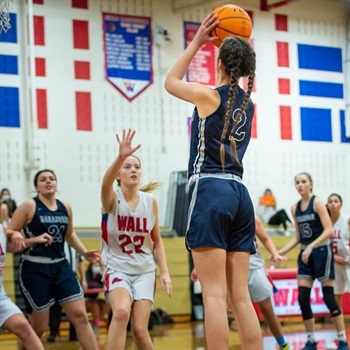 There are facts and then are truths and today I am going to give you a little of both. Today is going to be a chance for kids to learn a few things. Today you going to learn how to become a better basketball player and a better teammate. Today if a young person is willing to listen you could do something great on a big stage. But you must be mentally tough, willing to work and most importantly trust your coaches. Today you you will need to take your lessons from Katie Collins.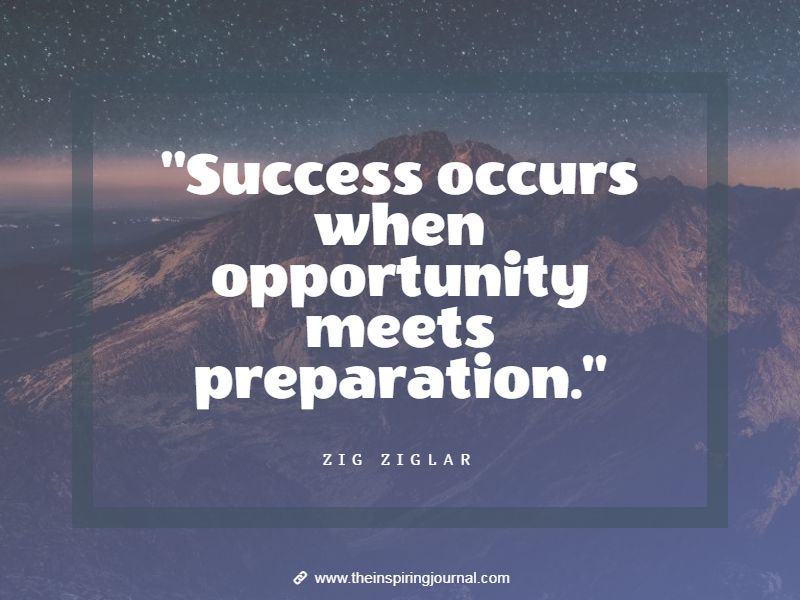 When you are tall, long and gifted everyone what's to tell you how bright your future will be. When your 6'2″ and athletic and play for one of the best high schools in New Jersey you can take things for granted. You can believe the hype and ride your way to success in most cases. Let's be honest how many 6'2″ athletic girls are walking the streets of New Jersey or any other place for the matter. But it's the those rare 6'2″ athletic players with a desire and will to be special that are different. Those players college coaches don't hope will develop but know will develop. That's because their work ethic, desire and self motivation are their driving forces. Katie Collins has all these qualities and more. She has been on a mission to be great, to be different. She doesn't just want to be a tall girl that everyone wants to be good. That's because she is good… no let me get that right. She is great and I don't mean going to be great. She is great because she gets it.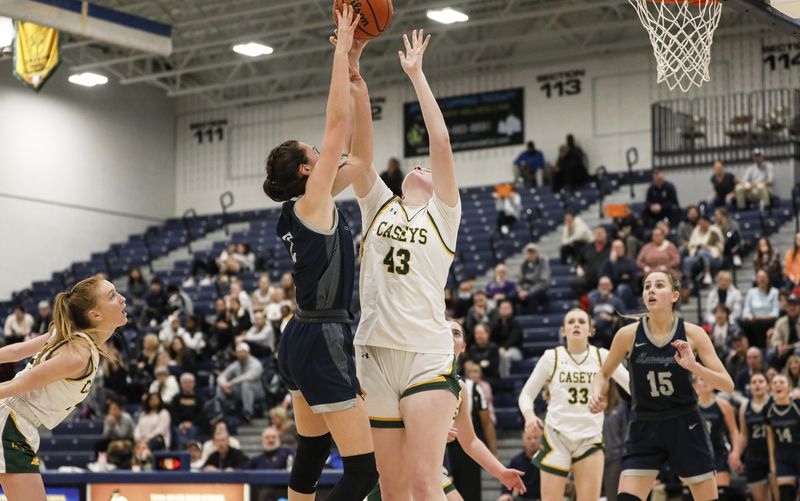 Last night Lisa Kukoda turned her talented forward loose on RBC. What you won't read about in the papers today is this… Manasquan knew what was coming before last night started. There entire team knew what was coming before last nights game. That's because Coach Kukoda and her staff told her team before last night game.. "we have a surprise for RBC." She and her staff knew that RBC would not be prepared for Katie Collins last night. She knew they would not be ready for Katie Collins to play away from the basket. They knew her length, mobility and activity would overwhelm the RBC front court. Coach Kukoda knew all this before last night. That's because she has been building to this moment all year. Katie Collins just confirmed what we already knew about Coach Kukoda… she's a genius!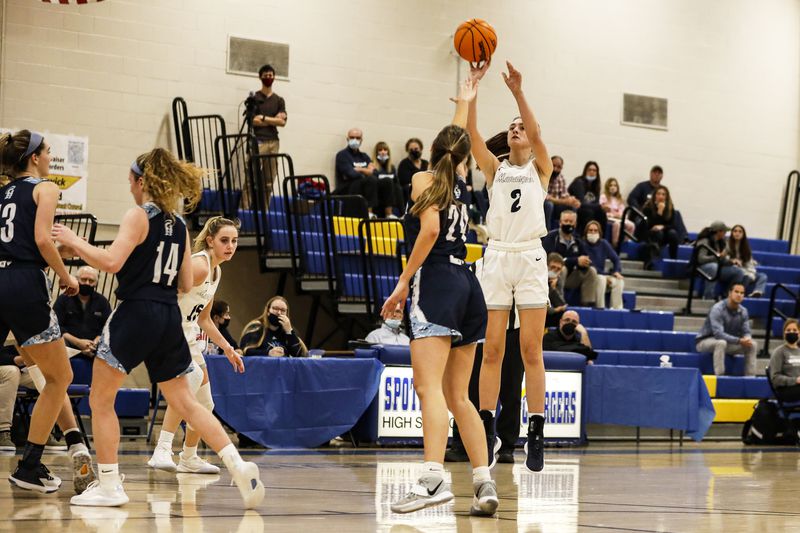 The big question it seems all year was why didn't Katie Collins play a bigger role for Manasquan this season. College coaches where asking, fans were asking and even opponents where asking. The only person not asking was Katie Collins, that's because she trusted her brilliant Coach, Lisa Kukoda and believed her coach knew what was best for her. It's why she never complained all season about not starting or playing time. Her focus was always on being ready when Lisa Kukoda called her name. Her focus was listening to her coaches and not the outside noise. She was more concerned with her team ant not just herself. Katie Collins was always focused on staying ready and delivering for her teammates. Last night she made her biggest delivery of all on the biggest stage in girls basketball in the state of New Jersey. Last night we found out why Katie Collins is one of the best forwards in New Jersey. Last night we found out why the lucky college that one day gets her signature… will get not only a great player but a better teammate.

Last night Katie Collins had 4 points and 3 rebounds. If you picked up the box score it wouldn't jump out to you. But if you watched the game. You know that Katie Collins impact was not in a stat sheet. It was in all the problems she created all night for RBC. She set the tone the moment she stepped on the floor. She got rebounds, she created fouls and blocked shots. In other words… she was the problem Lisa Kukoda told her team, Katie Collins would be. She believed in Katie Collins and Katie Collins believed in Lisa Kudoda and her teammates….that TRUST IS WHY MANASQUAN IN THE SCT FINALS.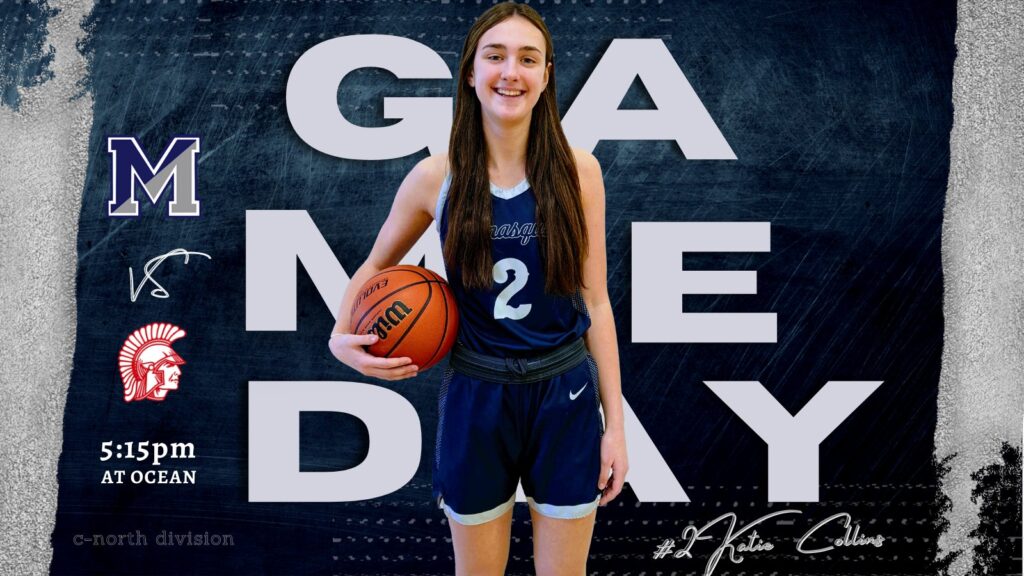 There is a lesson to learned by kids. You reap what you sow… when you work hard good things happen. When you make sacrifices you gain the respect of your teammates and coaches. They believe in you in tight spots and you believe in them. When that happens big things on big stages happen. Katie Collins has being doing big things all year and last night she just happen to be more than just big… she was just great!