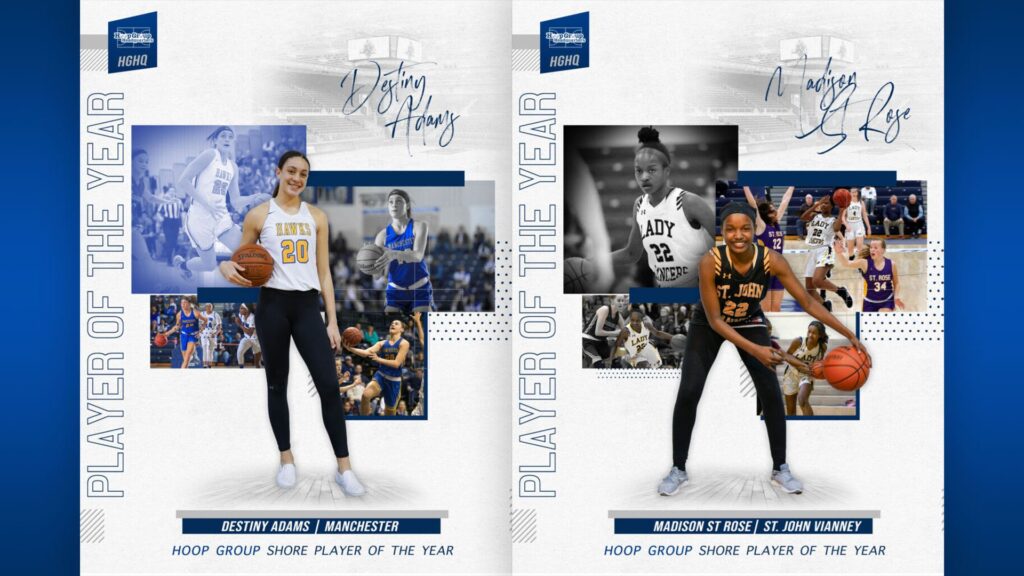 When you discuss the PLAYER OF THE YEAR, you must first talk about WINNING. I believe that the POY must be part of a winning team. The players team must have a defining win during the season. The impact of this player on her team must be UNDENIABLE. I also believe this person must be a teammate first and must be willing to SACRIFICE her game at times, but must also know when to take over a game. The POY of the year must close tight games on either the defensive or offensive side of the ball. The POY also must do their best work on the BIGGEST STAGES against the BEST competition. These players also must command the RESPECT of opponents and coaches. Lastly and this cannot be overstated. The PLAYER OF THE YEAR MUST HAVE A PRESENCE. When they walk into a gym or on the floor everyone must react to them in some way ….its called a SWAGGER!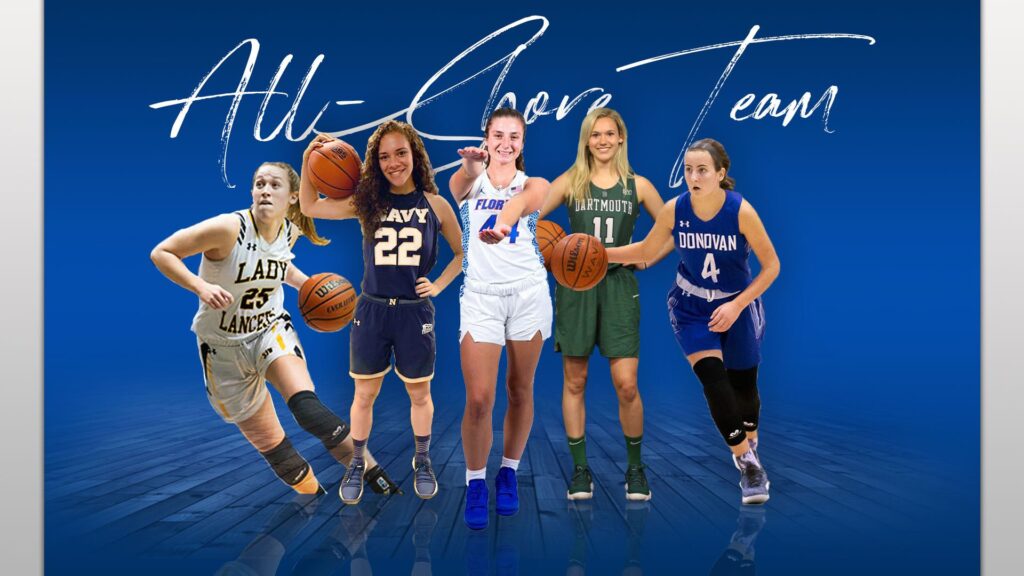 PICKING THE 2021 ALL SHORE TEAM has been difficult, like it is most years. I believe that if a player belongs on an All Shore team they should make it. I also believe an All Shore team can have more than 5 players. In the past I have had as many as 7 players on an All Shore team. That has not been the case or a need in recent years. I always made room for a senior, when all things are equal or a senior DESERVES to make a team. No freshman will ever make any of my ALL SHORE TEAMS. If a freshman is good enough to make All Shore, trust me they will be all shore for years to come. Not one freshman fell into the All Shore category this year, so it is a mute discussion. I will give you a list of criteria for my All Shore Teams. But I want to be very clear about one thing….this is not personal or political. Nobody understands how important these postseason awards are to kids and families as I do. I am also smart enough to know that making these type teams creates a buzz and name recognition for a player. I do not and will not share the wealth, either a player deserves to be on the team or they do not. The coaches All Shore and All POD teams did a wonderful job of honoring kids. So every kid who deserves recognition will get it somewhere. I have no problem picking multiple players from a team…I TAKE THIS VERY SERIOUS! I did not seek advice from any coach in selecting my teams. I have watched every member on each team on video numerous times over and over. The all Shore Teams are picked after the SCT. There is one very tough decision this year on third team.Like I do every year, I spoke to one Division One coach and asked his opinion because he is flimar with the Shore Conference. I also spoke to one parent, I RESPECT WHO DOESN'T HAVE A KID IN A PROGRAM. To break the 3rd Team tie between two players.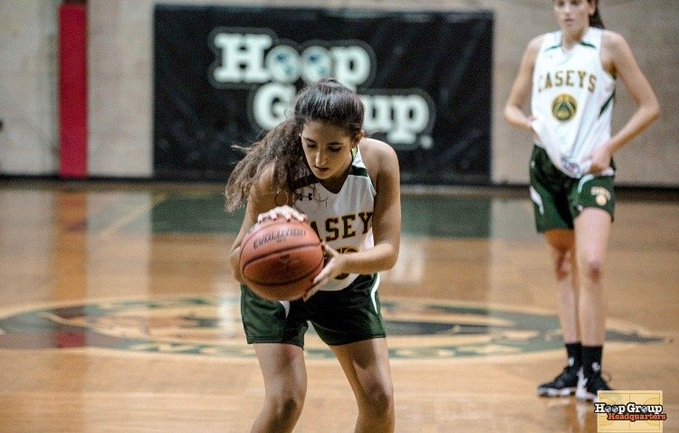 ALL SHORE CRITERIA
1. Was the player a good teammate?
2. Was the player on a successful team?
3. How did the player performed in big games, both in and out of conference?
4. Did Opponents have to prepare for this player in in a special way?
5. Would the team's' record be significantly different without this player?
6. Does the player make her teammates better?
7. What are the intangibles of the player? (Leadership, hustle and personal sacrifice)…or is that player simply a box score junkie? STATS ALONE WILL NOT GET YOU ON THIS TEAM
8. Did the player display SPORTSMANSHIP?( notice the capital letters)
9. Did the player play on both sides of the ball, with the same ENERGY?…defense and offense
10. Did the player, play in at least 10 games and multiple… as in multiple meaningful games?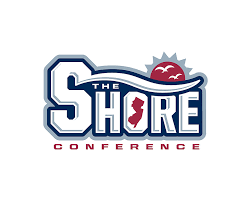 Now I also have a few things that have nothing to do with why a player will make ALL SHORE.
1. Reputation will not help a player
2. College potential is not factored in.
3. Previous accomplishments carry ZERO weight
4. A performance in one event or game will not carry the same weight of a SCT performance.
5. Padding stats in blow outs will not help you…IN FACT HURTS YOU!