It's that time of year. The Post Season Awards are being given out. Bloggers and media types start crowning certain kids. Its all in an effort to bring some light to a kid. To help put them on the recruiting map in most cases. It's a dance that has gone on since the start of time. It's rare for me to give my opinion on a players future level of play in college without seeing them play. So for me the award season is really a chance to learn a few new names especially outside the Shore Conference. But then again every once in awhile a name and a player in the Shore will shock me….
LIKE THE NAME
EMMA THORNTON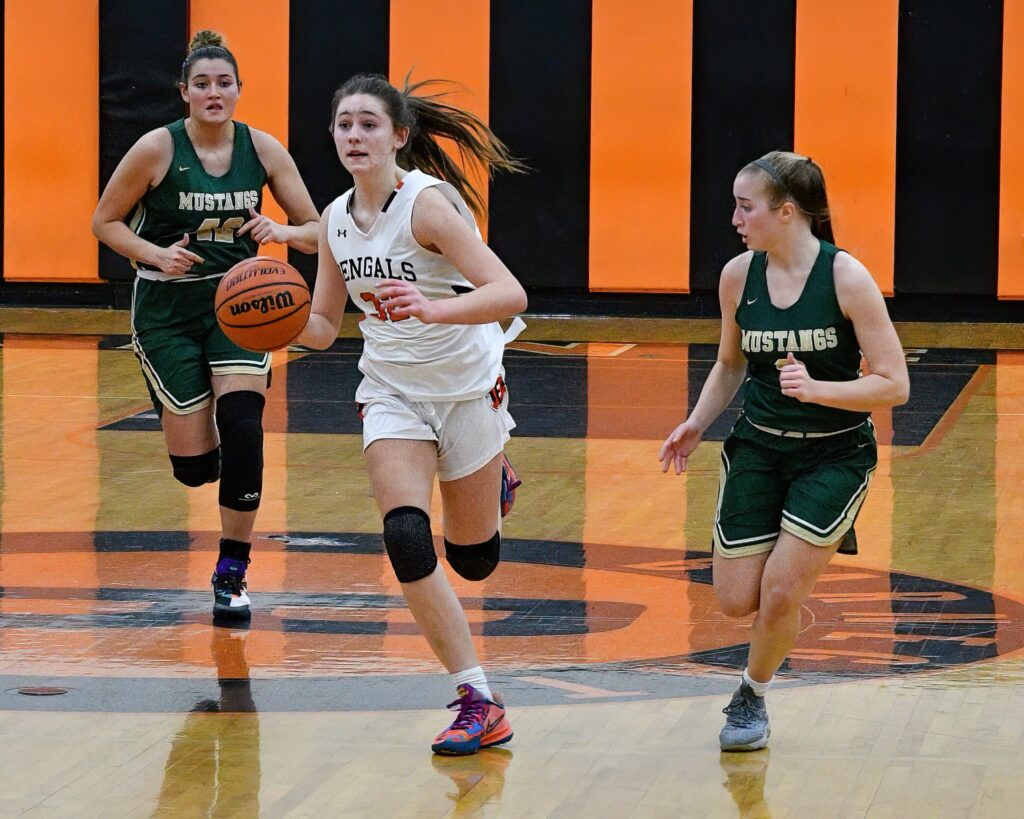 Last season Barnegat Coach Tammy Nicolini sent me a tape of Emma Thornton and asked me to consider her for the ALL FRESHMAN team. Last year former D1 coach Bob Dubina, called and said "you may want to watch this kid Emma Thornton play, she might be one of the best freshman I've seen".  So I watched the tape of Emma Thornton. I told Coach Tammy Nicolini, once I submit my ALL FRESHMAN team, I am not allowed to change it. I told Tammy I will keep a eye out for Emma in the future. I had no idea that day I watching a real baller.
EMMA THORNTON GOT GAME
Check out my freshman year highlights! https://t.co/Bf5oAAadDA @CoachNicolini @2025NJRise @GlennJansen11

— Emma Thornton (@EmmaThornton35) April 3, 2022

You see Ocean County is different. Many of the kids play multiple sports. Many of the kids play low level AAU. Most of the kids play for low visable high schools. That's just the way it and it makes it hard for a kid to get noticed. Emma Thornton is one of those kids. I couldn't begin to tell you where she plays AAU (NJ RISE?). I have no idea where she trains. I just know she has put big numbers at Barnaget. But I also know the level of competition is different than say at a RBC or SJV. Emma Thornton just may be the poster child for kids being dismissed for no reason other than because she is not part of the so called "IN CROWD" when it comes to basketball. But I'm here to tell you
EMMA THORNTON IS AS GOOD AS IT GETS!
I had a great past two weekends @SelectEventsBB with my team! Here are some of my highlights from Atlantic City and Sportika. https://t.co/mHcnUSYuSH @CoachNicolini @2025NJRise @newjerseyrise

— Emma Thornton (@EmmaThornton35) May 24, 2022

There are things that translate on a basketball court regardless of who or what level  a player is preforming against. Things like size, athleticism, quickness, toughness, jumping ability, hands from the heavens and effort. Emma Thornton is 5'11" and blessed with a college ready body. She showed me all these things when I watched video of her 2 weeks ago. In fact she shocked me. I couldn't believe the transformation from watching video just a year ago. Her ball handling took a major jump, her pull up jumper was deadly and so pure. Her quick leaping had gone next level. But when I saw her passing talents my jaw dropped. You see after watching a few games of Emma Thornton, I knew she was everything Coach Tammy Nicolini said she was. Her competitive nature and intensity are special. It's jumps off the screen into your lap; It's undeniable.  I called  my friend and former Donovan Catholic Coach Doug Bourno and asked if my eyes were playing tricks in me. He said "Tiny, she hasn't even Scratched the surface of what she's going to be"  well I have a message for College Coaches if that's true, that is a very scary thought. I just know this, the video don't lie and 
EMMA THORNTON IS A SERIOUS BALLER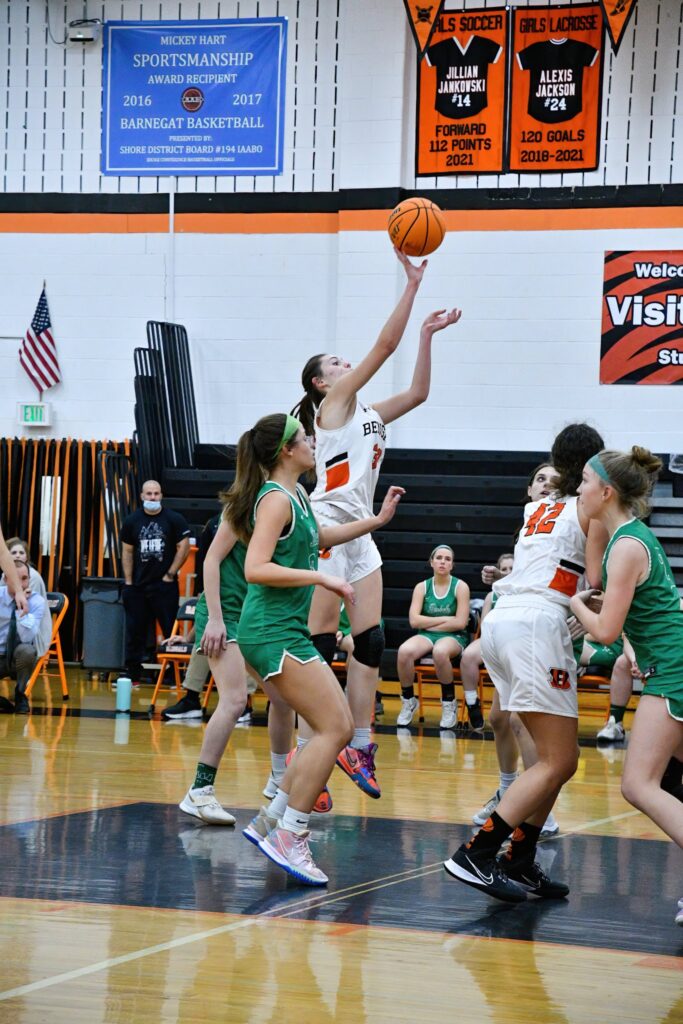 I like to see a kid in the gym with my own eyes, before I form an opinion on them. I rarely listen to what others say. I really want know a kids work ethic, commitment and ability to play under pressure looks like. I like to see kids playing against teams with multiple future college players on the court. Because I want to see how competitive a kid is. Emma Thornton is exception in this case. Watching her on video has been enough for me. I have not seen many kids play so hard and dominant their level of competition like she has. Emma has over 700 points, over 600 rebounds and 116 steals in just 2 years.  Those are insane numbers but when you watch her,  you know it's all legit. It's funny Devyn Quigley has put on the same massive numbers against the exact same competition. We praise and talk of her greatness. Yet Emma Thornton doesn't get the same appreciation. Well I am here to tell you, there  is no doubt in my mind.
EMMA THORNTON IS ONE OF THE BEST IN THE 2025 class… folks dem be da facts!