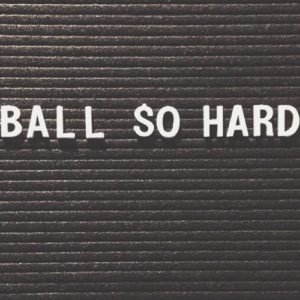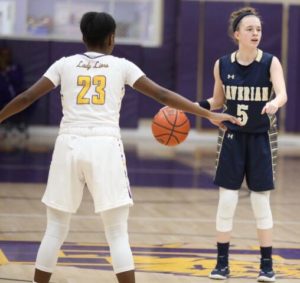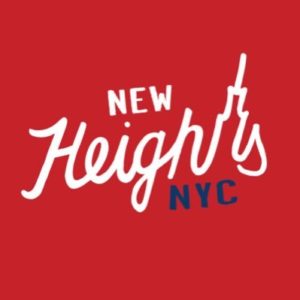 Today I'm going to talk about a BALLER. Now that term is so loosely used these days, it'S a joke. My idea of a BALLER is much different than most folks. I know a BALLER  from the moment I see them. BALLERS loving to play anywhere and anytime. The better the competition the happier they are. But BALLERS  really don't care who is in the gym, they just want to play. BALLERS  don't play for attention or scholarships. Real BALLERS  will travel and go to any lengths to play, train or just be around a gym. BALLERS love the smell of a gym, they love hanging out with friends in a gym. BALLERS  always make everyone elevate there game….CALLIE O'BRIEN of Xavierian and New Heights is a BALLER.
I  met Callie O'Brien last year. I had no idea who she was or where she was from, but that all changed the moment I watched her play. She was matched up with a player currently playing D1 basketball. On this day, Callie made her presence known at NBS. She did just about anything you could ask a point guard to do on both sides of the ball. She was electric in transition and sensational in the half court. She also pressured everyone baseline to baseline on defense. Callie was not pressuring just any old players, she was pressuring and playing against the best point guards in all of New Jersey. She was taking on the kids with all the D1 offers and Callie O'Brien put in work…she was a BALLER.
https://twitter.com/callie_ob/status/1123188916041986048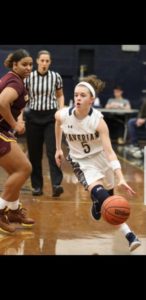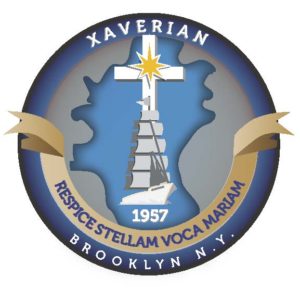 I love kids who can take their game to another level against top competition. That's exactly what Callie O'Brien seems to do every time she takes the 90 min drive over the bridge to NBS. She brings a bag of tricks with her that is the real deal. She plays to win the moment she hits the floor. She beats with her mental toughness and her off the charts IQ. She never turns the ball over against pressure. No matter how hard players try to harass her, it's  pointless. Her ability to get the ball to the right people is almost unmatched. She just seems to know where the ball should go and who should have it, it's a gift and a real talent. When she feeds the post, that excites the post. She is the rare point guard who understands how to use post players, she understand post entries and she is just murder on ball screens. If you go under a screen and she sits behind the screen and makes three's. If you try to double, she drags the screen and throws back or splits the screen. Please don't hedge because she will turn the corner and create total havoc. I told you she was a baller, but I should have said…she is DANGEROUS BALLER.
https://twitter.com/callie_ob/status/1030557786181181440
This weekend here is some serious advice. I have seen Callie O'Brien against the best of the best. I have seen her against the killers. You see this is the measuring stick for all players.  How you preform against the level of competition you expect to see in college. Callie, O' Brien is the real deal folks. She is that player who does what it takes to win. She will play this weekend to win. She won't care if coaches are in the stands or not. She just wants to get her game on. It's who she is, the moment she gets on the floor. You see it's this passion that has lead to her being a 4.0 student. It's her mental toughness that allows her to get it down on the court and the classroom. There are going to be a lot of players with bigger reputations this weekend in Atlantic City. They will have hype behind them driving the narrative. In the case of Callie O'Brien, some are going to say she is too small, not physically big enough and she will laugh at those people. Because Callie O'Brien, is a BALLER  and ballers know…you can't measure heart baby….that's something you gotta see….CALLIE O'BRIEN when this weekend is over is going to show everyone what a D1 BALLER REALLY LOOKS LIKE!
SUMMER UPDATES…EARLY BIRD DISCOUNTS  ENDS THIS WEEKEND