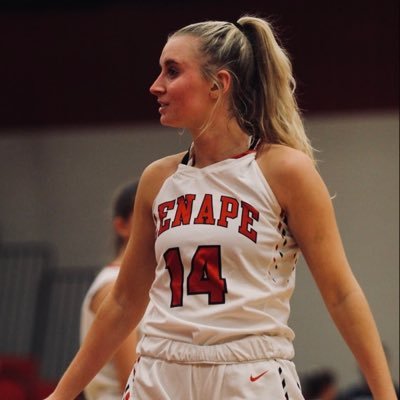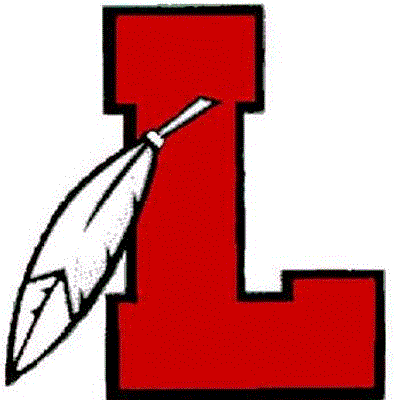 South Jersey basketball sometimes gets lost when it comes to receiving there do. It's easy to forget that there are a number of talented players in South Jersey. Kaitlyn King off Lenape High School is one of those o players.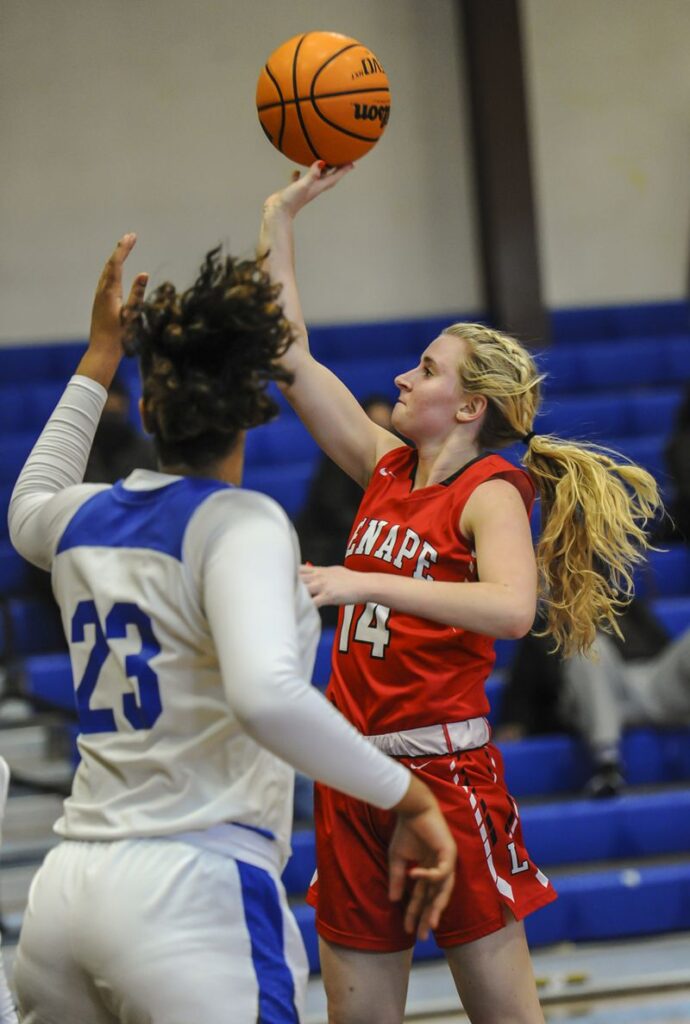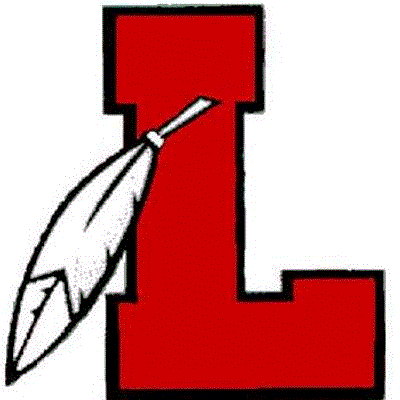 The old saying out of sight out of mind never Applied more to anyone more than it does to Kaitlyn King. That's because she doesn't play in a hot bed of girls basketball. There is not massive media coverage at Lenape high school. College coaches don't pack the Lenape gym nightly. There is no body blogging and tweeting 24/7. All this makes life hard for a player to gain a little attention, gain a measure of respect or worse get the attention of college coaches. So players in South Jersey have to work a little harder, play a little better. They also have to challenge themselves. Kaitlyn King is different than most kids from South Jersey because she has rolled the dice and put it all on the line to prove her worth. She has always left the comfort zone to prove her worth.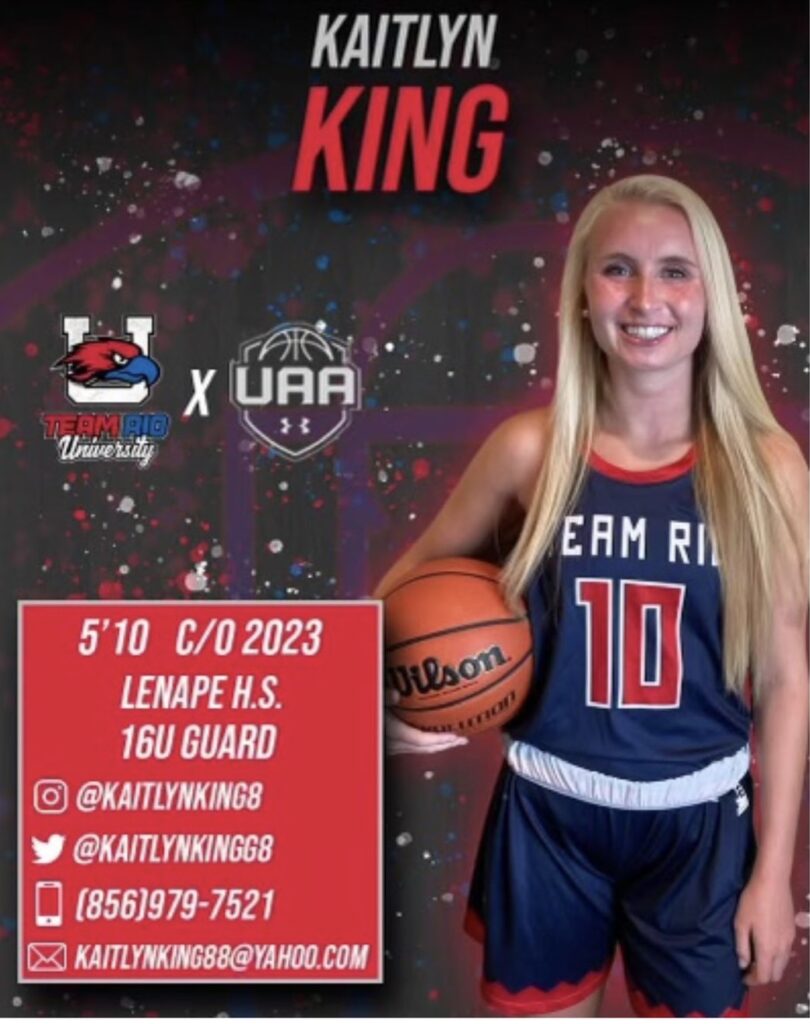 Kaitlyn King spent last summer traveling from South Jersey to Central Jersey to play with TEAM RIO. She didn't play with a "B" team pretending to be part of a brand name AAU team. She played with the killers. She played with the "A" team with all those D1 players and against the killers. She was one of the younger players on the team. She had a outstanding summer. But like I said out of sight and put of mind. It's funny but we forget Kaitlyn King challenged herself against the highest level of AAU basketball and passed with flying colors.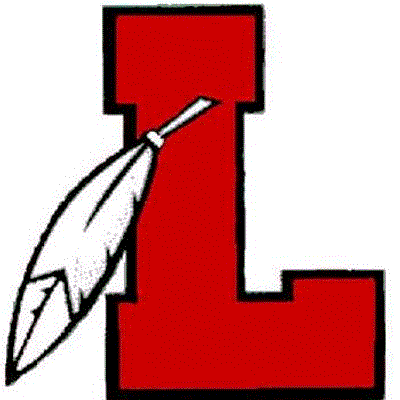 I met Kaitlyn King last fall at NBS. She had to wake up at 5am to arrive for her 7am training session. That alone should have told me she was special. Thats because the moment she hits the floor she goes into a all out warrior on both sides of the ball. She takes real pride in her defense. She doesn't take plays off or rest on defense. On offense she has a next level handle. Her jump shot is like butter and she is murder in transition. In other words she is a baller. She proved that once again against some of the best D1 players in the state. But out of sight out of mind. I lost track of Kaitlyn King after NBS. I forgot about this talented guard, this future Division one talented player, this 5'10" combo guard with a college ready body. This hard working, high IQ player. It all seems so unfair but that's the life of a south Jersey player…. EVEN A GREAT ONE!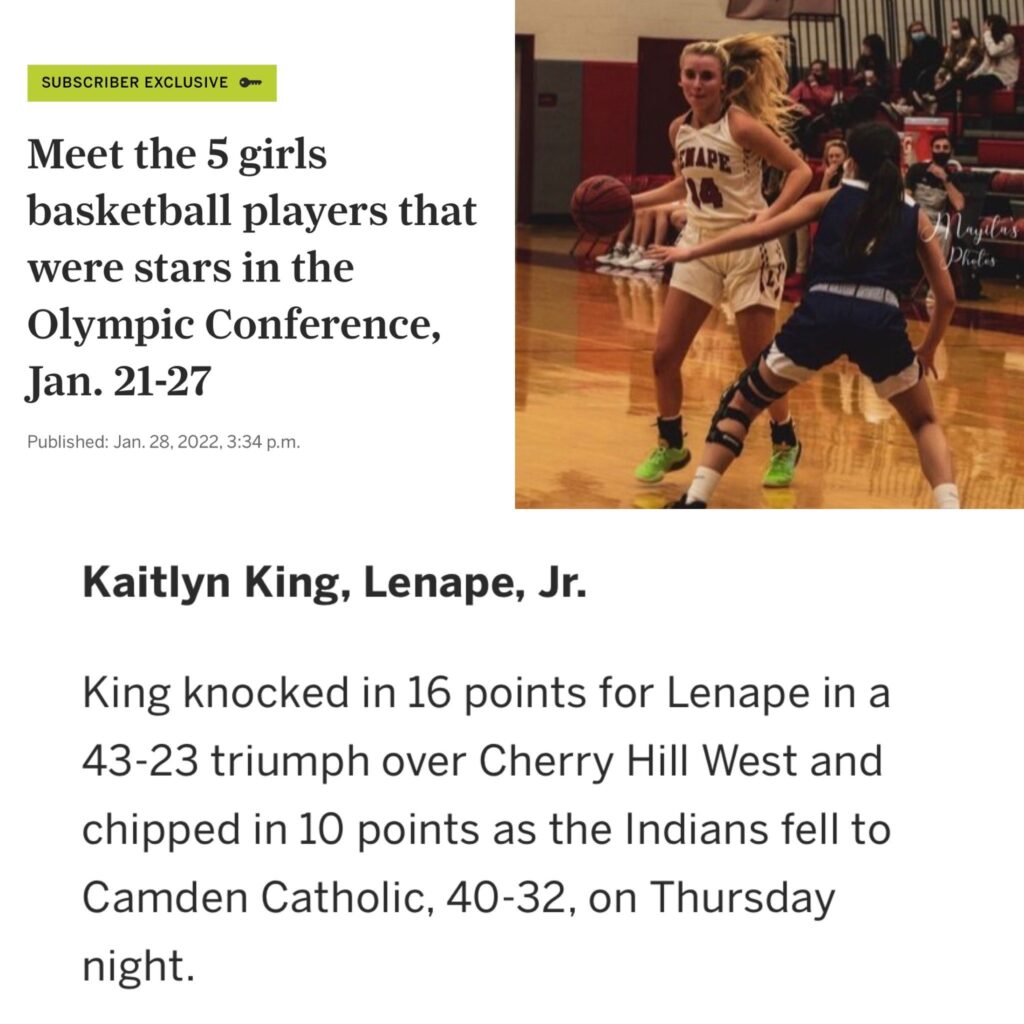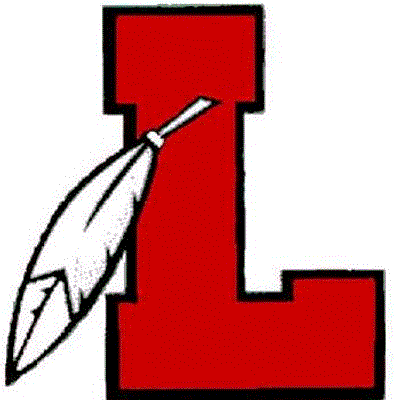 I was reading the paper recently. It was then I came across a list of the 5 best weekly players in each conference in NJ. There was Kaitlyn King among the 5 best in the Olympic Conference. I have to admit that did not surprise. I already have seen her work as a player. What the article did was remind me that I had forgotten about her. i had lost track of her… out of sight out of mind. I decided to catch up with Kaitlyn King. So I checked her stats and to know surprise she was having a outstanding season. She had scored double figures in every game except in two massive blow out wins. She may have been out of sight but she certainly was not out of game.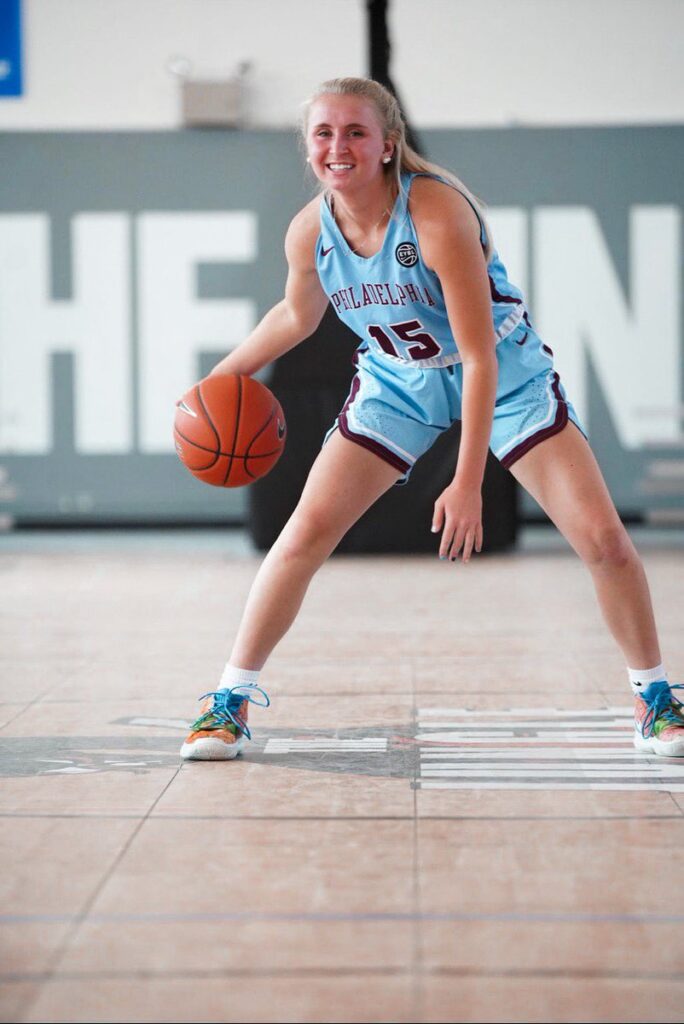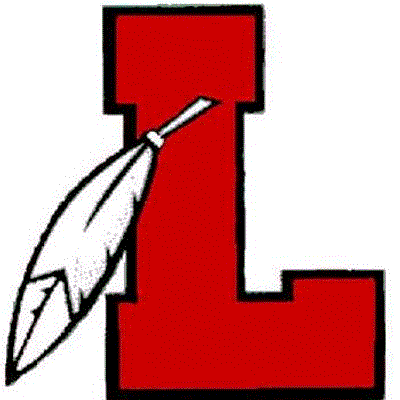 Stats never tells full story. So I took the afternoon to watch video of Kaitlyn King. I wanted to see how she was playing. It didn't take long to see she was balling out in a big way. Stats don't show leadership and big shot making ability.. She showed she can play fast as she did on opening night with 19 points. Then I watched her team losse a heartbreaker to Top 10 Cherokee. She was the leading scorer in the game with 12 points, in the 38-34 lost. Proving she could play in a slow down game as well. Its not the style of play the determines a player. Its the player with a Stylish game that matters… Kaitlyn King's has tons of style to her game, it's just she's been out of sight out of mind…. But don't worry she won't be out of college coaches sights… THAT'S BECAUSE Kaitlyn King is GOOD TO FORGET