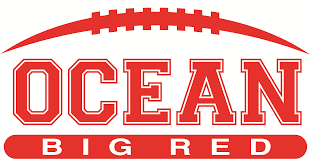 There is a game tonight few will be talking much about. It's a game with two teams who are total opposites. One team has been part of the Shore and states elite. The other has never approached those heights. One team turns out D1 players like McDonalds the other team eats at Macdonald's. But times change and seasons change and today Ocean Twp. is hoping for the biggest change in its program's history as they take on the #15 ranked team in the state in St. Rose.
Ocean Twp has been the whipping girl for teams in the Shore in recent years. Players zoned for the school have been raided by other schools over the years. When they have gotten that rare star like a Lucy Thomas for example they magically transfer to other more well known basketball factories . But these days things appear to be looking up for Ocean Twp. That's because Ocean has a excellent core of talented, committed players. Tonight could be there chance to take the biggest step in program history.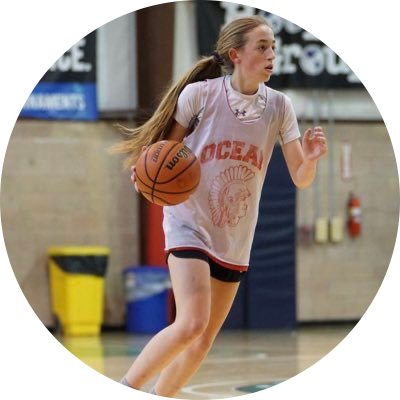 Last year Ocean Twp. Surprised everyone with a solid season. In fact if star Freshman Eli Clark didn't miss the beginning of the season not only would she have been all Freshman. But Ocean shockingly would have finished over .500. THATS because two other freshman GAMILA BETTON and SOFIA CHEBOOKJIAN we're establishing themselves as two of the best young forwards in the Shore conference. The three players started something very exciting and unexpected at Ocean. They also all returned this season and the team added another nice piece to the puzzle in Freshman Kayden Clark, who just happens to be one of the best freshman in the Shore. Ocean Twp was building something right under the noses of everyone. They also managed to kept their team intact as well. Somehow everyone forgot to raid their players in the last 2 years.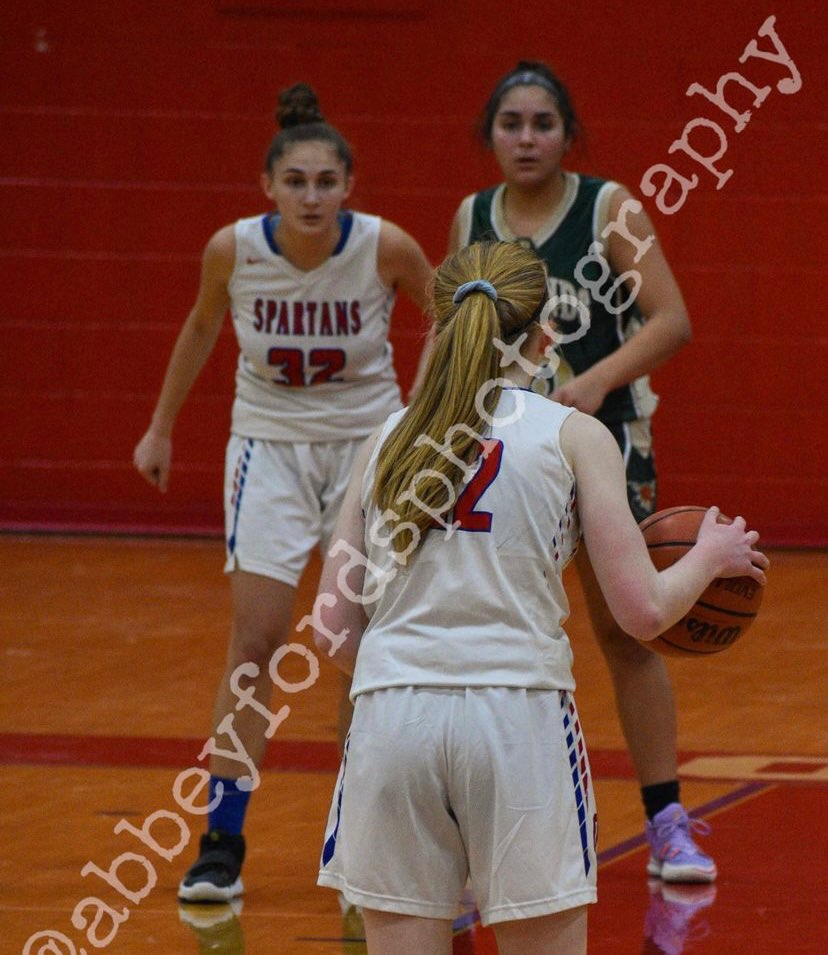 It's one thing to have a team with nice size, good guards and be athletic. But in the past programs like Ocean tend not to do much before and after the season. Many of the players in the past have had other hobbies and play other sports. It's the reason why basketball powerhouses in the past have always raided there best players. But Eli Clark and her sister Kayden Clark are the ultimate gym rats. They live in the gym 24/7… it's one of the reasons both look like future D1 players. Those are words you never hear around Ocean Twp. But the sisters are excellent ball handlers, great passers, elite defenders and mega competitors.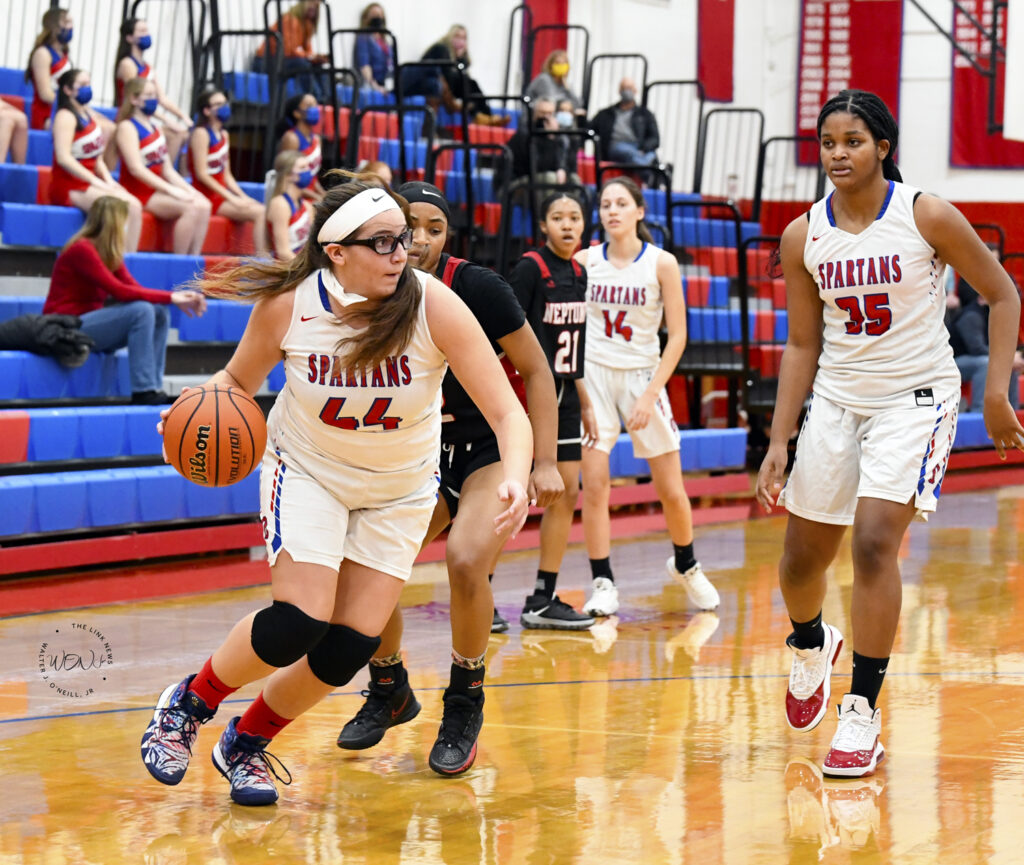 GAMILA BETTON and SOFIA CHEBOOKJIAN are as athletic as they come. They both are capable of double/ doubles on any night. There both big and strong. But it's there quickness, leaping ability, length and toughness that make them such a problem. But even more scary is both have played tons of minutes since the day they set floor in the gym. They are seasoned young veterans at this point. They have something all young players need to be successful. Tons of confidence. I guess that is what happens when you average 12+ points and 6 rebounds a game and have had multiple double/ doubles in your young career as SOFIA CHEBOOKJIAN has done. Your confidence grows when you double your stats from a year ago and average 10 points and 5 rebounds as GAMILA BETTON has done this season.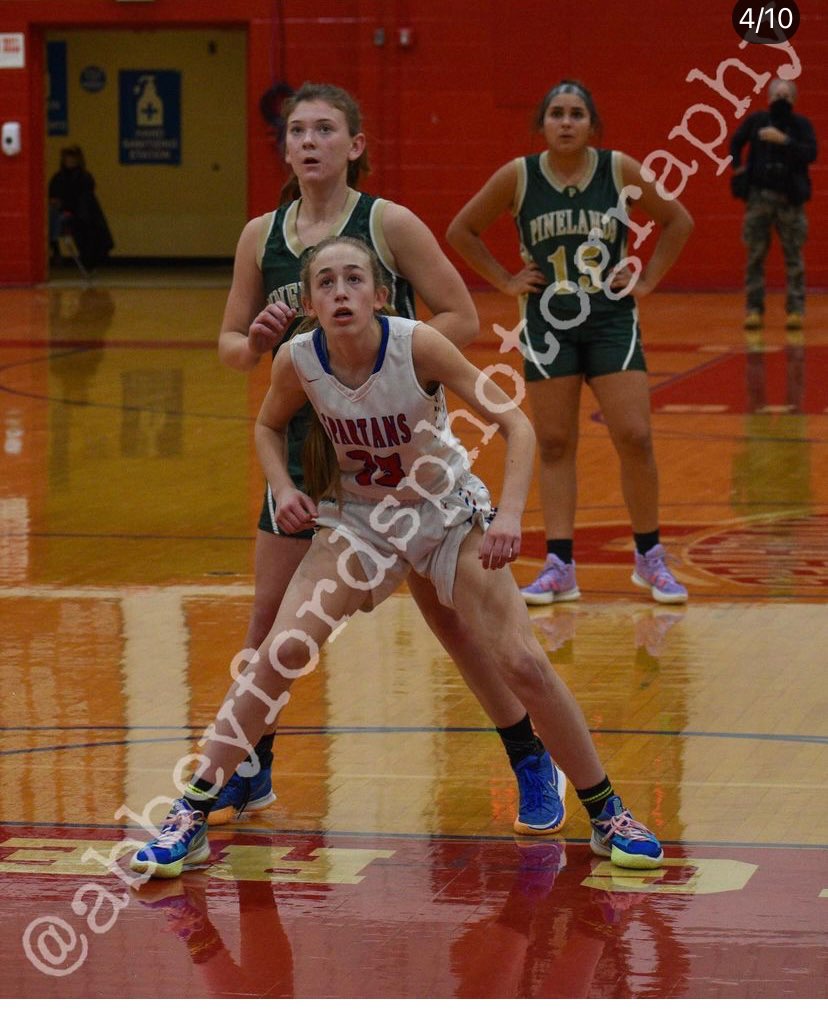 OCEAN TWP is already 5-2 on the season. In most years that alone this early in the season would be an accomplishment for them. But things are different now at Ocean. They think differently and want so much more. They know they let one slip away against then Top 10 Wall in a two point lost. It left a bitter taste in their mouth. That's because this Ocean team is committed. coach Michael Lazur, watched his team play in the Hoop Group fall league. He watched them go undefeated for a month. He noticed the commitment by his players. He knew he had the ultimate leader in Eli Clark. He knew her sister Kayden would bring additional talent to the team this year. He knew before the season. This team could start a entirely new way of thinking at Ocean Twp.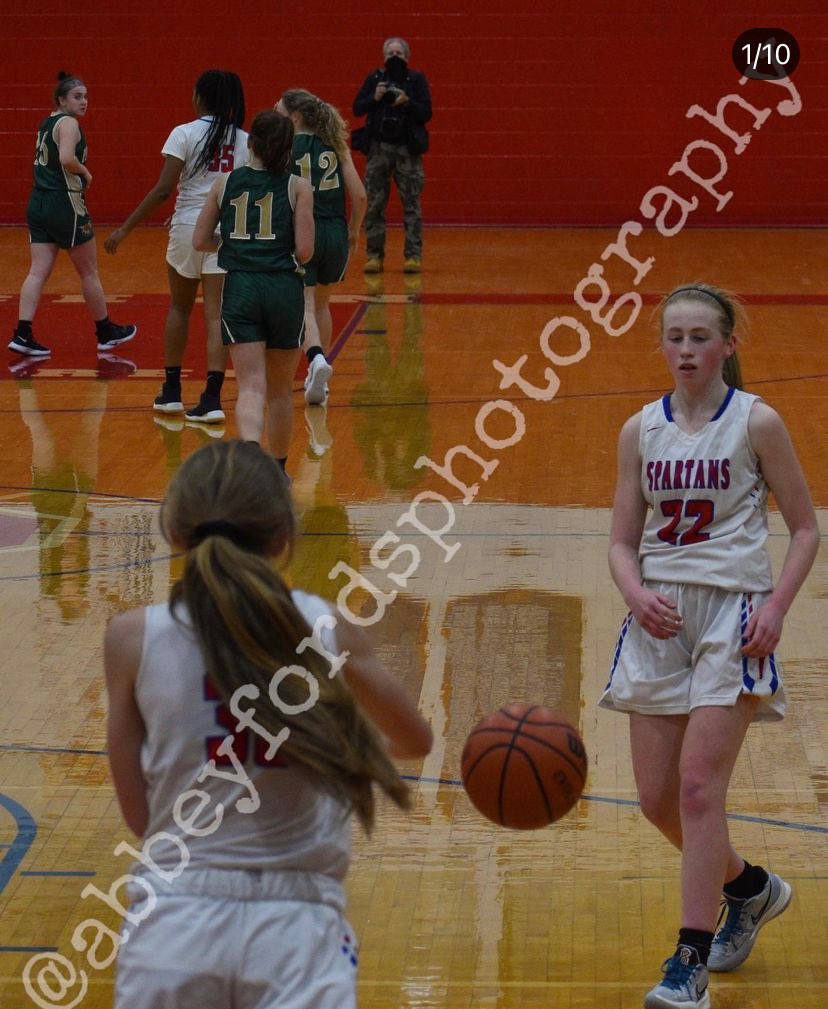 Now in most years tonight's game would be a wrap before it got started. But Ocean Twp is different now. They are still very young and in a lot of ways could be one of the teams of the future. But there want the future to be now. The only way that can happen is to break the cycle. That means compete tonight against an elite team. A team with D1 players, rankings, Prestige and a track record of success. All the things Ocean is trying to build. Tonight Ocean Twp can take a step in that direction. It won't be easy but neither has getting to the point where we are even talking about OCEAN TWP GIRLS BASKETBALL… FINALLY💪☄️