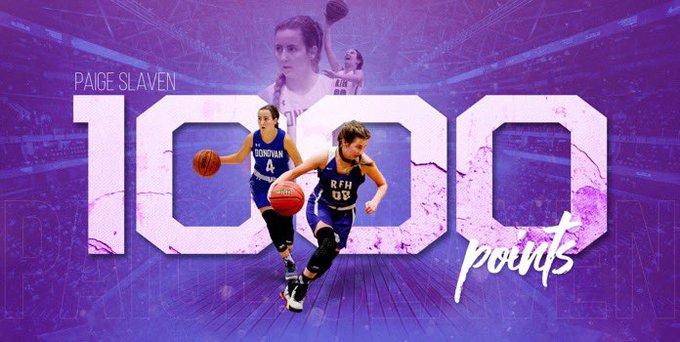 This week PAIGE SLAVEN went into the history books. She joined the 1000 point club. It was special moment for she and her family. It was special because nobody predicted this was going to happen. You see Paige is the ultimate pass first point guard. Now she is part of the rarest of rare clubs… those unselfish point guards with a thousand points.
When pure points enter high school they sometimes change. Along the way, they figure out that scoring gets your name in the paper. There parents and friends start telling them, they need to score more. They start worrying about points because of postseason awards matter to them. They don't understand the recruiting process, so they think points matter most. There egos take over and in many cases they simply never become special. Paige SLAVEN has been none of those things. It's also why she was the best point guard in the Shore Conference this season.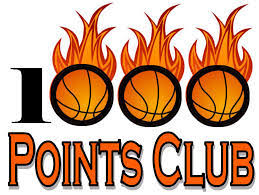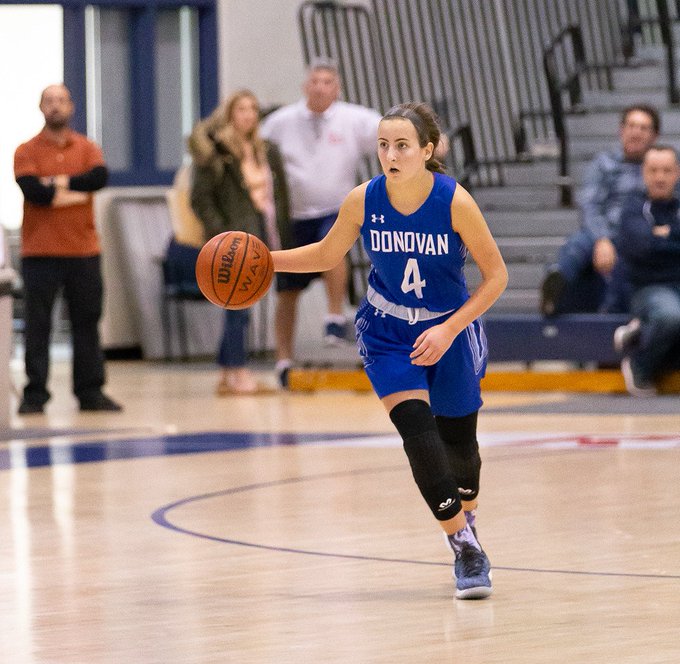 When Paige SLAVEN scored here 1000th point, there joy at RFH. There was also a time for reflection. You see Paige SLAVEN over the years was in the business of making 1000 point scorers, not being one herself. While at Donovan Catholic she was a walking dime. No point guard in all my years has perfected the art of finding shooters like Paige SLAVEN. It was she in her three years at Donovan, who created and helped turned Molly Collins and Alyssa Hirschy into 1000 point scorers and into three point scoring machines. All they had to do is sit along the three point line and watch SLAVEN work her magic. Paige SLAVEN enjoyed passing the ball more she enjoyed shooting. Paige SLAVEN 1000 points are the most unselfish 1000 points I have seen in recent years.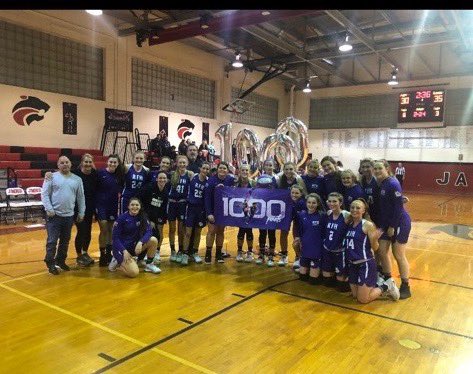 I believe, pass first point guards are a dying breed. Due to social media, kids feel they have too score to get recognition. Pass first Point Guards are like unicorns; when you see one you think your dreaming. Players like Sarah Karpell who is having a monster freshman year at Fordham and Sophia Sabino who was heavily recruited, are rare these days. KERMARI REYNOLDS will play in the SCT CHIP GAME tomorrow. She was a scoring point guard and made the adjustment to a pass first point the last two years. These guards are special because they understand it's not about them but rather there teammates. These types of player are hard to find these days. Paige SLAVEN could be the last of a dying breed. A pass first point guard with a 1000 points.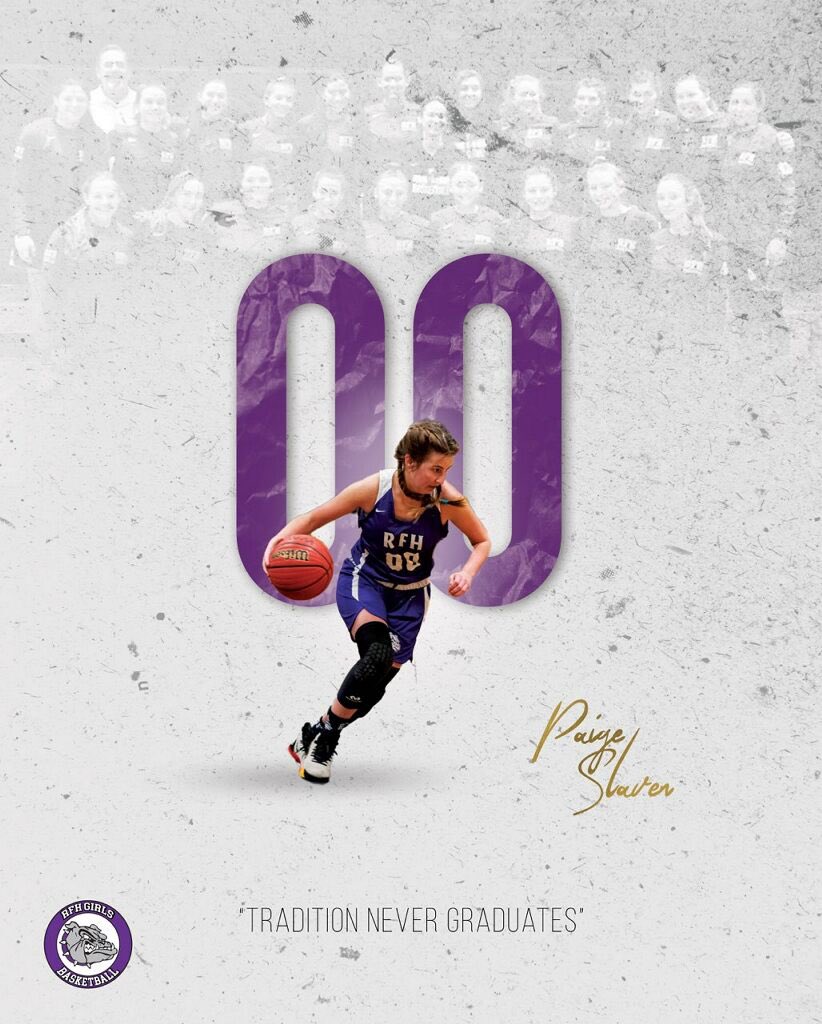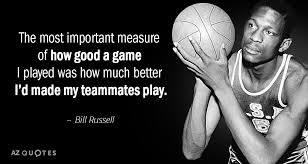 Now when kids approach 1000th points in their senior year, it often becomes a sideshow. The player wants points in blowouts. The pressure is put on by the parents, telling the player to shoot…shoot and shoot. The 1000 points become bigger than the team. PAIGE SLAVEN never talked about 1000th points or cared about 1000 points. …it just happened. It was organic like her game. She lets things come to her naturally. It's what's makes her special, she rather make the big pass than make the big shot. She rather her teammates shine than her. You see some kids get it. PAIGE SLAVEN 1000% gets its.
When Paige SLAVEN decided to attend RFH it was good thing for all, she fit in like a glove. RFH has far exceeded all expectations this season. She has been the ultimate floor general her entire career, except now she doing it against the killers on a big stage. But it shouldn't come as a surprise. She played high level AAU with Camryn Foltz, Stephenie Mayerhofer, Fab Eggenschwiler and other D1 players with the Shoreshots. Just like she is doing now, she helped them all shine before getting those D1 offers. So everyone already knew she could do it against real ballers. RFH and Dave Callahan just gave her a platform.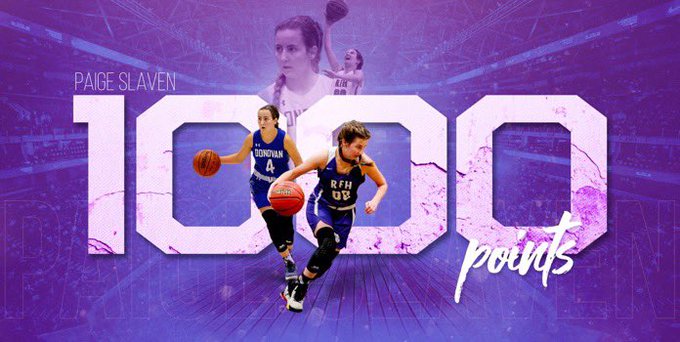 Great point guards understand the game. They understand their job is to get the ball to teammates, especially there shooters and scorers. They understand clock and situation. They are an extension of there coach on the floor. There teammates respect and like them. These are all that traits that make PAIGE SLAVEN unlike any other true point guard in years. St. Michael's college is getting a unicorn .. it's name is PAIGE SLAVEN, A MOST UNUSUAL "1000 point scorer".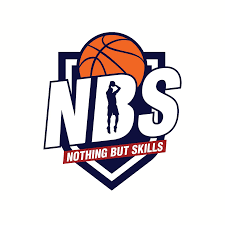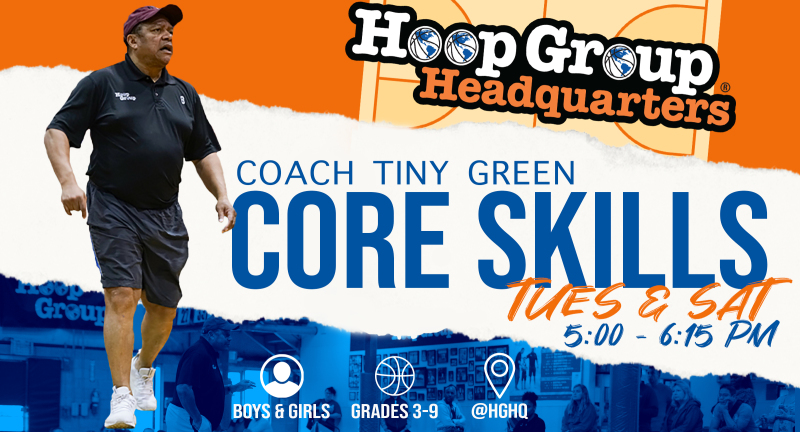 ,