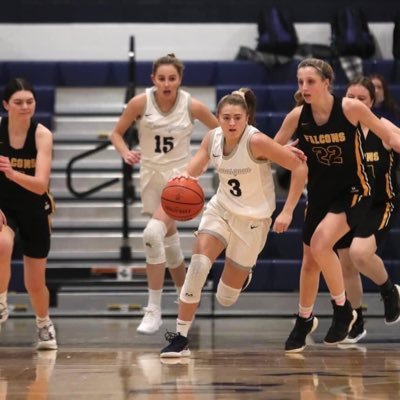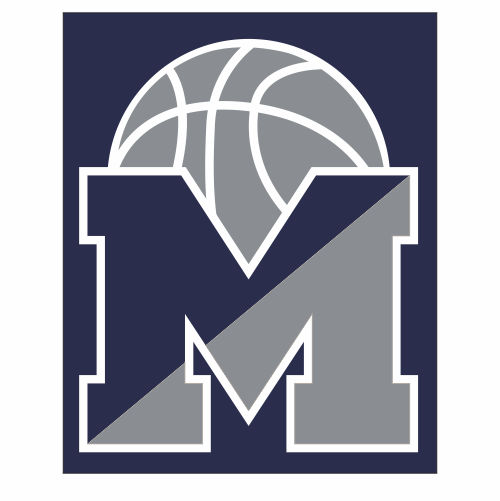 There is a peeking order in high school basketball. There is also a waiting game that takes place at the best high schools. Often times when a young lady is choosing a high school they have to consider all things. Do they like the school? Does the school offer the right education? Does it fit them socially? And if there a basketball player, do they like the coach and the program? In the case of 2025 OLIVIA SHAUGHNESSY the answer to all those questions was yes and she attended Manasquan high School this year.
OLIVIA SHAUGHNESSY, may not be a household name yet among D1 college coaches. That will most certainly come soon. That's because she is one of the very best freshman in all of New Jersey. Many believed she was the most prepared freshman entering the Shore Conference last season. Many believed she could be the freshman of the year. But OLIVIA SHAUGHNESSY played at a high school where all three starting seniors guards were D1 players. Then was not a lot of opportunities for her to prove herself. She knew all this before she arrived at Manasquan. So that may be the reason the best point guard in the freshman class seemed to always have a smile in her face. She knew her time was coming. Well that time has arrived and OLIVIA SHAUGHNESSY doesn't plan on disappointing Coach Kukoda next year. But first she will take care of the business of reminding college coaches across the country how talented of a player she is..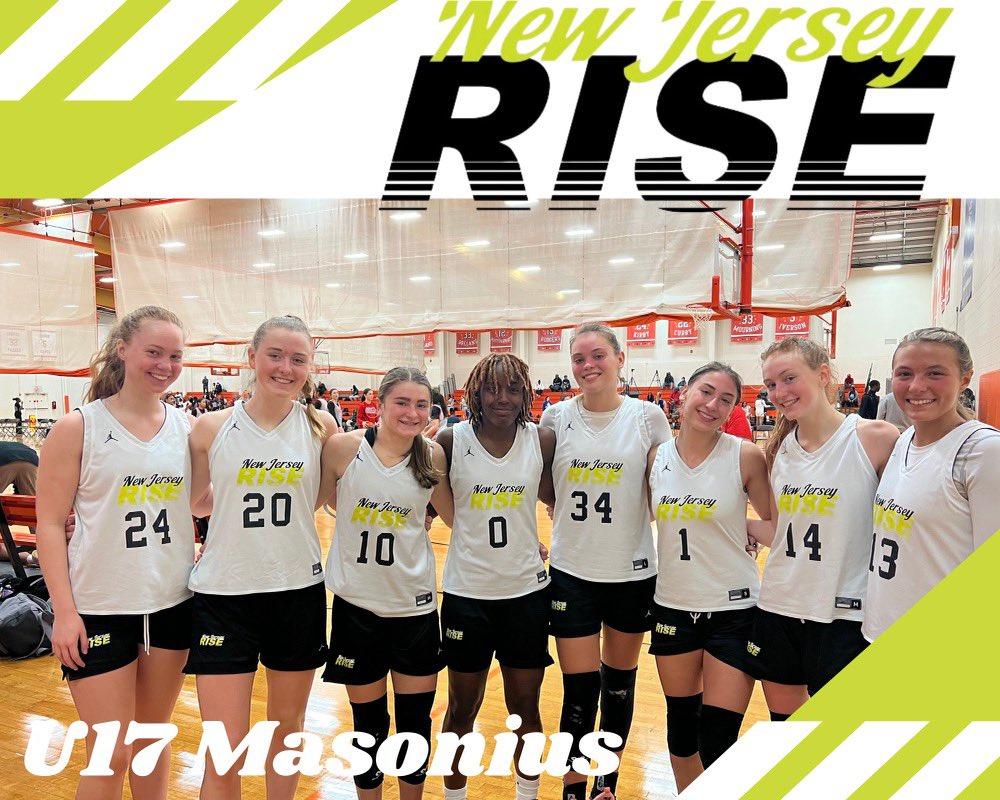 While a number of talented freshman picked up D1 offers this year. Olivia Shaughnessy had to watch it all play out. Many expected her to be that freshman rolling in the offers. Instead of being disappointed, she is playing u17 for the New Jersey Rise. I mean if your going to do it and make up for lost time why not do it big. So that's exactly what Olivia Shaughnessy is doing these days going big. But that's the way she has always done it. You see Olivia Shaughnessy has been playing against the best older players since the day I met her. She has done battle with 1st Team All Shore players, All State players and D1 players. She proved that she could play against the best of the best long ago. She did all this before she even set foot on the Manasquan campus. You see all the real ballers know who Olivia Shaughnessy is in this area. Everyone around here has respect for Olivia because her game is as legit as it gets.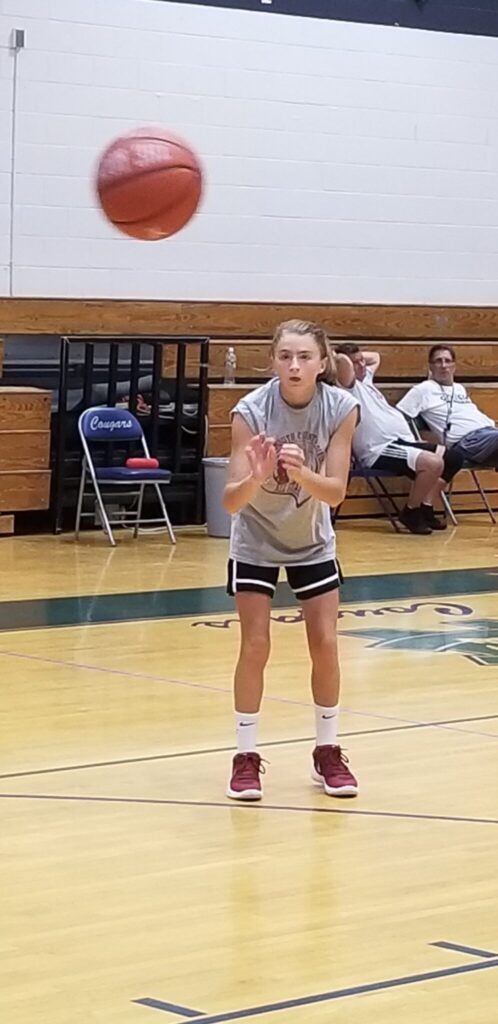 Everyday and that means everyday, Olivia Shaughnessy shows up at the Hoop Group and Shoots for 2 hours. But there is nothing special about that because the future D1 guard has been doing that for years now. its why she is now a excellent shooter. Its why her blazing speed and Shifty ball handling skills make her a nightmare for opponents. Her competitive nature, skill sets , basketball IQ and physical toughness make her rare among the best young players. A player blessed with leadership skills and a total commitment to her craft. It's why real soon college coaches will be begging for her signature.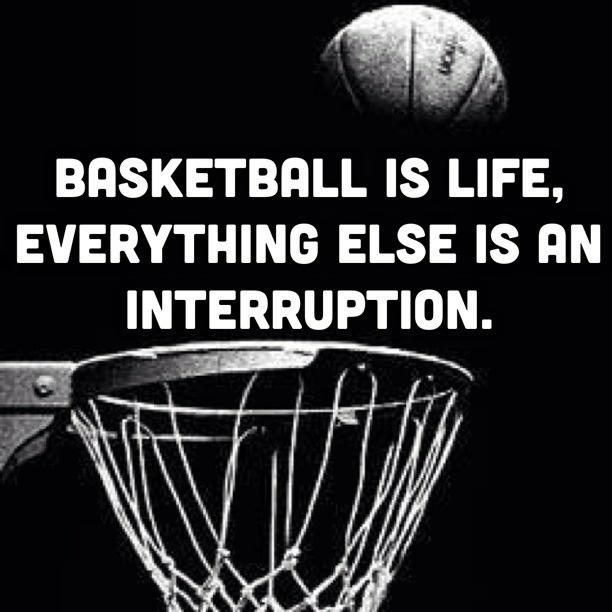 It would have been real easy for OLIVIA SHAUGHNESSY to make a decision not to attend Manasquan. The fact of the matter is outside of SJV she would have started or been in the rotation of every other school in the state. She would have been a ALL FRESHMAN TEAM lock. College coaches would be sending sweet messages to her. But OLIVIA SHAUGHNESSY, like her two other sisters who play D1 sports doesn't run from competition or a challenge. It's what her father who played football at Boston College has taught all three girls. Its also why Olivia is a winner and has been a big winner at every level of basketball since she started playing… its no mistake the same is happening at Manasquan!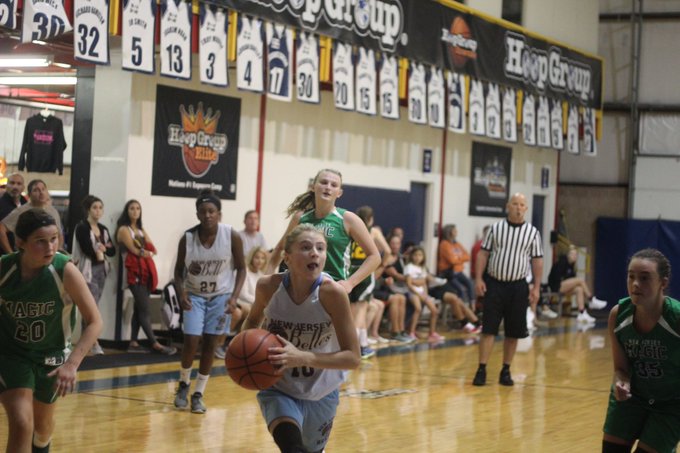 During the course of the season many were asking why Olivia was not playing more. But her father understood how things work at Manasquan because he is an asst coach. He knows every kid has to give a little sweat and tears before they have there time in the sun. Schools like MANASQUAN, RBC and SJV you wait your turn. Now Olivia has paid her dues and this summer is going remind us what is coming down the pike… 2025 OLIVIA SHAUGHNESSY has a smile on her face for a reason these days… that's because the waiting is over and a deadly PIT BULL NAME OLIVIA IS OFFICIALLY BACK ON THE LOOSE…. coming to a neighborhood in your town….you'd be wise to HIDE THE WOMAN AND CHILDREN FOLKS!