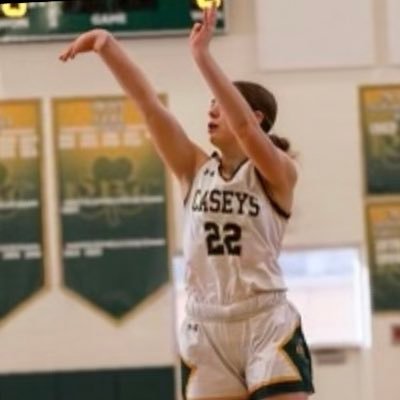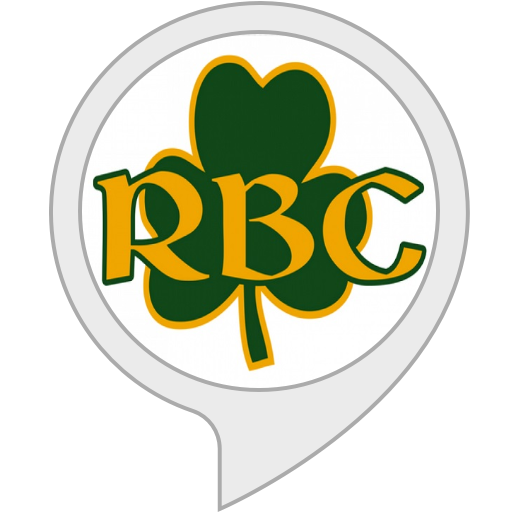 Folks I am going to take a second and brag. I told college coaches last year. If you are a mid major school, recruit Casey Prior hard. I told you she would began to develop physically in the coming year. I told you with new found strength and a growth spell you can have a player you have no business getting. I TOLD YOU SO is all I will say.
I called a local coach recently and said these words "offer Casey Prior right now" She said "we already have a guard her size" folks I said okay. Casey Prior already has D1 offers so its not the end of the world. But I really like and respect this staff and want to see them win. But what I really wanted to say was this "sweetie you don't have anyone like Casey Prior in your program and never had" That's because right now the best player in the Shore Conference is Zoe Brooks and the 2nd best player is Casey Prior and folks it not worth much of a conversation. That's because of two reasons. One nobody knows Shore basketball like me and nobody watches shore players more than me vs the killers. Well newsflash the ultimate killer right now is Casey Prior herself. Thats because in the last 4 weeks I have never seen anyone shoot the basketball like Casey Prior. She my friends is pure and simple a "Bucket"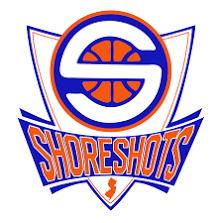 The moment Casey Prior walks on the floor the game changes. That my friends is a fact of facts. Teams now spend half there energy trying to locate her. But her IQ and understanding of spacing has no equal these days. But its her quick release and insane as in crazy insane consistency that makes her special. Folks nobody I mean nobody shoots 58% from the three point line with opponents hanging on them. Casey Prior is deadly folks and any time the ball hits her hands, its bad news for defenders.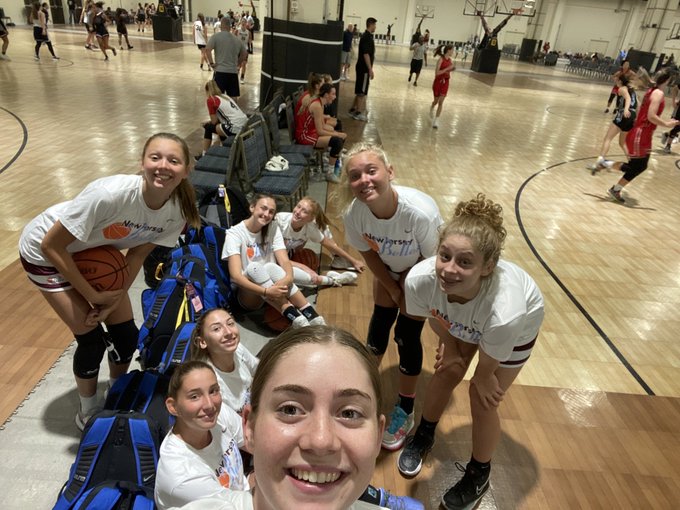 I had a A-10 coach ask me if Casey Prior was big enough to play in the A-10? Well does a bear shit in the woods? I said the real question is "can you afford to pass on an elite scorer" and if she does grows two more inches that's a problem that won't concern you because she won't be playing in the A-10. I had a Patriot school coach say "she was special last weekend but I need to see her again" Now folks here were my exact words to her. "You do know that in the last two years 5 kids from NBS have been 1st Team All Freshman in your league. Do me a favor don't insult those kids by comparing them to Casey Prior, she would rip that league apart from A-Z" I was just being honest with my friend. You see Casey Prior is a killer in the classroom as well. She just happens to be an elite killer on the court.
Last night as I was telling her how bad she is once again at NBS; Casey Prior was once again giving folks the business. Yeah there are 40+ D1 players at NBS . This is the place where D1 coaches are giving out scholarships like water. Its also the place Casey Prior is treating folks like farm animals and it don't matter who the hell they are or what D1 school they are attending or have a offer too… that's because right now NOBODY is kicking ass quite like Casey Prior these days. I honestly do not think she can play any better and as her AAU coach Tracey Sabino said about Casey Prior "Holy Shit Tiny, I had no idea Casey Prior was this good. She more than just an elite shooter. She is doing all the other things when playing to make her game complete" Well guess what? I did, that's because I have seen the best of the best over the years. I saw this coming from a mile away. I knew her family history. I saw her brother develop physically the same way and why he is off to Virgina. You forget she was 1st Team All Freshman. You forget last summer she kicked ass but she hadn't matured physically yet and her AAU teams didn't get the exposure they deserved. But that's all old news now. These days Casey Prior is playing with the Shoreshots making folks respect her game by doing very mean and nasty things to folks on the court. Regardless of the opponent. She'll be at Boo Williams in May showcasing-her talent vs top Shoe AAU teams and the best competition. Something she loves doing… playing against the best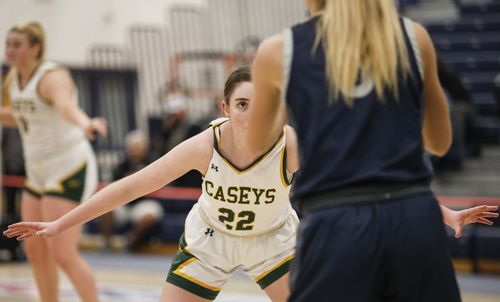 Last night I made the mistake of yelling "she can't guard you" I was talking about Casey Prior on defense. So Casey walked over to me and said. "That's ok Tiny, because I know I am a good defender" then she turned around and walked back in line. She's right, she is a good defender. How do I know? Because I see her against the damm killers. The girls who got jazz and pop in there game. Coaches watch the tape because not only is she physical she can take it and she is more than willing to give it back. She don't wine to refs and cry about fouls like a baby. Casey Prior folks handles her business. Do not let the baby face fool you. Just like don't get fooled running out to contest her jumper or you will join the club. The Casey Prior, I got you Club… you know the club. It's when she uses that dirty pump fake of hers and then she's off to the rim for a bucket, or a dime or her deadly pull up jumper . Trust me you don't want to be part of that club, because I talk shit about you behind your back and laugh about it after…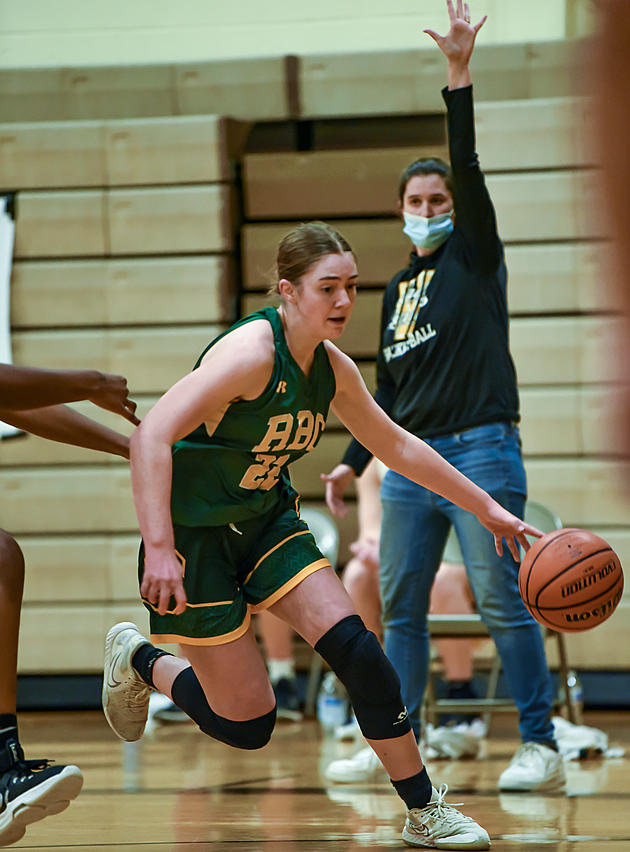 Here is the fact of facts. I have not seen anyone doing it like Casey Prior for this length of time. I have never seen anyone Shoot 78% from three an entire weekend… EVER! I have rarely seen a player with this much confidence. I have rarely seen a player with this much presence against such top competition. Right now for my money Casey Prior is the best Pure Shooting Guard I have seen this Spring… and folks do I really have to list the names of the players I see? I didn't think so… Casey Prior is a game changer💪