So today I will give you a list of the TOP 5 players in each class…based on college potential, there is a big difference. I cheated in the 2019 class, by adding a 6th player. The players are not listed in any order.  I never talk about a players college potential unless I see them against killers, especially the babies. There is no surprise that everyone of these players are D1  future locks. In fact every player on this list with the exception of 3 has committed or has a D1 offer on the table, trust me in the end, every player on the list will move on to D1…..NOT BAD LADIES….Feel free to disagree with my list….we need something to debate about until the season starts..  MY BLOG TOMORROW WILL BE BEST PLAYERS BY  POSITION AND I'LL RANK THEM:)..TOP 5 PLAYERS UNDER THE  COLLEGE COACHES RADAR…AND MY TOP 5 COACHES IN THE STATE(in my opinion)….lot of fun to keep you busy and talking hoops!
2019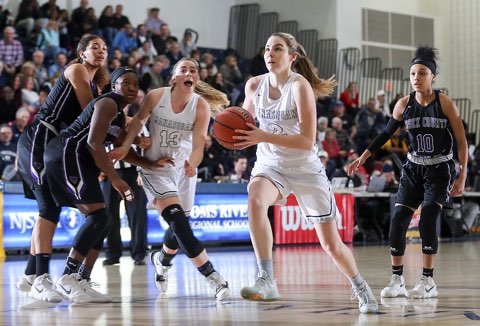 LOLA MULLANEY- MANASQUAN-5'9″- WING
The Harvard commit is the complete package. She has no visible weakness. ATHLETIC, LONG and insanely TALENTED. Besides being very smart Lola Mullaney is a total gym rat. Look for her to make a run at every major post season award. One of the best closer's in the shore and the track record don't lie.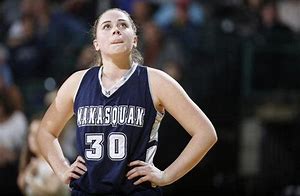 FAITH MASONIOUS- MANASQUAN- 6'0″- WING
The Maryland bound Masonious it seems has been around for years…and winning for years. Her size and skill sets make her that rare player who is effective inside or out. Her ability to raise her game is something super hero like. Insanely unselfish and remarkable IQ….1st Team All State again I predict.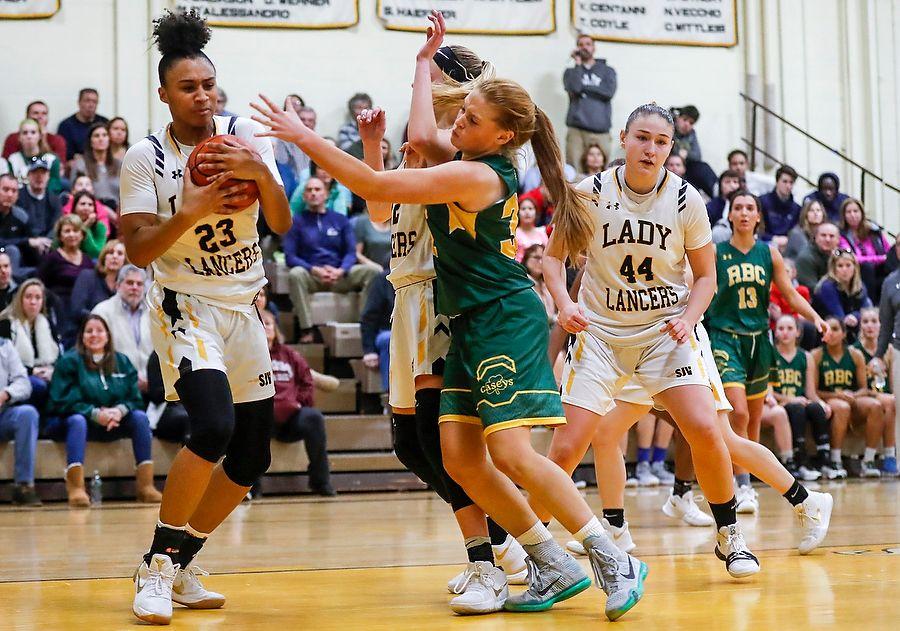 SAJADA BONNER- SJV- 5'11"- WING
One of the most competitive players in the state. Blessed with so much raw ability to go along with a killer work ethic. The future Quinnipiac star is a one woman wrecking crew. Her number are shocking because of who SJV plays year in and year out. She is becoming a true leader.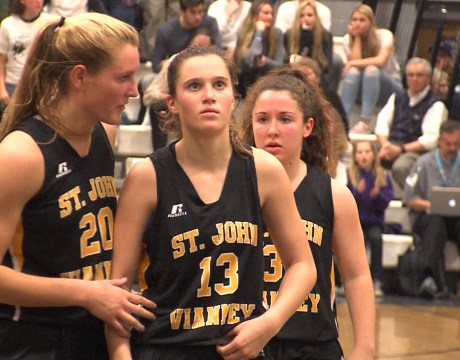 SARAH KARPELL- SJV- 5'7″- POINT GUARD
Can somebody please explain why when we talk about the best players in the shore, her name never comes up. The future Fordham guard, just out plays everyone in front of her. She is ultra competitive and a true teammate. She can defend, score, pass and handle pressure. Is there anyone in the shore you want with ball late in the game, more than her?..so answer the question, the first question.
LEILANI  CORNEA- MANCHESTER- 5'10"-COMBO
She enters the  Shore as one of the best players in New Jersey. She is the most explosive player on this list. VIRGINIA TECH is getting a impact player from day one. Her track record in big games has no match. She is capable or winning games single handily.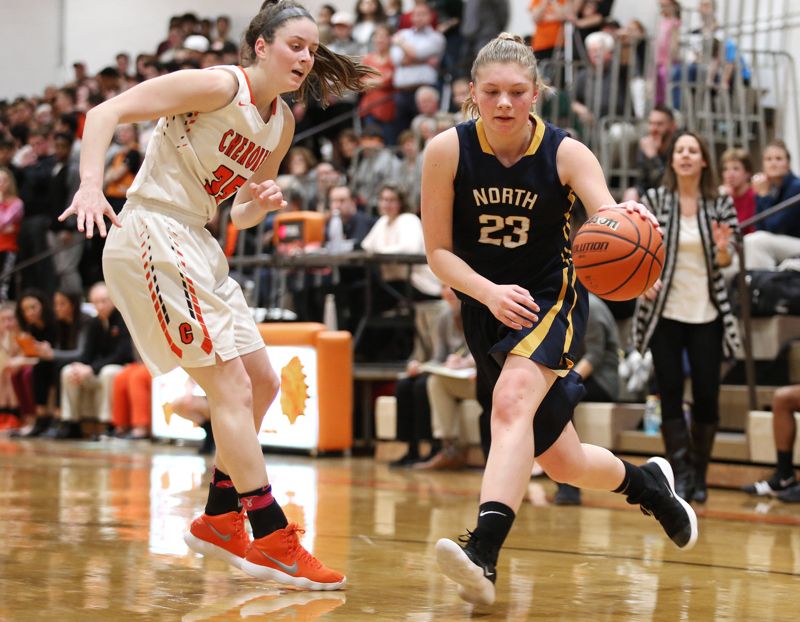 JENNA PAUL- TOMS RIVER NORTH- 5'10"- WING
Colgate University picked up a impact player. She can score in every conceivable way. She makes teammates better. She has an elite attitude and work ethic. All she has done from day one has put up numbers and help turn TRN into a Top 10 program.
2020 (this class is stacked)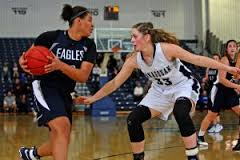 KAYLA RICHARDSON-MIDDLETOWN SOUTH-6'0″- POINT FORWARD
She has elevated her game perhaps more than any other player this summer. She is the most versatile player in the class. She is the ultimate gym rat. She is a combination of size, strength and skill sets.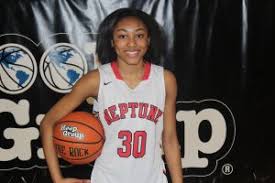 MAKAYLA ANDREWS- ST. ROSE- 5'10"- WING
One of the most talented scorers in the state. She has been an impact player since the day she entered the shore. That will not change at Saint Rose. There are few weakness in her game. She can put the ball on the floor and is a willing passer. Now throw in the ability to shoot behind the arc..and you got a mega talent.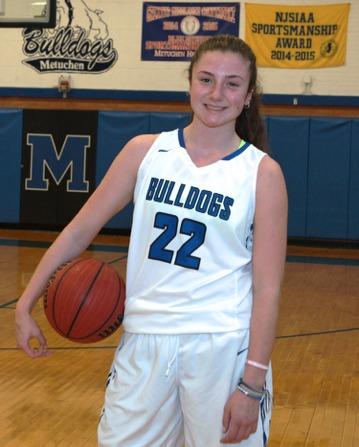 BRYNN FARRELL- ST. ROSE- 5'8″- COMBO
She instantly becomes one of the best players in the shore conference. Her arrival along with Andrews makes St. Rose a instant contender. Her ability to score and physicality make her a nightmare for opponents. She will have the shore faithful full attention.
FAB EGGENSCHWILER- RBC- 6'0″- SWING
She just may be the most in demand player in the class, before all is said and done. She is an elite student and talented lefty. She just played the entire summer with the Swiss national team. Her size and skill sets make her special. All eyes will be watching when she chooses a college.
KERMARI REYNOLDS- MANCHESTER- 5'8″- POINT GUARD
She is a classic point guard with off the charts leadership skills. Her ability to defend is so next level its scary. The quickness and toughness are off the charts. She was the Hoop Group Freshman of the year. Highly recruited for good reason.
2021
*
you need to go back 12 years to find a class this deep and talented.
DESTINY ADAMS- MANCHESTER- 6'2″-SWING GUARD
There is little debate who is the most talented and most recruited player in the state of New Jersey. What's scary, is she has added a deadly three point shot  to go along with a serious handle. Flat out the most complete package these eyes has ever seen on and off the court.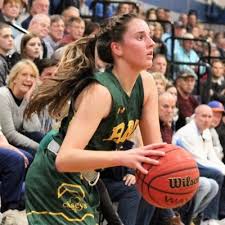 SOPHIA SABINO- RBC- 5'9″- POINT GUARD
Why are coaches knocking down her door? The IQ and court vision just may be the best in the state..right now. Her performance  against Manasquan last season ended any questions about her status. Has become a lights out shooter and her ability to defend is a gift. The winner of this recruiting war, will get the ultimate point guard.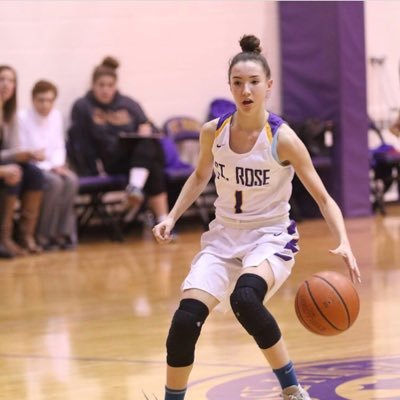 ABBY ANTOGNOLI- ST. ROSE- 5'7″- POINT GUARD
No longer little Abby, because she has grown three inches and the body is filling out. The best on ball defender on planet earth. Next level toughness, finds teammates while finding time to score. She brings a energy few if any can match to the table. Have we ever seen a motor on a player with so much talent? She is a college coaches dream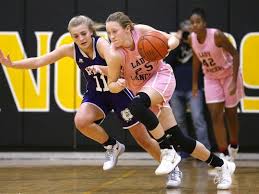 KATIE HILL- SJV- 6'0″- POINT GUARD/ SWING
College ready body, elite attitude and mega skilled with size and real gifted talent. She has stepped up her game. She was the best player at academic elite this summer. She is competitive and will a impact player at the next level from day one. Nobody in her class has played against better competition.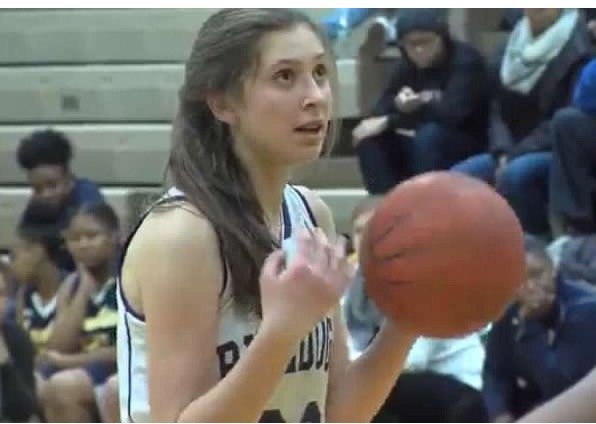 GRACE MUNT- RFH- 5'10'- SWING
Even college coaches have not caught on yet. But I have seen her against the killers, so I know the truth. She is an elite player without the ball. She is athletic and as hard nosed as them come. RFH played the toughest schedule this size of SJV. She is a talented, competitive future star…"MONEY MUNT"
2022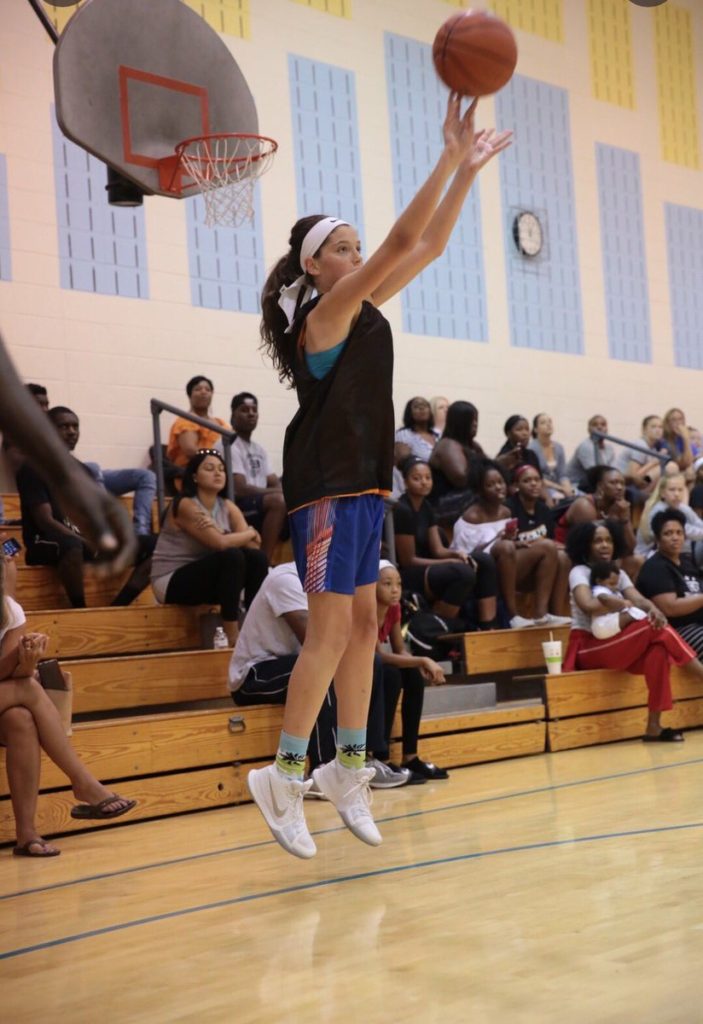 JUSTINE PISSOT- RBC- 6'2″- SHOOTING GUARD
There is not one single top 10 program in the country that has not checked in with the "Baby Unicorn" and for good reason. She is a mega talent, that we rarely see. The size, shooting range and handle make her dangerous the moment she touches the ball.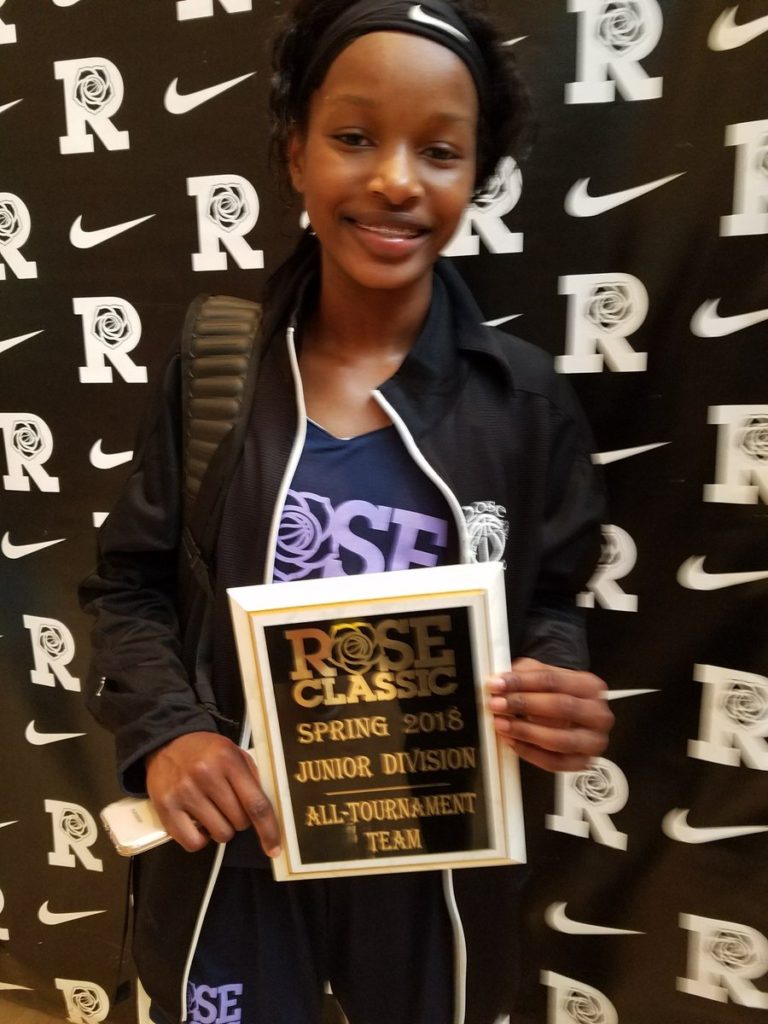 MADISON ST. ROSE- SJV- 5'9″- SWING
Her vision and unselfish play are her true strengths. But it hard not to notice her length, size, skills and off the charts talent. Her improving shooting ability make her future even more brighter that all the D1 offers she has on the table before playing a high school game. The most complete freshman in the state.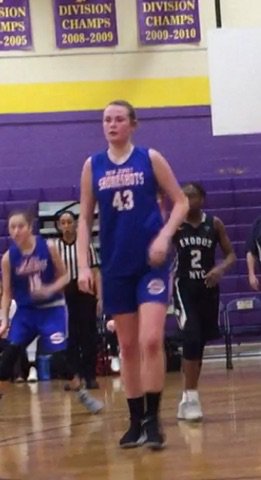 ALLY CARMAN- RBC- 6'4″- CENTER
Here is something rare these days. A true center who wants to play the position. This may be the reason, she has Power 5 offers sitting on her table before playing a high school game. A true gym rat, with hands from the heavens and off the charts skill sets for such a young tall player. The sky is the limit.
GEORGIA HIENE- MANASQUAN- 6'0″- SHOOTING GAURD
Size matters and she has next level length and height for the position. She is a gym rat of the highest level, meaning she will get better every year. She trains in a competitive environment and will had that same environment the next 4 years of high school…unlimited bright future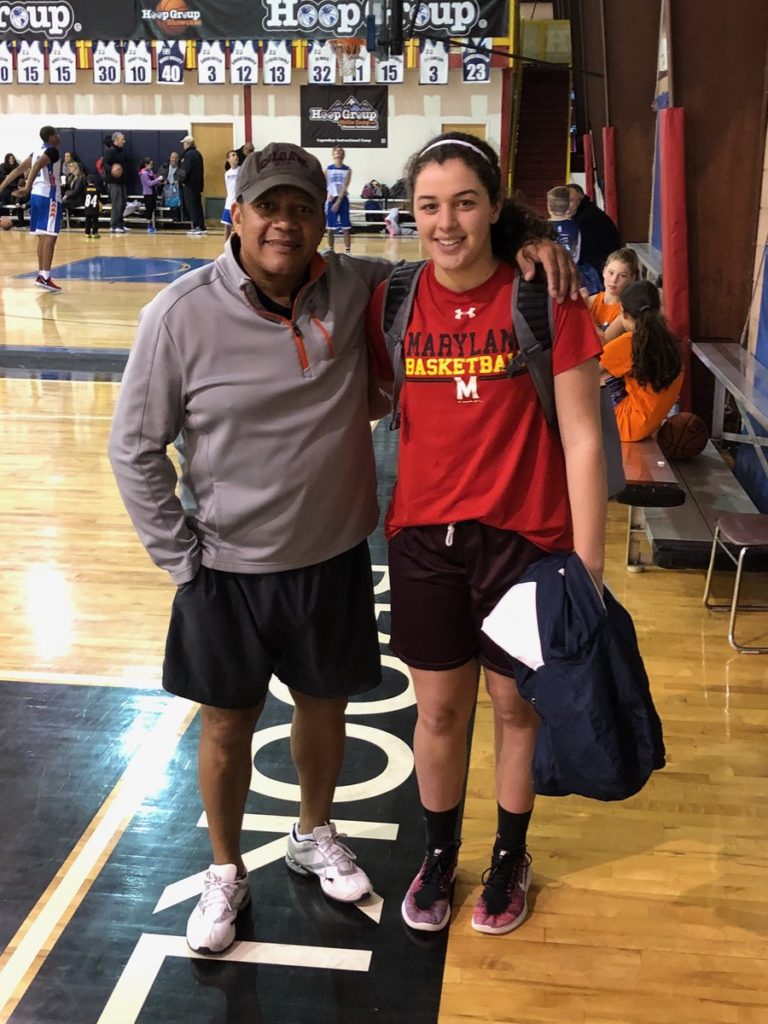 DOROTHY LOFFREDO- MANASQUAN- 5'9″- WING
I  finally got a chance to see her against elite competition at NBS camp. She did not disappoint, as she made it to the main court during the week. Her mental toughness and never quit attitude, jumped off the page. There is no player on this list I'm more excited about. She is a true warrior and competitive player with real next level talent..AS IN D1 TALENT.
NBS FALL REGISTRATION UPDATE…
NBS website issues are now fixed. you may sign up for the fall session
nothingbutskills.com