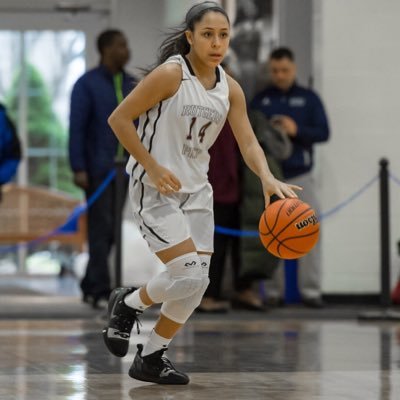 Molly Lynch, is one of all time favorite kids. She has always been one to help her teammates. It's why Rider University is going to be happy to have her join their program. The week before NBS camp started she texted me and asked me did I know Leyla Castro. I told her I did not, she then said "I should invite her to the NBS camp" I said okay but to be honest I had no such intentions but didn't confess this to Molly. Then 3 days later Molly texted me again "hey did you invite Leyla she can really play." It was then I told Molly let me look into her. I did not tell Molly the roster was set. Amazingly the Saturday before NBS started their was Molly Lynch texting again. "Tiny you won't be disappointed, she is waiting to hear from you". I told Molly to see me video of Leyla Casto and she did right away. I then sent Leyla Casto a invite. I did so because some kids refused to accept no for an answer. Molly Lynch has never had anything come to her easy and apparently she saw something in Leyla like herself… A DESIRE TO PROVE PEOPLE WRONG.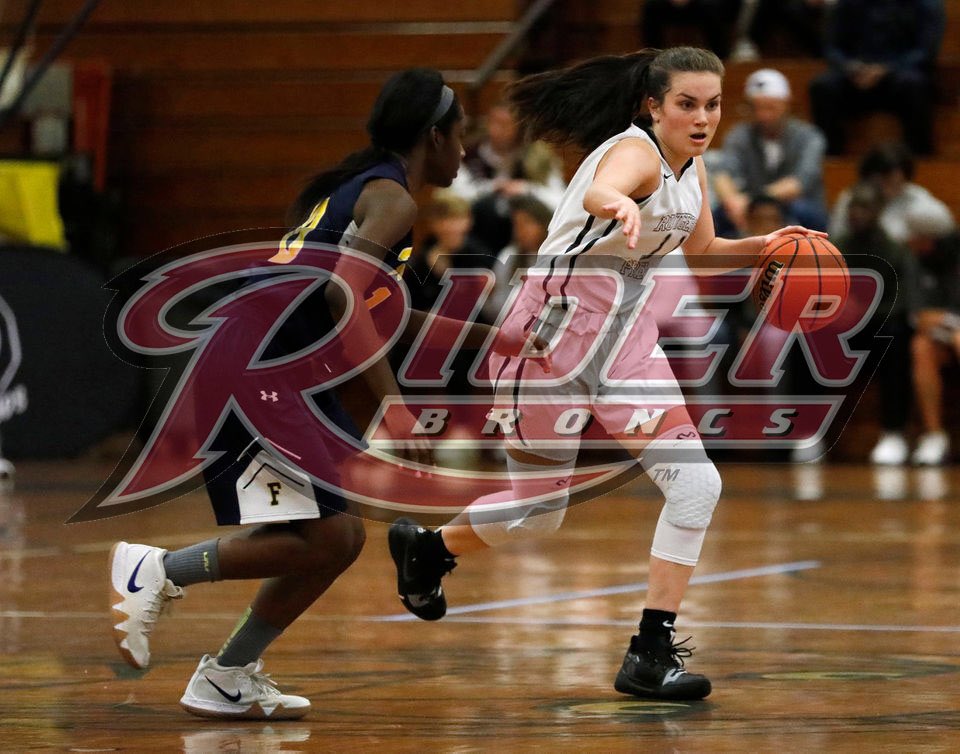 When NBS camp started, I was not in the best of moods. I saw young players at the camp who somehow signed up online. Then I saw a few kids, that I didn't invite. They were good kids but this was not their time. But when I was walking around, I saw a young lady, who appeared to be in high school. I had no idea who she was. A few young players showing up and jumping in at NBS and playing together I can handle. But not a high school player I know nothing about, that's a different story. So I had a funny exchange with James Cooper. "I said who is that" He said " I don't know". I said can you ask her to leave. He said "every kid that has walked in the floor, got your approval, except those young ones" I said ok and moved on and not very happy.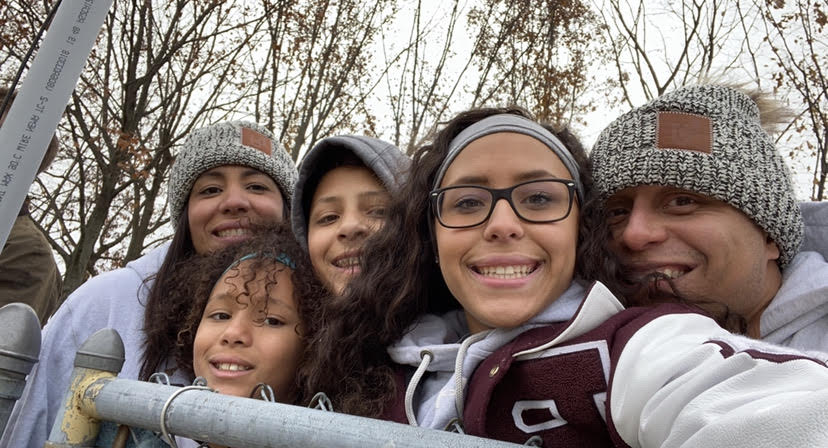 When the NBS camp started, I talked about two things. How everyone better talk and how everyone better take care of the ball. I looked right at the young lady whose name I didn't know. She looked right back at me as if to say. I take care of the ball, so you better start looking at some of these so called stars at camp. In the first drill at NBS, Leyla Casto was everything I didn't expect. She was a born leader, played defense, took care of the ball and made plays look simple. No fancy stuff, just winning stuff. When we to the one on one matchups, I gave her a up and coming D1 baby. After she treated the baby like a farm animal. I said to myself and staff… somebody find out who the hell this kid is…NOBODY KNEW HER NAME OR WHERE SHE WAS FROM.
Finally I asked her what her name was. She answered "Leyla Casto" and that was the end of our conversation for the rest of the day. The next day the big question was who do we match her up with. Do we throw her into the fire or just watch her more. We agreed to watch more, that is for about 10 mins, when every coach said CHANGE HER MATCHUP. So I went up to her and asked her name again. I could tell she didn't appreciate I did not know her name. The name asking went on the rest of the day as she I keep doing so many great things. I found myself asking her over and over….WHAT IS YOUR NAME!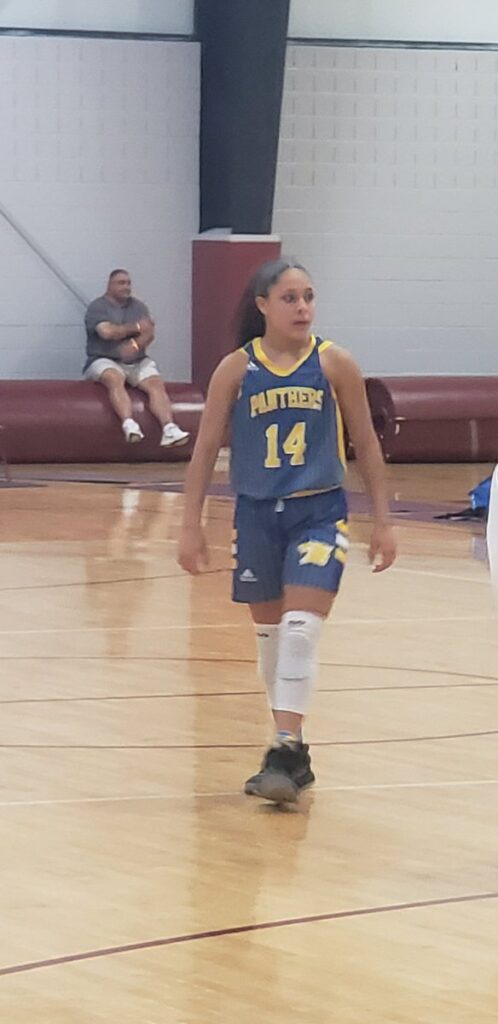 When I put Leyla Castro in a group 8; with high major and P5 players. I expected her to fold. I expected her to be nervous. Instead Leyla Casto played better against those players who had committed to D1 schools and those P5 superstars. She showed a competitive nature you do not teach. She pushed the ball in transition, she pulled up for jumpers and broke ankle after ankle. She displayed a understanding of the game the rivaled anyone at camp. She took so much pride in her game it was a pleasure to watch her play. It's hard not to enjoy watching Leyla play. She makes the game look easy and fun.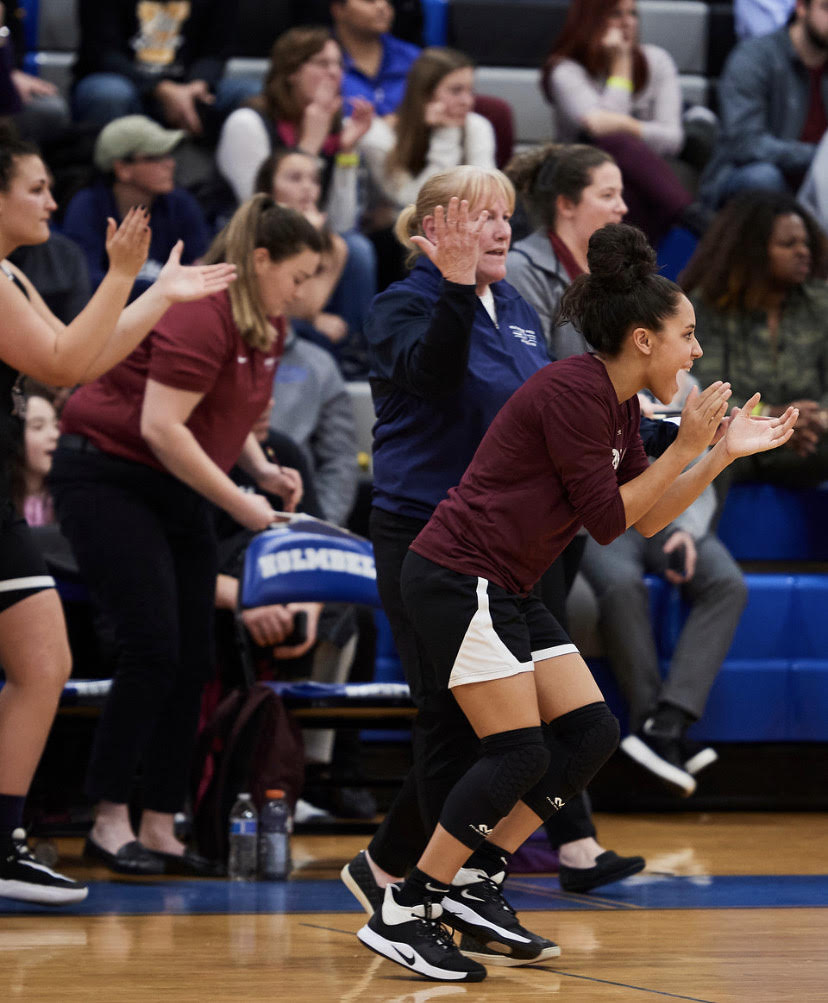 I finally had a little free time on Thursday. So I looked up Leyla's name and there she was … I couldn't believe it. This was the very girl Molly Lynch told me to invite. I had totally forgotten about that. I read her stats at Rutgers Prep and it showed me nothing compared to what I saw at NBS. I knew she had great coaching at Rutgers Prep, I knew she had faced the best competition in practice and games. I also knew at a school like Rutgers Prep sometimes a kid has to wait to enter the spotlight. I remember when Molly Lynch went to Rutgers Prep. Many said she too wouldn't play. But Molly has been having people doubt her, her entire life. She just enjoys proving them wrong. I get the feeling that Leyla Casto is another Molly Lynch. waiting to get the last laugh.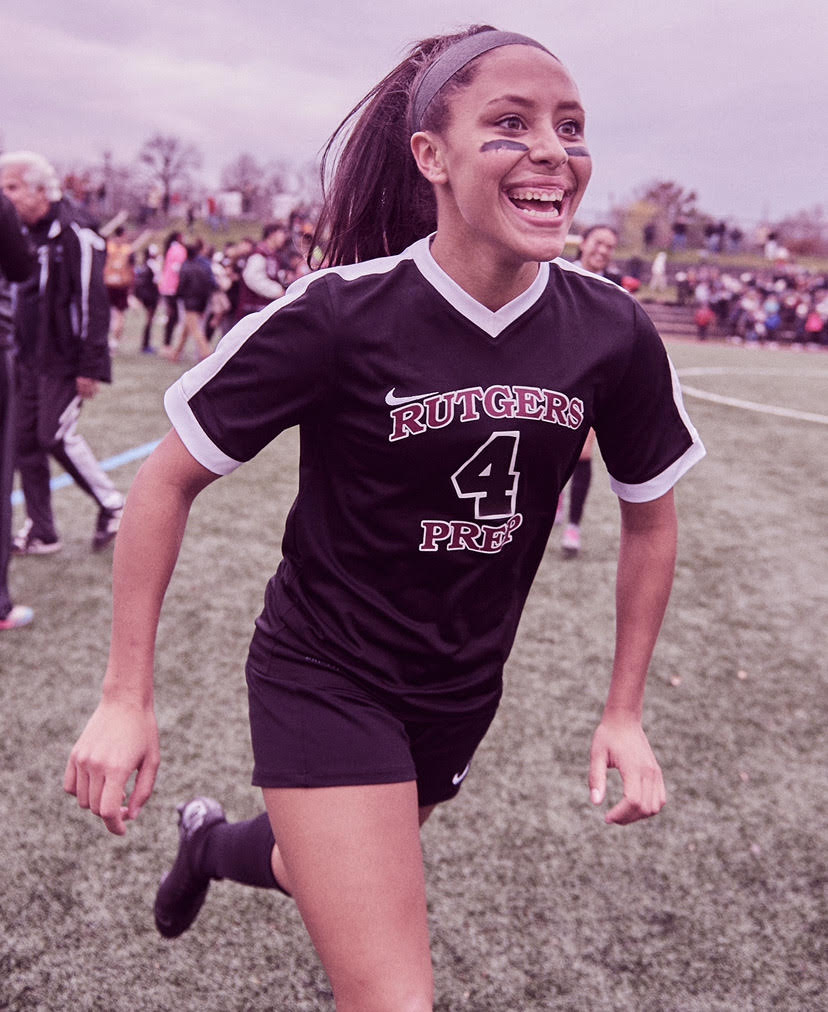 During the winters from 3rd-8th grade Leyla Castro played in the Old Bridge Travel Program alongside, no other than State Player of The Year, Madison St Rose and won lots of championships in the Hoop Group Winter Leagues. During the spring and fall she played for Cardinals, Exodus, and then one season with the Shoreshots(Pissot). Now, with the NJ Panthers playing up on 17 SSB team under Coach Jon Griffin. So how can you explain a kid with this background and this amount of talent. Being so under the radar? It's simple it doesn't take much to get lost these days. But play at a powerhouse high school and then have a pandemic hit… and could find yourself on the outside looking in. She knew Rutgers Prep was going to be a challenge but she chose "the road less traveled." Leyla is a honor student to now surprise and wants to be a surgeon, she is also very artistic. She is only 5'4 but she is 130 lbs and an athletic specimen thanks to 3 years of gymnastics. It seems to me Leyla has been doing and thinking big things her entire young life.

NBS has always been a place that kids can start building a reputation and name recognition. It's a place where unknowns become known. This year was different. This year was invite only to limit the number of kids in the gym. So there were no unknowns…except one! Leyla Casto, and she proved once again there are hidden gems everywhere…even at powerhouse schools like Rutgers Prep. There is no doubt Leyla Casto, will catch the eye's of College coaches. I watched her against the best of the best. She proved not for a day but a week. She can roll with the big dogs. How else can you explain her making the All Star game. But the biggest compliment Leyla got last week she probably did notice. Everyone gave her much love and respect. Every player at camp left knowing they just saw a BALLER…. WELL MOLLY LYNCH DID SAY IT FIRST!i