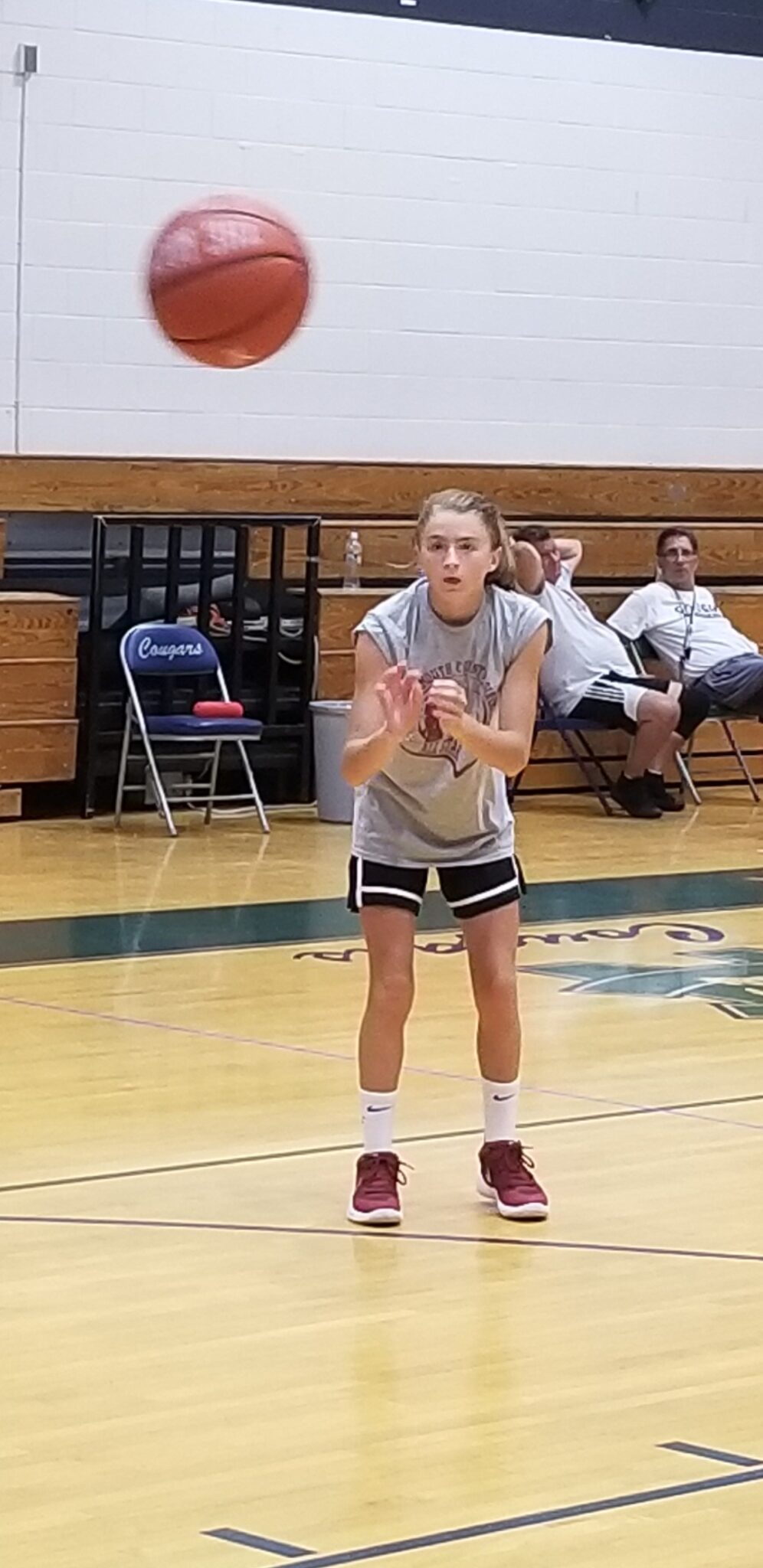 These days   when a kid makes a decision where to play high school basketball there is a dance that takes place. If they are a talented freshman they expect to play. But even talented freshman can get caught up a numbers game. How they handle not getting a opportunity to play is everything. They either complain and make excuses or stay on there grind. Olivia Shaughnessy has  stay on her grind and this weekend showed you what we already knew, she is one of the best in the 2025 class.
Now I'm sure there are those that were surprised  by Olivia Shaughnessy's show stopping performance this weekend at the Super Games. I'm sure a few college coaches where surprised by her 17 points 4 rebounds and 6 dimes to go along with 3 steals. They were surprised because frankly they have not been paying attention or have forgotten about her. Either way Olivia Shaughnessy is reminding everyone early this season , that she plans on making up  for lost time. She just wants everyone to remember she was one of the top incoming freshman in New Jersey  last year. She just wants everyone to remember she made her reputation by being a lockdown, blood and guts defender. She just wanted everyone to know this weekend was not a surprise but rather to be expected, it's just coming a year later to a gym near your.
Last Friday at the Shore games Olivia Shaughnessy was the best player in the building. Not because she led all scorers with 17 points. She was the best player because she played harder than everyone else. She always plays harder than everyone else. That's why sitting and watching her Manasquan team win another Group 2 Title  last year had to be bitter sweet. Last week  Olivia Shaughnessy reminded D1 schools it was she many believed was the best incoming freshman in the shore 2025 class. It was she everyone said was the most prepared baby. She is a hard worker and a gym rat. It's why everyone was surprised she didn't have a bigger impact last year. Well Olivia Shaughnessy used all that lost time to do what few kids do these days, work on her craft and… GET BETTER.
When you go from a average shooter to a deadly shooter in a year. It's not because someone sprinkles magic dust on your head. When your shooting range goes from 22ft to 25ft it's not because you were wishing on a star. It's because you work your butt off when things are not going the way you expected. You see the great ones always find a way back into the light. It's why when college coaches see Olivia Shaughnessy 10 pounds heavier, stronger and taller, they may not even notice the physical change taking place, right before their eyes. That's because she has elevated her skill sets, talent level and moved it all to games. OLIVIA SHAUGHNESSY was sensational opening weekend. Not because of stats but rather because her competitive nature and mental toughness are things coaches talk about and dream about. In the case of Olivia Shaughnessy some much of what made her special got lost along the way. It got  sometherd in a numbers game, eaten up by D1 seniors who deserved to take a final bow. Oliva Shaughnessy for a minute got lost but it did not take her long to remind college coaches and fans what they missed last year.. She just needed to remind everyone, she is one of the special ones. She is a fighter and deliver under pressure and one week into the season, she has reminded us all….well not me because I have seen her greatness over and over.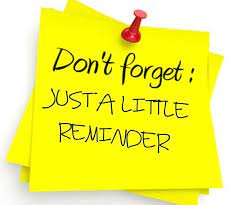 Olivia took a double wammy last year. She got limited exposure in high school and even less playing AAU. Well next summer she is  playing with 2025 Shoreshots. A team where players are bathing in D1 offers. A team 100 of coaches will follow this summer. That's good news for Olivia Shaughnessy because after this high school season, she will once again be a household name and all those D1 coaches will be following her like love sick puppy dogs. Well at least the ones that remember what I said two years ago
OLIVIA SHAUGHNESSY JUST REMINDING YOU.
PARENTS…AAU COACH AND KIDS….please listen and sign up:
2022 Holiday HoopFest at Hoop Group HQ…. ( featuring Ball Handling & Shooting Training )
🏀👍 🇺🇸⛹🏼‍♀️⛹🏽 @TinyGreenNBS
.
. https://t.co/m1biSbyI4z
.#njmomhq #littleones #monmouthcounty #hoopgrouphq #neptune #introduction #basketball #fun #sports #learn #rookie #lilballers pic.twitter.com/lovLErYDqR

— Hoop Group HQ (@HoopGroupHQ) December 4, 2022