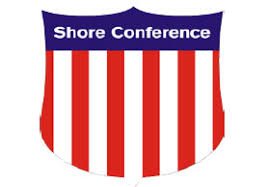 Hello from Atlanta, its been a great summer. Its feels strange not being in the gym on a Sunday. So I needed a little basketball fix, while I take a break today. This fall will be different than any one in recent years. But there are some things,  I'm very sure about as we close in on the start of a new school year.
This will be the first fall without D1 college coaches watching AAU. This will mean high school open gyms will be more important that ever. The RBC's and SJV's of the world will have no worries. College coaches will flock to their open gyms. There kids will get plenty of exposure. But for those players who do not play on powerhouse high schools. They will need to be very creative in trying to attract college coaches to there open gyms. No question trying to piggy back with the powerhouse programs is one way to go…if Manchester is having a open gym at 4pm. Then Donovan Catholic would be wise to plan one at 6pm the same day; for example. Trying to get coaches to open gyms is huge. Since D1 coaches won't watch a AAU game until next spring. But D2/D3 schools will be out in full force and my guess is; there are going to be some kids that are under the radar who will get scooped up by schools hustling.
I know this year, more than any other year. The talent in the Shore conference, resides in the underclassmen. The 2020, 2021 and 2022 classes are stacked with some real special players. In recent years, I cannot think of so many underclassmen who will be counted on to carry their teams. Just off the top of my head, we are looking at close to 50 D1 players in those classes.  The freshman class has 4 players with D1 offers on the table before they have played a high school game. There are currently 5 underclassmen with Power 5 offers on the table. When a Shore Champion is crowned the underclassmen will  most likely play a big role in determining who the champion will be.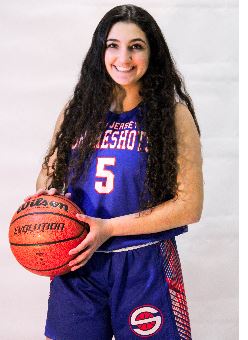 This year I believe we are going to have a few players break into all star status. There is no doubt in my mind, Kayla Richardson is going to have a monster season. All the signs point to her becoming a star in the Shore Conference. She has improved in just about every area of the game. She has turned into one of the best defenders in the state. Her ball handling skills make her a true point forward at 6ft. Antonia Panayides of RBC is going to shock everyone this season. Her improvement has been off the charts and people are going to be shocked at the confidence level she has displayed. Her ability to knock down shots, make her even more of a dangerous player for RBC. Katie Hill of SJV, is going to get the attention of the entire state. She is  6ft point/wing who really has few weakness. If you have not seen her, your going to be in for a real treat. She has a college ready body and IQ that just jumps off the page. Some may have forgotten Camryn Foltz of Colts Neck, it won't take long for them to remember how great, she is really is this season. Foltz is just under 6ft right now and her body has filled out. She could easily be one of the leading scorers in the shore this year. Finally former HOOP GROUP FRESHMAN OF THE YEAR…Kemari Reynolds is going to prove why she just may be the best point guard in the Shore Conference. Reynolds is 100% healthy and ready to help Manchester chase the TOC and SCT titles.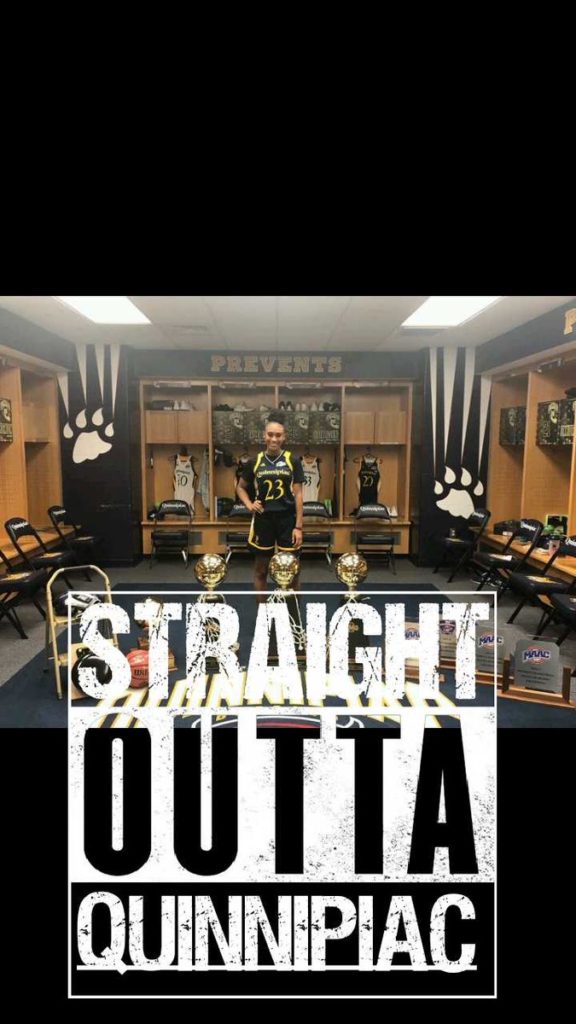 For the first time in years, their is no clear cut favorite for Player of The Year. Jada Bonner, Faith Mansonious, Lola Mallaney, Destiny Adams and  Leilani Correa are the early favorites. It just may come down to whose team has the better season. The Freshman of the year is going to be fun to watch as well. Justine Pissott and Madison St. Rose are two of the best babies to enter the shore in some time. You have to go back to Marina Mabrey to find babies of this stature to enter the shore; with such high expectations. Both have D1 offers and are heavily recruited. This race may come right down to the final game of the season.
Finally the Shore Conference will start the year with SJV, Manchester, St. Rose and Manasquan all most likely in the Top 5. This is tricky business because nobody likes seeing so many shore teams in the Top 5. But there are two teams that are going to be in the Top 20 before the year is over, that few will expect to see. I believe Jackson Memorial and Middletown South are going to surprise everyone. South I believe will be in the Top 10 before the year is out. Both teams have experience and real talent. Now throw in the the fact both are coached by two season proven coaches (Tom Brennan and Rachel Goodale), with state titles under their belts. Both these teams at some point are going to get on real long winning streaks. Both teams are deep and have All Shore type players on their rosters. The real question is can they beat the big dogs in the Shore Conference. Both are in divisions they have a chance to win.
But the team that may shock the entire state, just may be RBR. Last year's HOOP GROUP COACH OF THE YEAR, John Truhan and crew surprised everyone all season. They have the entire team back and added Amelia Medolla, who has transferred from St. Rose. She is just what this team needed to get to the next level. Medolla is ultra competitive and is a knock it out shooter. She will bring much needed ball handling and scoring punch. Now this could be a tall order, but RBR could find its way into a Top 20 ranking with a few breaks.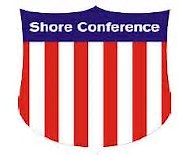 This fall players are going to have a real chance to work on their games and get better. In the past AAU has dominated the fall. Now training and preparing for the high school season will take center stage. So we may see a lot of players stepping up and improving in the fall. This could lead to some players shocking everyone. The fall games also will take on a little different meaning, because most teams will be at full strength during the fall games. We are going to get a real feel for what to expect during the season. In the past Fall games have been more like scrimmages….not this year. We are entering a new era of fall basketball and things are just getting started!!!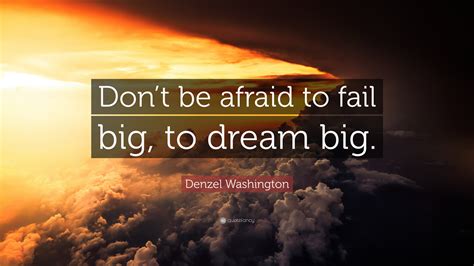 NBS IS ACCEPTING APPLICATIONS FOR THE FALL …. nothingbutskills.com