The summer is just about over and its been one heck of a ride. No off season has ever had a bigger effect on the SHORE CONFERENCE. There are more impact players entering the SHORE or changing teams this late in the off season than any other time in recent memory.. But the summer is just that …the summer. It all makes for good debate and helps fill the he void until the real thing starts.  In the end it will all play out during the REAL SEASON. But here are some highlights and some WAAAAY to early predictions. So let the debating and fussing begin …BUT ENJOY!!!
1. SJV- any questions? most complete team by far
2. MANCHESTER- welcome to big girl world
3. MANASQUAN- the M&M girls take one more ride
4. ST. ROSE- Andrews and Farrell make them scary
5. RBC- too young? who is doing the scoring?
6. MIDDLETON SOUTH- will they get in the gym in the fall?
7. TOM RIVER NORTH- yes I know this may be way to high!
8. RFH- can they develop a point guard? CHARLE ROSEN may be a good start.
9. RBR- Amelia Medolla is a MAJOR addition and upgrade…could be higher
10. JACKSON MEM- ready for the next step? Gotta play some competition in the fall.
THE TOP 10 STORIES THIS SUMMER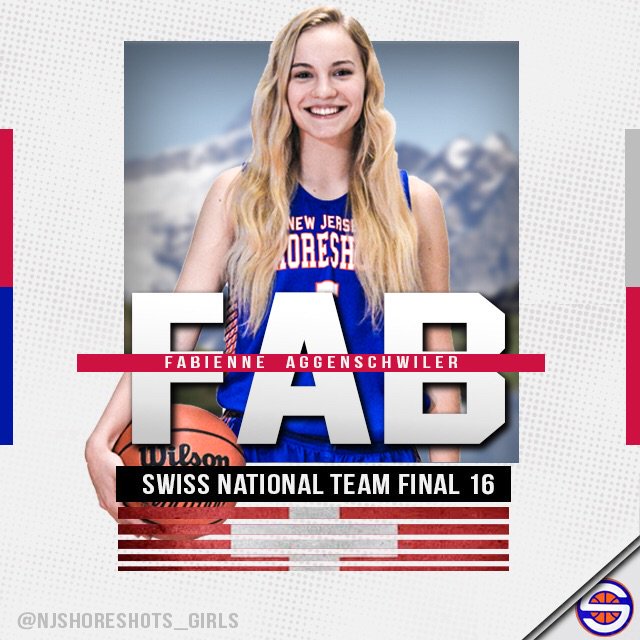 1 FAB EGGENSCHWILER makes the Swiss National Team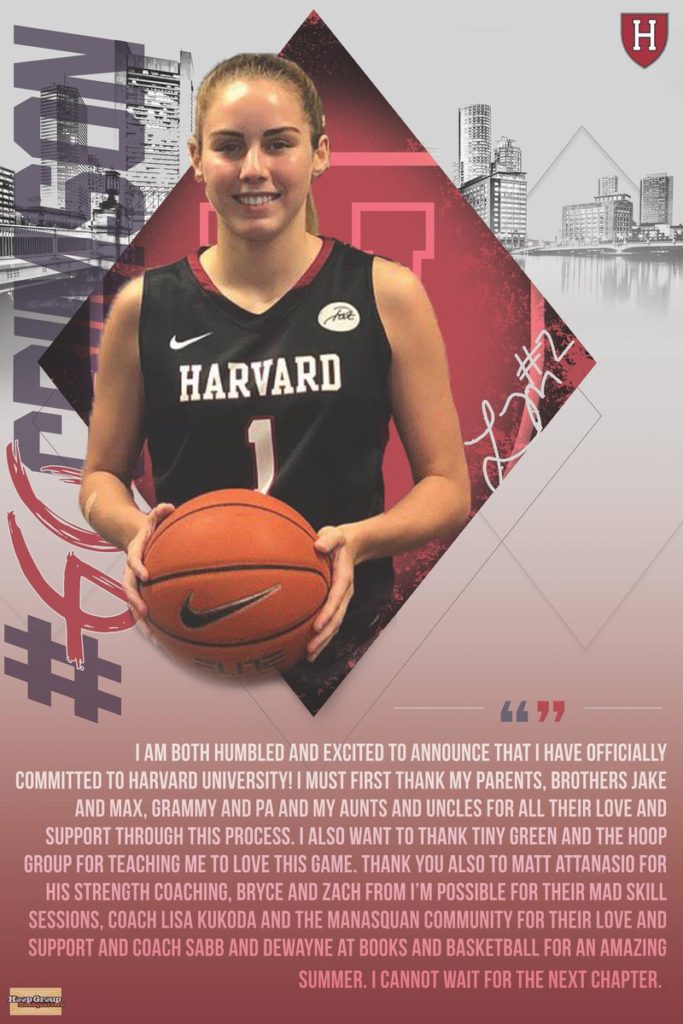 2. LOLA MULLANEY…"Dad its Harvard"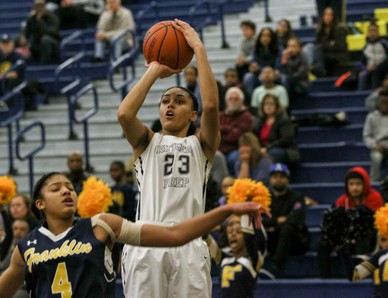 3. LEILANI CORNEA transfers to Manchester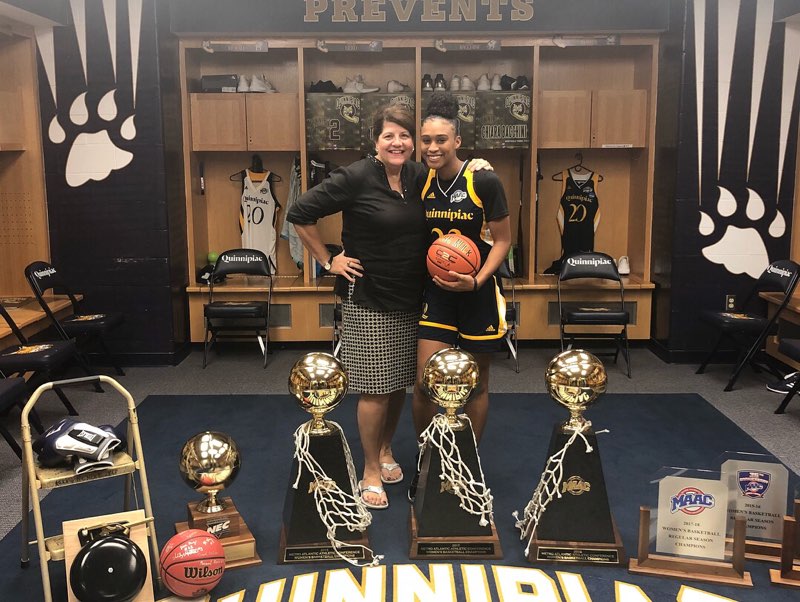 4. JADA BONNIER COMMITS TO QUINNIPIACE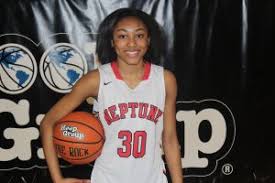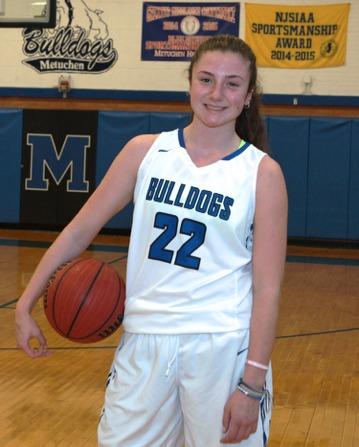 4. MAKAYLA ANDREWS BRYNN FARRELL transfer to St. Rose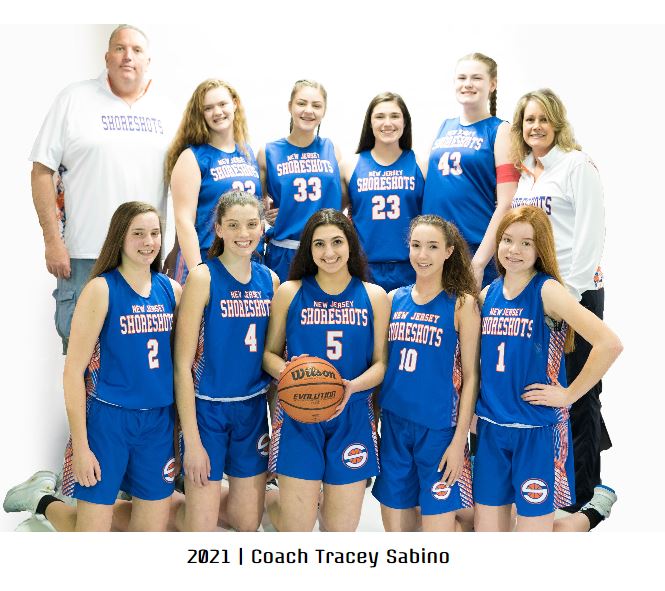 5. The 2021 SHORESHOTS own the recruiting period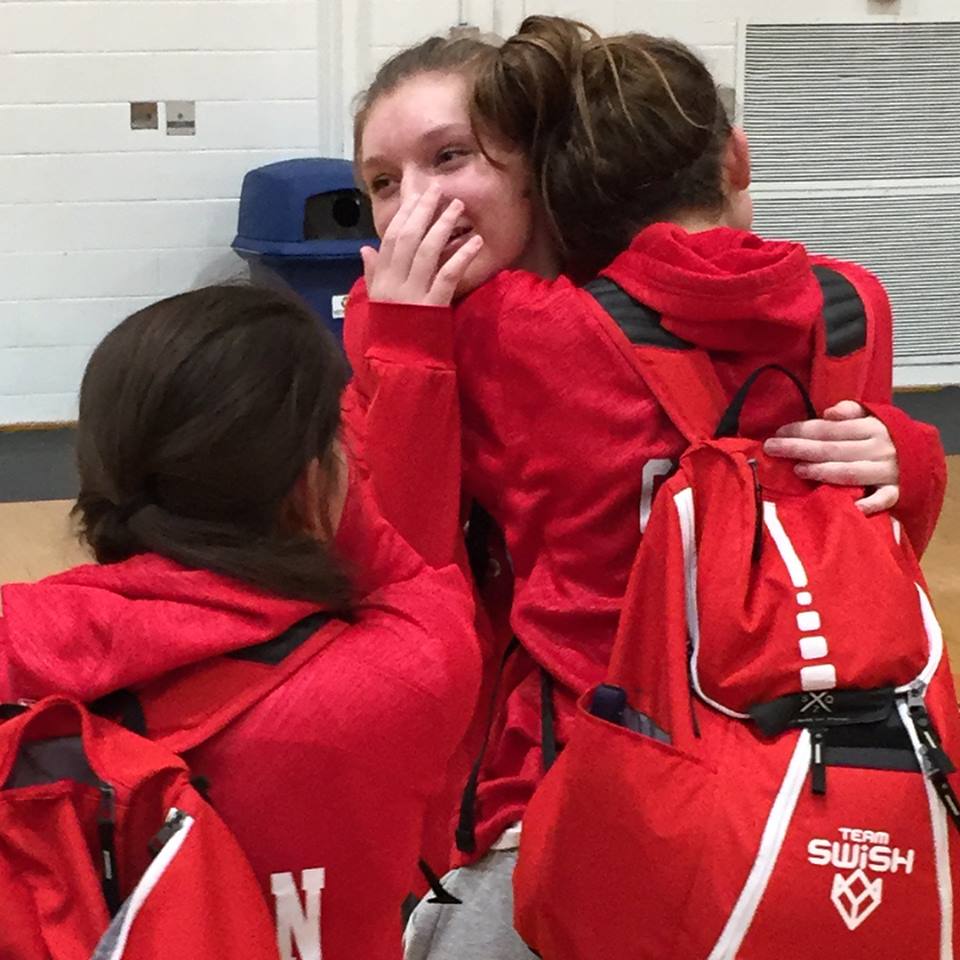 6. DANI EVANS COMMITS TO NJIT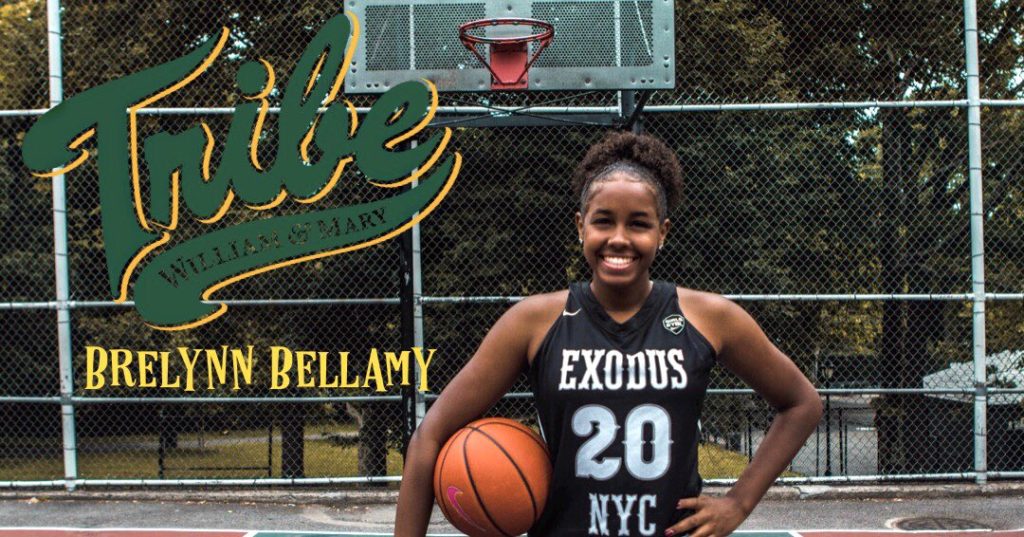 7. BRE BRELYNN COMMITS TO WILLIAM AND MARY
8. ACADEMIC ELITE GOES TO ANOTHER LEVEL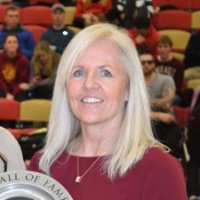 9. The MARY BETH CHAMBERS era officially starts at ST. ROSE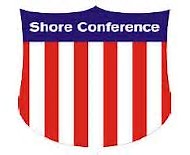 10. The Shore dominates the D1 COMMITMENT LIST OF PLAYERS
THE SUMMER ALL SHORE PREDICTIONS
1ST TEAM ALL SHORE
LOLA MULLANEY- MANASQUAN
FAITH MASONIOUS- MANASQUAN
DESTINY ADAMS- MANCHESTER
SAJADA BONNIER-SJV
LEILANI CORNEA- MANCHESTER
2ND TEAM
KARMERI REYNOLDS – ST. ROSE
BRYNN FARRELL-ST. ROSE
SARA KARPELL-SOUTH
LAUREN LITHGOW – ST. ROSE
JENNA PAUL- TOMS RIVER NORTH
3rd TEAM
MAKAYLA ANDREWS- ST. ROSE
KAYLA RICHARDSON- MIDDLETOWN SOUTH
DAKOTA ADAMS – MANCHESTER
BRIELLE BISOGNO- TOM RIVER NORTH
BRE BELLANEY- SJV
FAB EGGENSCHWILER – RBC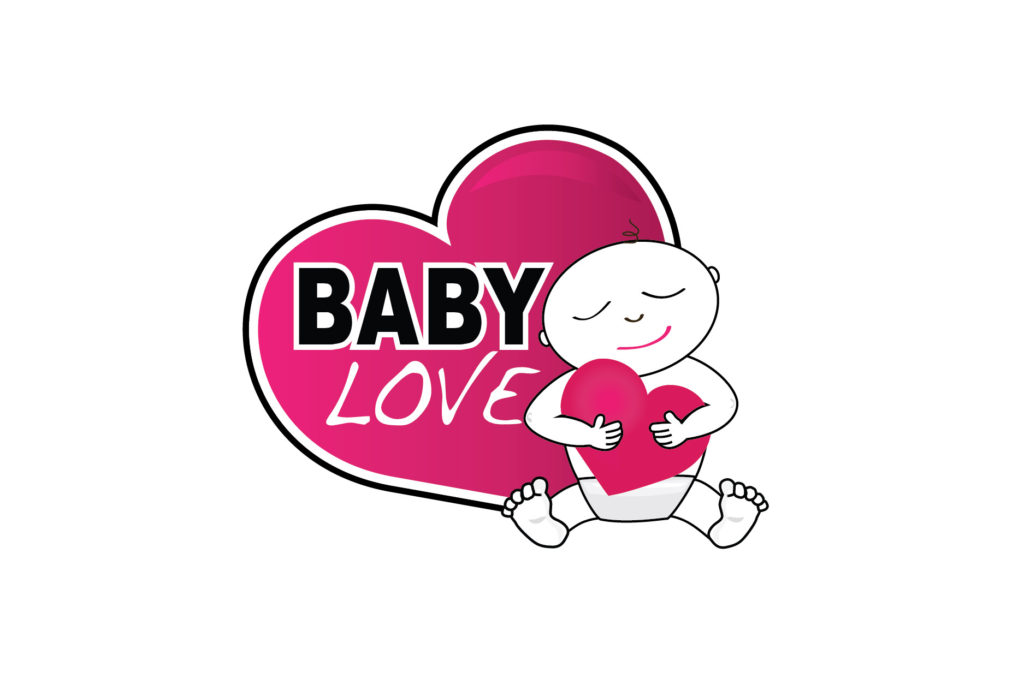 ALL FRESHMAN TEAM (just remember I don't see them all)
JUSTINE PISSOTT- RBC
MADISON ST. ROSE- SJV
DOROTHY LOFFREDO- MANASQUAN
ALLY CARMAN- RBC
GEORGIA HEINE- MANASQUAN

NBS FALL DATES…ARE NOW AVAILABLE. .
sign up -nothingbutskills.com
2