Tomorrow The Hoop Group 2020 All Shore Teams and Player of The Year will be announced. These teams were selected after the SCT title game. This years group was dominated by underclassmen like no other year. Today I will past along my thought process and how I came to my decisions.
First the early bird D1 list is made up of players from the Shore, players I have seen along the way and NBS players. If you look at my early bird list from last year, I don't miss many. This will part of tomorrow's package.
Next the All Shore teams is not about sharing the wealth. There are many folks who pick all shore teams and honor kids rightful so. The coaches all shore team for example does an amazing job of making sure that kids who are over looked during the season get acknowledged. So for the most part everyone who has had a good season this year, has been acknowledged somewhere for the most part. My All Shore Teams comes down to two things… either you derserved to be on the team or you didn't, no sharing of the wealth or politics. I know what these awards mean to kids and I know the power of my words.
Here is a look into how I picked my teams. First, I try to see the best teams play as often as possible. It's important to reward players for successful teams playing REAL competition. Next I took into account how players played in important games. Next I looked at stats only in real games. Finally and this is a big. Nobody watches more tape than yours truly… nobody. I have seen multiple video on all 19 players who were considered for my all shore teams.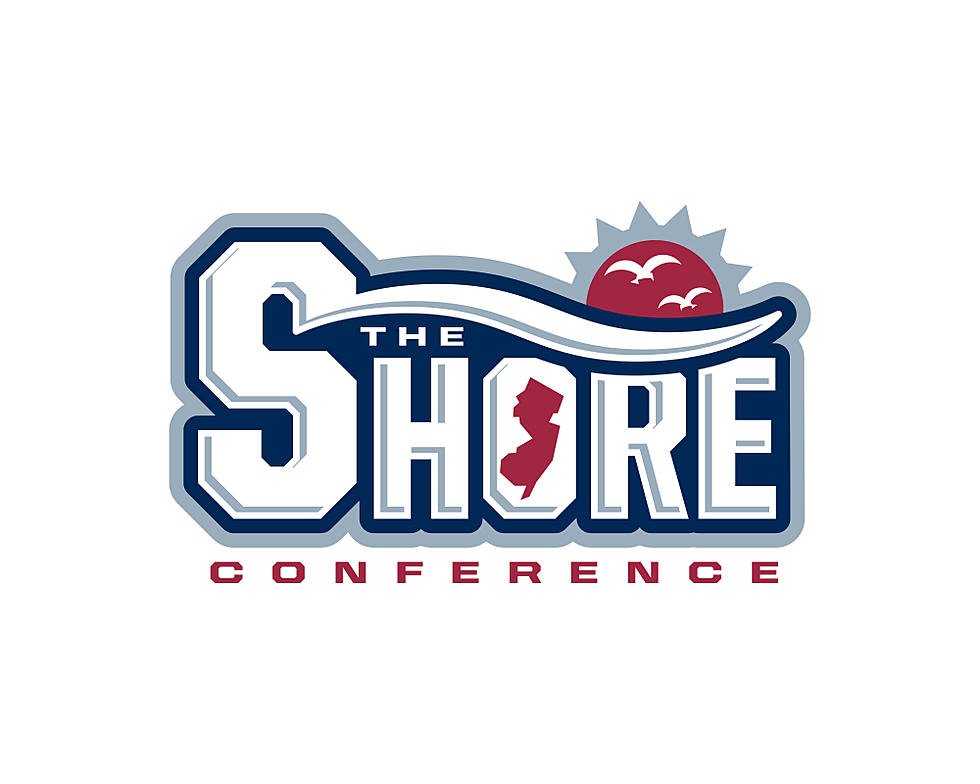 19 players made my final cut for All Shore. That list finally had a total of 17 because of reasons that will be very clear when the awards are released. Picking player of The Year was easy, a walk in the park. One player who did not make All Shore 1st Team, I believe will feel cheated and maybe rightfully so. Next nobody was getting equal or more players than SJV… nobody. If you did as I did and watched tape, you would understand why. Finally if a player, played bad competition I 100% held that against them. Those games mean nothing to me unless the player was been game planned against. Only one player on my All Shore Teams fit that category.
Finally a players college recruitment means zero to me. Where a player has verbally committed to play D1 basketball, means nothing to me. Lastly a players behavior and commitment to their team means everything to me. A selfish or un- coachable player is not making a team. If a player skipped games or was suspended they are not on my teams. If a parent is out of control, I 100% held it against that player. I've informed two different coaches already about two kids and told them, not to call me about there players. I explained that I would not reward a family when there parents are so out of control. So those two coaches already know there kids will not make any teams. In truth only one of the two kids would have made All Shore.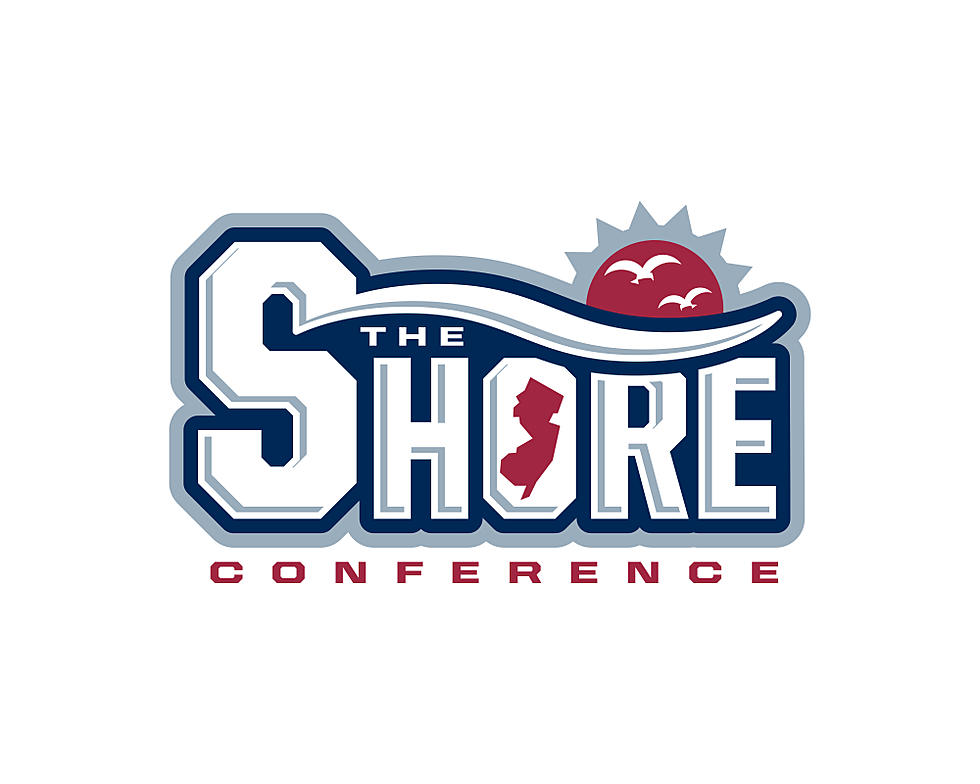 Just remember picking All Shore is just an opinion. Now clearly my platform gives me a bigger voice. But it doesn't mean I am right. There will be so much good stuff to read tomorrow. Like my ALL SHORE TEAM BY POSITION ( always fun) Like the Final Top ten… my too early Top 10… my too early All Shore Teams, my too early All Freshman Team and of course my early bird D1 list of players… so enjoy. I may throw the comments section back on if we can have civil debate that doesn't involve disrespecting kids. If you want to be critical of my choices? go right ahead that's what makes it fun, I will make that decision tomorrow… in the meantime everyone STAY SAFE AND ENJOY
NBS SPRING UPDATE TOMORROW