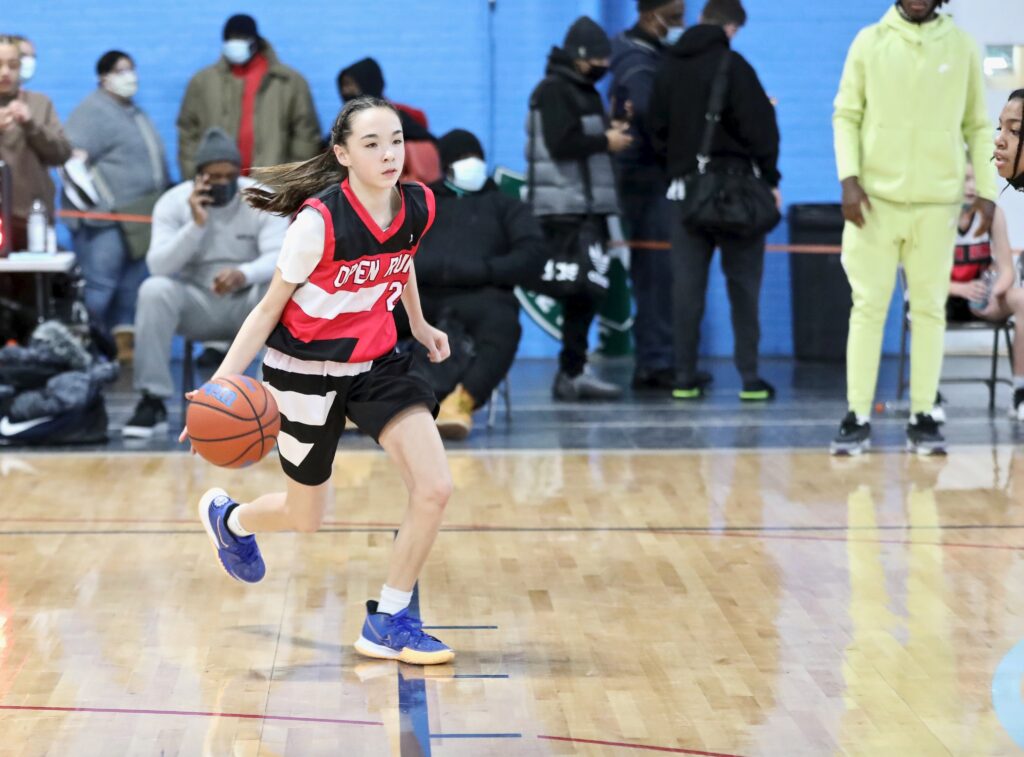 Writing about 8th graders is not exactly something I do very often. But sometimes you get a player that is not exactly like everyone else. There are always exceptions to the rules. That's because there are always that rare player who comes along. They seem to different than other kids. They have that thing that all the great ones have…PRESENCE. You know when they walk in a gym, they just look different, talk different, move different. That's because they are different. MADISON KOCIS of Chatham is one of the players. She one day, just may be the gold standard of point guards in the state of New Jersey. That's because Madison Kocis is not like anyone else in the 2026 class.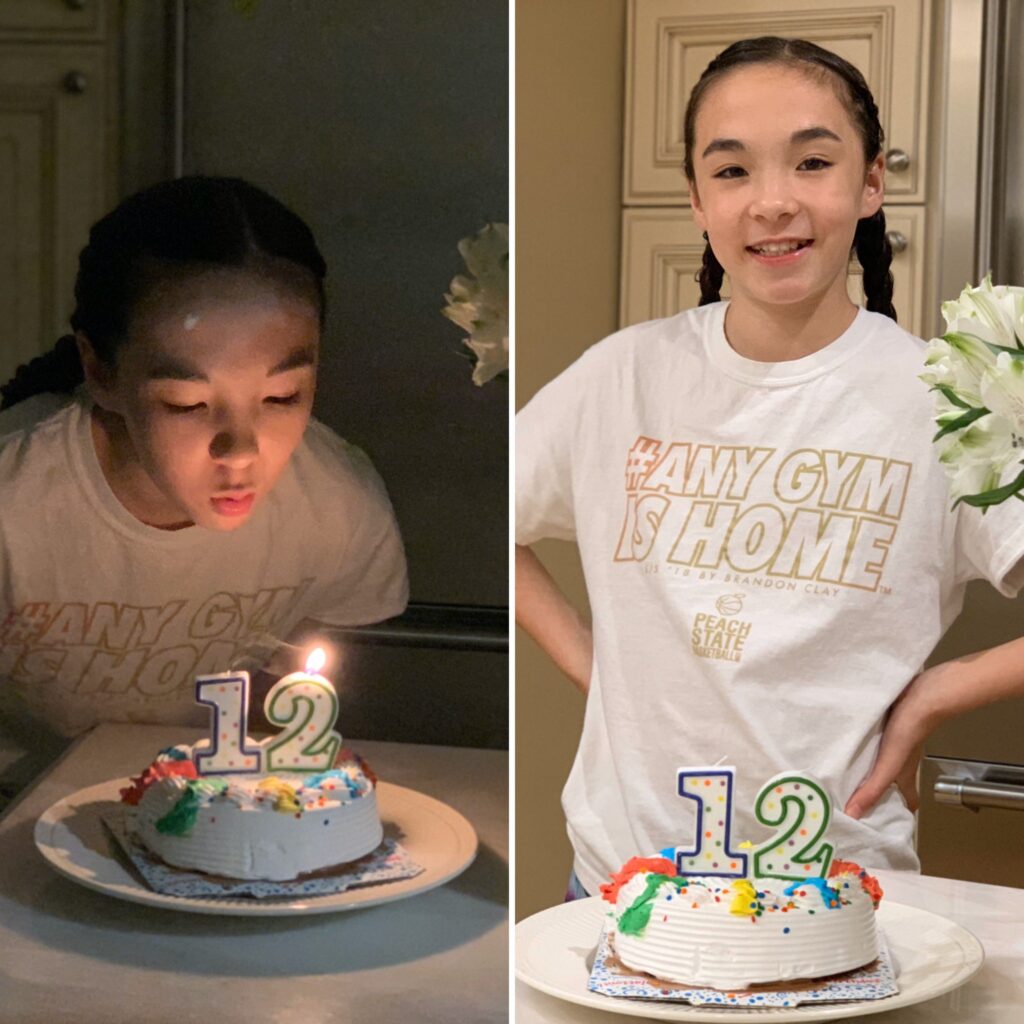 I have known Madison Kocis since she has been in 4th grade. That is when she showed up at NBS and the basketball appeared bigger than she was. She was different than most kids her age. She showed up at 7.30 am for early bird shooting before her 9am session to shoot for 90 mins with Justine Pissott. Then she stayed for the older session that followed at 11am. It was strange to see such a young player shooting with players twice her age back then. But Madison Kocis has been training and playing with and against older D1 competition her entire athletic life. You see, it was clear Madison was special even as a 4th grader. When she came to NBS she matched up against high school players who went on to D1 basketball. In the years that have followed she has done battle with kids currently on D1 rosters. When you matchup a player so young with elite players. Lots of things can go wrong. Like the younger player can have their confidence destroyed and worst be physically hurt. When Madison Kocis first started playing vs older players, she was the cute young player everyone rooted for. That is until the older players realized she was in it, to win it. That's why these days it's not and still not uncommon to see older D1 players try to be overly physical and take advantage of Madison Kocis. They don't view her as a young player. They view her as a player to be dealt with. It a true sign of respect.
Madison Kocis has to rise at 5.30 am these days to arrive at NBS. It's a price she is willing to pay in order to play against the best competition. Last spring she drove to NBS twice a week during school nights to attend NBS. You see Madison Kocis has a mental toughness that is special. It's as much of a part of her game as her elite skill sets and talent. It's this mental toughness that was on full display last spring when a entire group of girls were vocally recruiting against her during her matchup at NBS vs another mega 2026 that allowed her to shine so brightly. Most kids have such a experience would disappear and run for the hills and to be never seen again. But Madison is different, it was fuel for her to perform even better. It's one of the reasons why she is so respected by EVERYONE! You see Madison Kocis is a player with such a cool demeanor under pressure, it's something you cannot teach. It is something you either have or you don't. Madison Kocis is dripping with the ultimate confidence regardless of any situation, you put her in. It's what separates her from every other young point guard I currently know. That along with skill sets from the gods.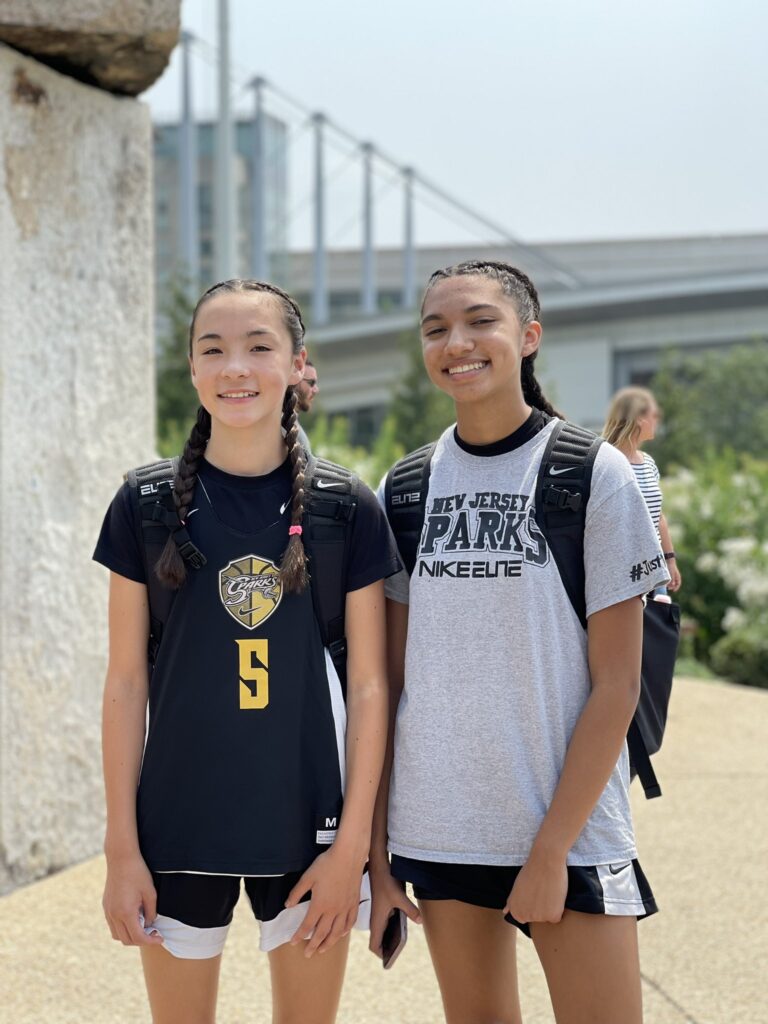 You see Madison's ability to run and organize a team has no match. Her ability to see the floor and raise the level of play of her teammates is special. She is already that rare young player who can shoot behind screens with range. But if you ask me what are her two biggest gifts as a player that's easy. First her ability to score in the lane is that of a senior in college. Folks that is not an exaggeration. She is that rare guard who can play the backboard with either hand and use any type of spin off the glass. She has the floater, the tear drop and can finish through contact. I believe all this is a result from playing against bigger older D1 competition and intense hard work her entire life. But her biggest gift is the one that makes coaches fall in love with a player. Madison's respect for the ball is as good as any player I have seen in recent years. Folks I have matched up vs the best defenders in high school basketball. Players wearing a D1 uniform right now as I type. Madison Kocis simply does not throw the ball away. I do not care how much pressure a defender puts on her… she treats the basketball like gold…. and it the reason I believe one day, Madison Kocis is going to be the GOLD STANDARD OF POINT GUARDS!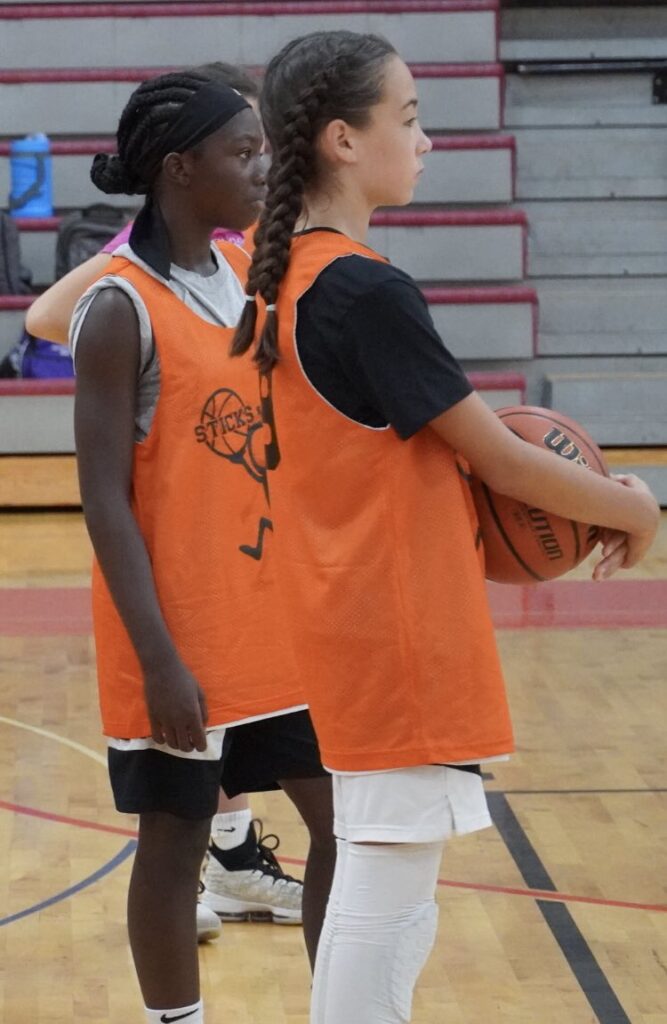 Now Madison Kocis has not decided where she is going to attend high school. But wherever she decides to attend, make no mistake that school is getting way more than a great basketball player. That's because Madison Kocis has something else that is rare today. Parents that hold her accountable away from the court. There is no special treatment for her at home. When Madison makes a commitment that is it. She will show up and she will work hard. I have not once in all the years since I've known Madison, told her something she did not do willingly on a basketball court. That because she has tremendous respect for coaching, she and her parents are willing to be led and more importantly trust. It could be the reason her basketball IQ is off the charts. Her parents simply do not believe in breaking rules or young people being disrespectful. They believe basketball is part of their daughter life but not the most important thing in her life…IT'S CALLED BALANCE! and some lucky high school is getting a boat of load of balance in there near future.
I can make this statement without any hesitation. We have had many great guards come though NBS over the years. I have been blessed to see them at the start right up to their last game in college. Madison Kocis, I can tell you one day could be the most recruited guard of them all. I really don't think as a player she has any glaring weakness. She has every skill set you could ask for in a player. She has the ultimate work ethic and has embraced competition since the day she picked up a basketball. I don't see any of that changing anytime soon. It's why one day there will be a line up the block hoping to get her signature on a letter of intent one day. So I want to give college coaches a bit of advice… understand her education is going to the #1 factor where she attends college one day. Know you will be getting a LEADER NOT A FOLLOWER..KNOW HER TOUGHNESS AND PRIDE ARE NEXT LEVEL… know you are getting a highly competitive young lady… know you are getting a ALPHA FEMALE… but above all that know you are getting the GOLD STANDARD IN POINT GUARDS!