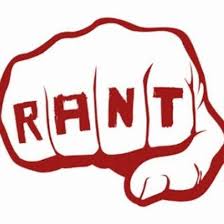 There are going to be a few broken hearts today. There will be kids today thinking there dreams have passed them by. Well I am here to deliver a message to them. THAT DREAM HAS NOT SLIPPED AWAY. You still have time to make your dream come true. But first you must believe in yourself. Then you must trust that if you believe so will the people that matter.
Now those who have not found a school are going to be tested. Now those players searching for a home are about to find out something about themselves. They are going to find out if they really wanted a dream to come true or were they living a fantasy. That's because now some kids have to answer a question. Do they continue chasing the dream or do they "GIVE UP" .. accept there fate. Bury their dreams in the graveyard of hopes. The place filled with more potential than any other place on planet earth… or do they continue their journey?
Now those kids without a college are about to get lots of advice. Now people are going to tell them to be realistic about the future. Now kids are going to told in many cases to settle. To recognize their dream has come to the end of the road. In other words now people will start trying to convince kids they don't have what it takes. Meaning now people will LIE and speak about things they have no knowledge about. Now kids will need to be strong if they want the dream to become a reality.
Today kids signed with colleges across the country, while other kids watched. They felt the pain of not being part of the celebration. Yes, some kids didn't do the work. Some parents didn't push their kids. But they were many kids and parents who indeed did all the right things and their ship has not arrived. It happens ALL THE TIME. But if the parent and kid continues to grind, take it from someone who knows, who sees it every single year. There ship will arrive, it just will arrive a little later than they expected. But the key is not to give up or worse settle… STAY THE COURSE.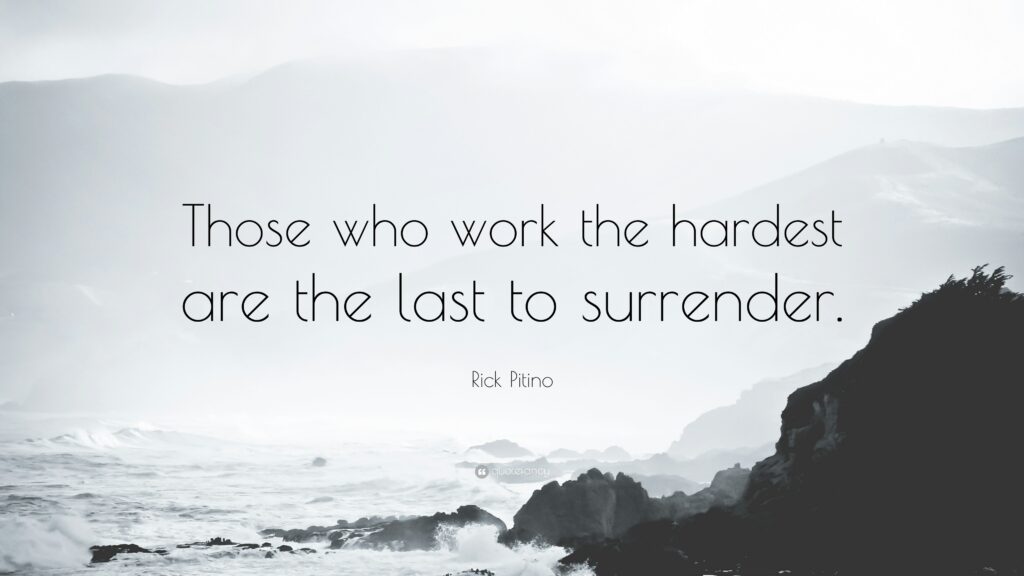 So to all those kids not part of the excitement. To all the kids let me say this… go to your room and have a good long cry. Be angry that it's not your day. It's okay to even be jealous and disappointed. But after you let it all out. Grab your sneakers and ball and head to the gym. Then get back to work, get back to chasing your dream. Make sure you surround yourself with positive people. People who believe in you, people who want your dream to come true as much as you do… and I promise you GOOD THINGS WILL HAPPEN 💪🏀🙏