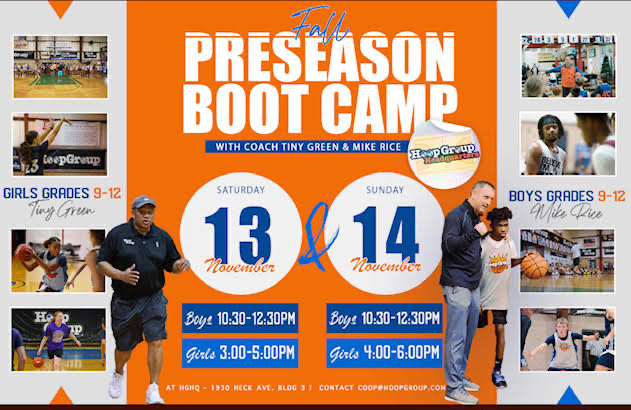 Yesterday the signing period kicked off with a bang as kids across the state, signed their letters of intent. This is the signal for the final count down to the basketball season. Now the two sport players start getting ready. Now its about getting laser focused. Now it's about getting that last 2 weeks of work in before the big day on December 1st. it's wHy I always look forward to the BOOT CAMP AT HOOP GROUP in Neptune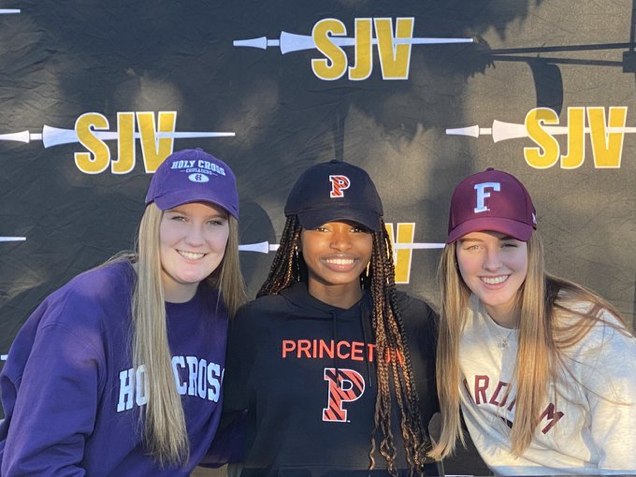 For many THE BOOT CAMP is the last chance for some kids to build some name recognition before the season. THE BOOT CAMP is always a great way to get focused before try-outs. For me personally, it allows me to get a final look at players before I start working on my pre season preview. I will get to see if there is a few new surprises. I get to see what players have added something new to there games. The best part is seeing kids you never seen before from across the state. Finally we get to see who has really taken advantage of the fall. This weekend everyone will begin getting some final licks in before try outs.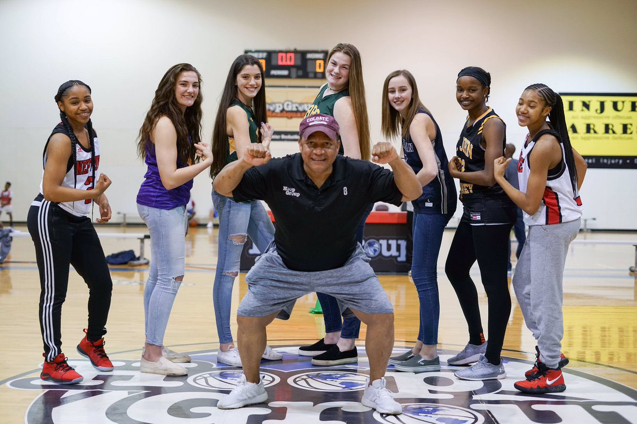 Soon knowledgeable writers from the Asbury Press and Star Ledger among others will start painting the pictures of what to expect this season. They will write about all the great teams, players and coaches from across the state. They will keep us arguing about who the best players are and who are the best teams. It will be fun debating and makes us root harder for our teams…ITS WHY HIGH SCHOOL BASKETBALL IS GREAT.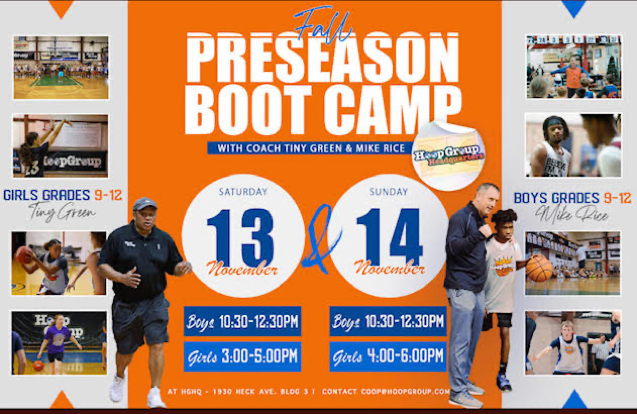 The BOOT CAMP IS THE SIGNAL that the season is upon us and I get goose bumps thinking about all the fun we are going to have. There are going to be some special moments and you be wise to be part of every second….STARTING NOW. The Boot Camp means high school practice is right around the corner. But first the coaches and players must get though tryouts next week.