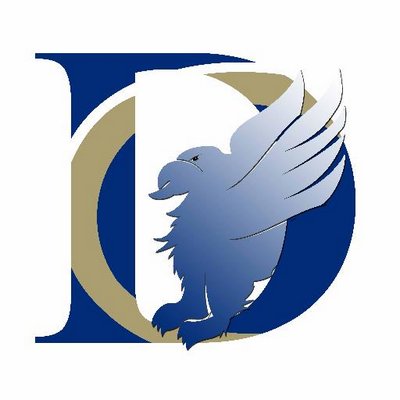 Yesterday Donovan Catholic broke out something old and something new. Yesterday Donovan Catholic's season which started out with so much hope almost went up in smoke. Most Donavan Catholic fans know Jordyn Keating, she has been around for what seems like forever. Liv CONROY has been around long enough to know the landscape as well. They represent the old guard at Donavan Catholic. Gabbie Ross, Kya Joesph and Shelby Barksdale represent the new at Donavan Catholic. Old and new got together yesterday to save Donavan Catholic's season before it even got started.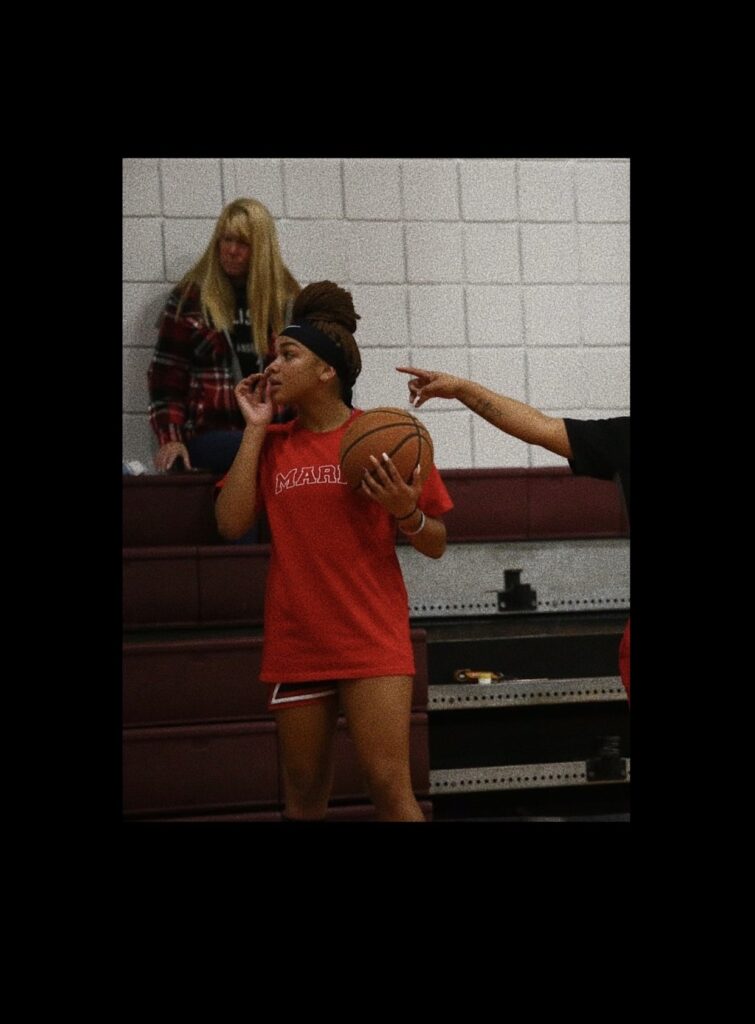 There has been lots of talk about the Donovan Catholic vs Manchester match up. But somebody forgot to tell HANNAH ORLOFF yesterday. She had 20 points on her way to a double double and upset of Donavan Catholic. Except that Gabby Ross re introduced herself to Freehold Twp and the Shore Conference with a show stopping performance. Ross finished with 29 points and seemed to make big play after big play yesterday. She was the ultimate big play maker yesterday. Gabby Ross send a message to the Shore Conference yesterday. It went something like this. "Hello Donavan Catholic and Shore fans. My name is Gabby Ross and don't you forget it."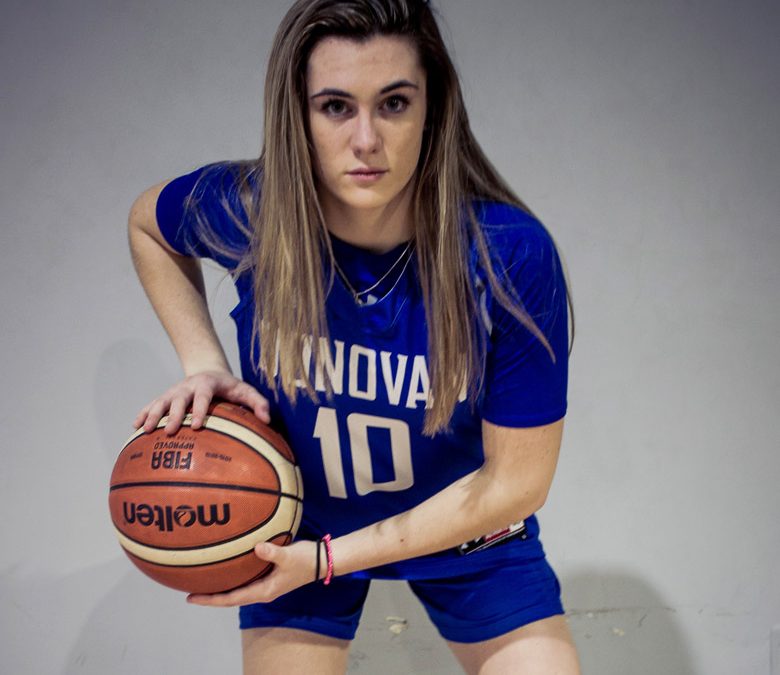 Freehold Twp and Donavan Catholic went head to head all afternoon. HANNAH ORLOFF was brilliant in her own right. It seems Donovan Catholic did not have a answer for her all afternoon. She rebounded, blocks shots, changed shots and scored. Yes, it seemed over and over. In fact she had 20 points despite being doubled and triple teamed at times. But Jordyn Keating keep Donavan Catholic in striking distance with 3 long bombs in the first half. If it was not for Captain Keating team leading 9 points at half, Donavan Catholic would have been in deep trouble as they only trailed by two at halftime. Keating finished with 16 points and 4 threes.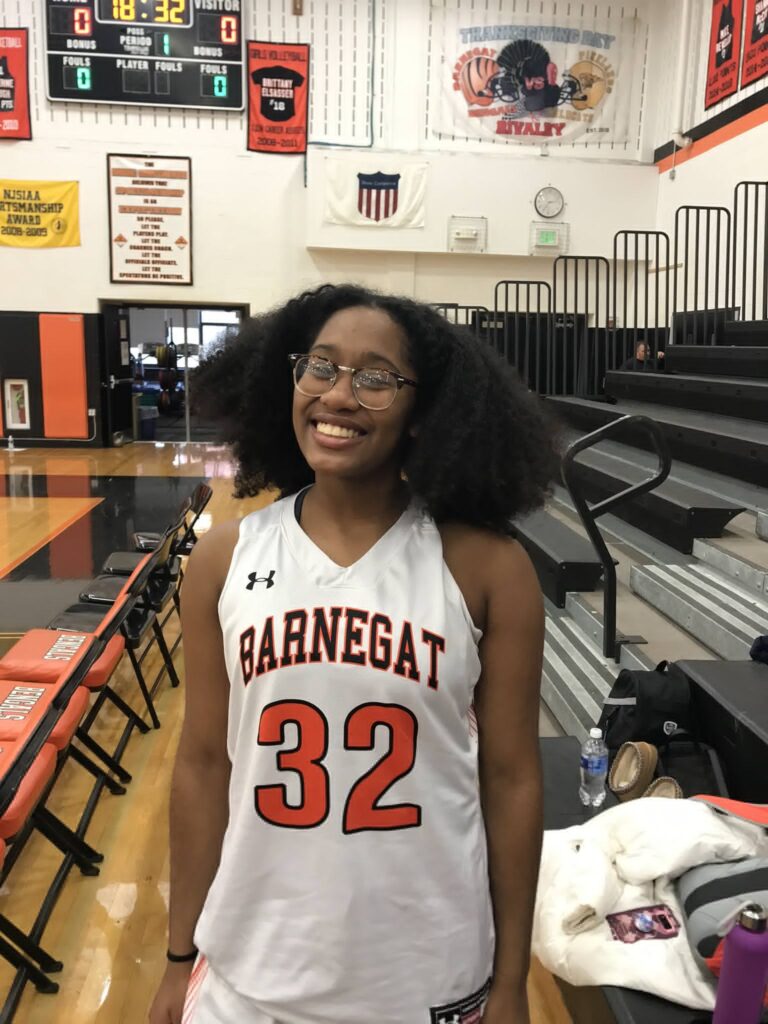 The 2nd half was a back and forth affair. It became a battle of Stars. HANNAH ORLOFF put Freehold on her back and Gabby Ross put Donavan Catholic's hopes and dreams on her back. Freehold took a three point lead with the ball with under a minute left. But it seems every time Freehold tired to close the door free throws and turnovers got in the way. Then Donovan Catholic got a big break from the officials. The because with 18 seconds left and the ball in Freehold hands with a chance to win it. Gabby Ross whose defense was outstanding all afternoon. Tipped the ball away from Freehold. As the ball rolled away out of bounds it was clearly off Ross. But the officials gave the ball to Donavan Catholic. Donavan ran the clock down and missed a shot at the buzzer. Freehold Twp thought they dodged a bullet and they may have been right. Except what they couldn't do was dodge Gabby Ross. After Kya Joesph dropped the sweetest dime known to man kind to opening the scoring for Donavan Catholic. Gabby Ross did the rest. She scored with twisting shots in the lane. She got on the boards for rebounds and put backs. She did all this with Liv Conroy cheering her on and getting loose balls and offense rebounds. Freeing up Gabby Ross to work her magic. When Gabby Ross threw a haymaker at Freehold a deadly THREE POINT SHOT with under a minute to give Donavan Catholic a 5 point lead. It appeared Freehold Twp was dead. But Freehold would not go away. Except they just couldn't make Free throws or prevent Gabby Ross from running out the clock. DONAVAN CATHOLIC 54-48 got the win.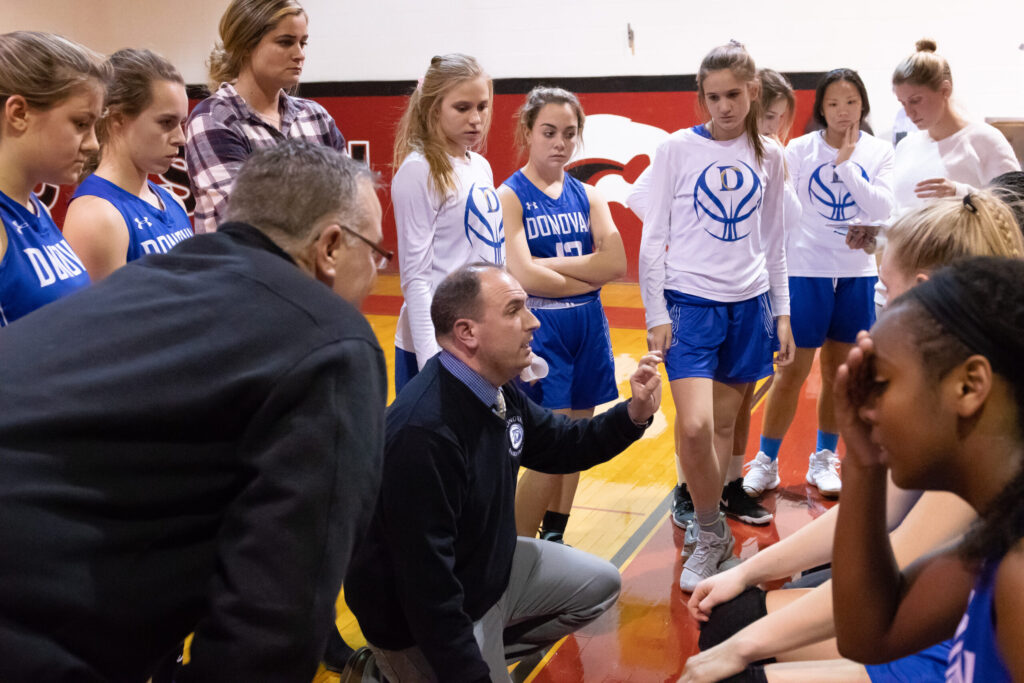 Donovan Catholic lived to fight another day yesterday. Coach Jansen was masterful yesterday. He used his entire roster. He went offense/Defense late in the game. But more importantly he used his time outs with shockingly perfection timing. Coach Jansen knows he has something special brewing in his talented team… he also knows he has GABBY ROSS… he just reintroduced her to the SHORE ON OPENING NIGHT👏👏