1. MANASQUAN– They have played EVERYONE and beaten them all. Clear favorite right now
2. RED BANK CATHOLIC- Could be undefeated right now, if not for the  antics of Lola Mullaney
3. ST. JOHN VINANNEY- Gave up a 11 point point lead in 4th to RBC…but still may be the team to beat.
4. RFH- Quitely RFH has played a insane  schedule. They beat two top teams early. They get Luhi Sunday; it's ok to play them, but you got to beat some of them late too.
5. ST. ROSE- We all know there great. But that's based on rep. Need a quality when to  justify being higher. Date with Mansquan looms
6. NEPTUNE- Nine  straight wins and you would never know. DEZZY and LOVE  on a roll. Most disrepected program in state…well thats every year.
7. TRN- Would have been wise to pick up one quality opponent. JENNA PAUL has been a beast these days. Don't have qaulity team on tbe schedule the rest of the year. Hard to move up higher.
8. MIDDLETOWN SOUTH- Kayla Richardson has been out for week. Need a spark from somewhere. Amazing that all the energy in the program has been sucked out by two games…MENTAL TOUGHNESS ISSUE?
9. RED BANK REGIONAL- There cooking and are becoming very dangerous. Excellent showing against SJV. James Young COACH OF YEAR? Its all for one and one for all. Shaping up as one of best stories in years
10. MANCHESTER- They are red hot with 8 straight wins and including beating Donovan Catholic and Point Borough in same week. Dakota Adams has been a warrior and Kermari Reynolds is Freshman of the Year right now.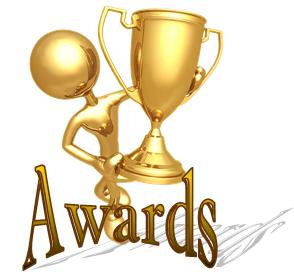 SEE TOU TOMORROW….WERE 3 DAYS BEHIND…WEEK ENDED ON TUESDAY NIGHT.