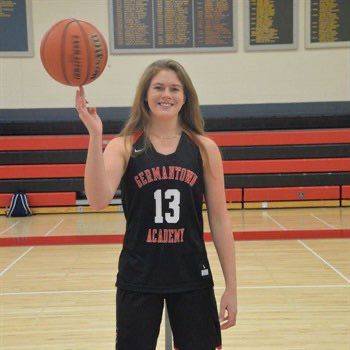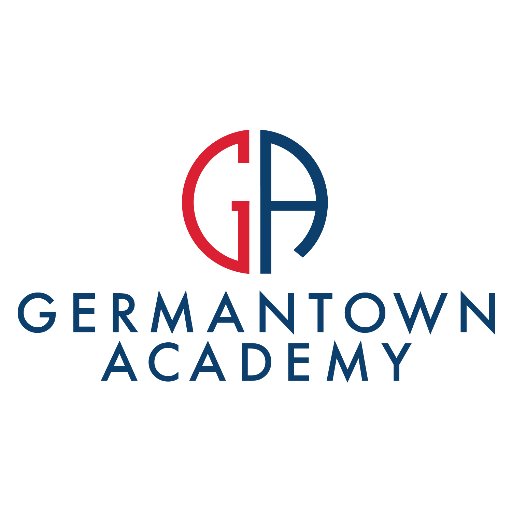 There has always been something different about kids whose number one goal is to get better. I have always said that kids willing to sacrifice always seem to improve your team morale and culture. Now it certainly doesn't hurt when that kid is athletic and is a gym rat. That's because everyone has heard me say this over and over… you never heard of a gym rat that wasn't successful at the next level. That's because gym rats are constantly getting better and evolving. This is also why big things are ahead for the school that one day gets a letter intent from Germantown Academy's JOSIE MUNSON.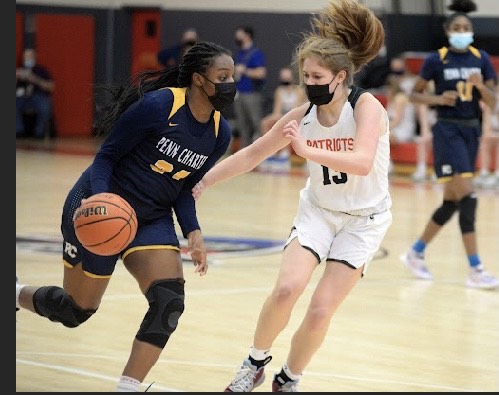 This past summer a young lady drove 2 hours one way everyday to the most competitive camp on the East Coast. Now if your just a fan of basketball. You may not know much about the NBS CAMP. Now if your a college coach and don't know about the NBS camp. You may want to get a new gig. That's because the NBS camp is the most competitive, intense basketball environment a kid may see all summer. To put it bluntly it's a high pressure environment and not for everyone. But Josie Munson is not like everyone either. She is a young lady that embraces competition and most importantly hard work. She is a young lady who simply wants to be the best version of herself. She is a kid who seeks truth in her game. She is a player that wants the challenge of seeing how good she can really be. That's why she drove 4 hours everyday to camp. She wanted to test the limits of her game against the best of the best. In a gym with over 60 D1 players.. players big reputations…big games and Alpha Female Pedigree. Josie Munson who may not have a big reputation YET! proved she has a big game. Because Josie Munson of Pennsylvania found herself on the Top 20 court more often than not… she clearly proved she is game over hype.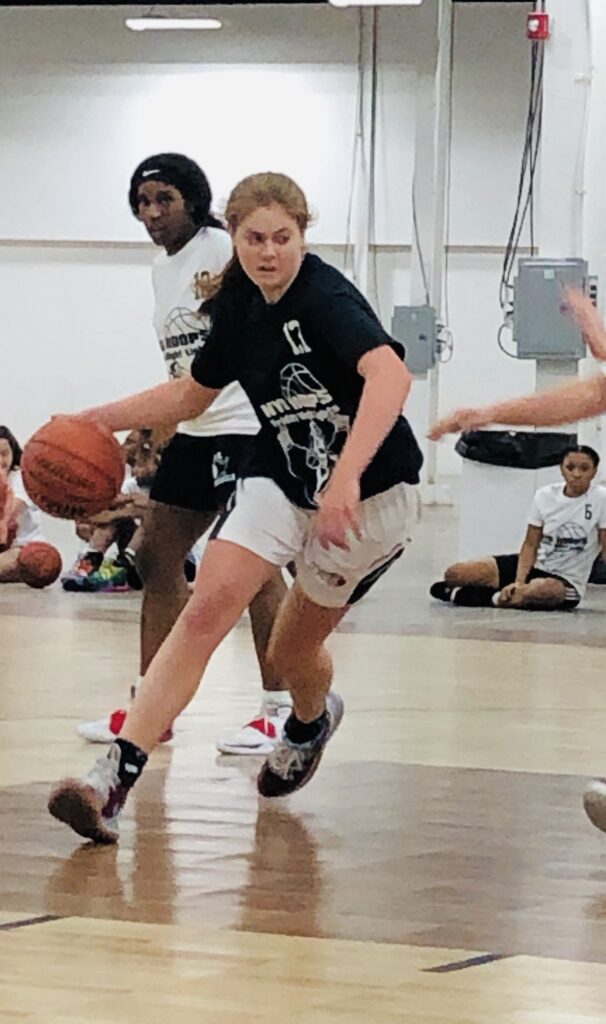 You see every kid thinks they are working hard. Every parent believes there child is working hard and focused. It's human nature to want to believe this about yourself and your child. It's why working hard is the biggest adjustment kids have to make when they get to college. It's only then when they truly understand what playing hard means. It takes sacrifices to learn how to play hard. So many kids say they are willing to make these sacrifices until the time comes. When they have get up before school to shoot because it's the only time they will get the chance during the day. They have to give up that extra hour of sleep for example. Well every Saturday and Sunday, Josie Munson after waking up early all week for school rises at 4.30am and makes the long trip to NBS. She does this because she relishes competition. She does this because she wants to be a great player. She does this because she is the very Definition of a gym rat. She doesn't believe in excuses, she believes in hard work and the grind that comes with it. Josie Munson will make some D1 coach feel very smart one day because she already understands what hard work feels and looks like💪🏀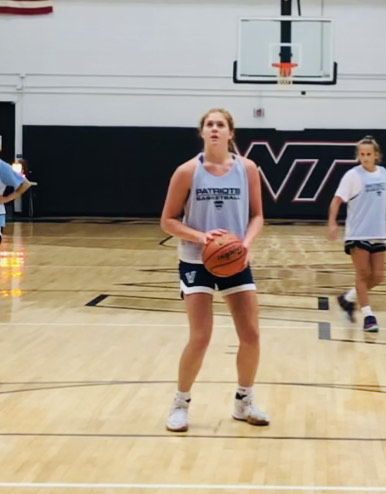 When I met Josie Munson, the first thing I knew was she loved the basketball. I also knew that she was not happy about how she played during the live period. She knew, she was a much better player than she showed in the summer. So when she arrived at NBS the first day, she was trying to do to much. She clearly was trying to make a statement. She wasn't cocky or selfish, she was just in a hurry to let everyone know she was a baller.. So Former D1 coach Bob Dubina came up to me and said " that kid is really good. She trying to do to much right now". So me and coach Dubina cornered Josie Munson and told she had a week to prove herself. She didn't have to be the best player in the gym on day one. This clearly hit home with Josie Munson. That because the next day with 6 nationally ranked players and over 60 D1 players in the gym… JOSIE MUNSON WAS THE BEST PLAYER IN THE GYM and it wasn't up for debate. She was flat out sensational.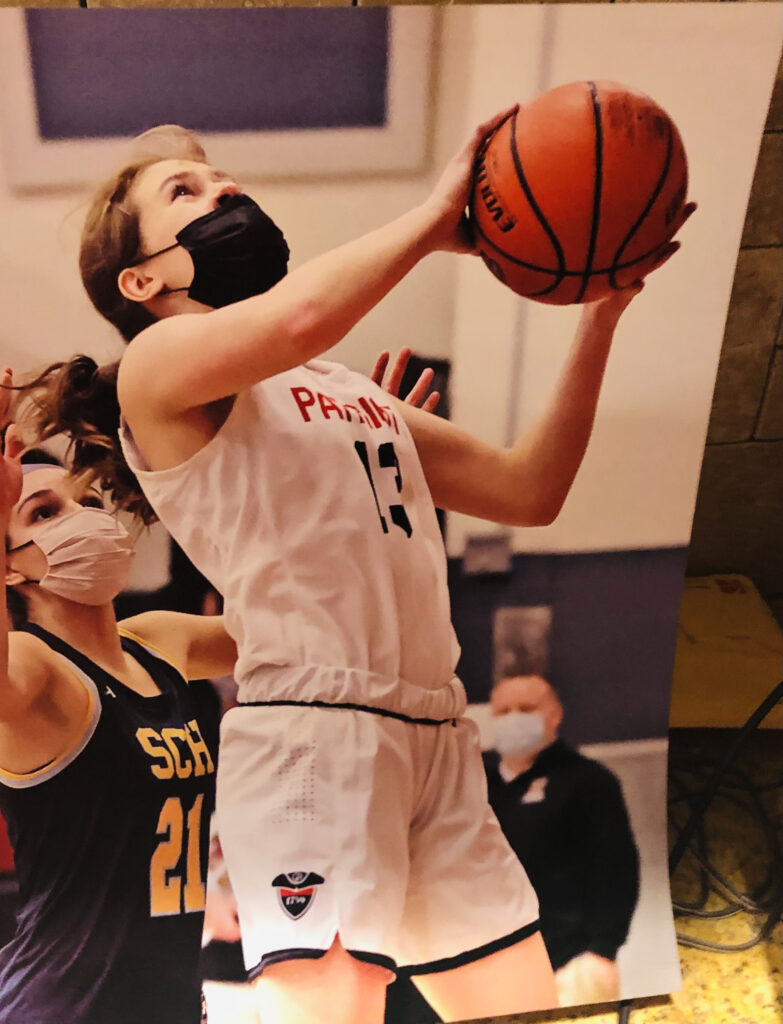 What most coaches didn't see this summer from Josie Munson, she has been bringing to the table every all fall these days. That's because confidence is like a drug. It can turn a player into super woman. It can make a player feel Invincible. Right now against some of the best senior D1 bound players in New Jersey, Josie Munson confidence is off the charts and she is giving them the business. When I dare match her up vs a younger D1 player it almost like I have insulted her, that's because she treats them like defenseless farm animals. You see Josie Munson is so athletic, at times it's shocking. Her ability to stop and elevate over defenders is a thing of beauty. Her ability to put the ball on the floor and get to spots is artistic like. But it's her tough shot making ability that ready stands out. She has a gift for getting buckets with people hanging on her. In a nutshell she is so talented it just fun to watch. I honestly feel watching her, that she has a chance to be a mega scorer at the next level. Did I tell you, she was a gym rat and gym rats always excel at the next level and can play a level above their ability? If I didn't JOSIE MUNSON IS A CLASSIC GYM RAT!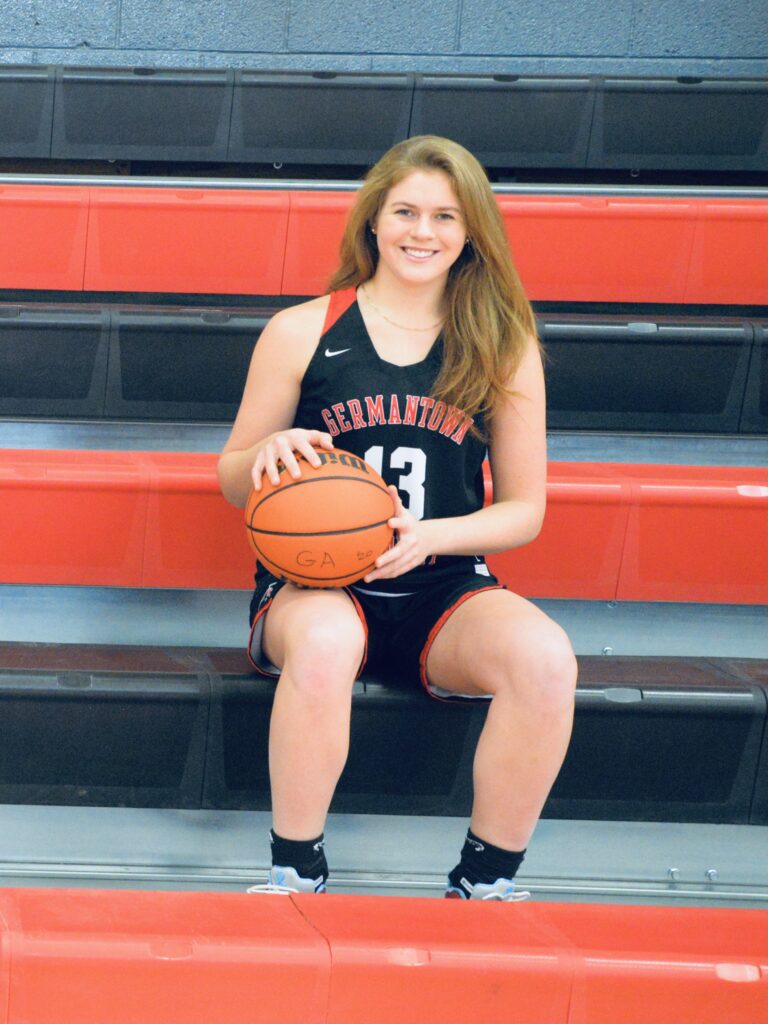 In a lot of ways Josie Munson is a throw back. A kid who loves a game, who has so much passion and respect for the game. She traveled to train with girls who she had never met. Now they are her friends and sisters. It took bravery to do this, don't kid yourself. She was a outsider crashing the party. Yet because of her character it been easy fit. You see one day Joie Munson is going to help some college coaches, locker room, morale and culture. Josie, has have to overcome some bumps along the way. She may not know this but those bumps especially this summer may have been the best thing for her. Soon she will realize that coaches will appreciate her work ethic and talent. Things will taste so much sweeter one day, two years from now, when she signs at a college. All the sacrifices and work she has been putting in will feel so much more satisfying…TRUST ME JOSIE! They say those who work the hardest are the last to surrender. Well nobody is working harder towards there goals than JOSIE MUNSON… a true gym rat.