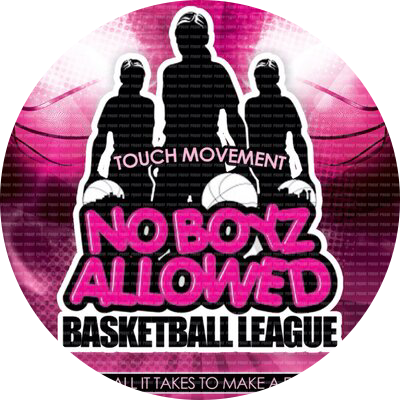 Now it's just a fall game and everyone knows fall game scores don't mean a hell of a lot. That's because the rotations and Substitution patterns look nothing like a real game. But last nights RBC vs SJV game was as fun as it gets for a fall league game. Once again proving NO BOYZ ALLOWED is the queen of girls fall basketball. While both teams were missing starters and D1 players, it still made for a great night of hoops.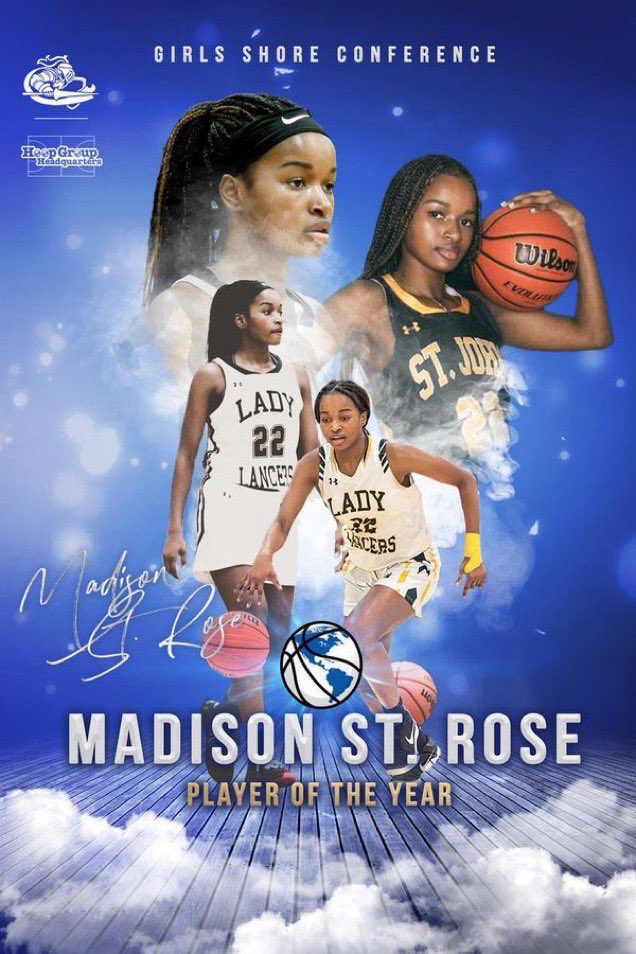 A few things came out of last nights war at NO BOYZ. Yes, SJV won a meaningless fall league game. But what did mean something was some of the good news that came out of last nights exciting battle. Like Madison St. Rose reminding everyone in the state of New Jersey who the G.O.A.T truly is in girls basketball. She was nothing short of her usual sensation self. But she was not alone as Casey Prior joined her in putting on a personal battle of the stars last night. To put it bluntly Casey Prior was as the great Billy Crystal once said "Marvelous darling" last evening in ELIZABETH. The two guards at times traded baskets and showed what makes them both special.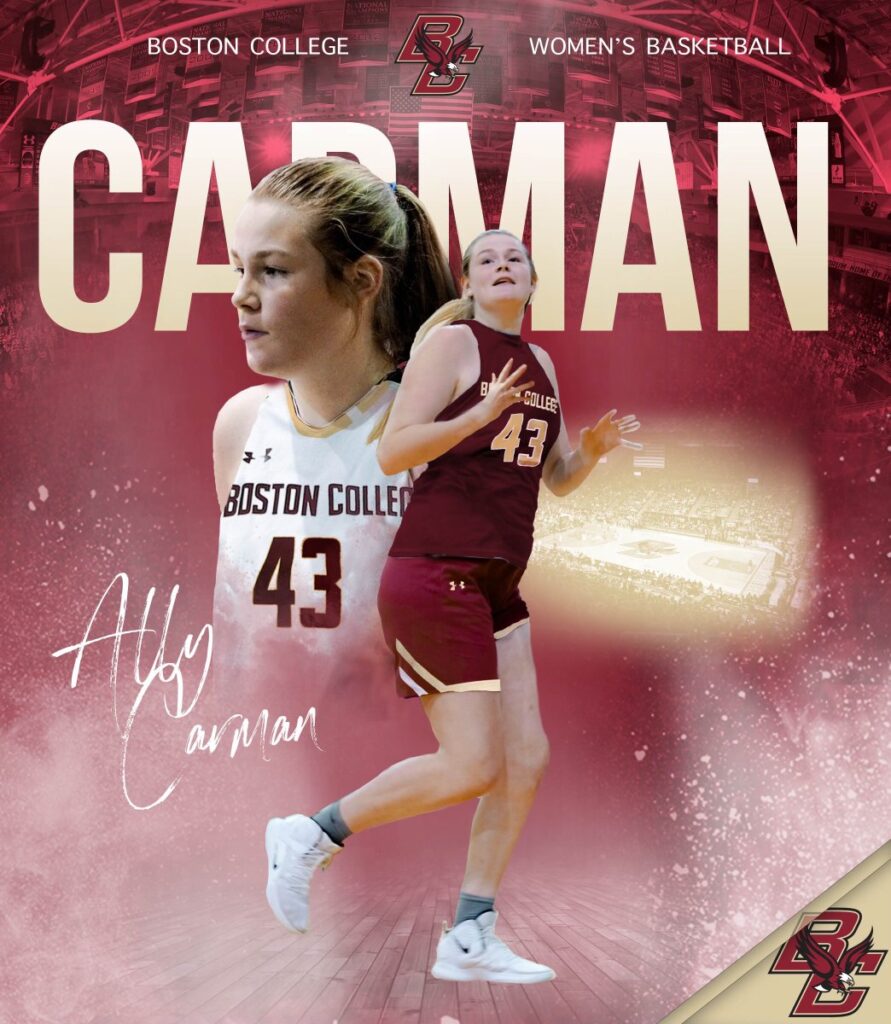 Don't call it a comeback, she been here for years. I'm talking about Ally Carman folks. The Boston College bound senior was wonderful last night in her best performance of the fall. Ally Carman looked like a young lady who is ready to get the season started last night. Carman who at times this fall has struggled did everything except that last night. No question Coach Montano must be smiling this morning based on Ally Carman's showing. But the best post player in NEW JERSEY was not bad either, Megan Cahalan threw a few daggers from long range last night and showed she has added more weapons to her already magical game for this up coming season
It's bad enough that SJV already has a insane amount of talent. But the improvement and Maturity of Janie Bachman and Julia Karpell really make it a unfair fight for teams vs SJV. The two big and talented guards looked ever bit of that last night. Too big and too talented for just about everyone in the state. The two guard bring so many things to the table. IQ, passing , rebounding, shooting… I can go on for days. Let's just say there are no answers for these two. RBC has a decent big guard a well who is a freshman. You may have heard of her. Her name is Tessa Carman. Last night we discovered she just may be one of the best defenders in the state as well. Carman seem to fly all over the place yesterday. Covering up for teammates mistakes and finding time to clean up the boards. She is clearly a serious problem for all.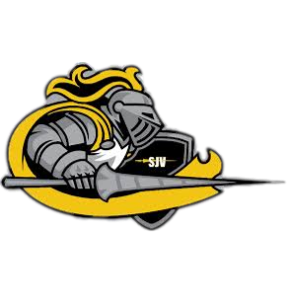 SJV is so deep it really is crazy. Last night they played without one of the 5 best players in the state in Zoe Brooks. They played without future A-10 Fordham bound guard Ashley O'Connor and still went 10 deep. Every single non freshman player who hit the floor yesterday for RBC could start and would start for every single team in the Shore including RBC. Michaela Hubbard, … ASHLEY SOFIKANIC, Paige Kunsten, Ciera Cevallos, Bre Delaney, Aleena Dinker are all so confident it's intimidating just watching them stand at the scores table, looking like a pack of wild crazy hungry wolves.
RBC has to be excited about how Molly Kelly handled the SJV pressure last night. She also hit two pressure packed free throws to give RBC the lead late. That had to make RBC coach Joe Montano smile, knowing he can count on Molly to close games late at the line. Kelly is looking very comfortable in her role as the new floor general for RBC.
Here is a little something RBC is going to have to figure out. Jineen Ayyash is not just playing well but rather shinning. It almost strange that everyone is having a hard time coming to grips with this for some bizarre reason. She put in the best 2 mins a player can put in last night. She was cool under fire, rebounded, defended, stole the ball, got a bucket and got to the free throw line. She did more in 2 mins than some players did the entire night. I'm a big believer in rewarding performance. She going to get rewarded at some point with extended mins.
it was interesting to watch Madison St. Rose last night for this reason. Whenever SJV needs a basketball she simply goes off script and finds a way to score, it's what separates her from every other player in the state.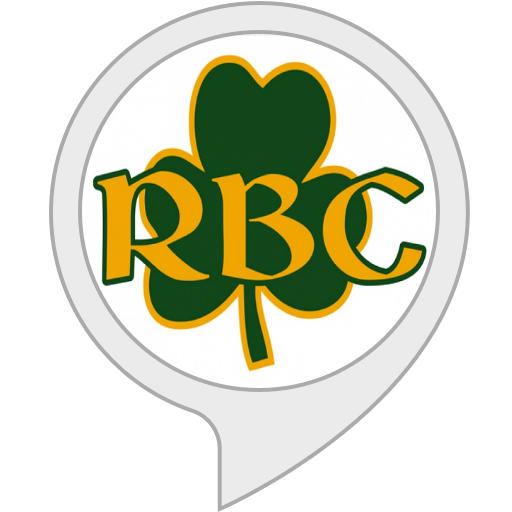 Justine Pissott is in a boot with a sprained ankle and didn't play. Has anyone noticed how RBC seems to elevate their game when either Ally Carman or Pissott is out? I think that's because a sense of urgency and pride kicks in. I believe there teammates want people to know they can play a little too. But if RBC wants to make a chip run. The two Power 5 studs have to find some chemistry on the court together. If I was the rest of the state. I'd be praying that does not happen.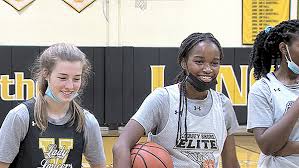 I think RBC has a larger opportunity and bigger window of improvement than SJV. That's because they have so many untested players. There going to only get better as the season moves forward. I say if they find chemistry late, they could make things interesting to say the least. But truthfully when SJV gets Zoe BROOKS in the mix, they just may be unbeatable. Now ask me why? Because with Brooks, they can overcome, a poor performance by Madison St Rose, injures, foul trouble, bad shooting nights and still SCORE! That's rare stuff at the high school level.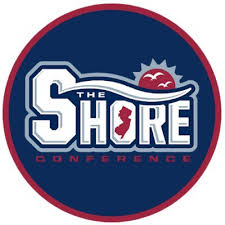 ALL IN ALL last night was a chance to see where everyone stands these days as individuals. The team stuff won't get in until the real coaching and practices start. But last night was fun and certainly hopefully had everyone debating about what is next in the best girls basketball conference in America 😀🏀👏