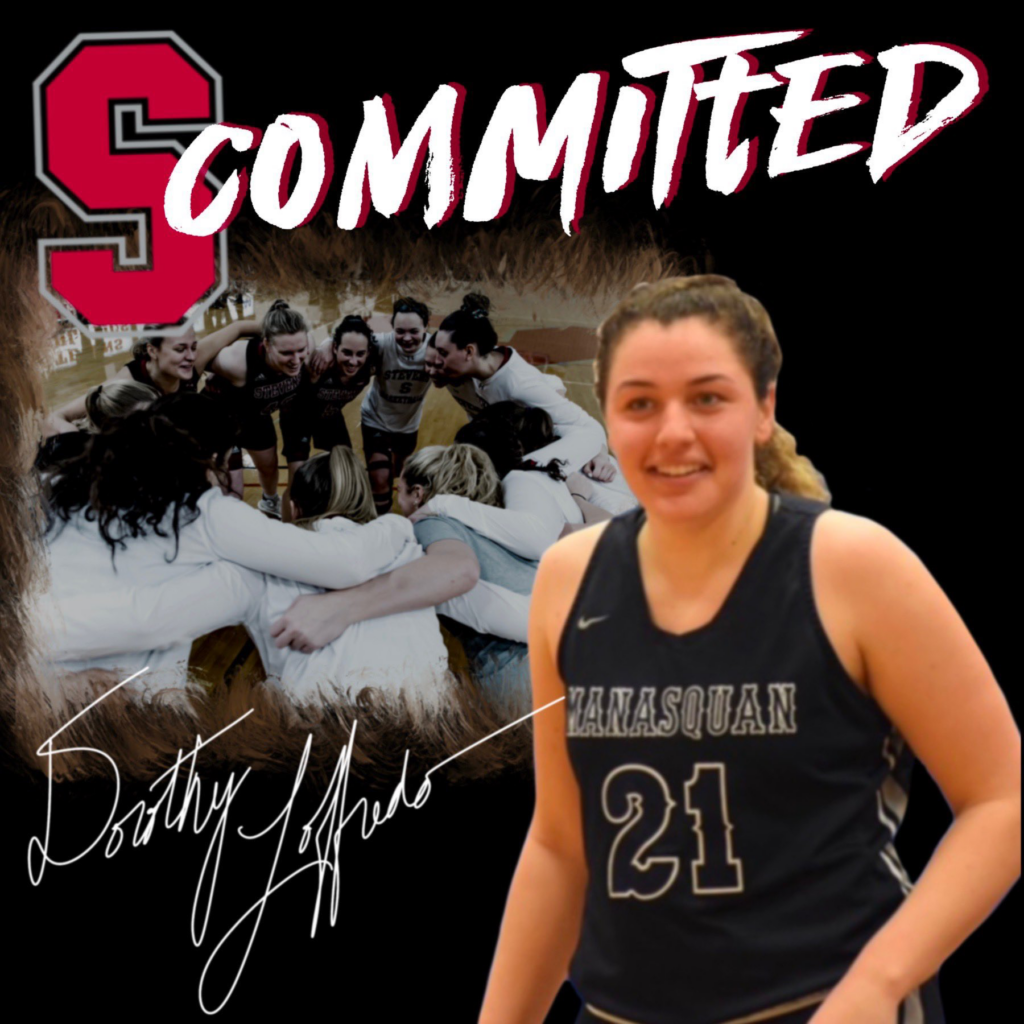 There are kids you root for and cheer a little harder for than most. There are kids everyone likes and respects. There are kids who constantly do the right things. There are kids whose character is unapologetic special as result of their unselfishness and kindness. But above all, there are kids who are special students, who just happen to be special basketball players. One such player goes by the name DOROTHY LOFFREDO AND STEVENS TECH just became the Recipient of all the greatness.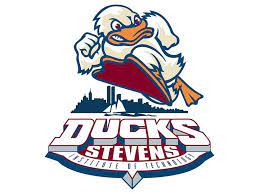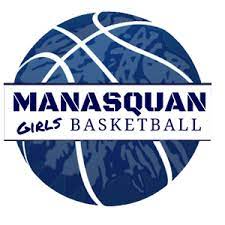 STEVENS TECH to no ones surprise is one of the best schools in the country. It is known for turning out some of the minds this county has to offer. it is one of the oldest technological universities in the United States and was the first college in America solely dedicated to mechanical engineering. The Hoboken community is a hot bed for the young and up and coming. But Stevens Teach's basketball is up and coming as well and it's also becoming a problem in the college basketball world. That's because Steven's Tech, women's basketball program is attracting talent that could make them a National Power one day. Dorothy Lofferdo of Manasquan high high school is exactly the type of player schools need to join elite status. Steven Tech HEAD COACH, MEGAN HAUGHEY Is clearly up'ing her recruiting in landing the mega talented Dorothy Loffredo of Manasquan High school. A player who has played in just about every big game a kid can play in. A player that has won just about every Championship a player can win. A player who has played every role a coach can ask a player to play. In Dorothy Loffredo,, Steven's Tech is getting a proven winner both on and off the court.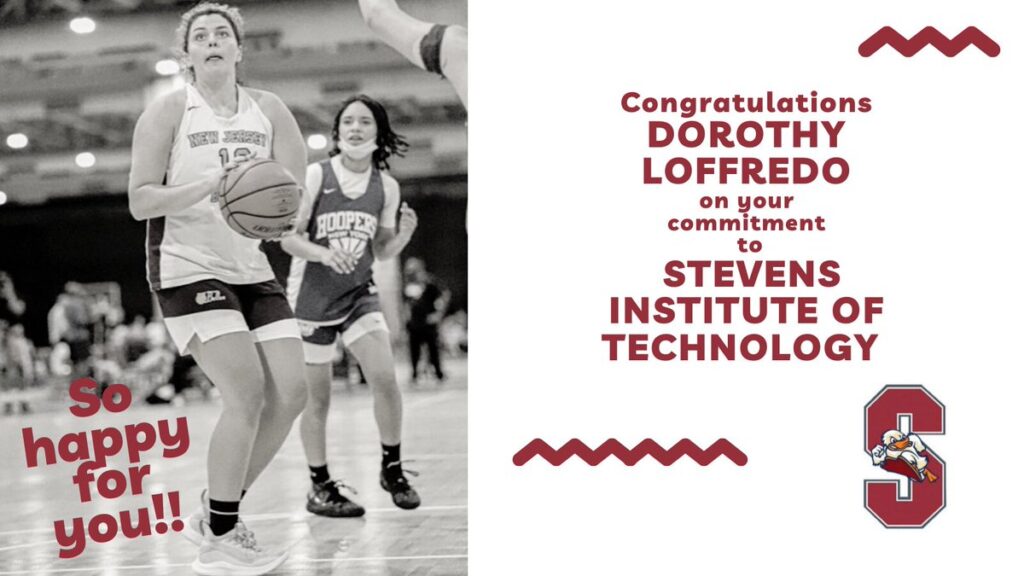 Whenever I think about Dorothy Loffredo as a basketball player, the first thing that comes to mind is TEAMMATE AND SACRIFICE. That's because I challenge anyone to tell me they know a better teammate than Dorothy Loffredo. I challenge you to name a kid who has made more sacrifices for a championship team, yet rarely ever gets acknowledged or fully appreciated like Dorothy Loffredo. The strange part in all this, is that Dorothy has never seemed to really every care about getting her credit, her due or moment in the so called media spotlight. That's because during her entire career, she has always seemed more concerned about winning and being the best teammate she could be. Winning personal awards or getting publicity has never been her driving force. She has always played any role asked of her along the way. She has willingly played out of position at times, become the team glue player, clutch scorer, passer or physical rebounder. It never has ever mattered what role she has been asked to play over the years. That's because Dorothy Loffredo has always played any role she has been asked to play in ALL STAR FASHION. Stevens Tech may not know this but above all. They are getting a ALL STAR FIRST TEAM… PERSON before anything else👌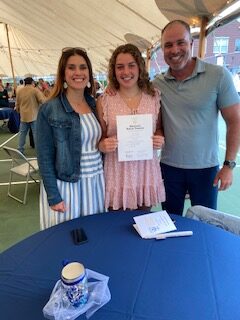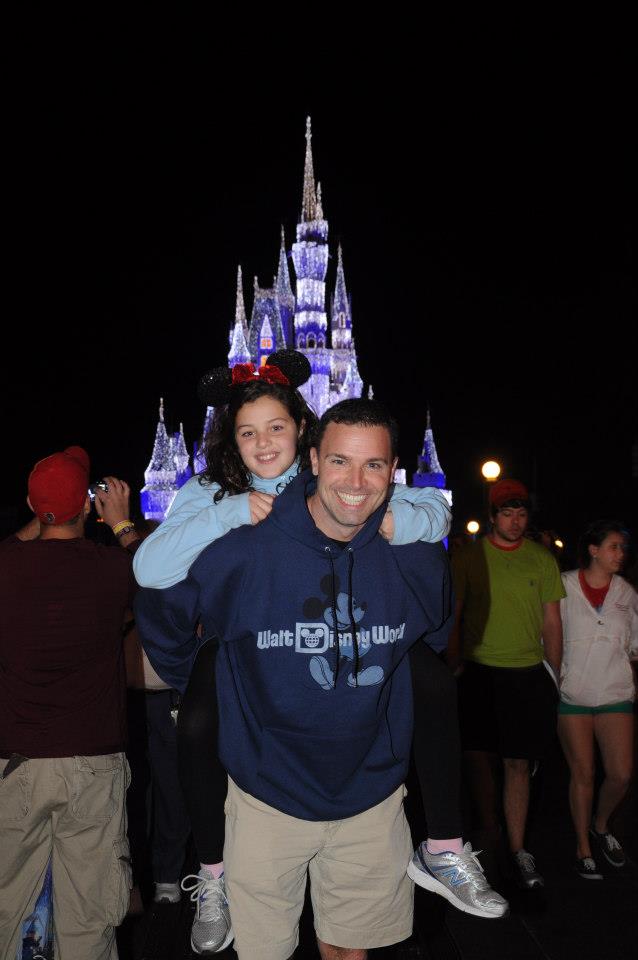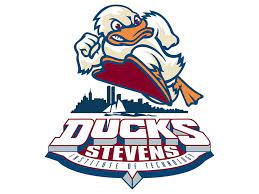 I always wondered why Dorothy Loffredo stayed with the Fagan Belles last summer, when the team had so many injuries. I honestly believed Dorothy Loffredo should find a new team. Protect her college recruiting future. I thought all this because I forgot Dorothy and her family are not like everyone else. You see the Loffredo family believe in a little thing called loyalty and trust. Those things are also called by another name ..character! We live in a time of youth sports where loyalty and trust are just words thrown around like a punch line. But the Loffredo family truly walk the walk and talk the talk. It's why they trusted Joe and Cindy Fagan this summer and stood by them. When it would have been so much easier to pack up and move on. The result of that trust has led them to one of the best schools in the country in Stevens Tech. It's also a teaching moment for so many. You don't have to sneak around, lie, misrepresent and only care about yourself to make your dreams come true.. sometimes just be a good person and oh yeah, be an elite student too. In other words be like DOROTHY LOFFREDO AND HER FAMILY.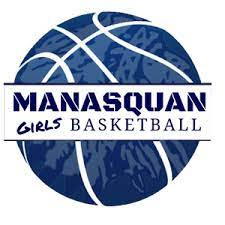 Dorothy Loffredo has some unfinished business at Manasquan this year. Her team will try and win there 4th straight Group 2 State Title. Manasquan will try to win their 2nd TOC and SCT titles. Dorothy, will be in the center of all this. She has always been an important piece to Manasquan's success. Without her there are no Chips, ranking and banners. She has been a mainstay for Coach Lisa Kukoda and crew. Dorothy has been been a BIG winner her entire life on and off the court. That's why I leave you with these words...
TINY GREEN