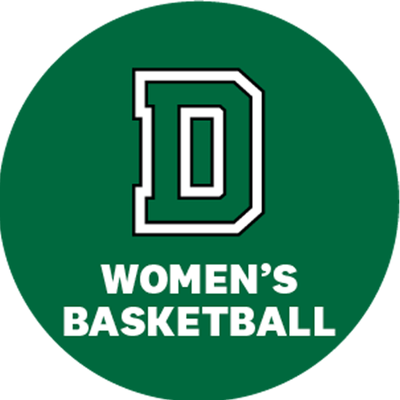 Sometimes kids have to be a little stronger than most. Adversity can sometimes make us a little stronger. It can also cause doubt. That doubt, that can put a dream on pause. It's during these times a kid and a family must dig down deep and find the will and strength to keep believing. It's that burning desire and unwillingness not to settle that often leads to a kid and family to turning the worst of times into the best of times. BROOKE HOLLAWELL turned her dark days into sunny days. That's because Brooke Hollawell announced this week, she was doing something most kids can only dream about. She will play basketball at the Division one level in the IVY LEAGUE AT DARTMOUTH UNIVERSITY.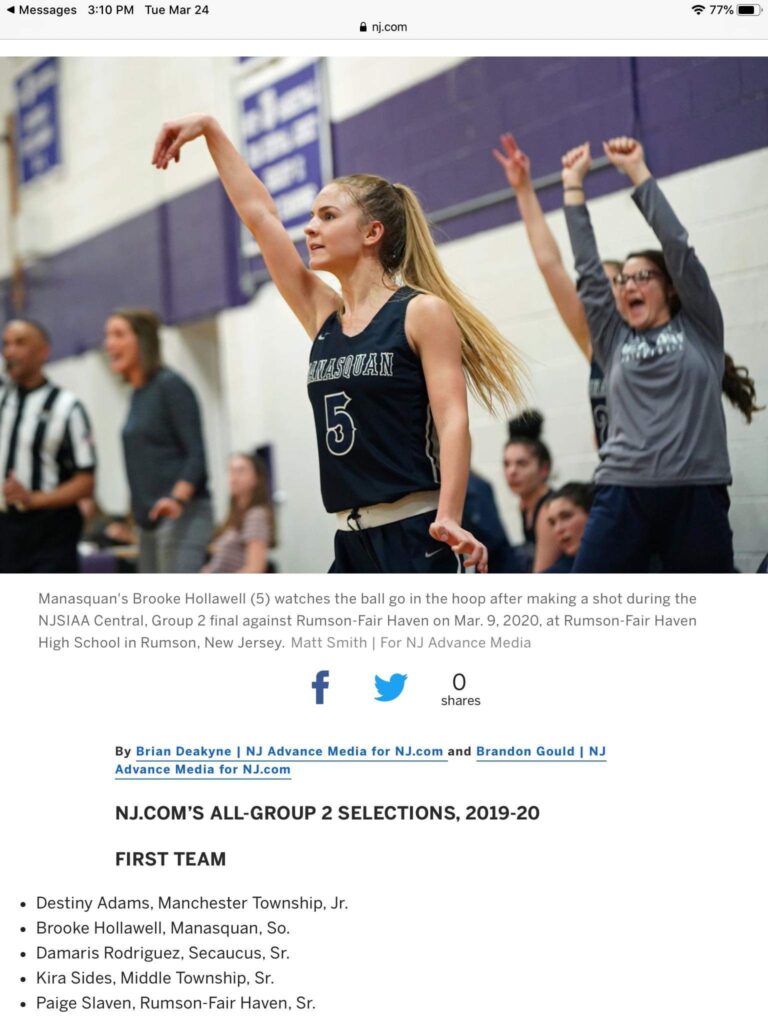 Brooke Hollawell has been flying high for most of her high school career. She seemed to have it all. She was one of the best guards in the best girls basketball conference in America…the Shore Conference! Her team was one of the best teams in all of New Jersey. She has won every Championship a kid could win in New Jersey. She won numerous personal basketball awards, like All State, All shore, All Division and MVP's of tournaments. She was on track to score 1,000 points. It seemed nothing was left for Brooke to accomplish other than picking her future D1 basketball school. It seemed a foregone conclusion that many schools would want her services. That is until she faced the biggest challenge of her young athletic life. When Brooke Hollawell tore her ACL, she had to question what her future looked like. She had to worry her dreams where in doubt. She had to fear that everyone would forget all she has accomplished. Well it's a good thing Brooke Hollawell is also a fighter and giving up on anything has never really been a option for her. It's not what her father Dr. Shane Hollawell and mother Stacey Paukovitz have taught her. She knew she had logged to many hours in the gym to just give up on her basketball dreams or to even think about settling. It's this mental toughness and the biggest reason why, she has found her way to Dartmouth University.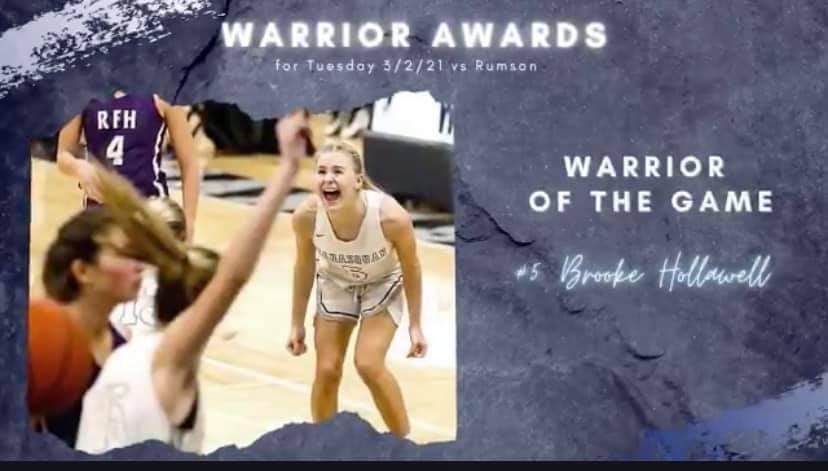 When you are blessed with so much talent and skill. There are always people who will believe in you. When you can score a basketball the way Brooke Hollawell has done during her high school career, you catch people's eye. When your one of the most athletic guards in the state, it's only natural for people to believe in you. When it seems you have made more big shots over the years than just about any other player wearing a uniform. It's only natural for everyone to sing your praises and believe in you. But it's when you face real adversity that the doubters appear. It's when that player catches a bad break like Brooke Hollawell did in tearing her ACL, that folks stop believing and cast doubt. This is when people stop talking about you. This when people forget about you. It's also when you find out who truly believes in you. Brooke Hollawell had two angels who believed in her. Her father Shane who is a rock of confidence in Brooke's life and her mother Stacey who once had to find her way back from the darkness …they are proof there are angels in the world. It was these two more than anyone else, who made Brooke believe🌹❤️😇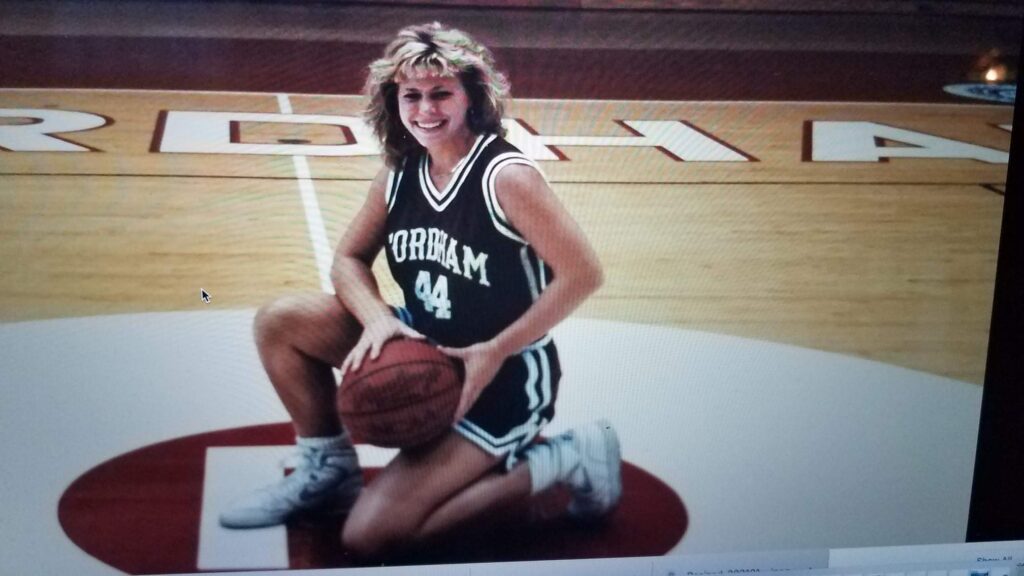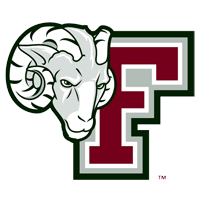 Dr. Stacey Paukovitz, is Brooke Hollawell's mom. Long before becoming a successful doctor. She was successful at something else. She was a great basketball player. A division one basketball player like her daughter. She played at Fordham University. But that's not all Stacey has in common with her daughter. She too once tore her ACL as well. So she knows the emotional toll it takes on a kid from personal experience. She also knows the road back from such a injury. It's why she was able to guide her daughter and never let her believe anything except that she would make her dreams come true and be back on the court, healthier and better. Stacey Paukovitz knows her daughter better than anyone and knew all would work out just fine. That's because it did for her. She BELIEVED IN HER DAUGHTER!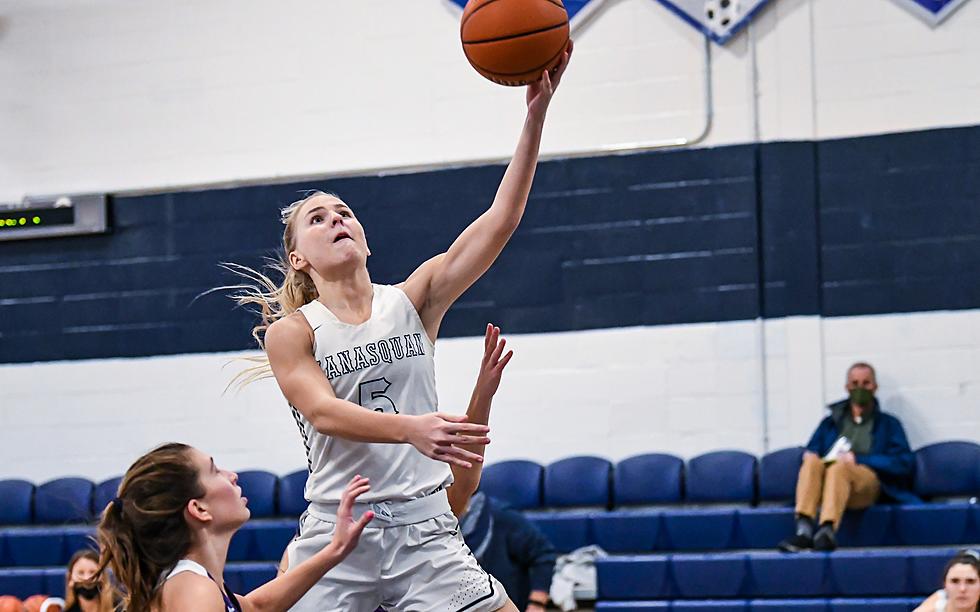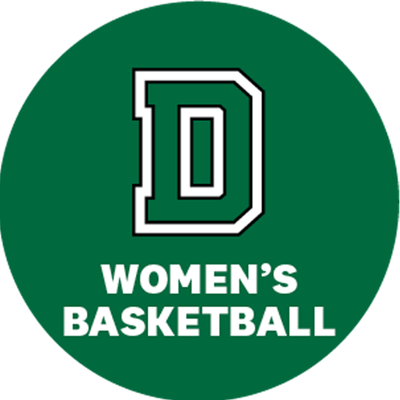 If the odds were ever stacked against a kid. Then BROOKE HOLLAWELL was the poster child for such things. In a time when social media plays such a big role in getting noticed. Brooke Hollawell is a kid who has no interest in self promotion. Last year after tearing her ACL, she had to deal with Covid on top of it. Then she lost her entire summer of recruiting, right before her senior year. This coming after a shorten high season when not college coaches were allowed to watch her play. Most kids dealing with all this, would pack it in, give up, move on. Make plans and more importantly settle on their dreams. It would have been so easy for Brooke to do this and nobody would fault her one bit. But remember Brooke's DNA is a little different than other kids. That was never a thought, that's because she has been fighting her entire athletic life and that's all she has ever known when facing challenges… it's also the only way she could have made her DARTMOUTH DREAM COME TRUE.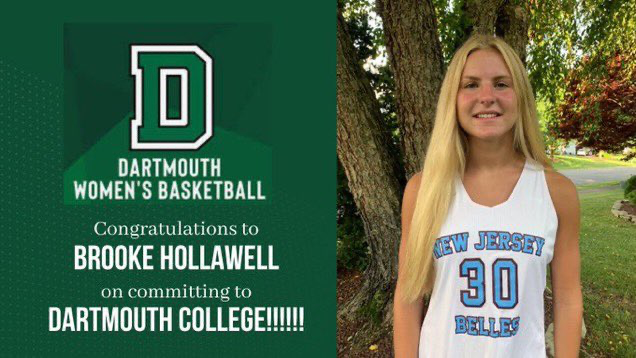 If your wondering what's next Brooke Hollawell. Let me fill you in a little better. First Brooke will return to the Manasquan lineup any week now, fully recovered the her injury. She will immediately begin her chase for 1,000 points. She also will give Manasquan one of the best guards in all of New Jersey. She is a proven walking bucket, that is one of the most clutch players in all of New Jersey. In fact one of the most clutch players in Shore history. Do not forget her giving a going away present to RFH last year in the state tournament.. a game tying "3" to send the game into OT, before the big win. She also gets Manasquan one step closer in there chase of SJV and another SCT and TOC chip. Dartmouth has just picked up a dream player. That's because BROOKE HOLLAWELL is the poster child for Dartmouth head coach Shibles style of play. Her run and gun style was built for the Brooke Hollawell's of the world. These two are a match made in Heaven… trust me on that one.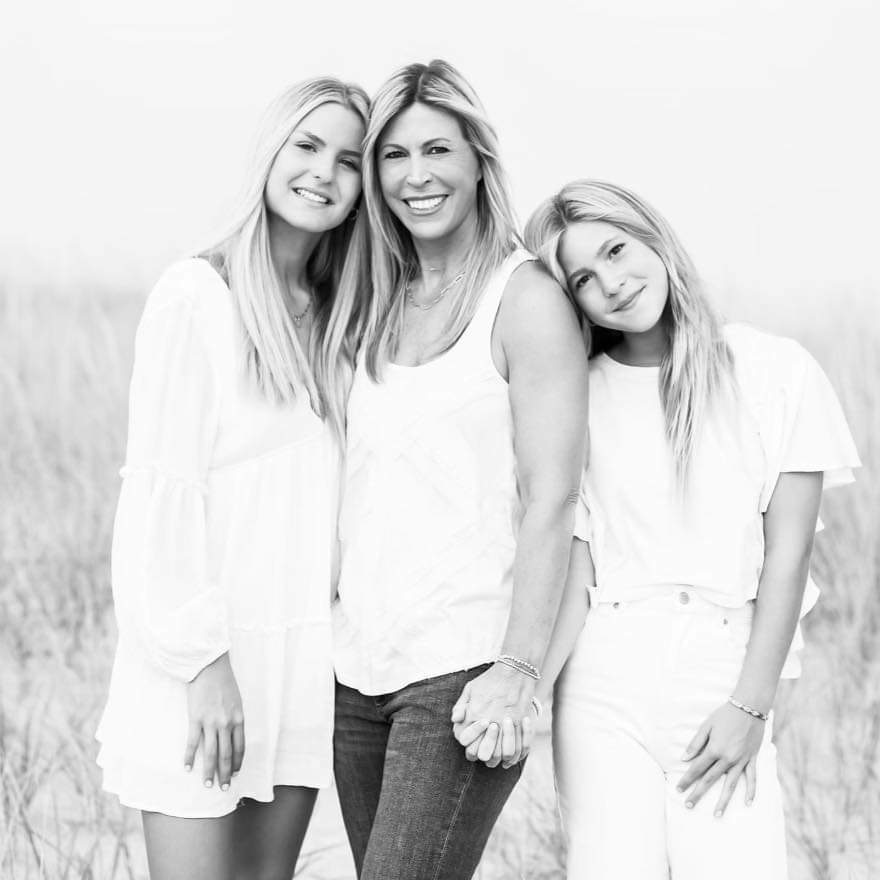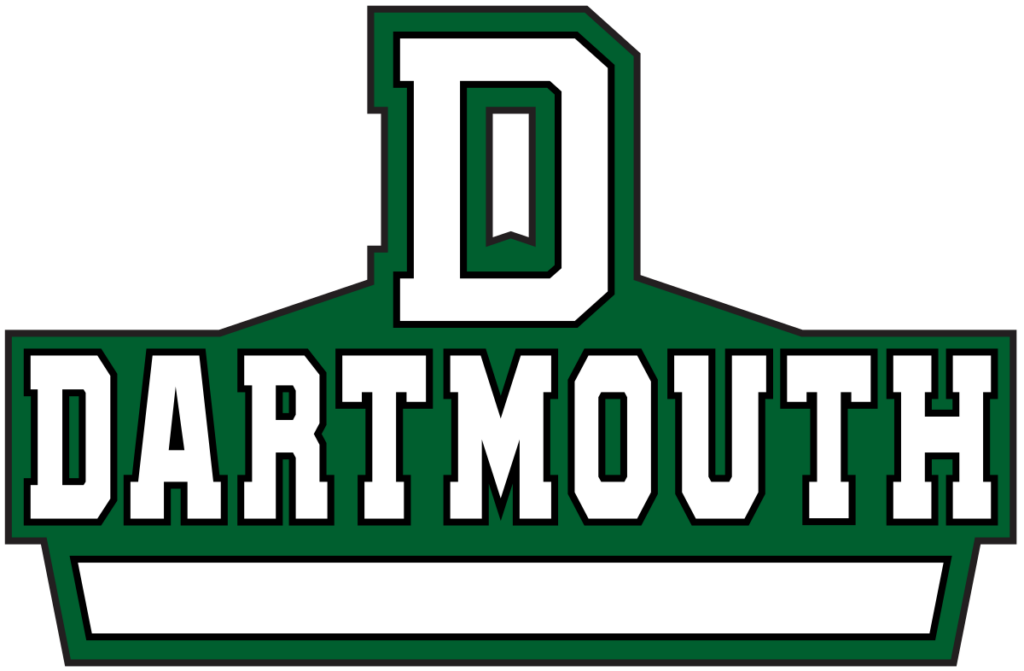 Now there is a little lesson, Brooke Hollawell can teach a few kids and parents. There is a little something even Brooke Hollawell may not know. There is someone who played a big role in helping her make her dream come true. That someone is Manasquan Head Coach Lisa Kukoda. I called Lisa Kukoda after Brooke committed to Dartmouth two weeks ago. I called her to tell her she did a wonderful job in explaining to Coach Adrienne Shibles what Brooke is all about. That's because Coach Shibles said this to me.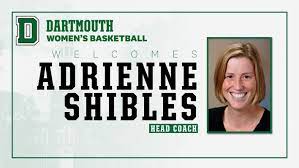 The lesson here is simple. Work hard and give your all to your coach and good things will happen. They also will appreciate you and let others know this… just ask BROOKE HOLLAWELL… congratulations to Team Hollawell and DARTMOUTH UNIVERSITY!!