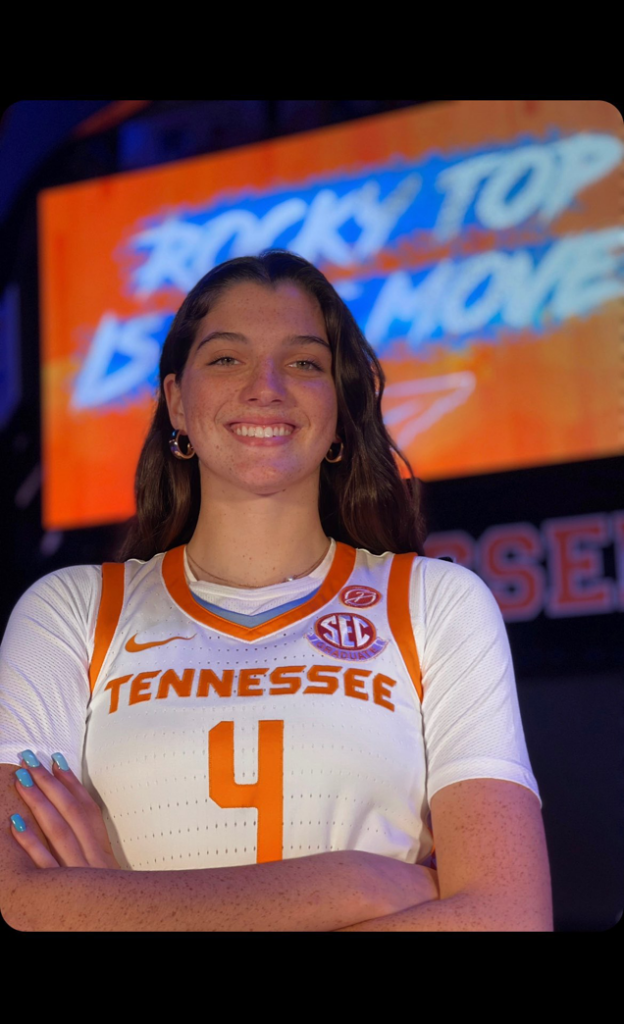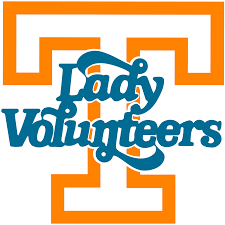 Justine Pissott is on her official visit to the University of Tennessee this weekend. She is going to get her first real taste of big time athletics. She will see things that she didn't know existed. She will see facilities that are not just first class but something she couldn't have dreamed of. She also will see there will be no expense SPARED to help her become the best player she can be. Justine and her family will see 103,000 people pack a football stadium today. She will see people who are not just fans of Tennessee. But rather people who eat and sleep Tennessee sports. But the most successful team at TENNESSEE, is the very one she will join next year. The Lady Vols basketball program and its following are different from every women's program in the country. Like it or not they are the gold standard of all programs across the country when it comes to love and support of its players .. MENS OR WOMEN!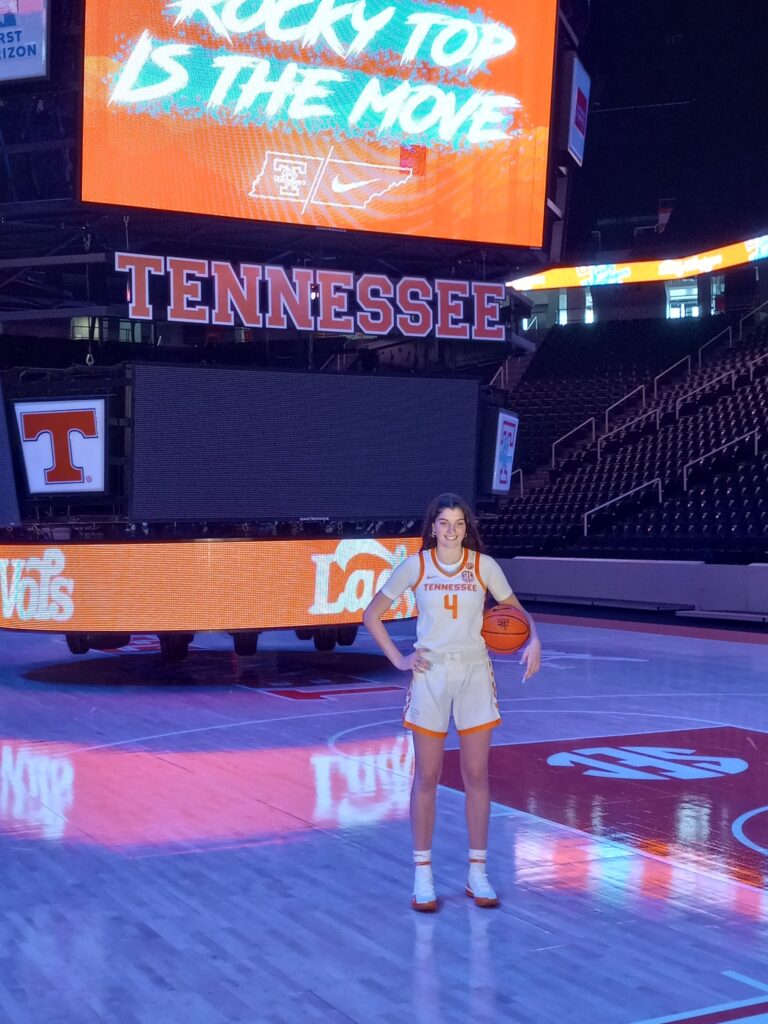 When it comes to doing things the right way. There is no program in the country quite like the U of Tennessee Lady Vols. It's a program with a rich tradition of success on and off the court. Yes, we all know about the National Championships. But the U of Tennessee is better known for helping their players prepare for the next level of life. Be it on a basketball court or in the so called real world. One thing clear about the U of Tennessee is this; they take care of their own. People talk about family but at the U of Tennessee they are family. It's not just talk or a recruiting pitch. It's who they are and what they represent. Which gets me to Justine Pissott, we are about to find out who she is and what she is about.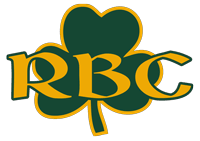 Justine Pissott will have no excuses when she arrives at U of Tennessee next fall. That's because she is at a high school program that prepares kids to be part of any program. Joe Montano has built RED BANK CATHOLIC into a National Powerhouse in girls basketball. While his teams have won State Titles, been Nationally Ranked and has had hundreds of kids play in college. What RBC is most known for is one word … "CLASS". You see Joe Montano and his RBC program above anything represents class. There players behave a certain way. They speak a certain way. There is a standard at RBC that does not exist at any other school quite like Red Bank Catholic. That's because at RBC everyone knows they ALWAYS DO THINGS THE RIGHT WAY.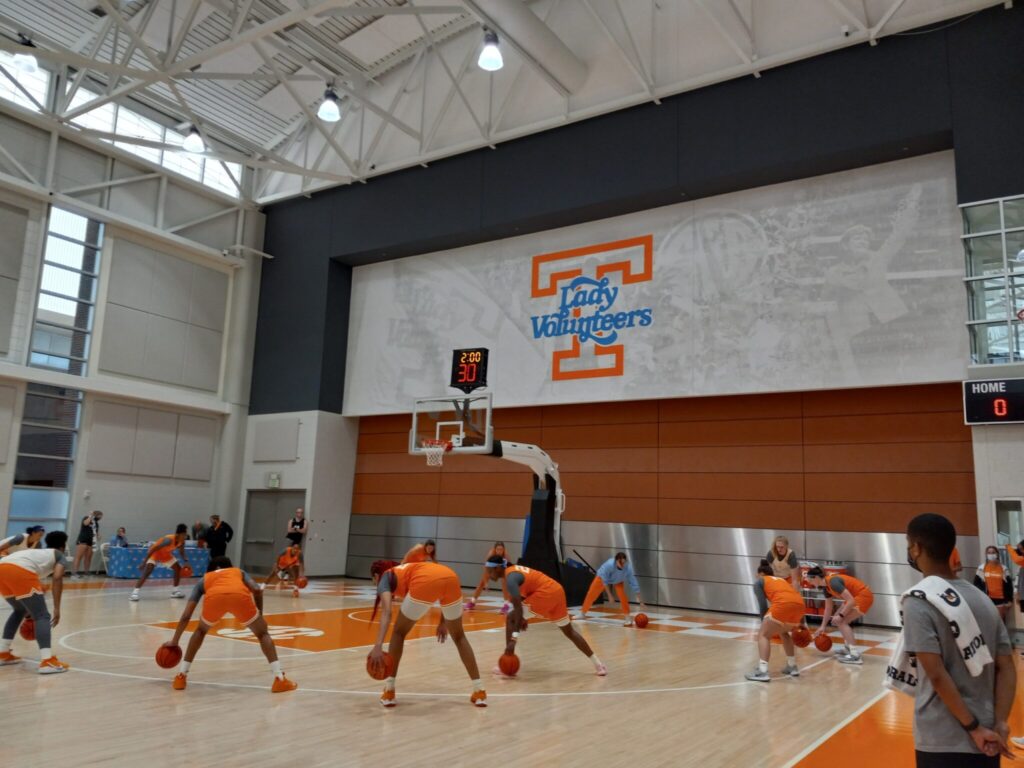 Every player who has ever played for Joe Montano, knows it's the right way or the highway…no exceptions Everyone who plays at RBC knows the name on the front of the Jersey is bigger than any name on the back. Everyone knows at RBC, there is no star treatment. No one player is bigger than the team. Hence, why they are called the YANKEES OF GIRLS BASKETBALL.. RBC is a lot like the U of Tennessee. Tennessee plays for chips but they also do it with class. It's the #1 reason Jim and Joy Pissott secretly prayed their daughter would pick the U of Tennessee. That's because the U of Tennessee represents so much more than basketball. Coach Kellie Harper, understands molding young minds and bodies are as important than any game. Justine Pissott, just has to remember her lessons, learned at RBC and her transition to Tennessee will be a little easier.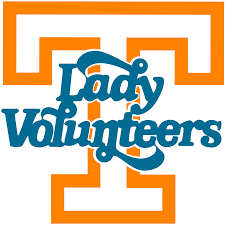 Joe Montano, doesn't believe in show boating. He doesn't believe in letting kids run up stats. He believes every kid on his roster matters. He doesn't believe in hyping kids up and making them feel more important than their teammates. Joe Montano truly believes in the word team. Justine Pissott, would be wise to remember these lessons at Tennessee. That's because now we will find out if Justine Pissott is more worried about winning Freshman of the year at Tennessee or winning games. Now will find out if she is willing to be led. Will she trust and let Head Coach Kellie Harper guide her. Will she listen to her older, more experienced upper class women or will it be just about her playing time and trying to shine. Now will will see if her playing time means more than winning time. Now we will see if Justine Pissott, can be a great teammate or will she only be a great teammate if it's about her. Now the question is, can and is Justine Pissott willing to be part of something special? Not a star, not own the spotlight but rather one of 15 players working together to try and win another NATIONAL CHAMPIONSHIP for the Vols. Will and can she take her lessons from RBC with her to the U OF TENNESSEE?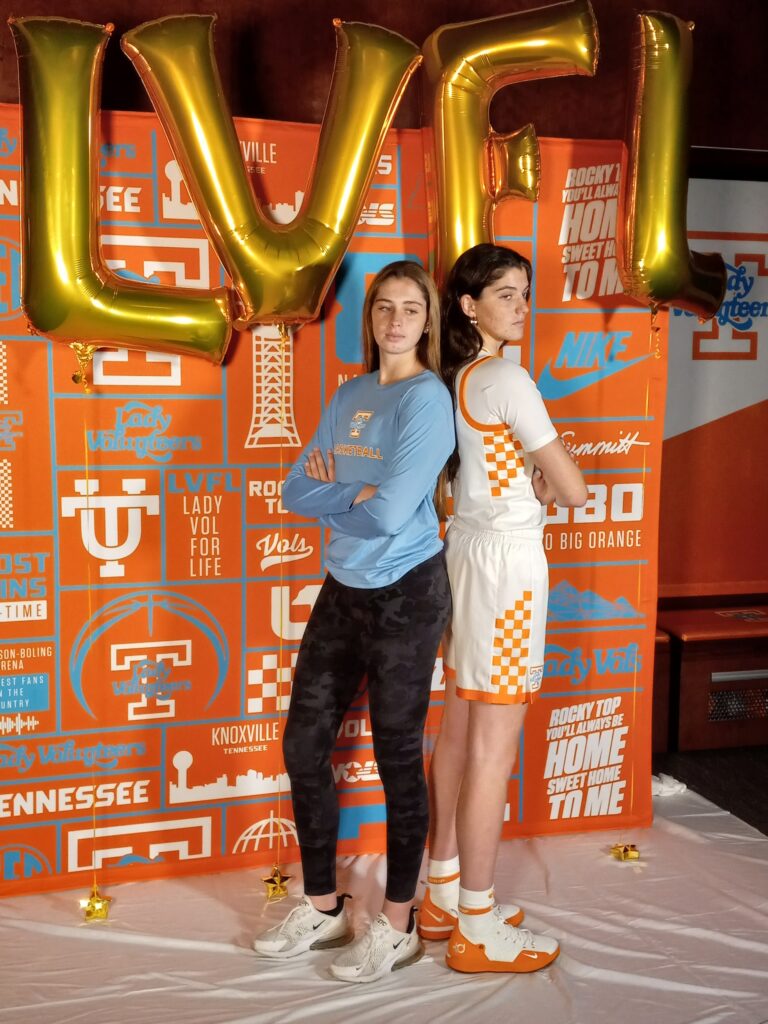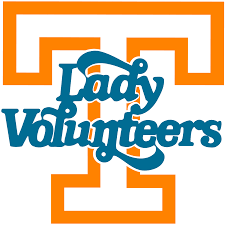 This weekend Justine Pissott watched her future coach in practice. Now the question is how coachable will Justine be at the highest level of basketball? Can she develop a real relationship with her coaches. Will she accept the changes her new coaches will surly introduce to her game or will she talk about how her old trainers in high school taught her how to do it? Will she recognize her trainers are not the head coach at the U of Tennessee? Now will truly find out if Justine Pissott's famous work ethic and attitude towards coaching is legit or not. Now we will find out if she is as coachable as everyone says she is… because now is the test. Now she will be asked to change. Now she will get professional coaching from those who have done it. Kellie Harper won 3 straight National Championships as a player. She has brought Lady Vol basketball back to the national stage. She has developed champions, coached and played with the best of the best. Justine Pissott is now either going to prove she wants knowledge and growth, along with a willingness to move forward or if she want to stand still in the past…which is just like going backwards.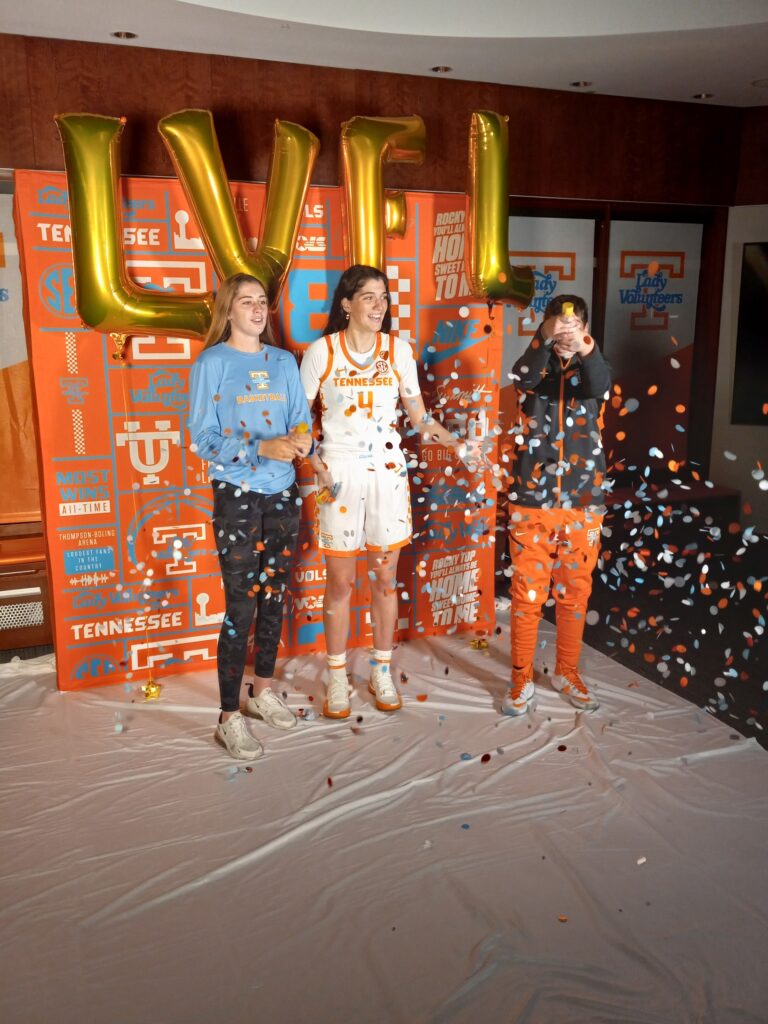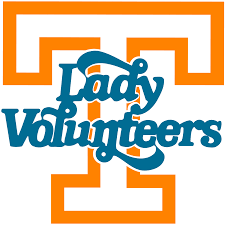 Justine Pissott is rolling with the big dogs this weekend. She is hanging with those who are at the Top of there games. She is hanging with those coaches who are at the Top of their profession. In other words she is surrounded by greatness. Being surrounded by greatness is a funny thing. That's because, just because your surrounded by greatness.. IT DOESN'T MAKE YOU GREAT or mean you will be great. It may allow you to brag a little and shine a little. Maybe take a ride in a big limousine, fly on a private jet, eat a few big expensive steaks, take a few cool pictures. But in the grand scheme of things, being around greatness only matters, if you learn what it was that made the great ones great. What the great ones did to earn a seat at table of greatness. Kellie Harper graduated 3rd in her class in high school. You must be willing to listen and learn to accomplish that….Justine, would be wise to listen and learn all she can from Kellie Harper.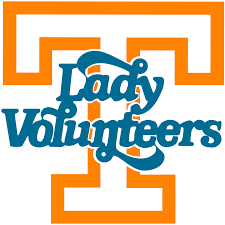 Justine Pissott, is lucky in that she will be getting a chance to learn from the best. Now notice I said a chance. That's because many people get opportunities to rub elbows with greatness. But close their eyes and ears. They are not willing to learn or too be led. It's the reason so few ever get to the top of their game or profession. They never reach the mountain top. If Justine Pissott wants to sit on the mountain top. She'd be wise to remember the lessons she has learned along the way from Coach Montano and her no nonsense parents. She'd be wise to remember, it's her wonderful once in a lifetime work ethic and attitude that has made her who she is today. If she does these things, stays humble, respectful as always, grounded and acts like a sponge every time Kellie Harper opens her mouth to speak… she also may get to the top of her game and be great one day, too. I know I will be watching, hoping and praying that I can promise you👏🏀🙏