This week we see a few changes in the Top 10. There is no question the biggest win of the win belongs to RFH who turned the tables on Manasquan. Perhaps the biggest loser of the week was St. Rose and did not play due to weather. While RFH is hot, there is no hotter team than Manchester who just keeps rolling along under the radar.
1.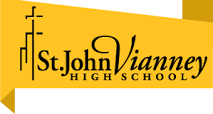 – There are measuring stick of all teams. They've played a crazy schedule and have yet to lose a game in state. Now they have both Kelly's back and they are becoming whole and more importantly SCARY. They simpily refuse to lost…TOMORROW at Rumson on the road…
2.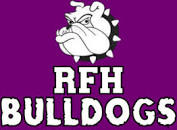 – Right now they are the hottest team in the state. Scanlon and Hyduke have been great. But it been Nicole Morris has stepped up in every area of her game. Tomorrow they face 1000 pound gorilla in SJV and that 8 game winning streak is in serious jeopardy.
3.

 – Lost a tough one at home to red hot RFH. But they got Dara Mabrey back and easily could be undefeated right now. They still have, some big games left and will be fighting  for the top seed in the shore right up to the last game of the year.   
4.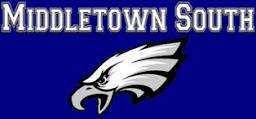 – They just keep winning. Balsamo is a real star right now. Dalonzo and Kracz may be the best two way back-court in the state. The schedule has not been overwhelming but challenging enough. Freshman Sam Kennan is quietly becoming a real player they can count on,…13 point and 7 rebounds in last weeks win
5.-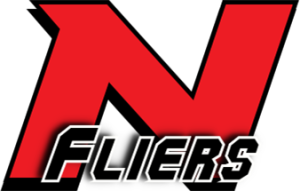 Dezzy Allen is the best player in the state until I see different. But she is getting real support right now. Vreeland, Love and Bennett are vastly underrated. They are ranked 15th in the state and could be looking to get in the Top 10
6- 

– They tired to do the right thing. Then scheduled Patterson Eastside and Long Island Lutheran both cancelled. But the good news is they got Lucy Thomas back and plenty of practice days to get ready for  February 13 game against Manasquan the day before seeding…THINK THEY WILL BE FIRED UP?
7. 
This is a team that is getting better everyday. They are steam rolling lesser competition. Hayley Moore continues to grow into a big time shooter and defender. This team is shaping up to be a team nobody wants to play.
8-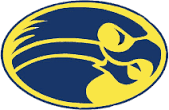 –Right now they are playing light out and are making a real case to move up in the rankings. They no doubt would love another shot at a Top 20 team. Fucci and Green are both making real statements for All Shore
9-

– Make no mistake this team is on cruise control and Gabby Davis is rounding into shape. Nicolini is clearly an All Shore player and having a All Shore year.
10-

 They are in desperately need a quality win. Volpe has been great the past 2 weeks and Mullaney will try and make run at Freshman of the Year. But Colts Neck is hanging on to a tread to the 10th spot and TNR is licking their chops.
RANKINGS COMMENT- '
Manchester moves up because of there body of work. Their only lost was to #16 RBC earlier in the year. RFH moves ahead of Manasquan based on recent play. Manasquan was without Dara Mabrey for 2 weeks and will need to find some chemistry again. Colts Neck drops because they have not had a quality win. St. Rose is a big question mark right now, but nobody can doubt their talent and they can't be punished because weather canceled games.
COACH OF THE WEEK–
GEORGE SOURLIS right now has the best defensive team in New Jersey. His team looks like his teams of past years gone bye.. Relentless on defense and everyone chipping in. They went on the road and beat Manasquan without their "A" game and Sir George is making a run at Coach of the Year
PLAYER OF THE WEEK–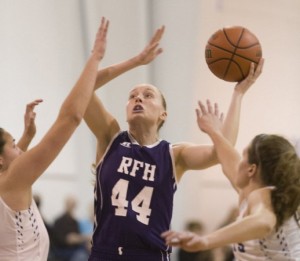 HANNAH SCANLAN- JUNIOR- RFH- FORWARD
She will have her hands full tomorrow against Top 50 post player in America Kimi Evans. But for right now, nobody is doing it better than Scanlan. She had 16 points and 8 rebounds against Manasquan, including the biggest basket for RFH in 3 years. Her stock is soaring…
FRESHMAN OF THE WEEK–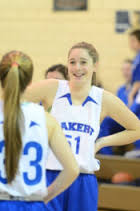 FAITH MASONIUS – MANASQUAN HIGH SCHOOL
She makes it 3 weeks in a row with a superwoman performance against RFH last week. She single handily almost carried Manasquan to victory in a two point lost… she had 14 points and 7 rebounds… best player in the shore? Maybe!
TEAM OF THE WEEK-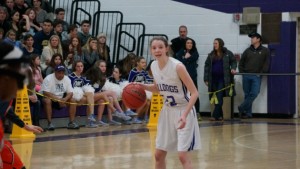 RUMSON-FAIR HEAVEN
Nicole Morris has now turned the lights out on two of best offensive guards in the state on back to back weekends. Rumson right now is playing like a team on a mission. Tori Hyduke has arrived and Sidney Sabino is now a full blown problem. This is a dangerous team right now.
HOW THE OTHERS SEE IT
CHRIS RYAN –
 http://highschoolsports.nj.com/news/article/-5542899581152931355/shore-conference-girls-basketball-rankings-jan-21//