I don't care what level of basketball you play or watch. There is always going to be surprises. There will always be players with little or no reputation that arrive on the scene with big games. In most cases they are hungry players who are coachable and filled with passion. There are not driven by hype and meaningless crowns. Their games are built on a solid foundation. This is the case of BRIELLE ALABA OF CHEROKEE HIGH SCHOOL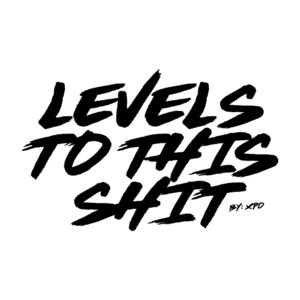 NBS is like any other atmosphere. The kids show up and play. The coaches run the drills and hopefully everyone benefits. But there is one difference at NBS. The talent level simply cannot be matched anywhere else. It's easy for a kid to get lost or to feel unappreciated. It's then a kid has to make a decision. That decision is to continue on or find a nice home where there are like minded people. NBS does not provide a place for a kid to hide or to fed off their reputation. BRIELLE ALABA proved  in one weekend at NBS here game speaks for itself. Trapped in an atmosphere of D1 talent where she knew knew one, she excelled. She had to the know the names of all the P5 players in the 2026 class that surrounded her. Yet she paid no attention to such hype and played as if she was the 2026 player that they should know. You see BRIELLE ALABA may not wear one of the crowns the media and bloggers give players who have accomplished little to date. The players with so called potential but we have yet to see deliver consistently on game night in big moments. What BRIELLE ALABA showed at NBS was a player who takes a back seat to nobody in the 2026 class. That's because she has clearly been coached up and has the talent to match the coaching received. She is what we call the real deal!
If you're a D1 college coach, you are getting a bone tossed your way. You see Cherokee is one of the best coached high school teams in New Jersey, RON POWELL a star is in the girls high school world. His teams have made a living over the years cutting down teams with bigger reputations and rankings over the years. His players are always highly skilled and play with a high IQ. They also are taught to compete. BRIELLE ALABA is a little different than most of the kids Cherokee gets. This despite the school producing stars at the D1 level in the pass. Like current Loyola College freshman of the year and ALL PATRIOT player,  Lex Therien.
That's because Brielle Alana brings a level of natural ability and talent that is rare. When you combine it with her willingness to compete and play with such confidence. You get what just may be one of the best 2026's surprises I have seen this year by a long shot!
I am very proud of you and your team. Hard work and determination prevails! ❤️ https://t.co/lkUMfMbdGR

— Kristen Alaba-Hoerst (@KristenAlaba) July 15, 2023
I like kids with a competitive nature. I also like when they're long, athletic and busting with talent and skills. I love quick feet and active hands. I also love the quiet swag of a kid. I like kids who don't just shoot the rock but gets buckets. I like kids who bring a defensive presence and willingness to play unselfish. These are all the things that jump off the page when you watch BRIELLE ALABA. She is a player with a deep tool box. But knows how to use each tool and is in control of her tools. It's why I say this young lady is going to be on lips of every D1 coach that watches her play this year. That's because there is no denying this kid is special.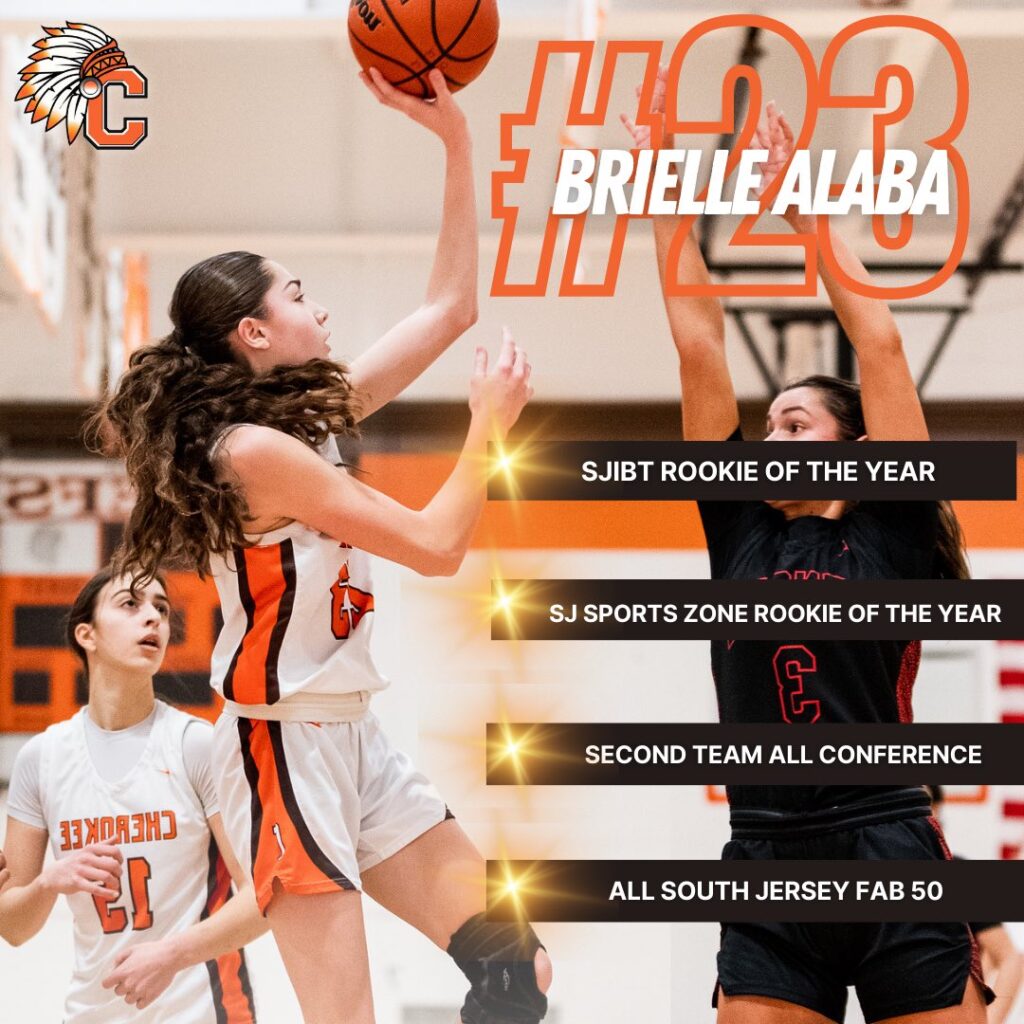 I'm a video guy. Because  I know the video don't lie. I also am that guy that has to see it myself. I know kids  have an army of folks pushing a narrative. They sell you over and over about the D1 offers, the P5 offers. They sell you on the body, the size and the potential. What they don't sell you on is the performance in real games. They sell you on the stats in the games that don't tell the real story. Well BRIELLE ALABA took up about 3 hours of my time. I watched her against the killers on the Cherokee schedule. I watched her get to the free throw line against D1 bound stud guards over and over. I watched her knock down three's like it's  a birth right against top competition. I watched her drop more dimes against the killers than any snitch could possibly do. In fact I watched BRIELLE ALABA put up more real numbers in big meaning games than any freshman I saw this year not named ADDY NYEMCHECK. College coaches make no mistake she is that good.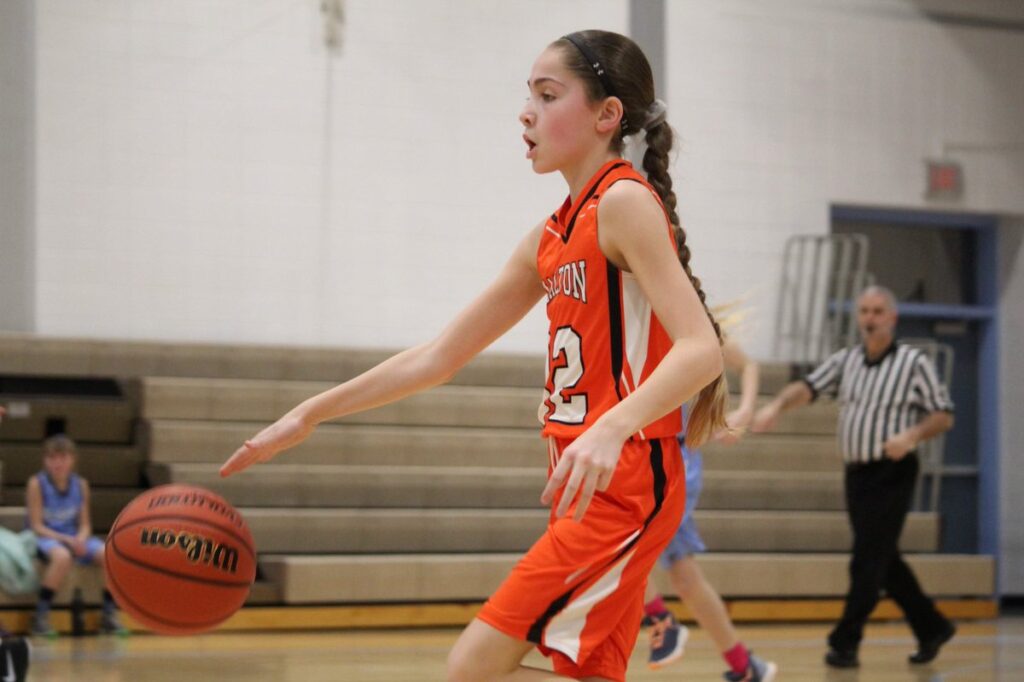 When you play in South Jersey it's easy to get lost. But in the case of BRIELLE ALABA that is not going to happen. That's because the talent and the game is way to0 big to hide. Now those folks responsible for hype and rating may not get around to her… but you can bet your last dollar D1 coaches will… because some kids are just to dam talented to miss