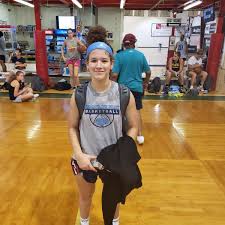 🐐🐐In the last four years a number of NBS point guards, too many to count have gone on to play Division One basketball. They have all been excellent players, among the best in the state. There are probably 10-12 D1 guards at NBS with D1 offers these days. There all pretty good. But more importantly all these players have something in common. They know what it's feels like to be treated like a farm animal…. that's because most likely they had to guard ISABELLA ASENCIO of IMMACULATE HEART at some some point.. The best pure point guard in the 2023 class.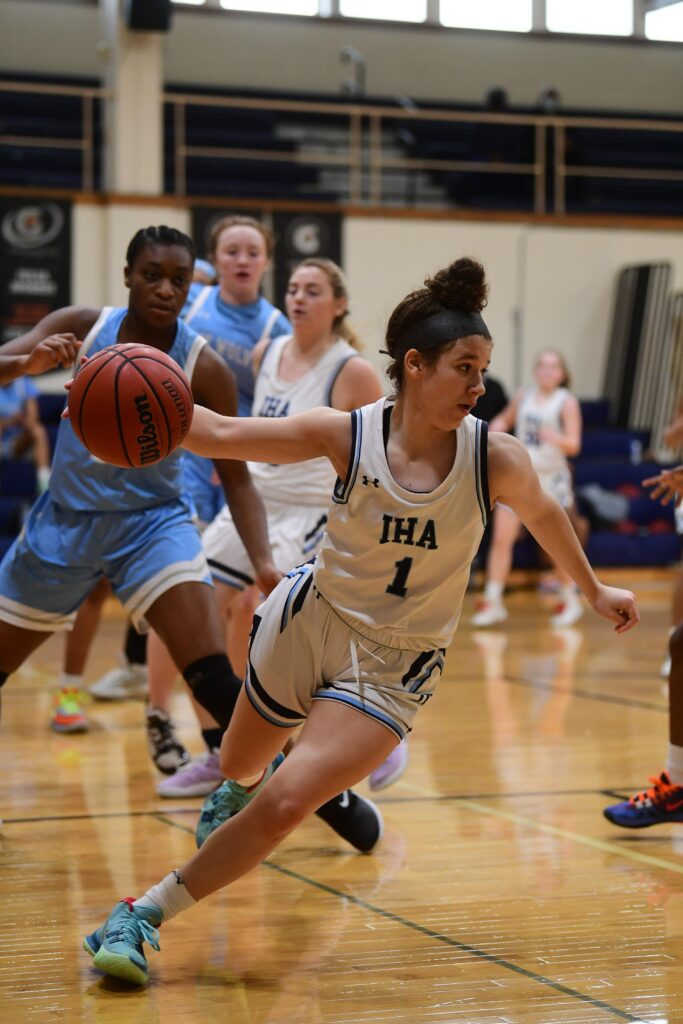 I call ISABELLA ASENCIO the best PURE POINT GUARD in New Jersey for a reason. The first being until I see a better one, it's truth. Next I see her against the best of the best at NBS. The very place where more guards are being recruited than everywhere else combined. It's why I shake my head in disbelief that ISABELLA ASENCIO is still on the recruiting board. If she played in the Shore she'd be First Team ALL Shore and who the best point guard debate wouldn't be worth much of a debate. Right now ISABELLA ASENCIO will need to be strong and trust her talents and not SETTLE. She has to understand many great D1 College players in the past have had to walk this road. But in the end the truth will come to the light. The truth about ISABELLA ASENCIO Is that she is as good as any point guard I have coached in the last 5 years and don't make me go though the list or give you my track record in such matters.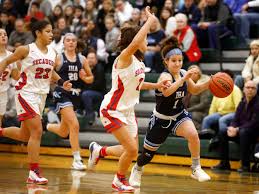 I remember telling a few IVY and Patriot Schools they school take ROSE CAVERLY, they didn't listen. Maybe they should have. They said she was too slow. I told them she is guarding P5 kids at NBS every day. They didn't listen. They should have, she has been a ALL CONFERENCE PLAYER for Vermont and Quinnipiac with 2 years remaining. I told schools last year Abby Antognoli was a steal. But they didn't listen, they said she was too small. I laughed because her heart is as big as it gets. But my good friend Kia Damon did listen and ABBY was 1st Team ALL FRESHMAN for Lafayette.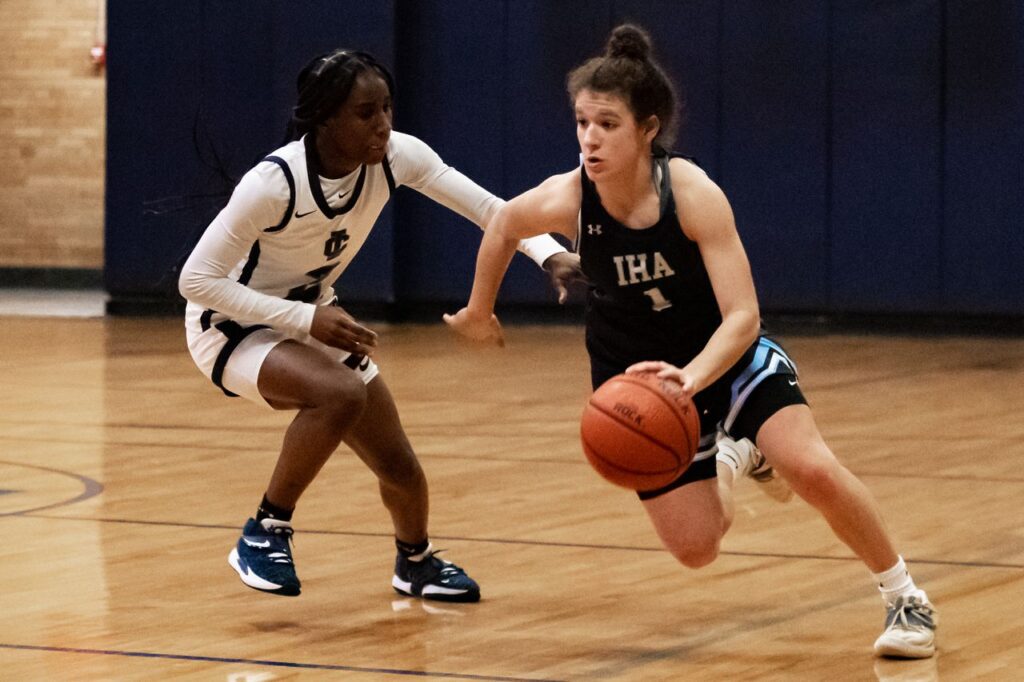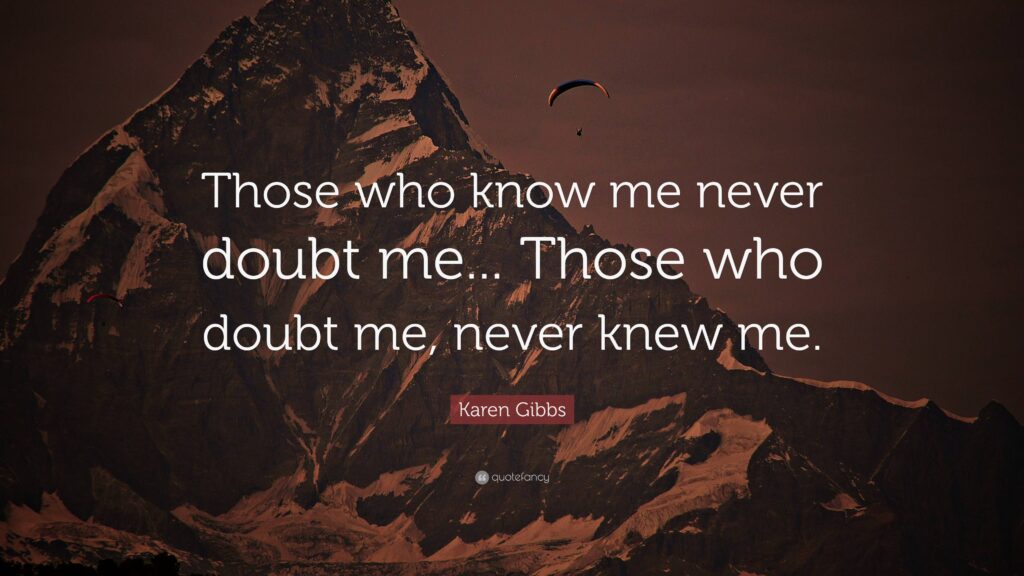 These days some coaches tell me Isabella Asencio is too small. I can't help but to laugh. I have seen her destroy those big point guards they so desperately want at NBS. I laugh because it let's me know they have not really paid attention. Isabella has a big heart and plays twice her size. But the truth of the matter is that I have seen this movie too often, that I know the ending in my sleep. Some smart coach will take Isabella, win a Conference Chip and I will brag just like I did with Jess Lauro (Midd Tenn 4 year starter) and Ellyn Stoll (NJIT top 7 All time scorer) were told about there short comings..oh yeah, I TOLD YOU SO.
When I watch Isabella Asencio come off ball screens and hit the roller, shoot the "DEEP" three behind the screen, split the trap or turn the corner. I think how many kids have I had that can do all that? The answer? Not a lot and certainly none better than her the last 4 years. When they say, she may have a hard time guarding. I say what? Do you remember Stellar Clark? She was Monmouth's best player at 5'4"…Folks Isabella Asencio is Stella but physically stronger. Her lower body and upper body strength is a testament to her commitment in the weight room and her overall conditioning. This may be the reason it's impossible to put pressure her. Her strength, fitness level and exceptional ball handling skills are beyond next level… but like everything else the right coach, the ones who leaves no stone unturned, the ones who trust there eyes will need to witness all this in the right setting vs the right competition. Like the D1 competition she crushes at NBS.
The name of game for the BEST PURE POINT GUARD in New Jersey now is patience. Isabella Asencio has built her game on a strong foundation. She got up at 5am in the morning for 3 months to attend NBS, driving over 90 mins each way. She joined the UNITED AAU team as a outsider crashing the Sparta crews party. She showed she could adjust and change her game. She made too many big shots to count, made to many great passes and brought so much excitement to UNITED… like THE HGSL U17 CHAMPIONSHIP ... yeah ISABELLA ASENCIO is a winner and always has been.
I'm going to make a highlight tape of Isabella Asencio dominating all those players with D1 offers at NBS. You will see the fear in there in eyes when I announce who is matched up with her. I will be talking "SHIT" while she does what she does best, overwhelm her opponent with her speed, quickness and insane vision. I also would like to will remind every coach, this is what I do and I am rarely ever wrong when it come to time to evaluate players… CHECK THE TRACK RECORD . That's because I see kids in the quiet moments of the grind without the hype. I see them in that environment where reputation means nothing and all you can is all you have to fall back on is your game.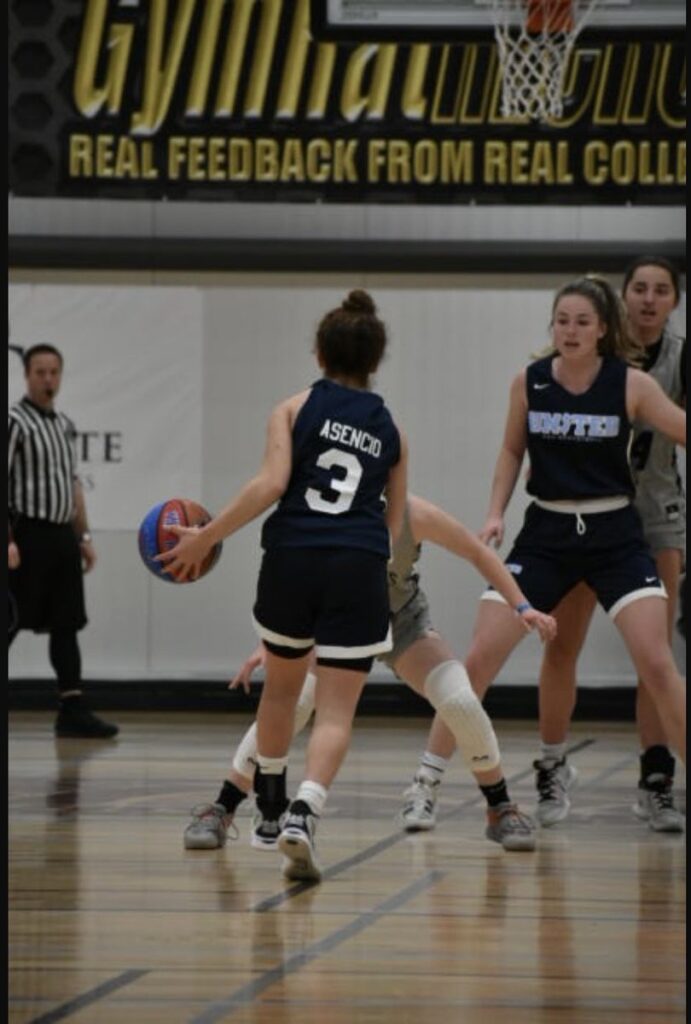 ISABELLA ASENCIO is the best point guard in my program right now and it's not even close or worth a conversation. She done all a kid can be asked to do. She not growing anymore, only her game is and will. She is a gym rat who loves the game and the best competition. She has proven she is at her best against the very best. Isabella in my eyes has nothing left to prove. She is a teammate from the heavens. She not just a program kid, she is kid who delivers. Here is what I know and also want her to know ….ISABELLA they will come, they always come for the great ones. IN YOUR CASE IT'S TAKING MORE TIME THAN IT SHOULD…even for the PG GOAT OF 2024