These days the more talented a player is, the more they expect everyone to bend to their every desire. These days the parents of these kids feel that there should be different rules for their kids. You see these are the times we live in . So often when a talented player has some success, the first thing they do is suck up all the air in the room. Meanwhile their parents spend most of their time making sure the spotlight only shines on there child. TYONNA BAILEY and her family only want one thing. Success for all and most importantly drama for none. It's why I wonder if ST. JOHNS UNIVERSITY REALLY KNOWS WHAT THEY ARE GETTING in TYONNA BAILEY.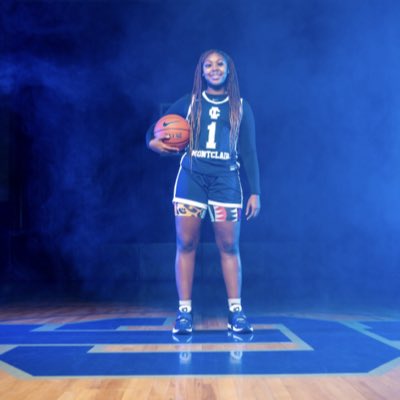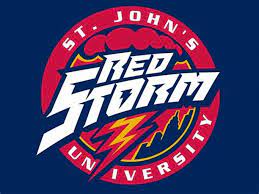 I met Tyonna Bailey when she was in 7th grade. She came to NBS and immediately became one of my favorites. Not because of her basketball talents, not because of her wonderful work ethic. She became one of my favorites because of her smile and ability to make those around her feel good about themselves as well. I loved that she was unselfish and interested in her peers success as well. After meeting her father, Tyshawn Bailey, I knew that Tyonna Bailey was going to be special. That's because Tyshawn Bailey was raising his daughter to successful without stepping over the bodies of others. Without feeling the need to hog the spotlight from others. He and his wife were raising a humble, confident daughter. A alpha female, who just happens to be one of the best players in NEW JERSEY THESE DAYS.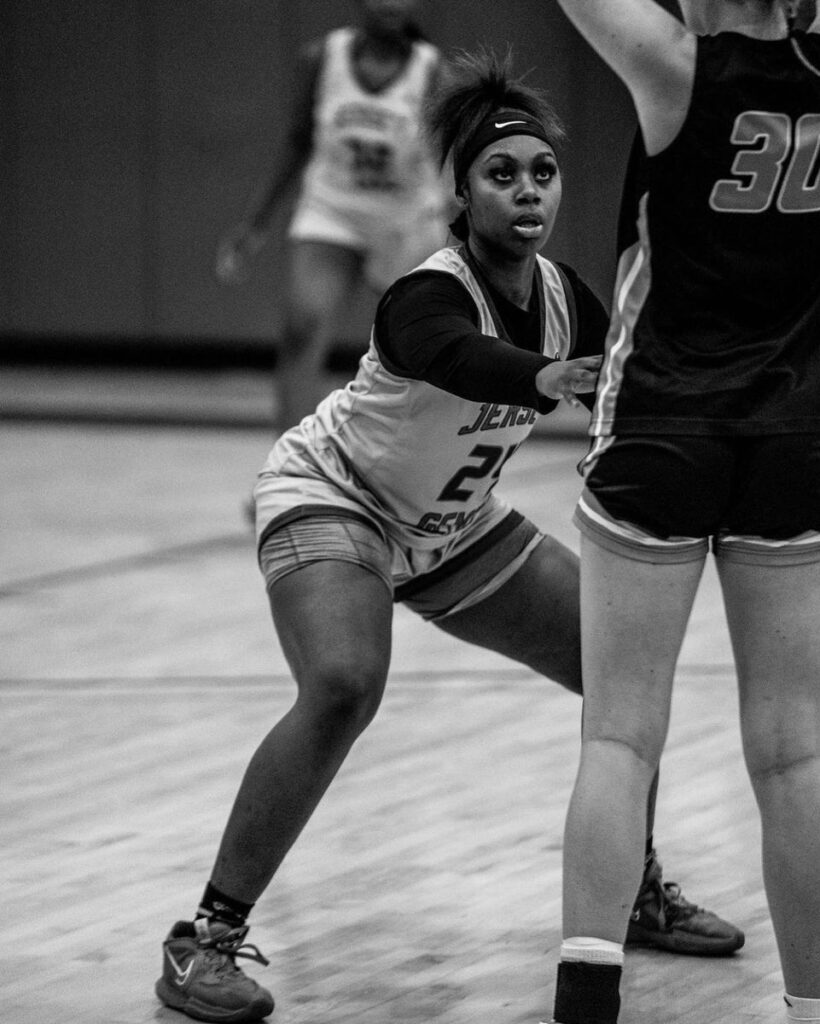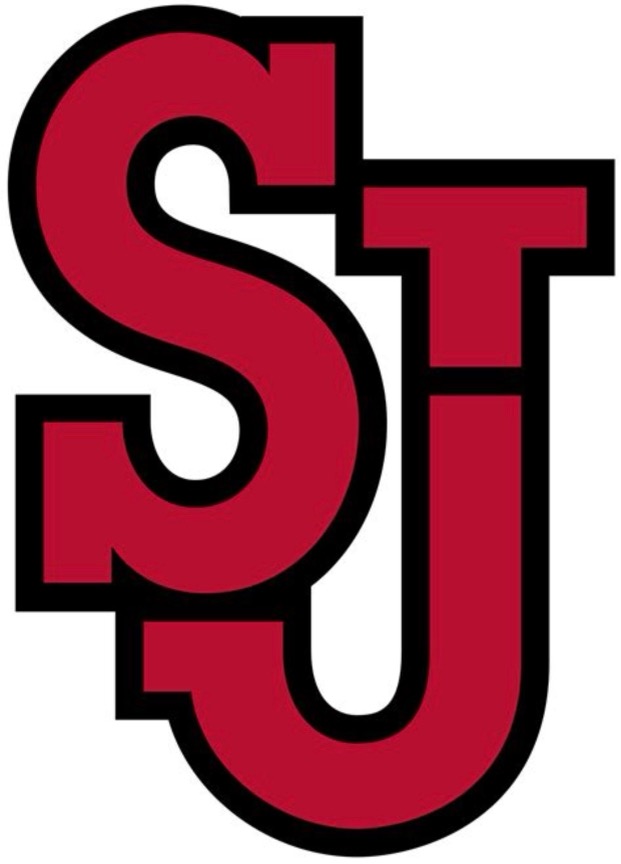 If you haven't been around or paying attention. You probably don't realize that Tyonna Bailey was not just blessed with talent alone. I remember when as a 8th grader she lost 30 pounds while changing her body into a well oiled machine. I remember her turning her jump shot into a real deadly weapon. I also knew Tyonna was different. I knew one day she would be one of if not the best players in New Jersey one day. You see the truth of the matter is, Tyonna Bailey has never truly gotten her due for her talents. Even way back then, she wasn't ranked by anyone. Like today she is not National ranked. But there is a reason for that. Tyonna Bailey's mom and dad are not on social media trying to bring attention to themselves. They have never cut deals or played the political game. They are never in the middle of drama. You will not find them on social media desperately trying to steal the spotlight. They like all parents, would love to see their daughter get recognized but unlike some parents are not willing to sell their soul. The Bailey family believe there daughter can be successful without the expense of others. Surly they must know that Tyonna is one of the best in NJ. They just don't feel the need to remind you everyday of the week. They rather remind you that they have a daughter who is a good friend, teammate and daughter. You see Tyonna Bailey biggest talent and gift is her ability to blend in and still be GREAT. She is one of the rare ones a ROCK STAR PLAYER AND A ROCK STAR PERSON!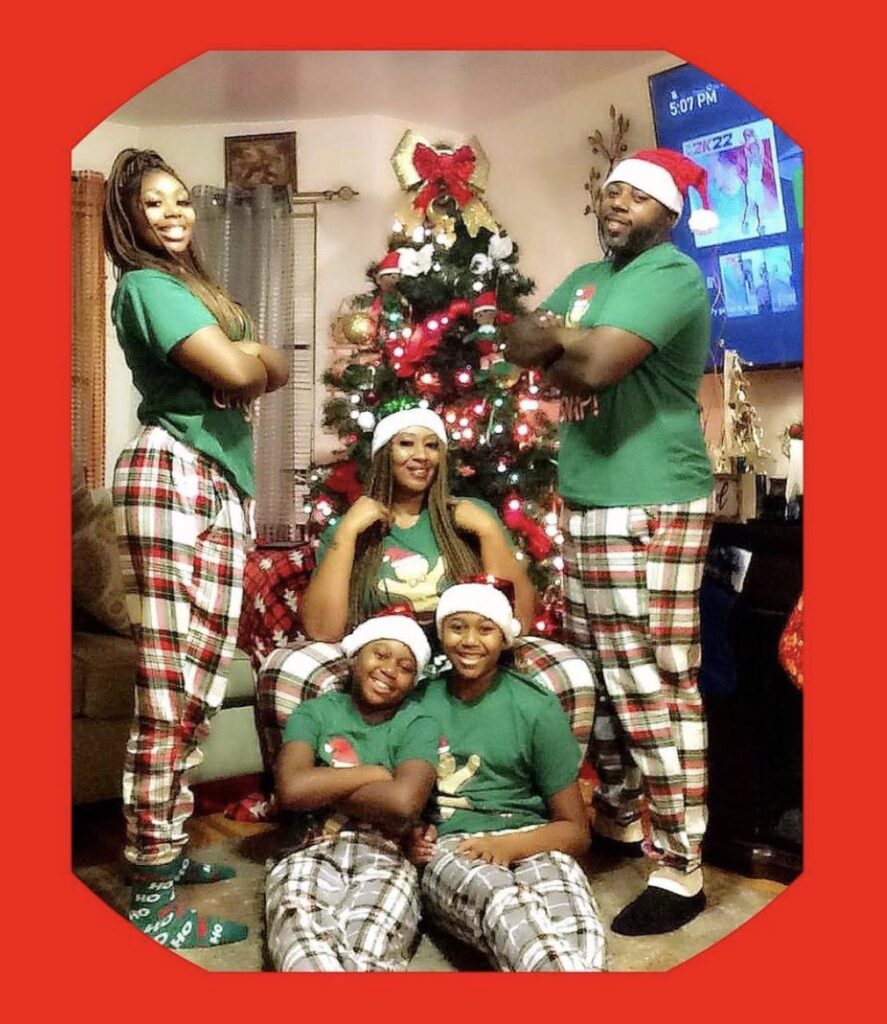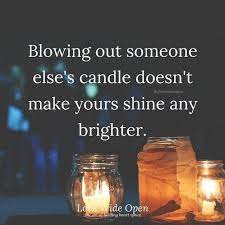 I really wonder if ST. JOHNS realizes what they are getting? I know they see the talent of TYONNA. I know they see a player who may one day dominate the Big East. That's because they know she is a nightmare matchup. You put a forward on her and she is too quick and explosive. You put a guard on her and she will take them to Bully Ball School. She can score at any level, anyway you ask. She will play any role you ask and make it her role without drama. That's because Tyonna Bailey is a winner, she has raised to do things the right way. She has been taught to always seek a better way. She has been given the gift to understand, THERE IS A ENOUGH LIGHT TO GO AROUND FOR EVERYONE TO SHINE.
ST. JOHN'S UNIVERSITY thinks they are getting a steal of a lifetime in Tyonna Bailey. I'm sure the coaching staff is laughing all the way to bank. They have to believe Tyonna Bailey has a chance to be one of the best players in the Big East. But I wonder if they realized they just added one of the best people in the Big East. I wonder if they realized they just added so much class to there program with her parents becoming part of their family. I truly wonder if the RED STROM knows they picked up a player that will calm any Storm… TYONNA BAILEY I ONCE SAID WILL WIN THE NEW JERSEY PLAYER OF THE YEAR AWARD … well I should have said she is going to win THE NEW JERSEY PERSON OF THE YEAR AWARD…. well folks it's not over yet and she just may win both before her playing days are done at Immaculate Montclair High School because she is that good of a player and person💪🌈🏀💯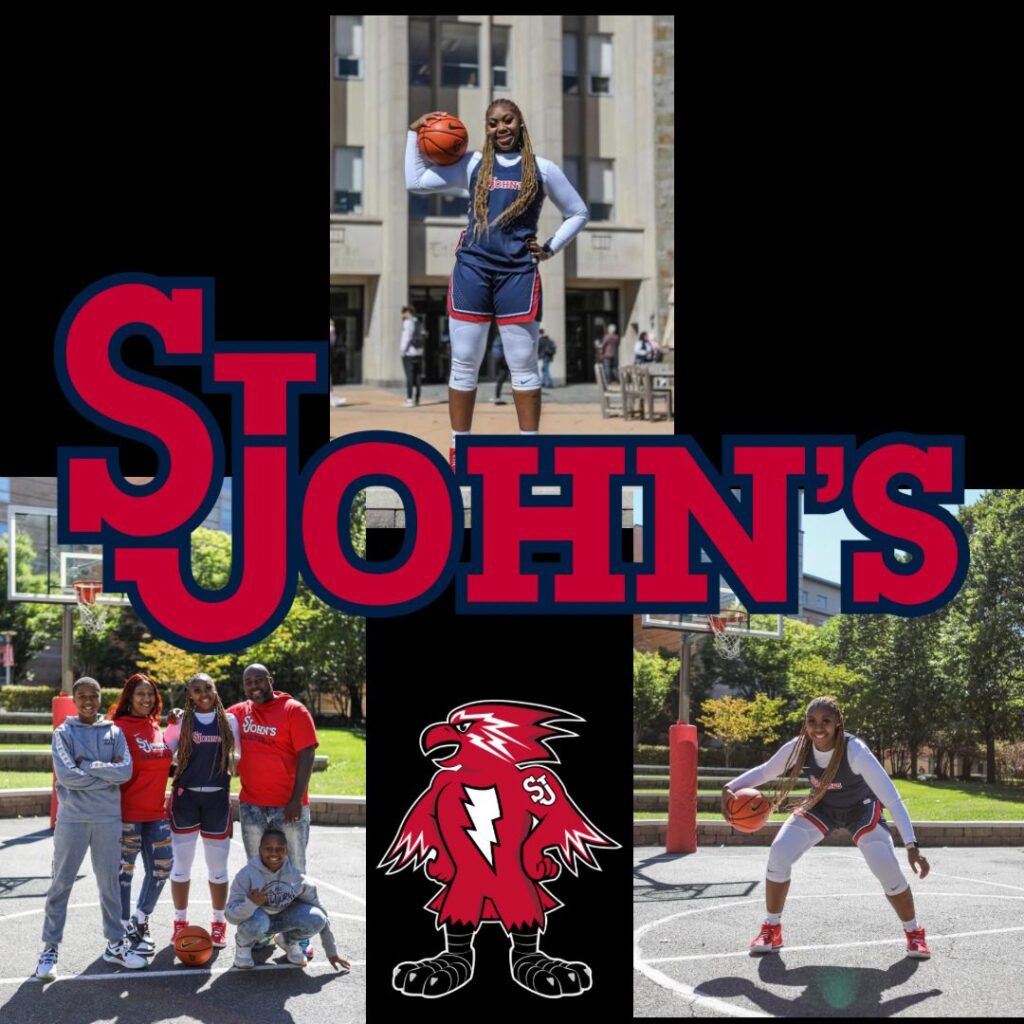 There is zero doubt in my mind that Tyonna Bailey is going to have a historic career at St John's. There going to fall in love with she and her family. There about to learn Tyonna Bailey turns everything she touches into goodness. There about to find out how lucky and blessed they are to to know TYONNA BAILEY….
I KNOW I AM…. congratulations TYONNA💕💪💯🏀🌈