There is too much to discuss these days. But here is what I know right now. There are some kids and teams stepping up in a major way. I also know that we are racing towards the start of the season and the unexpected can be expected.
I know the most impressive thing I saw this week was Zoe Brooks. She looked like a player on a whole different level than everyone else. She is on her official visit to NC STATE this weekend. That is one coaching staff that has to be feeling excited these days.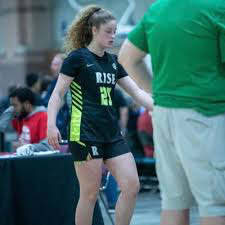 So often people love talking about kids potential. It's more hype than game. This week Jada Lynch showed that she may be ready to fulfill her potential. She was sensation in the Hoop Group league and took over the game vs Ocean Twp.
Speaking off Ocean Twp. Here is want I told a D1 coach on Monday. "You better offer her now and pray. Because she is too good for you guys". On Wednesday Eli Clark showed if there was a MVP in the Hoop Group Fall League it would be a wrap. She is easily the best player in the league… the video don't lie
Did anyone see what Erin Mayerhofer of Middletown South did? How about 30 points against Ranney. Mayerhofer has gotten bigger and stronger its really paying off for the junior.
I am starting to think Wall is going to make a deep run in the State tournament. There most important players are getting in the gym. Marissa Amitie is going to shock people. Her toughness and physical style of play leads me to believe college coaches are about to discover she is a steal.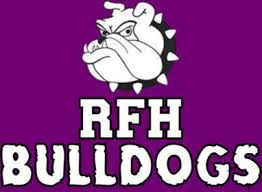 RFH took a major hit this week when a key player rumor has it was injured and expected to miss 4-6 weeks. this is a major blow, when you consider RFH need all hands on deck early in the season, since they have so many daul sports players.
The SJV off season has given lots of teams hope this year. The Lancers have had injured players, kids playing volleyball and other minor issues. But Jannie Bachman has been off the charts good. Brianna Delaney and Julia Karpell will be ready once things get serious. Once volleyball season ends expect Hubbard to take it up a notch. Freshman Madison Kocis seems to grow each week both physically and as a player. Aleena Dinker appears to be ready for a breakout season. Ashley SOFILKANICH just may be the secret weapon. SJV folks is going nowhere. It's just not going to be the walk in the park like in the past.
Trinity Hall gets Nina Emnace back next week after a short battle with mono. The Harvard commit is a gym rat so it won't take long to find her game.

BARNAGET picked up a serious impact player in gym rat, Riley Fitzpatrick who has returned home. She brings instant offense, defense and a upgrade in talent. Fitzpatrick has played against and with high level talent her entire career. This is a major game changer for Barnaget.
Its amazing the best teams, best players always seem to be gym rats. The best teams seem to always play against the best competition. I think we will see that is going to play a major role this year in teams success.
MY CURRENT TOP 10
1.SJV
2. RBC
3. St ROSE
4.MANASQUAN
5. TRINITY HALL
6. OCEAN TWP
7. WALL
8. RBR
9. RFH
10. HOLMDEL
MY CURRENT ALL SHORE TEAMS( based on fall only)
*I have not seen Devyn Quigley this fall💪
POY- Zoe Brooks- SJV
NINA EMNANCE- Trinity Hall
JANNIE BACHMANN- SJV
ELI CLARK- Ocean Twp
MAGGIE CHAVANAUGH – St. Rose
KATIE COLLINS – MANASQUAN
EMMA CARMAN- RBC
Tanaiyah Decker- Donavan Catholic
Christina Liggio- RBC
JULIA CORSENTINO- RFH
HOPE MASONIOUS- MANASQUAN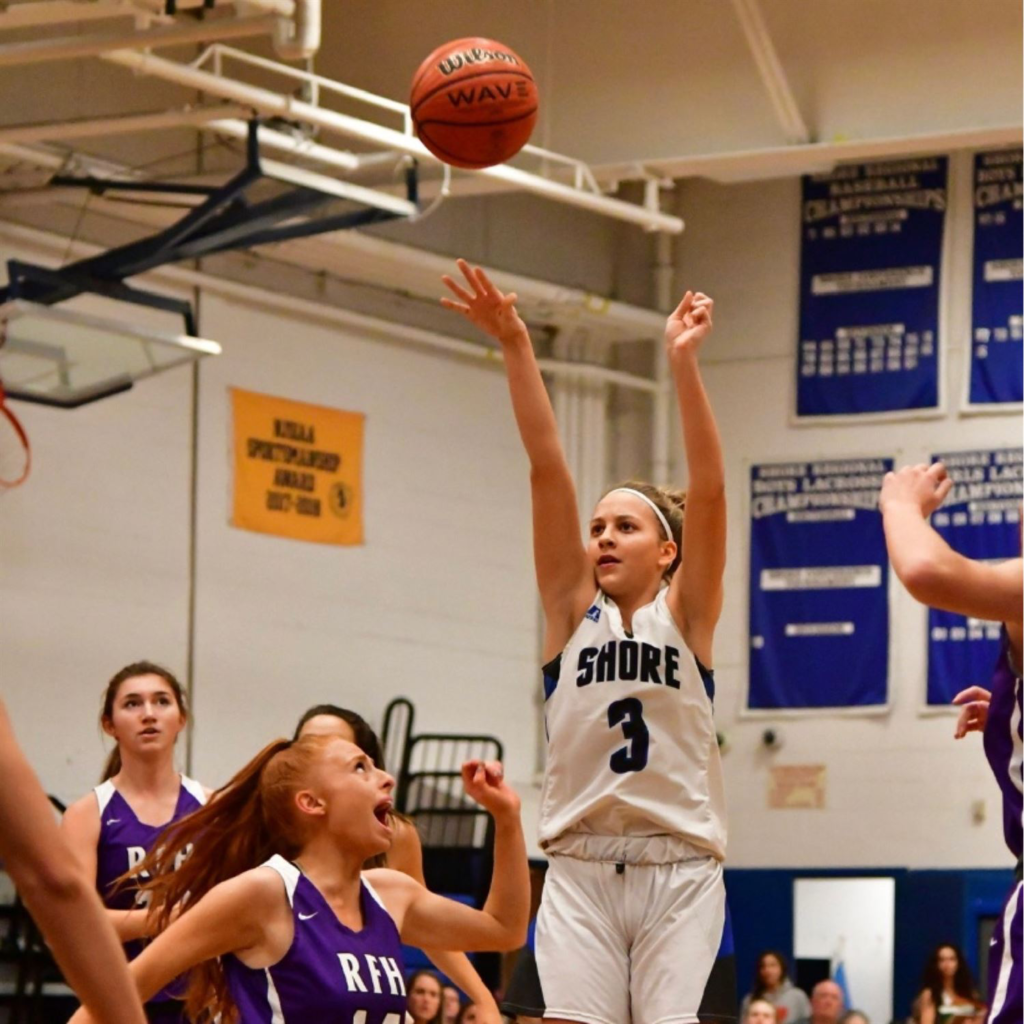 There are some real talents seniors left for the taking still. Rylee Drahos is a steal for someone. Its pretty amazing nobody has been able to lock her up
The AAU teams are starting to take Shape. its going to be a fight for attention for lots of kids. The best way for kids to protect themselves is to get there academics in order. Unfortunately some talented players are going to get missed. But if your grades are right. The high academic D3 schools with big time programs will come calling😄💪
The RBC freshman are special, but guess what so are the St Rose babies. NO way can I list a up to minute ALL FRESHMAN Team…there all so good. But these 10 are playing the best right now
Addy Nymcheck- RBC
Jada Lynch- St. Rose
Katie Liggio- RBC
Tessa Liggio- RBC
Whitney Hobson- Trinity Hall
Brooke Missry- St. Rose
Madison Kocis- SJV
Sophie Smith – RBC
Daniela Malesky- RBC
Lola Giordano- RBC
Want to know a few kids who have moved there games to D1 STATUS or elevated there projected College level of play
ALLISON CANNON of HOLMDEL, moves from possible D1 to D1 lock
KATIE COLLINS of Manasquan moves to high major lock from mm++
TANAIYAH DECKER of Donavan moves to D1 mm+ status
JANEEN AYYASH of Ocean moves to D1 status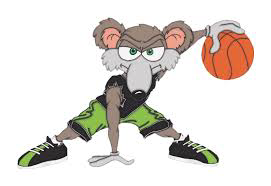 I wish people understood that just because a kid is not a gym rat, doesn't mean there not a hard worker. GYM RATS just do more and do more consistently. HARD WORKERS give you a full day's work and don't cheat you.
NBS PRE SEASON PREP STARTS THIS WEEKEND…college coaches every Sunday's session will be released for your viewing at no charge💪🌈