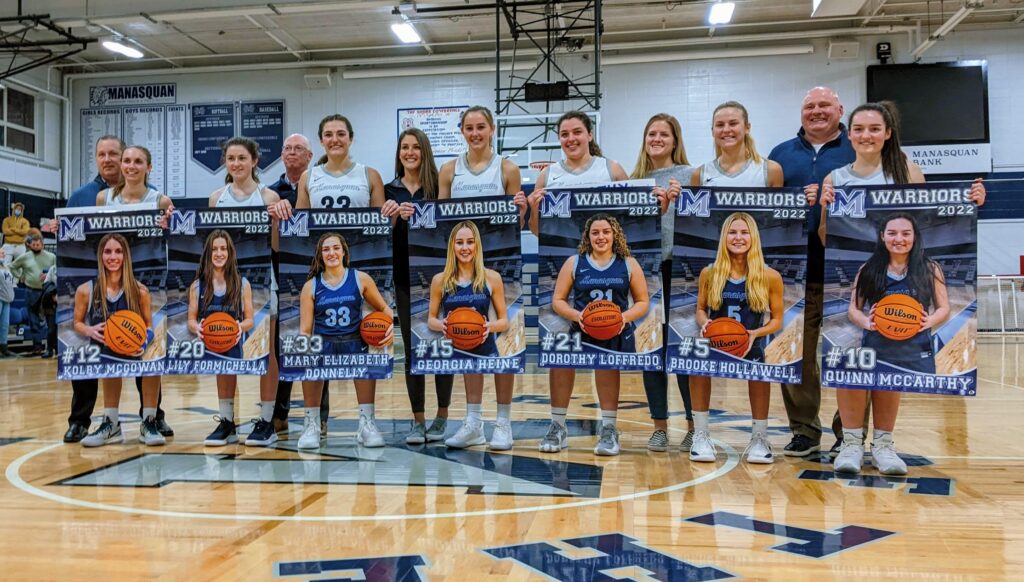 On Sunday, 4 seniors will play their last Shore Conference basketball game of their career TOGETHER! It will also be the last Shore Conference game of the season. That's because it will be the SCT CHAMPIONSHIP GAME. They will wrap up a legacy that has been filled with greatness. They've won big games along the way, they've won state champions along the way. They've had to overcome the ups and that one faces over the years. Soon they will off be off to college. Not just any colleges, they are off to 4 of the best schools in America. GEORGIA HEINE, MARY DONNELLY, DOROTHY LOFFREDO and BROOKE HOLLAWELL have a keep a basketball tradition alive like no other group.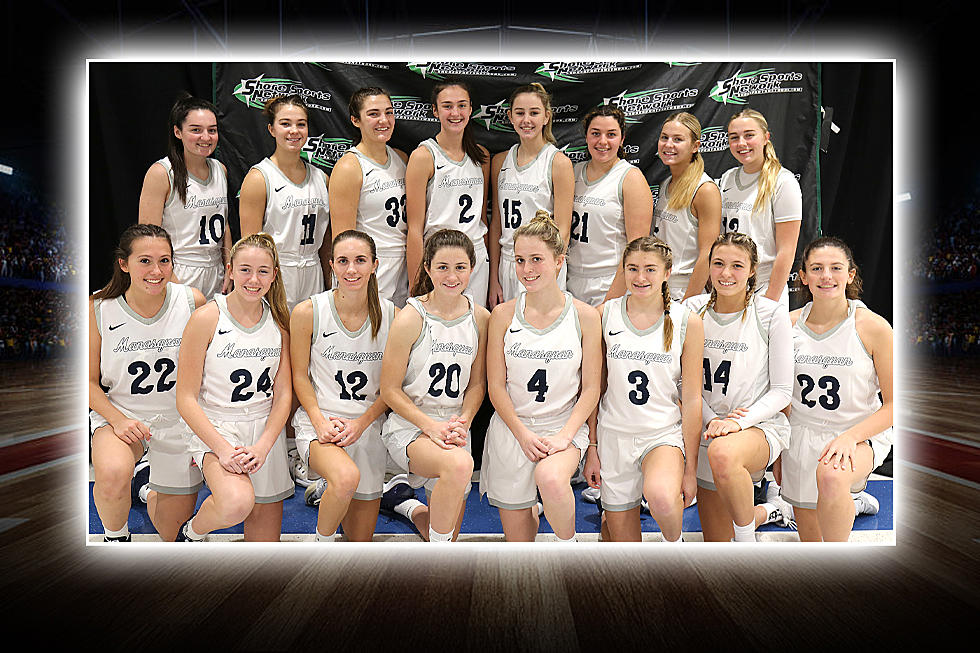 Lola Mullaney, Faith Masonious and Dara Mabrey set a standard of greatness that would make most following in the footsteps shrink under the pressure. But the Manasquan seniors who will meet SJV Sunday did not shrink following this successful group before them. Instead they created a legacy of their own. They also had to do it be over coming more perhaps than any group before them. This Sunday they will try to overcome their biggest and schools biggest Obstacle of all time…ST. JOHN VIANNEY!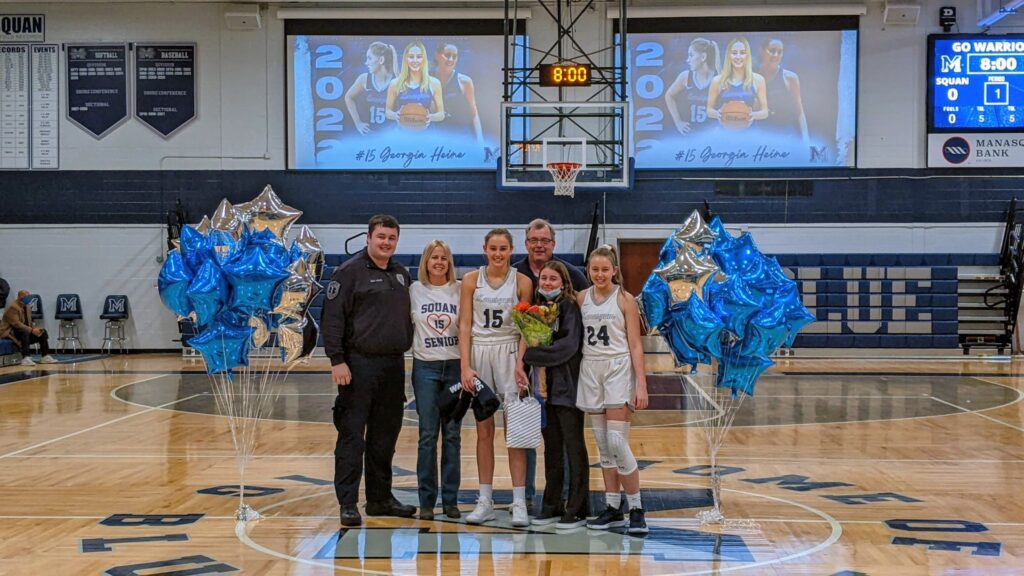 Overcoming obstacles is what Georgia Heine has done her entire life on and off the basketball court. She has never been given a easy ticket… a pass… or the easy road. She has always had to prove herself. The AAU crowd disrespected her and tried to crown less talented players ahead of her. But it didn't stop her and it's why she is on her way to the U of PENN, despite their lack of respect or support. She was suppose to be a nobody freshman entering high school but she has started at Manasquan since the day she arrived and made 1st Team ALL FRESHMAN. She was never supposed to be one of the best players in the state of New Jersey. But she going to be ALL STATE THIS YEAR. Georgia Heine was suppose to fold vs RBC in the semi finals of the SCT this year. She had one point in her first meeting vs. RBC. But had 11 points, 6 rebounds, 3 assists and helped throw RBC's star center Ally Carman into a world of darkness. All these things may come as a surprise to some. But that's because what people don't know is that for most of her life GEORGIA HEINE has walked around and sleep with a brace on her back 14 hours a day until her sophomore year of high school…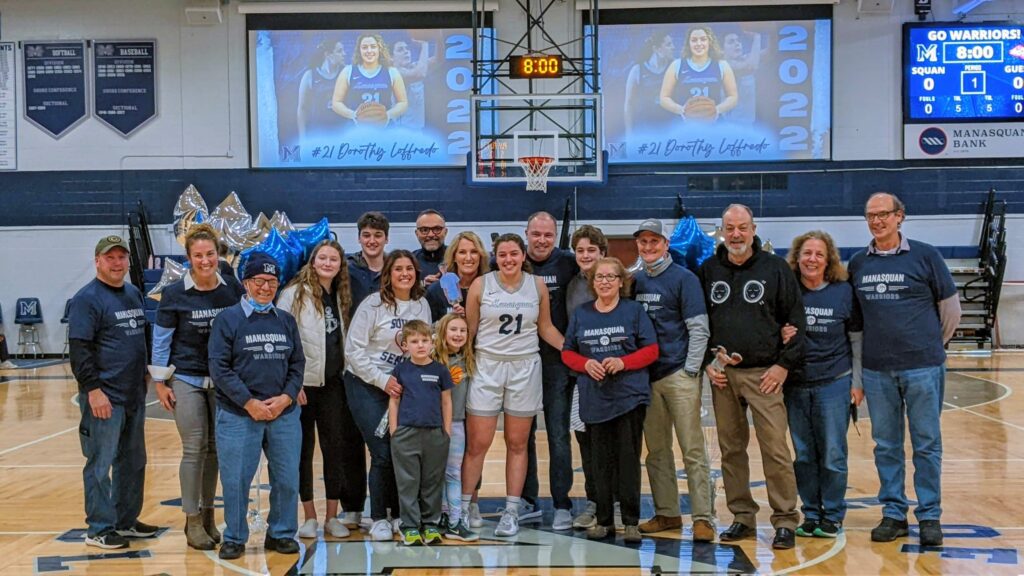 Dorothy Loffredo has always been appreciated by her coaches and teammates. So it has never really mattered to her what outsiders have thought. She has always have to overcome the obstacle of doing more for her teammates and being okay with getting the least amount of credit. She knows she won't get the lion's share of shutting down RBC center Ally Carman, while helping Manasquan reach the SCT FINAL. She knows all her big shots and game winning free throws over the years will never be fully appreciated. The obstacles she has face in gaining her teammates respect mean nothing to the respect she stands to gain come Sunday. Dorothy Lofferdo loves her teammates and they love her. She is that teammate who has been dropped from heavens. She's that teammate who plays for her teammates and in turn makes Manasquan play for each other. Dorothy is the clue for Manasquan. she's the reason when the Obstacles seen too much to overcome… Manasquan seems to always find a way… Sunday DOROTHY LOFFREDO will be there for her holding her teammates together, being the heart and soul, the blood and guts of the team. Regardless of any obstacle they face Sunday Dorothy Loffredo will play till you has no much sweat to give. That's because she's been doing this for her entire career and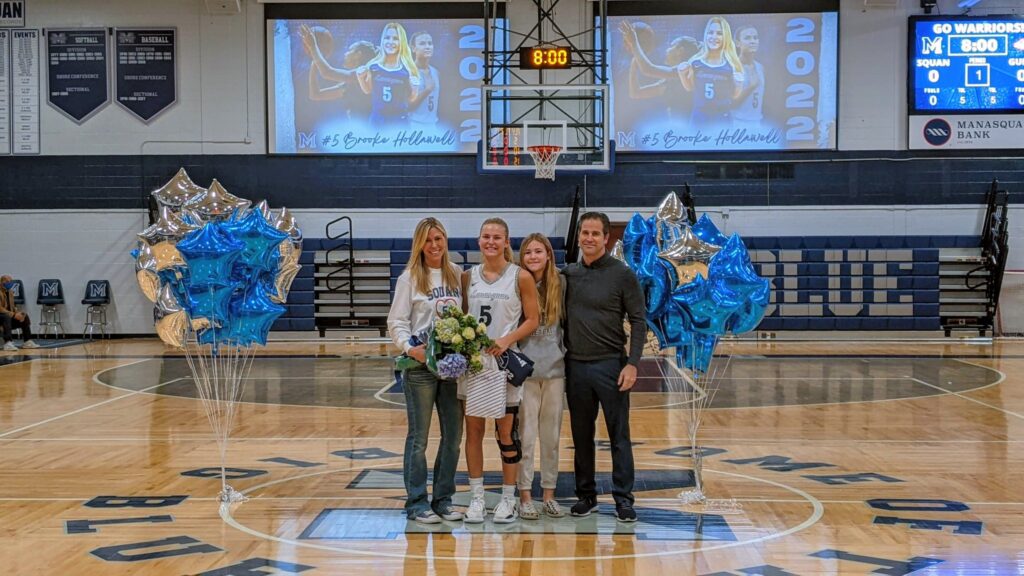 Brooke Hollawell knows all too well about overcoming obstacles. She has an appreciation for what has happen been overcome over the years perhaps more than anyone. Brooke knows what it looks like when the obstacles seem to big to overcome. Only to save the day with a big three to win a State title like she did vs RFH. Title. Brooke Hollawell knows what it looks like when the obstacles just seem to much. Then turn in the cookie monster and steal the ball to save the day, like she did this year in the SCT. Brooke Hollawell is and will be the most clutch and best closer they'll be in the gym Sunday. She has been the queen of overcoming obstacles. It's why she could overcome the biggest obstacles of all and threat to her athletic career. When she tore her ACL many thought it was wrap. That's until is committed to Dartmouth. When she was dragging her leg earlier in the year. people it called it a wrap. But Brooke Hollawell loves a good obstacle. It's why she overcame all this to shine and prove to all she is different and one of the best.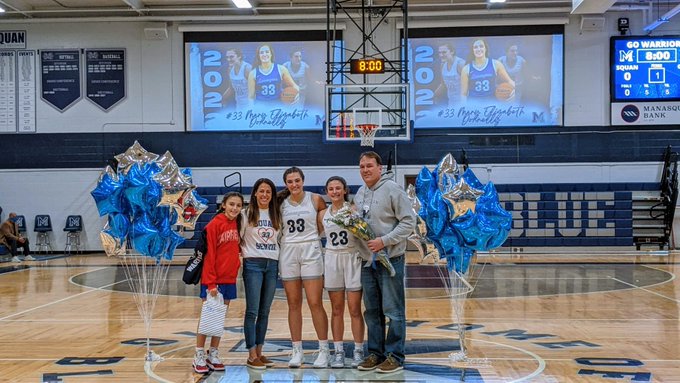 Mary Donnelly transferred to Manasquan after being on the ALL FRESHMAN. She did so because she believes in herself. She knew that waa dangerous obstacle since Manasquan was stacked with proven talent. But guess what? Mary Donnelly is a proven and confident talent as well. You don't throw a Mickey D ALL AMERICAN in your back pocket and eat her fries in the biggest game to date in your career. You don't become one of the best two way players in the state by playing it safe. It's why Mary Donnelly played for the Philly Rise. A team of stars, All Americans, household names and big reputations. She had to overcome the obstacle of being none of those things and that's exactly what she did. This is a obstacle she has been fighting since day one of high school. Proving she is as good as the best of the best. In the Semi Finals she took down Justine Pissott and RBC. But Madison St. Rose and SJV are a different obstacle. If Mary Donnelly can get over this last big obstacle . She'll running out of obstacles …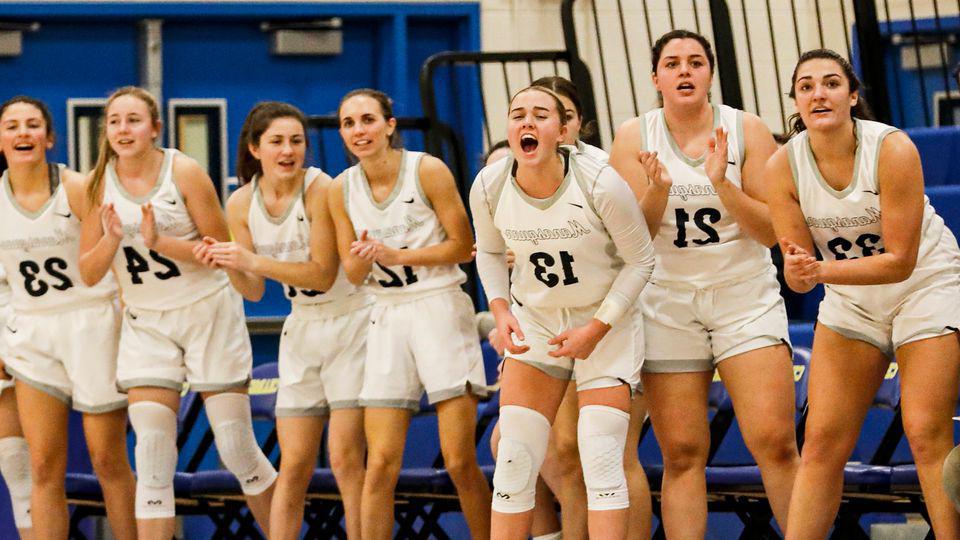 This group has learned how to win over the years. They have learned how to stick together. They came into Manasquan together as wide eyed babies. They each has had to overcome obstacles every step of the way during this amazing journey. These 4 young ladies are now friends for life, they share a bond that can never be broken. There families and parents will be friends for life. That's because they have been witness to the smiles, the tears, the disappointments and enjoyed the love and joy of being part of something so fulfilling on and of the court. On Sunday they will get to go through all those up and downs again on the biggest girls basketball stage in the country. On Sunday Emotions will be running wild with excitement and the obstacles will be as big as they've ever been…