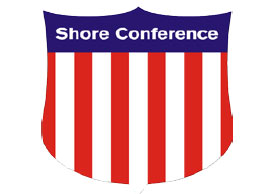 Has there ever been a more exciting start of a season? 2019 will end with a loud bang. There have been so many stories it impossible to list them all. But if the start of the season is a sign of things to come…then watch out, we are in for a wonderful ride. The Holiday season was just off the charts and it has shaken up the first Top 10 of the New Year.
Manchester won its 3rd consecutive WOBM and Destiny Adams became the first player to win three straight WOBM MVP awards. Right now she has a chance to be the best player in Shore history. She has some things left to do but she tracking toward becoming the G.O.A.T. But what impressive me as well about Manchester is Tweety Hayes Jones and Amaya Bray, both gave Manchester what it needs most….outside shooting. It was also great watching Kamari Reynolds showing flashes of her old self again. Manchester has a long way to go in my opinion to catch up with the Top teams but they have the talent and time.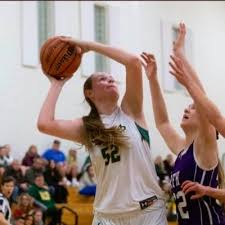 RBC is going to be a problem folks. They played lights out in Delaware. If not for a poor shooting night by Justine Pissott in the first game. RBC would be nationally ranked today. They played some of the best teams in the country and went 2-1. Justine Pissott was named to the ALL TOURNAMENT TEAM. But it was her teammates that all at one time or another shined. I have no idea how Fab Eggenschwiler was not on ALL TOURNAMENT. She was RBC's best player though-out the event. Ally Carman walked away with a MVP trophy after showing out vs Roland park. Carman has shown flashes in the past. So it will be interesting to see if she can put two big games together. RBC played in the National bracket.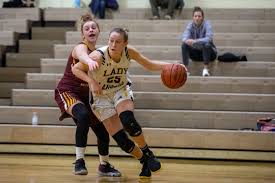 SJV has sounded the warning bell for everyone to pay attention too. SJV can win the entire thing folks. They have a deep team with tons of weapons. Emma Bruen and Ashley O'Connor are legit. Megan Calahan is legit and Madison St. Rose and Katie Hill both will make a case for 1st team All Shore. This team is the real deal. Mikaela Hubbard is going to be a star one day. The other baby Janie Bachmann is a future D1 star. Christina Whitehead is coming off the bench and is playing her role to perfection. SJV folks is going to be even more dangerous in a few weeks.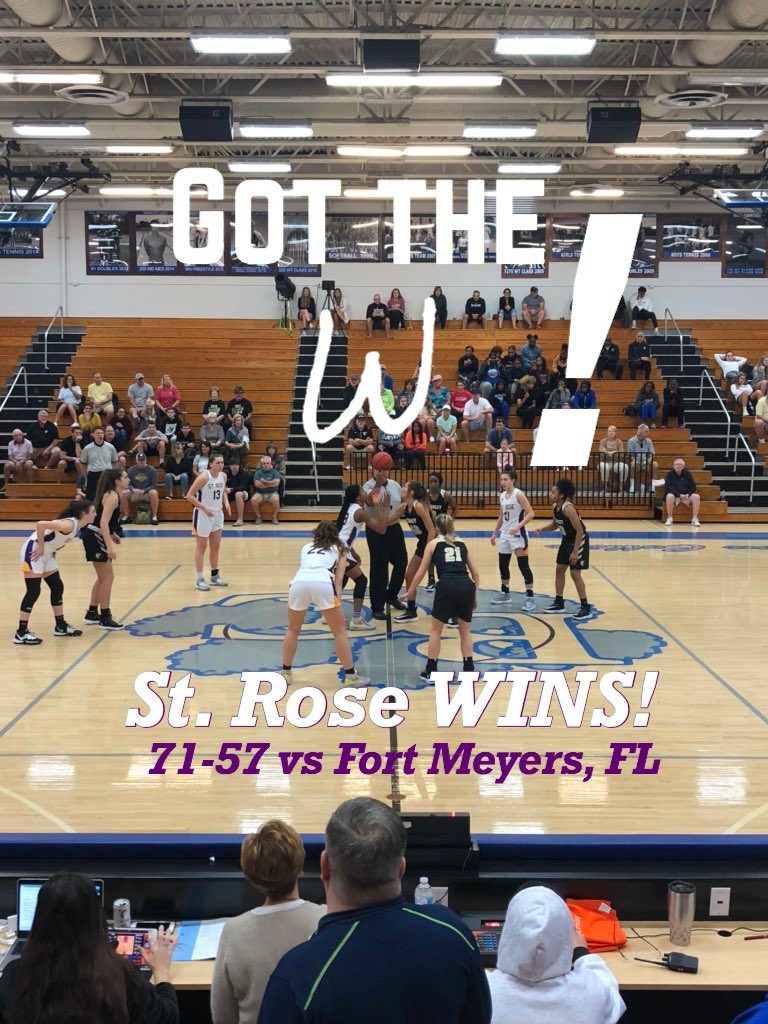 St. Rose went to Fla. and played some of the best teams in America. They lost on day one and bounced back yesterday. The #1 team in the state has found real gem in Layla Laws who is now big part of Coach Chambers rotation. The big Three are cooking and St. Rose has a big date with RBC when they return from Fla.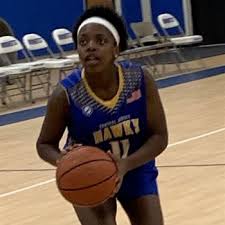 You can't say enough about John Truhan and RBR. In just three years he has done it again. He turned other program into a winner. I say there is a good chance RBR will be ranked at some point. Maybe even this week. But one thing is clear. Taylor Crystian is one of the best players in the state of New Jersey. She had 30 points vs Manchester in the WOBM final. But what everyone is missing is her passing ability. Chloe Teter once again was solid as a rock over the holidays. But it was Amelia Mendolla who stepped up in the WOBM semi final and had 29 points. It was a great moment for the kid, her mother a cancer survivor and family. All three made the WOBM All Tournament team.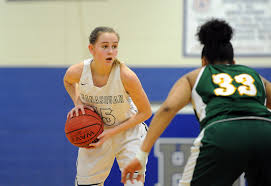 Manasquan has had solid start to the season at 3-1. Brooke Hollawell was outstanding in the WOBM third place game with 29 points. She was named to the WOBM All Tournament team. Georgia Heine has been great on the glass and is holding down the fort until Mary Donnely arrives. Manasquan is young and will hope to get better as the season moves on. Scoring is clearly an issue. Mary Donnely will clearly help in that area. Their next game is vs. RFH.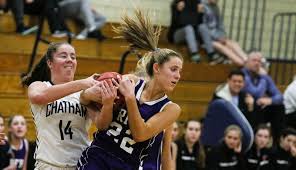 RFH to put it nicely is just a pack of wild crazy dogs. I can't remember a group that plays so hard. They knocked off #18 Gil Bernard and then beat Staten Island Academy in one of the most entertaining games of the early season. Paige Slaven right now has a case as the best point guard in the Shore Conference. Lucy Adams is playing the best basketball of her career and Julia Shanes right now is the FRESHMAN OF THE YEAR. Folks they're doing all this, without Grace Munt. I believe it going to be a up and down season for them. But it sure is going to be fun to watch. They are some how ranked and undefeated…maybe they have a good coach!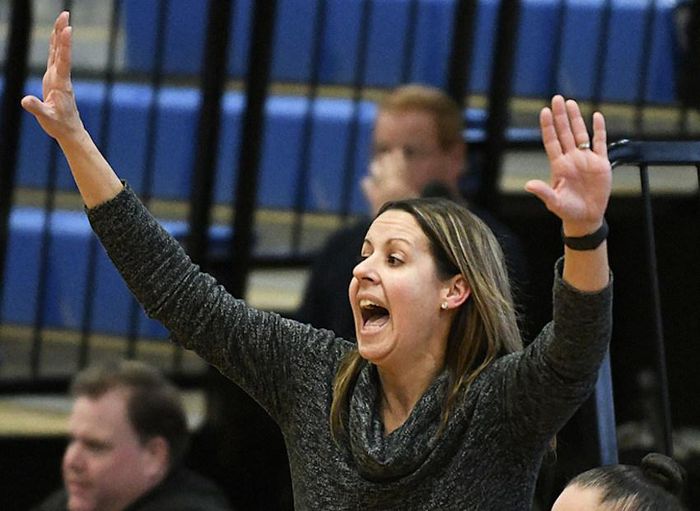 Well who is the sleeper team this year.?Folks I told you Tom River North has a chance to be very good. Vicki Gillen right now is the Coach of The Year. They are 3-1 with wins over Toms River East and Donavan Catholic. They are a young team. Faith Wavershack and Sydney Howell have built on their successful seasons of a year ago. They are now playing lead rolls and look good doing it. But the key has been Kristina Johnson who has been great. Baby Julia Grodzicki is living up to the hype… It's a gritty crew.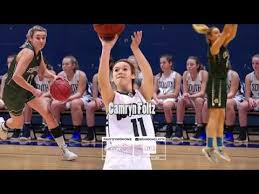 Camryn Foltz was just sensation during the Holidays. She averaged over 20 points despite being double and tripled teams. She scored over 20 in each game. Once again Colts Neck is shocking everyone. The knocked off 2 Top 10 teams Middletown South and Neptune. Camryn Foltz has as good of a case as anyone as the early leader in the race up to the Shore Player of The Year.
Howell's Grace Leary Buzzer beater led to a chip in the Shore Blue Devil Tournament. Leary is one of the best point guards in the Shore that nobody wants to talk about. Howell is 3-1 after a season opening lost to Freehold. They could surprise a few people. They take on Middletown South who was man handled by Colts Neck and Manasquan at the WOBM. Stephanie Mayerhofer and Kayla Richardson are hoping somebody steps up to help them or this could be a long year.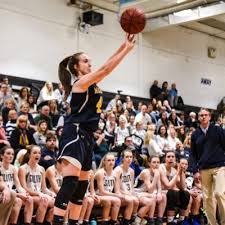 Marlboro has dual spot players who don't train in the off season. It showed up in a big way at the WOBM. They missed an insane number of layup vs RBR in the semi- Final and worst, they got tired not RBR in the lost. To Marlboro's credit. They are beat up and suffering from injuries. They lost by six in the 3rd place game to Manasquan. This is a team that needs rest to heal. They also are a team that is going to be very dangerous come SCT time…trust me! Jess Riepe on leg has been outstanding.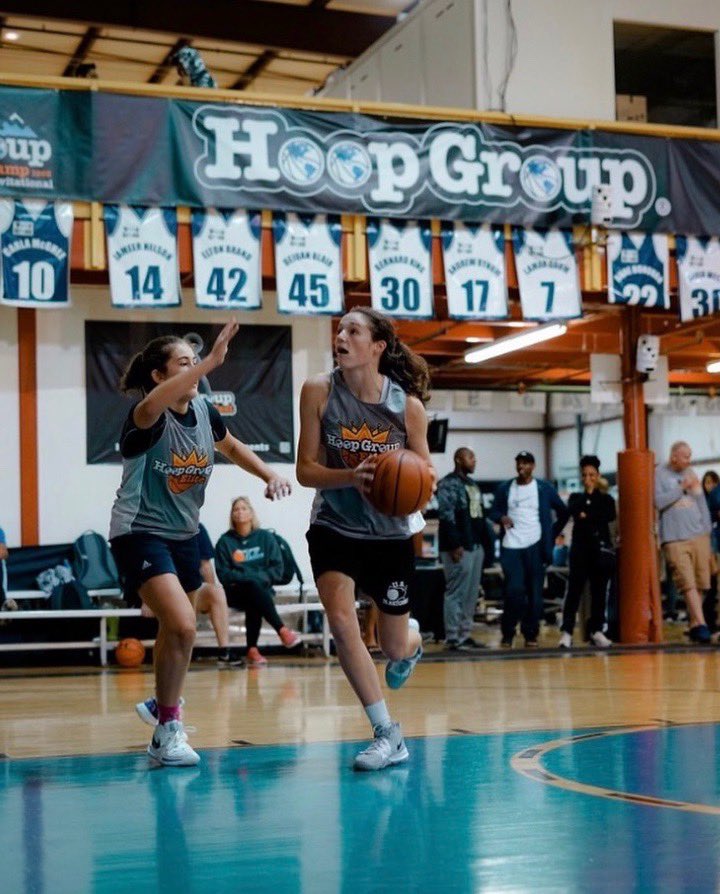 Holmdel was looking like they may have a disappointing season. Then a couple of players missed a game and Abby Ferguson finally got her chance. She quickly took full of advantage and was name All Tournament at the Lincoln Tournament. Now with Ferguson my Pre Season Most Improved pick in the lineup, Holmdel should be a much different team. Folks sometimes you have to get lucky. But then you must take advantage of you opportunities.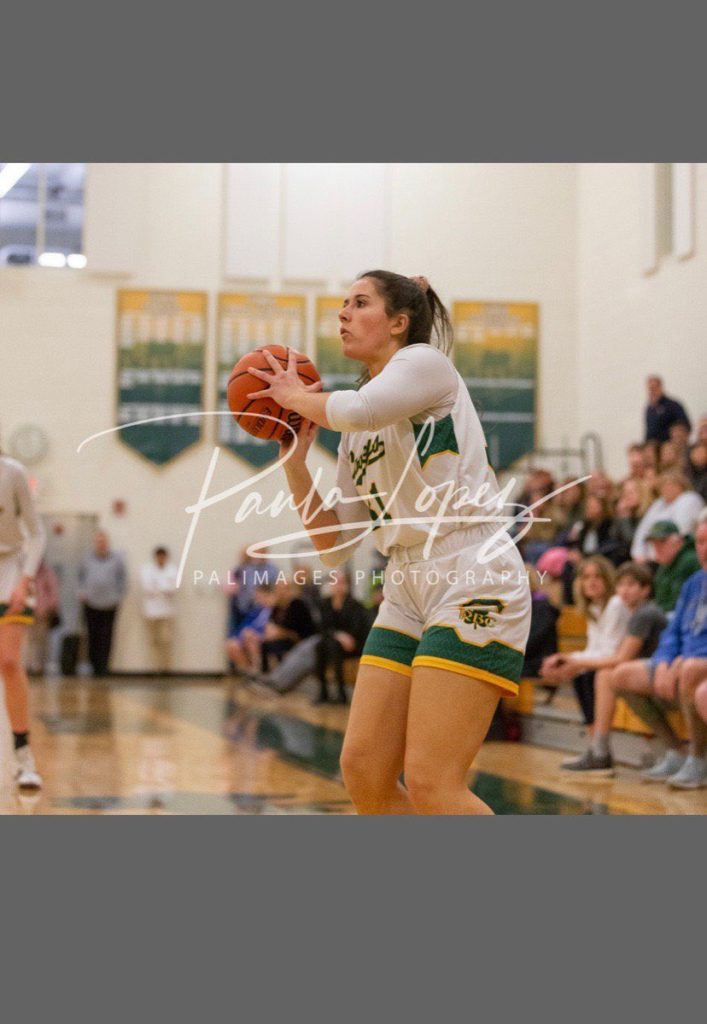 Shae Sabino has 4-4 from three and had 14 points vs St. Francis of Canada. She is having a breakout season. In fact I say when this all shakes out. Shae Sabino could find herself joining her sisters at the division one level. She was outstanding against some of the best competition in the country. It's becoming one of the best stories of the early season. Her knew found shooting ability makes her an issue every night.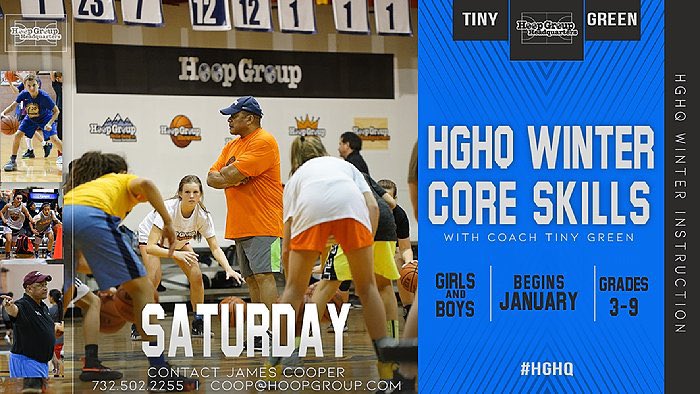 2019-2020 SHORE CONFERENCE PRESEASON TOP 10…week 3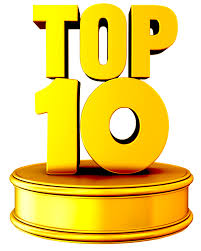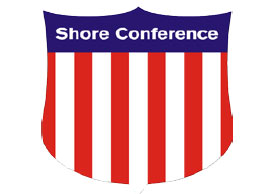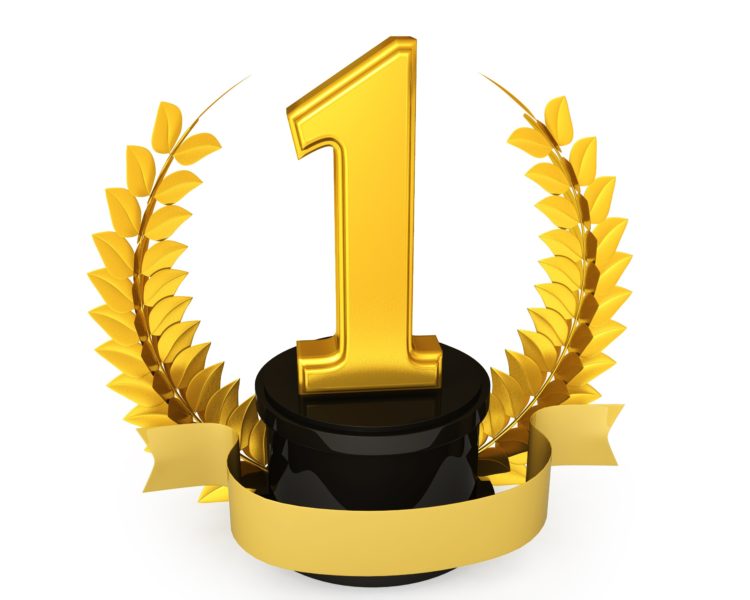 ST. ROSE– They are the clear #1 with a win over Rutgers Prep… Brynn Farrell has been superwomen..Abby Antognoli has been a top floor general. Makayla Andrews is proving to be a scorer and rebounder. Laya Laws has been a wonderful surprise…Mo Stapleton has been excellent and gets little if any credit. Maria Tedesco has more than done her job. Baby Maggie Cavanaugh has been more than Coach Chambers could have dreamed of..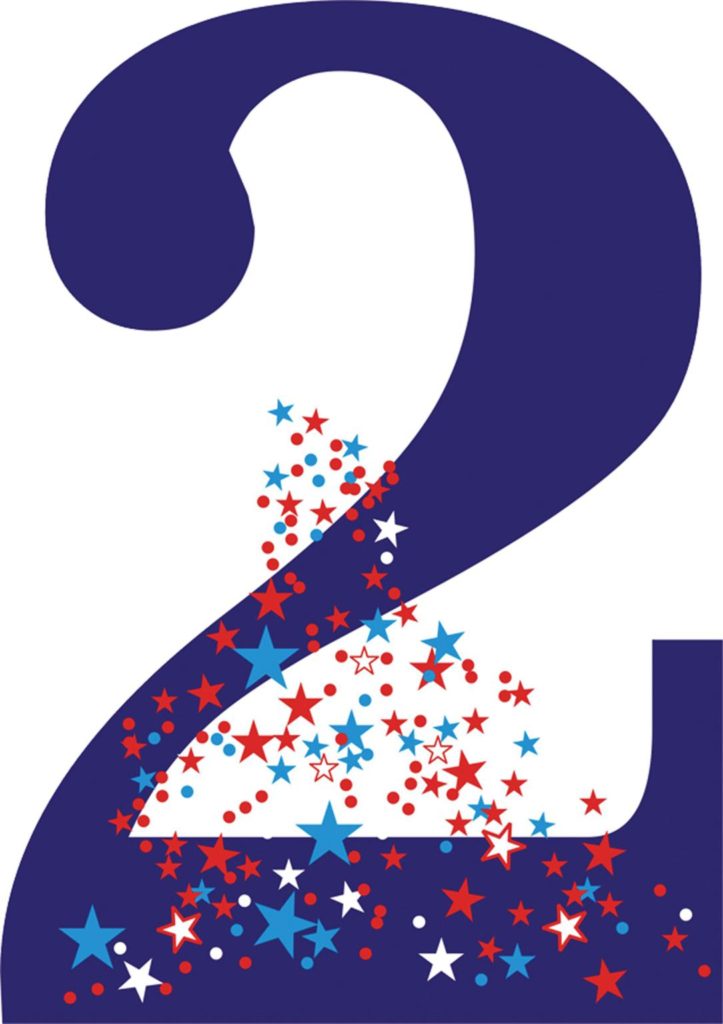 ST. JOHN VIANNEY– They could be the best team in the Shore these days. they have weapons and elite team chemistry. Madison St. Rose has been off the charts. Katie Hill has added rebounding to his list of weapons.. Ashley O'Connor and Emma Bruen has been everything Coach Karpell could have asked for.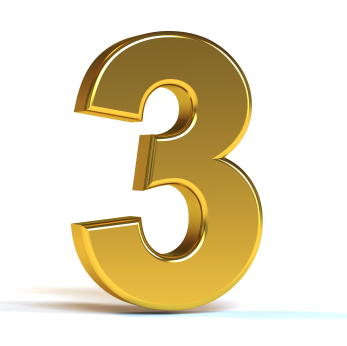 RED BANK CATHOLIC HIGH SCHOOL- Justine Pissott is beginning to look like one of the best players in the country. She was outstanding in Deleware. But Ally Carman is looking unguard-able . But the real story is the Fab Eggenschwiler who right now is RBC's best player. They get St. Rose next and Brynn Farrell is an entire different animal.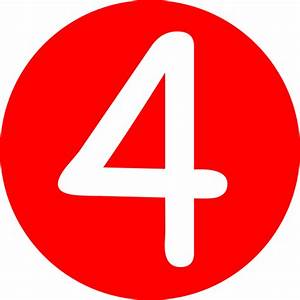 MANCHESTER HIGH SCHOOL- They have not played a top team and it going to be a while before they do. In the meantime Tweety Jones and Amaya Bray can sharping their shooting skills. Because it's clear teams are going to let Manchester shoot from the outside. Destiny Adams is just unstoppable in the lane and on the boards. Kamari Reynold back is heaven sent.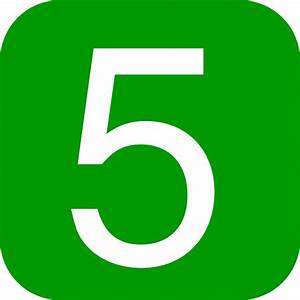 RBR- Crystian Taylor is a Top 5 player in the conference. Chloe Teter has been a rock and Amelia Mendolla has been sensational. Mia Strand has been lights out. Emma Moriarity has been totally overlooked and is having another excellent season. This is a team that could disrupt the balance of power in the Shore Conference.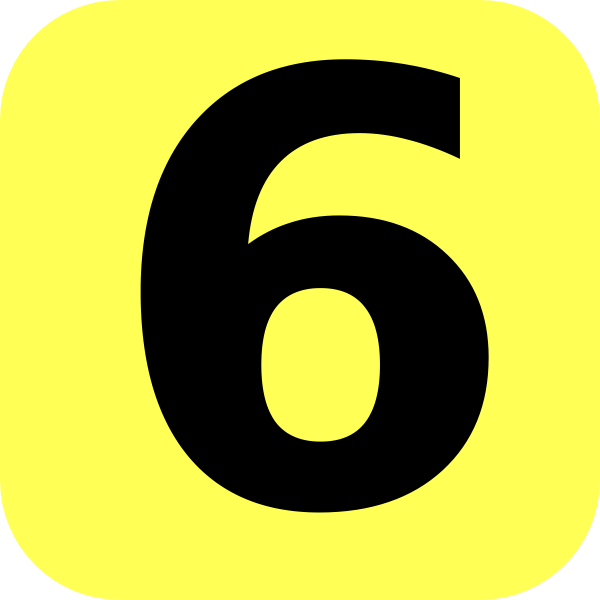 RUMSON FAIR HEAVEN– They play so hard they make you teeth sweat. Courtland McBarron has been beastly this season. She was a great at the SJV Joust. Julia Corsentino has been a stud baby. Paige Slaven, Julia Shanes and Lucy Adams have been lights out early. 4-0 and get a real test vs Manasquan next.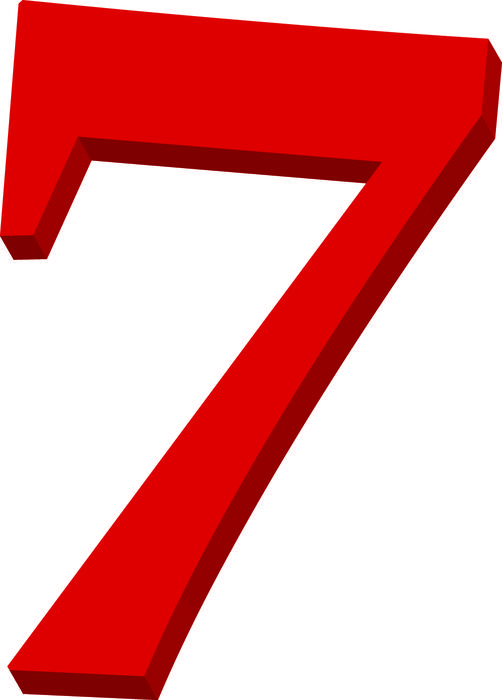 MANASQUAN– They have been solid as a rock. They got a big win over Marlboro and beaten the teams they need to. Brooke Hollawell and Georgia Heine have been outstanding. Maci Black has been the perfect floor general. Squan is 3-1 and holding steady
MARLBORO– Right now they need to get their health back. Next they need to shoot better from t he field and foul line. Finally they must make layups. Jess Riepe has been wonderful. Sammy Jay has had her moments. They lost a golden chance to move up the rankings this holiday season. Now they will have a slow grind to move up in the rankings…there 2-2
COLTS NECK– It helps to have Camryn Foltz on your side. She has been outstanding. They beat two then Top 10 teams last week and so now get back in the Top 10… Jess Theing has been a reliable side kick. But the real story is Chance Gagliardi who has been outstanding including 17 points vs Middletown South. Colts Neck is 3-1 some how.
TOMS RIVER NORTH–How did they land here… They are 3-1 and could easily be 4-0 (lost to Marlboro) Faith Wavershack, Sydney Howell and Gia Pissott have stepped up in a big way. But senior Kristina Johnson is having a dream start to the season. She is looking like a Divisional Player of the Year Candidate. Freshman Julia Grodzicki, looks like All Freshman 1st Team right now. Easily becoming the surprise team of the year.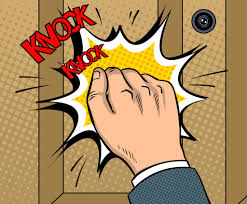 KNOCKING ON THE DOOR.…JACKSON MEMORIAL…MIDDLETOWN SOUTH…