Today I will give you my first official FALL TOP TEN  Shore teams. Now remember this is not be the official Pre Season Top 10. So much will change before that comes out. Injuries and players stepping up will make this list look much different come December. The thing to remember is that each team uses the fall in a different manner. One of the biggest mistakes is to assume fall game final scores matter. My fall this Top 10 is based on which teams are growing and what players are developing. There is one huge surprise on the FALL TOP 10...
ST JOHN VIANNEY– Right now they are far and away the best team in the Shore Conference. They have senior leadership, mega experience are battle tested and use the fall to perfection. No team sticks together more or play as a group and train more than SJV. They are a tight knit group. No team has taken bigger advantage of AAU basketball disappearing this fall. They have their mega babies playing together and there upperclassmen live in the gym. They have the best starting lineup in the state. Jada Bonner, is clearly a player of the year leading candidate. Sarah Karpell looks to be one of the best guard in all of New Jersey. Rahmena Henderson and Bre Bellamy looks like All Shore players this fall. All 4 of these seniors are committed to D1 schools. Returning Sophomores Katie Hill and Christine Whitehead are seasoned players ready to take another big step. Madison St. Rose is proving she could be one of the best babies in SJV history. Megan Callahan is a 6'1″ post player who is going to make a major impact. The bench once again will feature players filling roles….this is a team with few if any weakness's to speak of this fall. Think about what they will look like when Coach Karpell takes over….SCARY!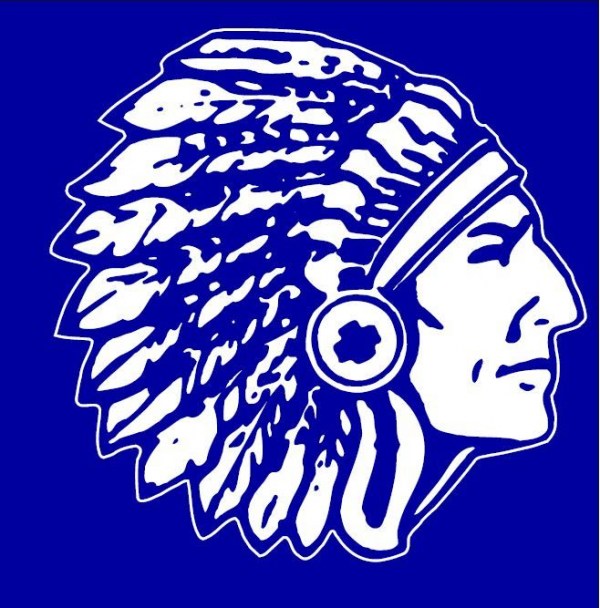 MANASQUAN– No team has taken more advantage of the fall. Lola Mullaney has been just what we expected this year ..a Player of the Year leading Candidate. Faith Masonious has been just what we expected a New Jersey GATORADE player of the year candidate. But what they BOTH have done this fall that has been special, is how they have handled their freshman. They have tired to give their incoming babies real responsibility and allowed them to grow this fall. Annie Mako looks like she is 100% able to step up as a senior. She is without question sitting on a great season if the fall is any indication. There are some problems that no question must be addressed. Macey Black was expected to be the point and she has been out with a ACL injury. Freshman Brooke Hollowell, has showed real flashes, but may need to grown into the role of starting point guard. Maddie Fagan can clearly fill in at the point when asked.  It looks like the starting offensive point guard duties may fall to Mullaney and Masonious, until Black returns or Hallowell and Fagan gets a few games under her belt. Georgia Heine and Dorothy LOFFREDO are clearly impact players. Both are future D1 players and will need to grow up in a hurry. But the biggest reason this team is #2 is Kate Leturgez the transfer from Pt. Boro who sat out with injury last year. She was a FIRST TEAM ALL FRESHMAN player and averaged a double/double before missing last season. She is a D1 player who gives Manasquan real pop in the front court.  This team is lacking in experience but has done a great job of team bonding this fall.

3.MANCHESTER- This is the 1000 pound gorilla in the room. They have 2 of the 5 most talented players in the state. There starting five is stacked with everything a team needs  to dominate. They have done a masterful job of playing as a group this fall. They entered the No Boys Allowed and for much of the summer and played together. Leilani Correa, has fit in beautiful with Karmeri Reynolds, Dakota and Destiny Adams, giving Manchester a fantastic four. But what nobody is paying attention to is the role players. Serenity Anderson is a D1 player. Morgan Brustman, is not just battled tested, but ultra competitive and gives Manchester a real confident and team building player. Finally Nahkaleigh Jones is a deadly shooter who played serious minutes last year. What they have gained playing this fall cannot be measured. While they are mega talented they have as a group yet to play in mega games. But this fall have tired to play every top team willing to play in order to get ready for the season.  They also have a coach, who will need to step up this season as well. The next six weeks may be more important to this team that any other. Training and playing, like the other top programs is a must for them.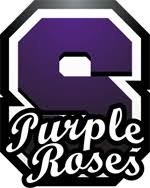 4. ST. ROSE– If Mary Beth Chambers thought she would have a honeymoon period she was sorely mistaken. St. Rose is the toughest job in the state on and off the court. No team has taken the fall games more seriously. Winning, playing time and player rotations has meant more to this team than any other. They have more talent top to bottom than any other team in the entire state. Transfer Makayla Andrews(sitting 30 days) is proving to be a mega star and she will clearly make a run at ALL SHORE FIRST TEAM. Brynn Farrell, has started to show why she will be one of the best players in the shore conference. Lauren Lithgow looks like a full blown superstar this fall. Seniors Maggie Stapleton, Sam Miko have been in the wars and are battle tested and appear ready to gave monster seasons. But the key to the entire operation just may be Abby Antognoli, who will be asked to handle the bulk of the ball handling responsibilities. Antognoli this fall has shown she's more than ready to handle the challenge. She has gotten bigger, stronger and has shown the ability to score from all three levels. Before the season is over she just may make a case as one of the best young point guards in the state.  St. Rose is going nowhere without her. But what makes St. Rose really scary is that they have so much talent. Maureen Stapleton is one of the best 2021's in the entire state. This could be a break out season for the talented sophomore. Her ability to score and pass have been a pleasure to watch this fall. It clear she has improved and more importantly is in great shape. Kitty Murphy, I believe will be the surprise of the year for this team. Murphy has stepped up her game. She also is playing with real confidence and could end up playing some point guard. Transfer Maria  Tedesco will join the team after 30 days and is another major upgrade up front off the bench. Allison Darcy another forward is going to play and have a impact. She is a sleeper talent and give this team something it needs badly…a program player.  This team has  looked like a powerhouse at times this fall… The best thing to happen for this team, may be for the season to start.
5. RED BANK CATHOLIC– They have been the surprise team of the fall. Julia Setaro has been one of the best and most consistence players in the fall league. She has been nothing short of brilliant. Fab Eggenschwiler has been one of the best two way players this fall. Her development has been special. Sophia Sabino, has been one of the best point guards in the state this fall.  Sabino has been nothing short of sensation in the fall. Freshman Justine Pissott has proven she is ready for prime time and is going to be a serious problem. Ally Carman has shown she is a real presence in the post. No team this fall has shown more chemistry on and off the court. But no team has more sleepers than RBC, Toni Panayides, Nicole Stafford, Grace Wilson and Shae Sabino have made major improvements to their games. All at times have had big moments this fall. RBC has shared the minutes this fall. It's clear winning is just a bonus and getting every player real minutes is the goal. While coaching in the fall is not appreciated. RBC fall coaching has been masterful, defense and sharing the ball are clearly being preached. While they appear to be a year away. RBC just may surprise us before the season is over.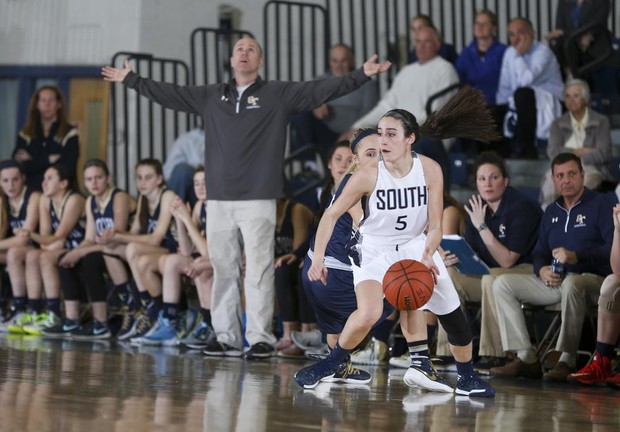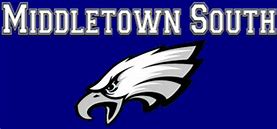 6. MIDDLETOWN SOUTH- No team has had a stranger 6 months leading into the fall league. Last spring and summer all the kids in the program stepped up big time. They were tracking for a monster season. They played top AAU competition and lived in the gym But things have not gone they way they expected this fall. They have not played as a group this fall. Some players are duel sports, some are injured, some have focused on AAU and as a group they have not played or trained against elite competition. In the past this has played a major role in not being ready for the elite competition during the season. But they have a few things working in their favor. They have one of the Top 5 coaches in the state in coach Brennan. They have players who have won big games and played in big games. Stephanie Mayerhofer and Isla Brennan have made major upgrades to their games. Kayla Richardson appears ready to have a breakout season. Last spring she showed rare stuff, and could have a special year. Caitlin  O'Connor, Grace Meehan are gym rats and could be welcome surprise and a major upgrade to the bench. Sam Keenan and Eve Pirie are two post players with size. The next six weeks could find them stepping up their games and competition to get ready. South is now in a conference that will give them time to get their basketball legs. Gone on the mega teams that was on the schedule the past 2 years. No question it will help with confidence and give them a chance to grow as a unit. There is something special that could happen with this group.
7. TOMS RIVER NORTH– There two best players are gym rats and play against elite competition. Jenna Paul and Brielle Bisogno are clearly using the fall to get ready to try and finish they careers with a bang. Kristina Johnson is a proven player who trains and plays year round. The rest of the team is made up of duel sport players or Freshman who will be experience high level basketball for the first time once the season starts. The fall has not benefited them simply because they have not been able to play as a group. But as fall sports end, they will have more girls playing, possible saving there fall season. Sydney Howell, is a freshman who could get major minutes. This team is thin and lacks playing experience outside of the big three. They will need someone else to step up before December.

8. JACKSON MEMORIAL– Like most Ocean County teams, they have duel sport players. But there 3 best players are impact and talented players. D1 bound Dani Evans, had a monster season and summer last year. While she plays volleyball in the fall, she finds time to get in the gym. She no question will be ready once the season starts. Bianca Giordano, has upgraded her competition and has been training against  elite competition in an effort to get ready for the season. She has proven she is an elite point guard. Kristina Donza is a proven player and Rachel Capua was a member of the ALL FRESHMAN team. This group is talented and underrated. The fall has been good to them as individuals but not as group. They have not played together. More importantly outside of Giordano, they have not seen elite competition, which is the next step for them as a team…playing and beating the top teams.  The good news is that they most likely will not see tough competition until weeks into the season. Giving them time to grow and find that chemistry they had last season.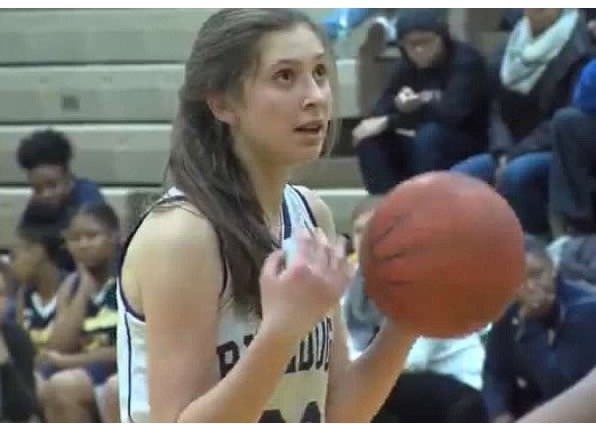 9. RUMSON FAIR HEAVEN– This will be the first team in 25 years that RFH will not start the year in the Top 5 and not ranked in the state to the best of my knowledge. But much like last year they could be the surprise team. They are playing as a group this fall, most impressive despite having duel sport players, most of the team has showed up in the gym. RFH team chemistry is shocking only because of all the duel sport players. Grace Munt is a gym rat, who trains year round. There is no question she will have a break out season. Lucy Adams is one of the best forwards in the shore…I did not stutter, she is one of the Top forwards and a D1 player. Plus she is a team chemistry builder with her personality. The biggest problem is replacing Tori Hyduke and that is not possible. But freshman Charlie Rosen will get first crack and if the fall league is proving anything, she is up to the task and that has to music to Coach Callahan's ears. He also can move  the versatile Munt to the point in a pinch. This team has shown some things I love this fall. They have first class kids who are unselfish, they work hard and play as a unit. Sophia Passalaqua, has been a real surprise this fall. Her confidence, ability to defend and makes shots makes her very interesting. Cortland McBarron was the most underrated baby in the shore last season. This team is playing another crazy schedule and if they end up Top 5 …do not be surprised!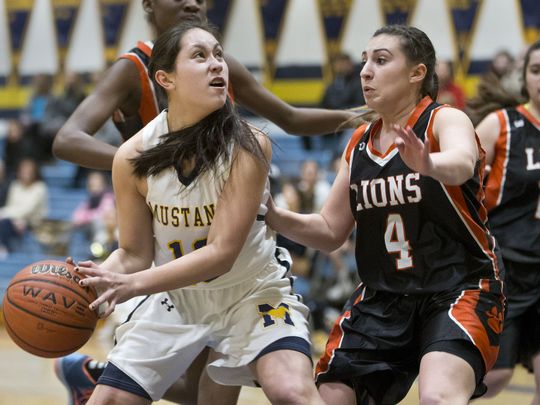 10. MARLBORO- This may come as a surprise, but this team has showed it could be a problem this year. They have made the fall a real tool to get better. Gisella Romero is a gym rat and has looks like a All Shore lock. Jessica Riepe has stepped up her training and make no mistake is going to have a break out season. Theresa Besso not only is back better than ever, she going to be a major factor this year.  Samantha Nocco, is a stud point guard that few know about. She may friends is a special talent and this year everyone is going to be talking about her. This is the sleeper of all sleeper teams. Now lets not forget they play the best competition and there coach has won a SCT and TOC title. This team if they had the injured Kathy Sanchez, they would be a Top 20 team in the state. While they have done a great job this fall, staying in the Top 10 will not be easy because the shore is so deep.
TRAINING UPDATES….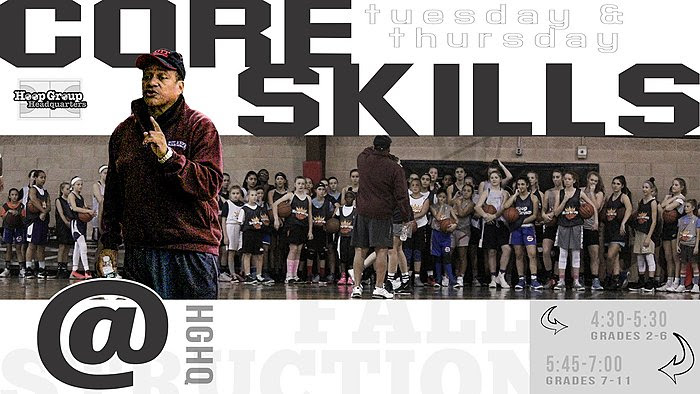 MONDAYS/ WEDNESDAYS…POINT GUARD SCHOOL;…4.30 pm- 5.30
TUESDAY/ THURSDAY… CORE SKILLS…5.45- 7:00pm
NOV 4TH….GIRLS HOOP GROUP 100
contact
hoopgroup.com
coop@hoopgroup.com
732 897 3196