Tomorrow night at 6pm the HOOP GROUP will release the 2023 All Freshman Team. This years freshman class was deepest in Shore history and the best in my opinion. Making All Freshman this year is a massive achievement.
There are a few things everyone  should know. I DO NOT SHARE THE WEALTH for any reason. Also no kid that I believe deserves to be on the team will be left off. If there is a tie in my opinion. BOTH PLAYERS WILL MAKE THE TEAM.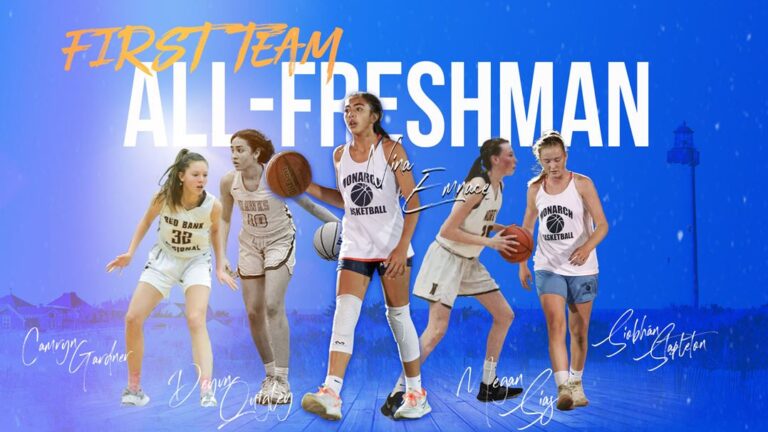 I am well aware what these awards mean to kids and their families. I also KNOW THE POWER OF MY WORDS. I TAKE THIS VERY SERIOUSLY…I am smart enough to know making the Hoop Group All Freshman Team, is much different  than making other post season award teams. Making the Hoop Group team will certainly jump start a players recruiting and give them that all important name recognition. Making the Hoop Group  All Freshman teams in most case means a player will  move on to Division One basketball down the road.
The list of great players who did not make all Freshman is too long to list.  So you must remember these are not necessarily the best Freshman. These are the freshman who got the most opportunity to play for there teams and took full advantage.
THE HOOP GROUP 2023 ALL FRESHMAN CRITERIA
1. Did the player have big performances in big games against quality competition 
2. Did that player have a big moment on a big stage doing the season?
3. Did that player play in the meat of games, regardless of the opponent?
4. Was the player consistent game in and game out
5. How much  responsibility was placed on that player in big games? Did that player get there yearly stats in the mega games( this cannot be under estimated)
6.  Did that player have a good attitude and was she a good teammate? Meaning when mintues  were taken away did they sulk or cheer.. I do not care how good a player with  A BAD ATTITUDE AND BAD  BODY  LANGUAGE WILL NOT MAKE THIS TEAM
7. Did  opponents prepare differently  for them?
8. Was the player humble yet enthusiastic?
9. Did the player perform the right way, Shot selection, defense, passing?
10. Did  the player's coach allow that player to stat pad. Meaningless points in a blow out win for example were not  factored in my decision.
*Post season performance is not factored in. All team were picked the night of the SCT CHAMPIONSHIP  game.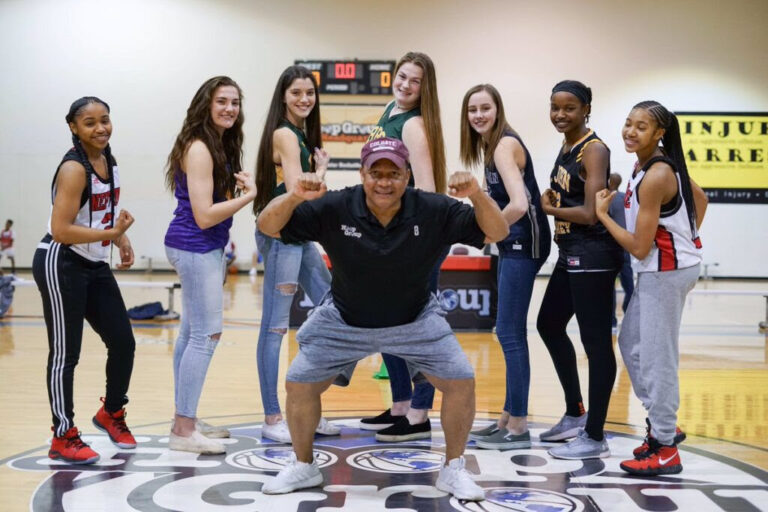 I  did not seek the opinion of any high school coach when putting together the 2023 All Freshman Team. But make no mistake the coaches who advocated for their players, tells me those coaches have real respect for those kids. But it's  DOES  NOT CARRY ANY WEIGHT IN MY EYES. I watched a massive amount of video. I did ask two coaches to send me video and the stats of one player…