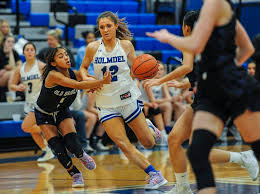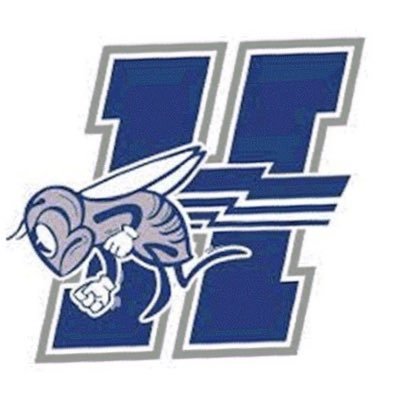 There are kids who listen and kids who don't. There are kids who take advantage of there opportunities and kids who watch them slip by. Then there are kids who develop and kids who step up. ALLISON CANNON of Holmdel High school has done both and she has done it in dynamic fashion. She has become a gym rat dedicated to getting better and making dreams come true. They are kids wo talk a d then there are kids who get things done. This summer ALLISON CANNON GOT THINGS DONE IN A BIG WAY….A D1 WAY💪👏🏀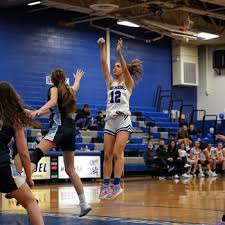 Those are strong words and soon I just may be agreeing with them. That's because Allison Cannon who plays for the HGSL U16 SHORESHOTS has done something few kids do, take FULL advantage of there summer. She had a break through summer. So much that it's not a question if ALLISON CANNON Is going to play D1 basketball. The only real question left now is what school is going to land this explosive guard. That's because she has stepped up in every area of game. Her rise has not just been shocking but electrifying as well because she has been so dynamic.
A year ago I met ALLISON CANNON. She told me she really wanted to focus on basketball and become a good player. I smiled and said "good for you". The list of kids I hear those words from would take a lifetime to list. She asked me want she should work on. The first thing I told her was get in the gym vs real competition. That's because it's the hardest thing for a player who wants to develop to do. In the case of ALLISON CANNON. That's exactly what she has done. It's for this reason more than any other that she is one of the most gifted players in the Shore these days. She has blazing speed with the ball, a explosive game at the rim and a jumper that is becoming as deadly as any player in the Shore. ALLISON CANNON has worked on these gifts and now is being rewarded. That's because she didn't work out to sweat, she worked out with a purpose. She took weakness and made them strengths. She took strenghts and made them weapons.
So who is the fastest player in the Shore with a ball? That is easy, her name is ALLISON CANNON. But what good is speed if you can't control it and harness it. A year ago ALLISON CANNON played fast, played at one speed always. These days Allison CANNON will blow by a defender and stop on the dime for a pull up. These days she will go by a defender and get to the next level and change directions or pace. These days ALLISON CANNON is in complete control of her speed and her decison making has become elite because of it. These days ALLISON CANNON knocks out jumpers like it's a full time job. You see some kids get it and some kids figure it out better than others. MISS CANNON hasn't just figured things out…she has mastered them.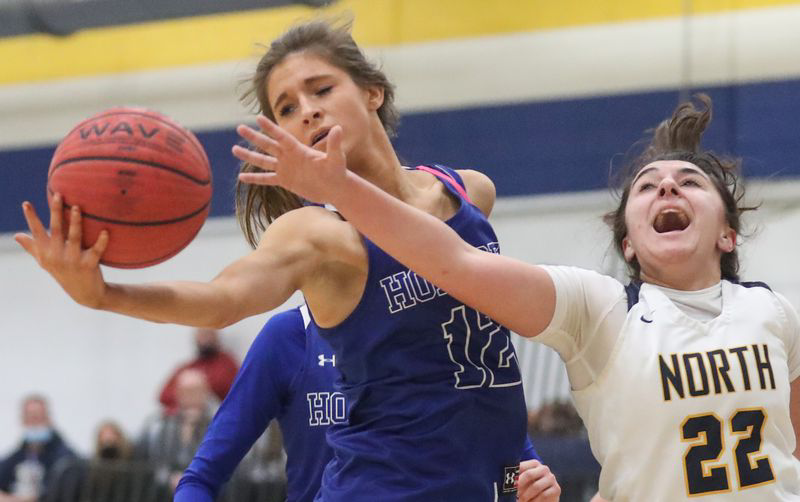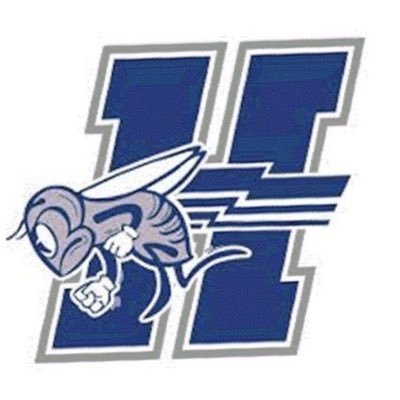 When you look ALLISON CANNON'S body, you think it was built for basketball. She is lean, fit and powerful looking. It's also why she is one of the best defenders in the Shore. Her motor is as big as it gets and so is her heart and toughness. In fact when she plays her first D1game in 3 years, she will be your classic two way guard. This summer her Shoreshots team knocked off EYBL teams and at one point, ran off 13 straight wins and they weren't playing the weaks sisters of the blind. Her team played real competition. I watch ALLISON CANNON take over games on the boards, on defense and with her passing. She eats up passes in the passing lane like the cookie monster eats cookies. I watched her drop dimes the way way Burger King drops fries. I watched her elevate not just her game but her teammates game as well. She is doing all the things other kids talk about but don't do…like getting in the gym with her trainer Larry Smith, Shooting after school, going to camp and GETTING BETTER…we call call that GAME OVER HYPE

ALLISON CANNON is clearly betting on herself. I remember when she left the CJ HAWKS last spring. I told her mom she was developing, why change. She said it was something ALLISION wanted to do. I thought it was a mistake. So much for my thoughts, that because ALLISON CANNON was ready to put the work in…ready to become one of the best players in the Shore Conference… ready to become a D1 player. ALLISION CANNON knew what she had to do and these days is doing it as well as anyone could have expected. It's just nobody knew she could take it to this level…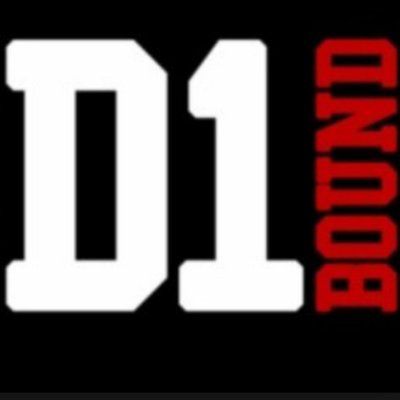 There is a price to pay for greatness. ALLISON CANNON is clearly willing to pay it. While so many talk the talk.. she is walking the walk and playing the game in a big way….A DIVISION ONE WAY!
TRAINING UPDATE💪🏀
POINT GUARD SCHOOL TODAY.. 4.3OPM
CORE SKILLS TOMORROW