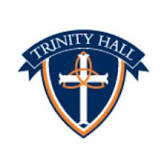 Siobhan Stapleton is a big time student. She can walk though the front door of any University in the country. She also is the ultimate Swiss Knife on a basketball court. She seems to do a little of everything for TRINITY HALL. She was 1st Team ALL FRESHMAN two years ago. You don't make All Freshman in the Shore Conference without being talented. But Siobhan Stapleton is more than just talented. She is not just a old school player. She is a right school player . It's the reason why she is quietly one of the most effective and productive players in the Shore Conference.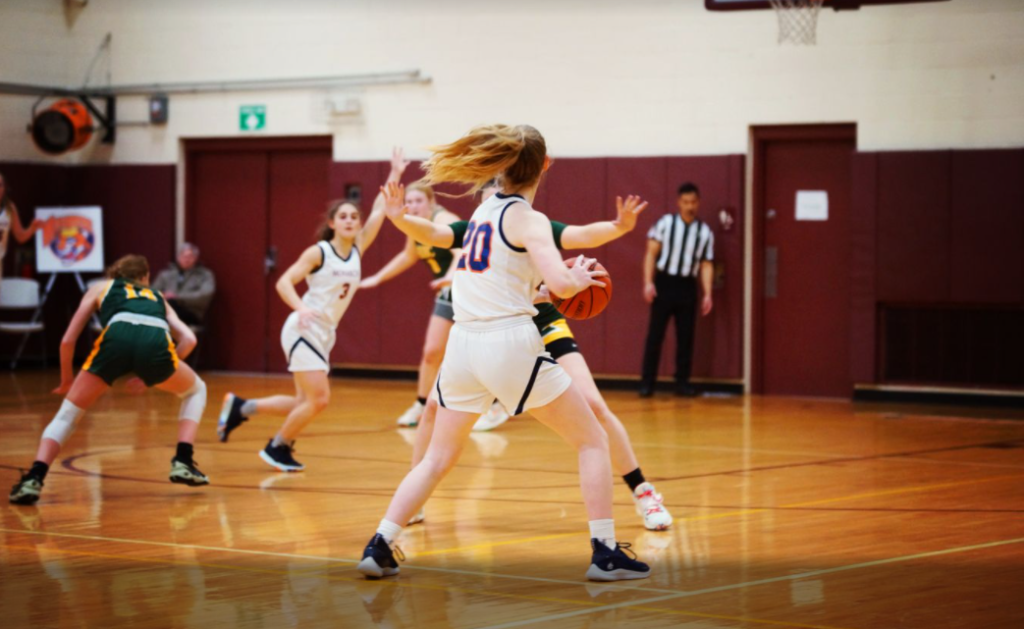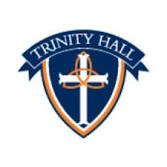 TRINITY HALL played RBC in a another battle to the finish this past weekend. There lost by three points with a chance at the buzzer to tie it. After the game everyone was talking about the performance of NINA EMANCE. Meanwhile Siobhan Stapleton had knocked down 3 three's from downtown. She was a vacuum cleaner on the boards and cleaned up everyone mess on defense. It's a old story for Siobhan Stapleton, she does so may good little things and then does the big things without any flair. There are no bells and whistles attached to Siobhan Stapleton's game. She just goes out and plays. SHE JUST WINS HER MATCHUP and gives her team what they need, not what others want. Some kids need the spotlight and attention. Some kids need the hype and the ego trip that goes with it. SIOBHAN STAPLETON just wants to win. That's try her strenght. She wants to do the thing too many kids don't focus enough on…WINNING. SIOBHAN, makes winning plays and doesn't care who gets the credit.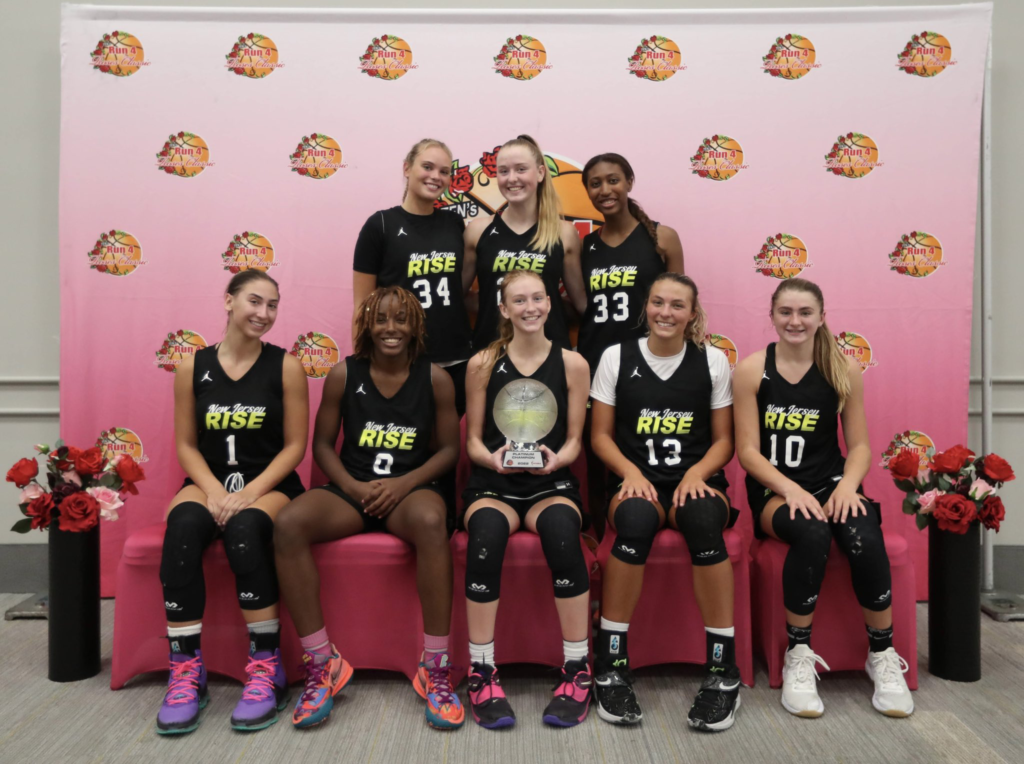 This summer I watched Siobhan Stapleton play with the NJ RISE. There were those saying she should shoot more, be more aggressive, play more selfish. There is no doubt she heard the voices reminding her AAU is about showcasing. But you see that's what separates Siobhan Stapleton from most kids today. She literally cannot play the game the wrong way. She simply cannot make the game about her. She doe care about impressing others… SHE CARES ABOUT WINNING! Siobhan is going to take the right shot, make the right pass, the extra pass, play team defense and most importantly "BEAT YOU". Why do you think Trinity Hall has gone from one of worse high teams in the entire state to a Top 20 program, since her arrival? Because Siobhan Stapleton focuses on winning not personal gain or attention. .What you think TRINITY HALL winning a SCT CHIP and last year knocking off ST ROSE before losing to SJV in the semi finals was a surprise. You think TRINITY HALL losing to RBC in OT and dam near beating them on road was just RBC having a off night? Wrong, it all starts with Siobhan Stapleton and her winning attitude. You see Stapleton actually trust her teammates and coaches. She trusts that knowledgeable college coaches will appreciate her game. She is not about to change and do things to bring attention to herself if it affects her teams performance or success. That's because Siobhan Stapleton values winning above all else.
.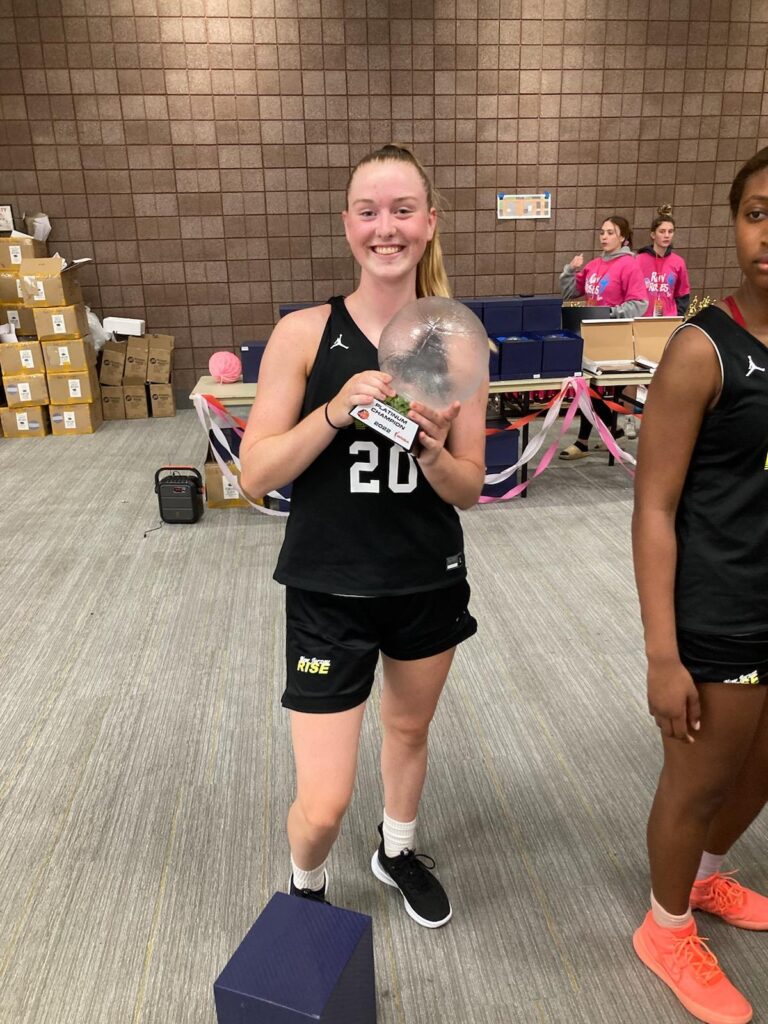 I watched Siobhan Stapleton this summer and got a chuckle out it at times. I thought to myself, there are some kids not built for the AAU basketball culture. I thought if a coach didn't see Siobhan Stapleton with her high school team they could miss the boat. That's because she is so smart on the court and AAU is so me driven. Every time I look at her body I think "good lord, picture what she will look like when she gets to college". Last Sunday I watched her against basically a all D1 team. She made one two bad passes early. Everyone started saying "wake up , let's go" . Meanwhile just about everyone on both teams were throwing the ball all over the gym as expected in a fall game. The difference was that there was a back handed compliment in there to SIOBHAN. You see people are just not use to seeing her make bad decisions…EVER! What everyone is use to and takes for granted is the shot blocking ability, the three point shooting, the ability to pass with either hand, the ability to finish in traffic with either hand off the bounce. The post passing ability. You watch her guard D1 post post players, they switch and guard D1 guards. You see Siobhan Stapleton is not just a flexible and versatile player, she is insanely skilled up…A MODERN DAY SWISS KNIFE💪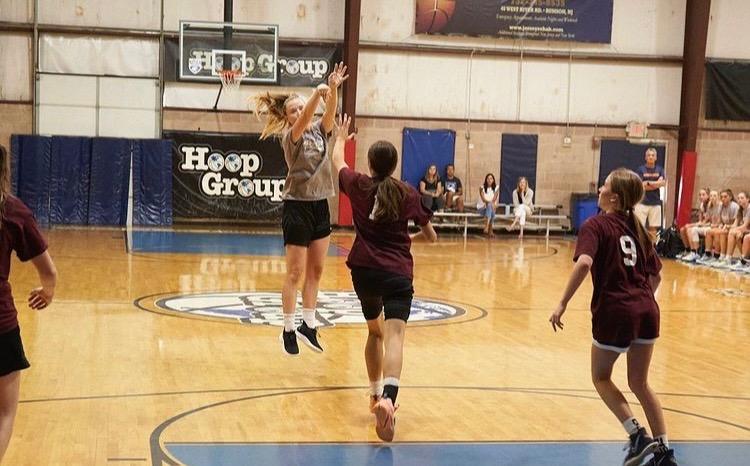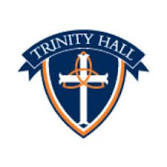 I had a college coach ask me to describe Siobhan Stapleton. It was beyond easy. She is the best Swiss Knife to hit the Shore Conference in years. She reminds me of bigger stronger version of Georgia Heine(UPENN) with the intangibles of Fordham guard Ashley O'Connor in that only her coaches and teammates know her full value and impact..so I leave you with this!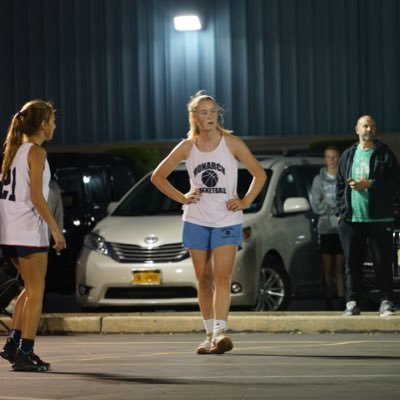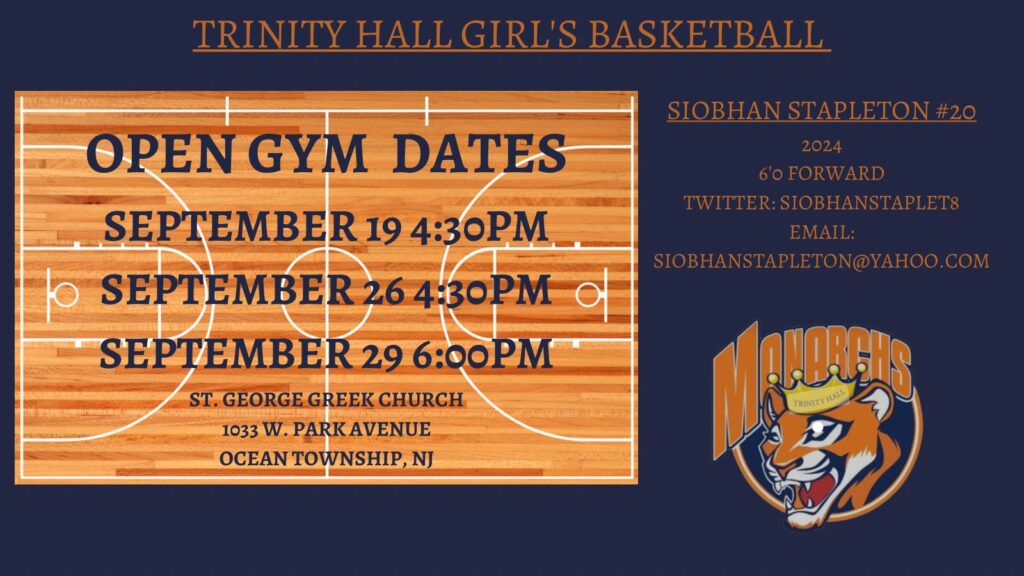 SIOBHAN STAPLETON is going to be a ALL SHORE player this year. Then in two years she will be 1st Team All Freshman at a Ivy or Patriot school. Then as a junior in college, she'll be an ALL CONFERENCE player. That's because everything SIOBHAN STAPLETON Is doing in high school, she will do in college. That's not a prediction, it's a fact. Siobhan just won't do it with fireworks going off in the background with pom, pom and cheerleaders praising her every move and accomplishment..WHY YOU ASK?