It's go time for everyone right now. Everyone is hopefully settled into school. The pre season now takes full effect. The debate abput rhe best players and teams go full circle. The Open Gyms Taking are a chance for kids to make a last run before the letter Intent period starts. In a lot of ways it's a fun time. So I have a few RAMDOM THOUGHTS.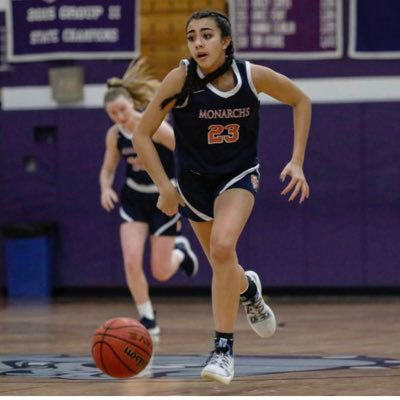 I know Zoe Brooks is the best player in the Shore Conference. But Nina Emance just may be the 2nd best. I know nobody has been better both on the court and in there workouts.
It really amazing to me when a kid committs how they think the process is over. Sadly some are going to find out you have to do more that shoot and workout the hard way. Kids take a look around a d learn from others mistakes!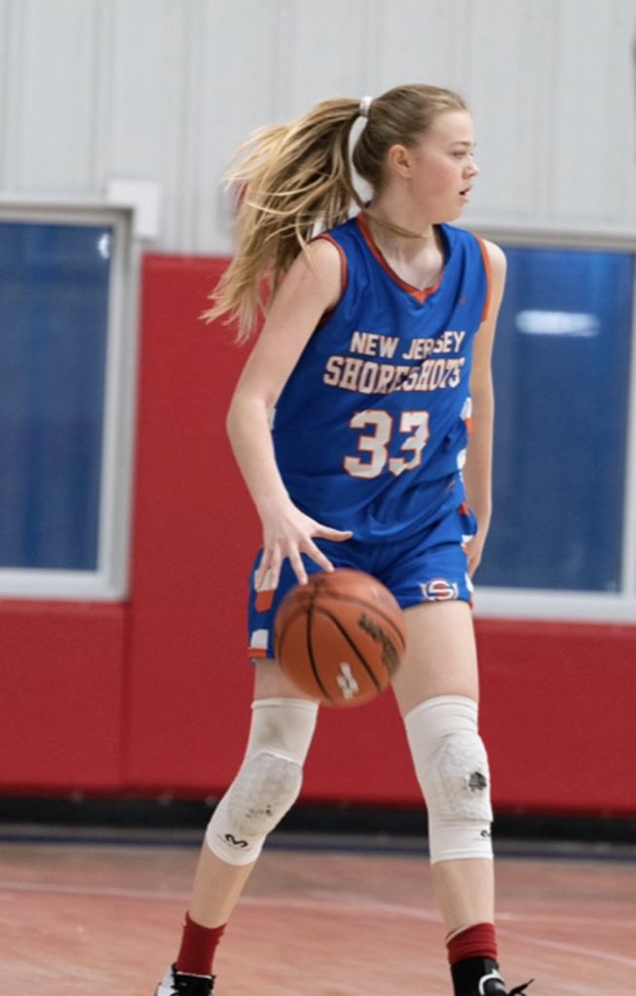 Sophie Smith is go good and improving so much it shocks you. This past weekend she took it to a other level. The amount of confidence she is playing with is scary.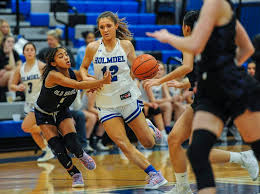 Folks I am sold on Holmdel High School in a big, big way. ALLISON CANNON right now is as good as it gets. DIVISON ONE schools will be begging for her services soon.
College coaches are missing the boat who don't get to Ocean Twp OPEN GYM..There have a Top 10 type team.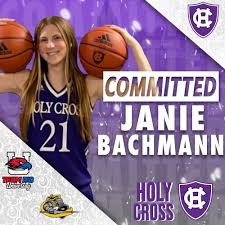 I'm sorry but Janine Bachmann is a 1st Team ALL SHORE LOCK. I really am not sure if she is not the best big guard in the state
SJV…as much as you think there beatable
RBC…not because of the babies but rather the seniors
MANASQUAN… there is plenty of talent
TRINITY HALL…there babies are good but Nina is a rock star
St. ROSE…Maggie Cavaugh is way better than anyone realizes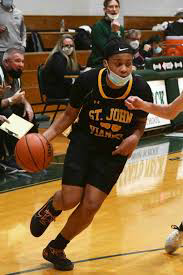 POY- ZOE BROOKS- SJV
JANINE BACHMANN-SJV
MAGGIE CAVAUGH- ST ROSE
NINA EMANCE- TRINITY
JULIA KARPELL- SJV
CAMRYN GARDNER- RBR
Want to know who my sleeper team is this year? How about Tom's River North. They are going to surprise everyone and Howell is not that bad of a choice either.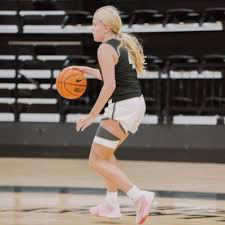 FOY- KATIE LIGGIO- RBC
ADDY NYMCHECK- RBC
DANIELA MALETSKY- RBC
SOPHIE SMITH – RBC
MADISON KOCIS – SJV
JADA LYNCH- ST. ROSE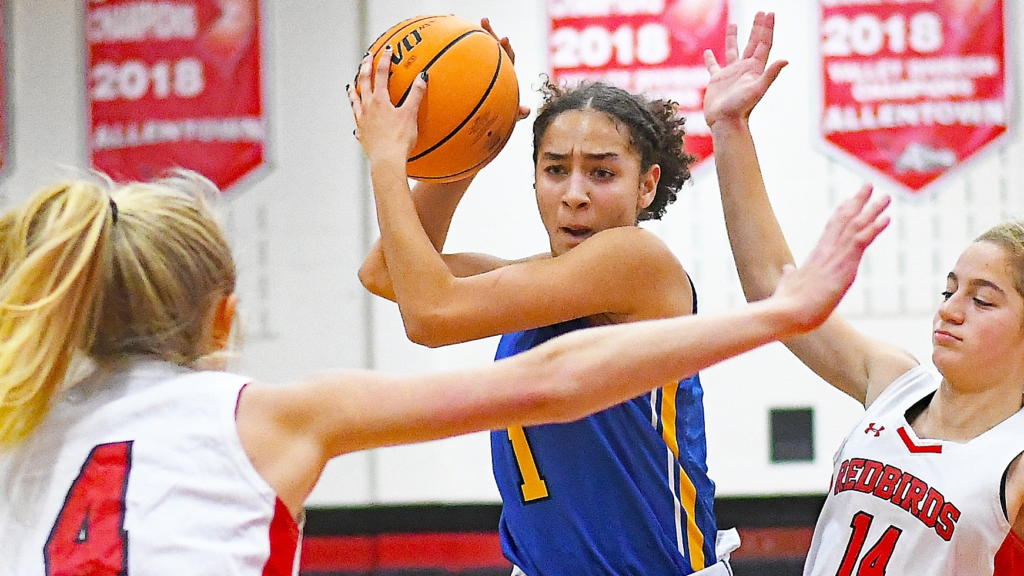 Boy thing about how quickly Manchester has fell from the Mointain top. But they still got a secret weapon in Deyvn Quigley. There could be be worse things lol
After watching St. Rose this weekend. There is no doubt once they get healthy and a few two sport players return they are a Top 10 team in the state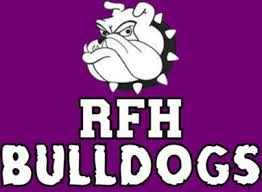 Does anyone remember when RFH was pumping out D1 players like it was a birth right? Well they still are, it's just now they play multiple sports. The Bulldogs have D1 lacrosse and soccer players in college and on the current roster these days. Only one current senior will play in college. You may have heard of her… JULIA CORSENTINO😄💪
One thing I can tell you is this. The tale t level next year is not changing much as there is right now only one impact 2027. But I'm sure the transfer portal will play a role at some point.
RBR I think can be very good. The problem will be if they can get kids in the gym in the preseason. Both there talented post players are playing others sports this winter. But when your coach is a HALL OF FAMER…do you really worry that much?