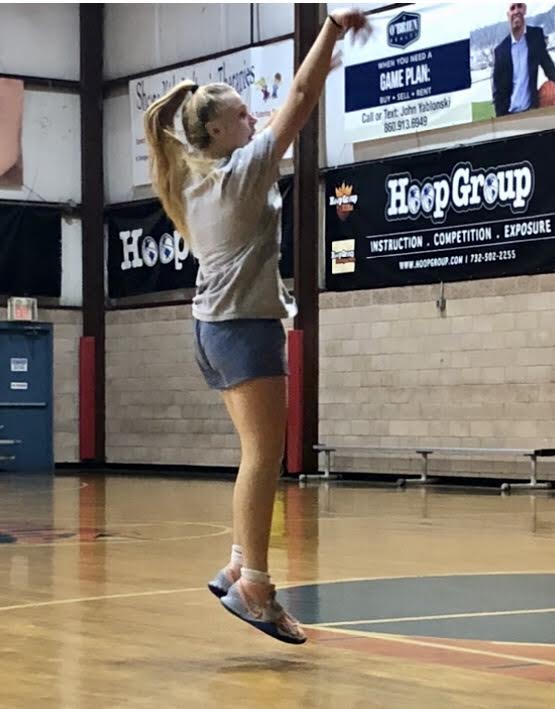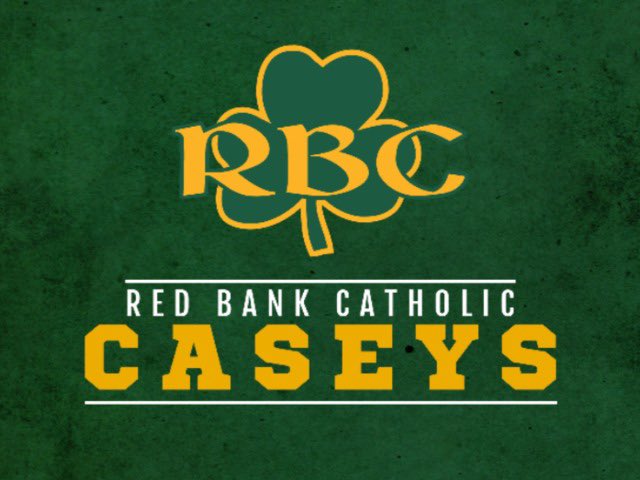 The amount of pressure I apply to Christina Liggio during the off season borders on crazy world. She has heard it all from how she turns the ball over to much. How she over dribbles, how she can't shoot, how she can't pass, how she can't defend. How she doesn't talk enough on defense. Christina Liggio has heard it all it's a wonder she still plays basketball at all according to me. I GUESS SHE HAS THICK SKIN. But it's a good thing I don't call the shots. That because coaches seem to think all those things I just mentioned, she does as well as any baby in the shore conference. Last year I wrote a blog about Christina Liggio, I told you how hard she worked and how she was going to be one of the best freshman in New Jersey this year. Well right now Christina Liggio after three games of high school basketball, CHRISTINA LIGGIO is making me look real smart while looking like the real deal. That's because it's clear, Christina Liggio is living up to expectations… and that my friends is no surprise.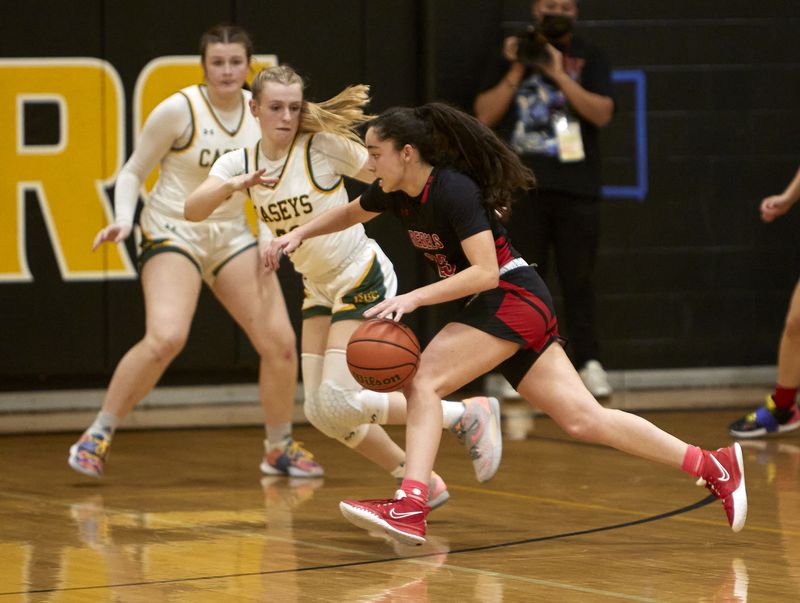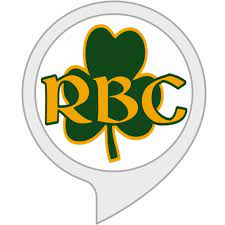 It got hot last weekend at the super games at SJV. One freshman was spotting up and knocking jumpers like it was her birth right. Faith Williamson of Saddle River Day is well known among the NBS crowd and we have all seen her show in the past. That was nothing new to those in the know. Meanwhile their was another freshman being asked to dribble the ball vs the heat that SRD had brought to the dinner table on Sunday evening. Christina Liggio was on the big girl stage and gave Shore fans a little peek as what to expect in the future. Fearless, hard nosed, tough minded, competitive basketball. That's because despite losing to Saddle River Day. Coach Joe Montano discovered one thing for sure. When the bright lights go on… his freshman Christina Liggio will not fold under the pressure. That because Christina Liggio has been embracing the pressure since the day she picked up a basketball. She has always worked harder, played harder and expected more from herself. It called pride and it's the one word that college coaches keep repeating over and over when talking about Christina Liggio…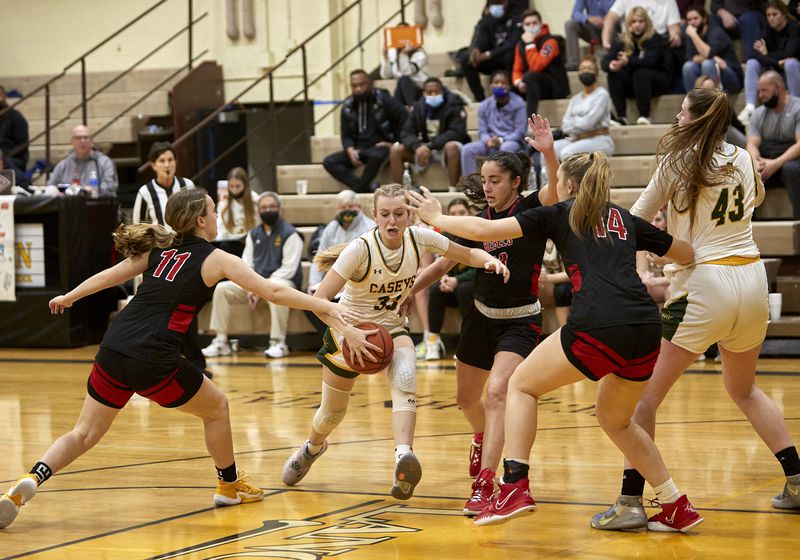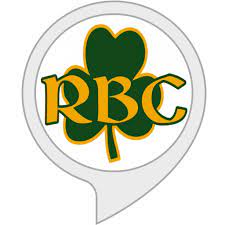 In her first high school game, Christina Liggio had 9 points. But stats don't show hustle, loose balls, effort , defense and toughness. You see those stats are reserved for coaches and winners. In game two of her young high school career vs the #2 team in the state. RBC simply could not get rebounds. Coaches and teammates all know rebounding is a blood and guts stat. It's a winning stat that all coaches grave for each night. Well it's why Christina Liggio was 2nd in rebounds with 6 from the guard position right behind another mega freshman, Tessa Carman's team leading seven. You see intangibles like work ethic and skills are deadly when a player has the talent that Christina Liggio is working with. She is a baby with the type of potential coaches drool about. Now this ULTIMATE GYM RAT OF GYM RATS… is finally where she wants to be, playing for one of the best teams in the state, while playing for her dream high school RBC, in the spotlight on the big girl stage while delivering the goods. It doesn't get any better from her view point. She has a great coach, great teammates and loves playing this game. It's clear that if RBC is going to finally get over the top and break on through to the other side. …CHRISTINA LIGGIO IS GOING TO HAVE TO GROW UP REAL FAST…. because they are going nowhere soon without her. Because frankly she won't let them….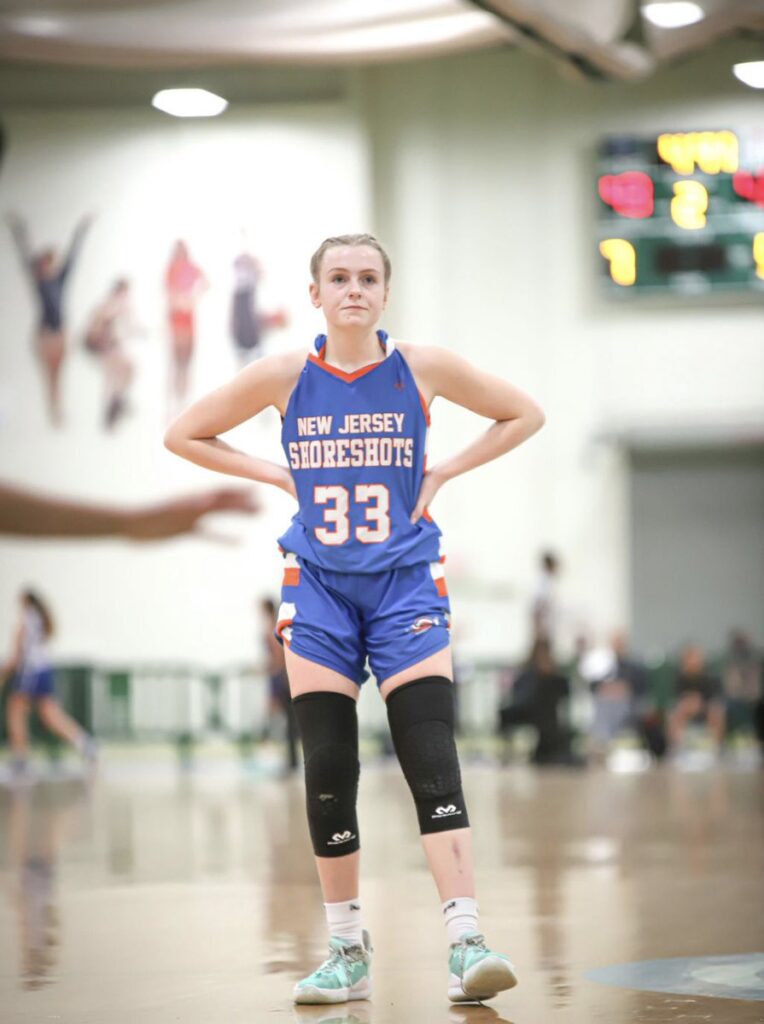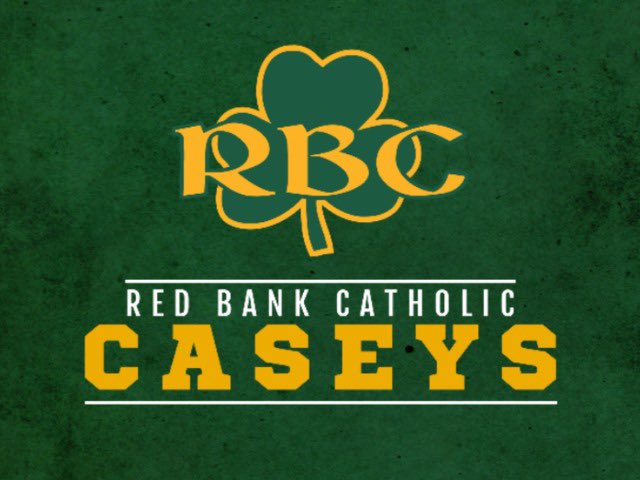 Last night Christina Liggio, threw her hat in the Freshman of The Year leadership role. Not with stats and hype but rather with performance. Last night she had 13 points vs Shore Reg, joining Justine Pissott as the games only double figure scorers for RBC. It just was a reminder of Christina Liggio's versatility. She may be just a freshman but she can give you what you want. If the team's needs ball handling… she has the answer… if they need rebounding she can deliver and when they want buckets, just give her a call. The fact of the matter is Christina Liggio is going to be getting lots of calls in the next 4 years… those calls will be from D1 college coaches and she just may also get one this year to pick up a poster with the words …a FRESHMAN OF THE YEAR printed across the front! That's because when I think of Christina Liggio only one word comes to mind…