When you think about Ocean Township High School basketball is not the first thing that comes to mind. It's probably because you are not playing close attention. You may not understand that the Ocean Township Spartans most likely will start the this season in the SHORE TOP 10. They have three D1 players and a legit forward who just may be a D1 player as well. In past years Ocean Twp didn't have these type players and especially gym rats. But these are different times at OCEAN. These days they have arguably 3 of the biggest gym rats in all of New Jersey. It's why there OPEN GYM just may be the biggest surprise in the SHORE this fall.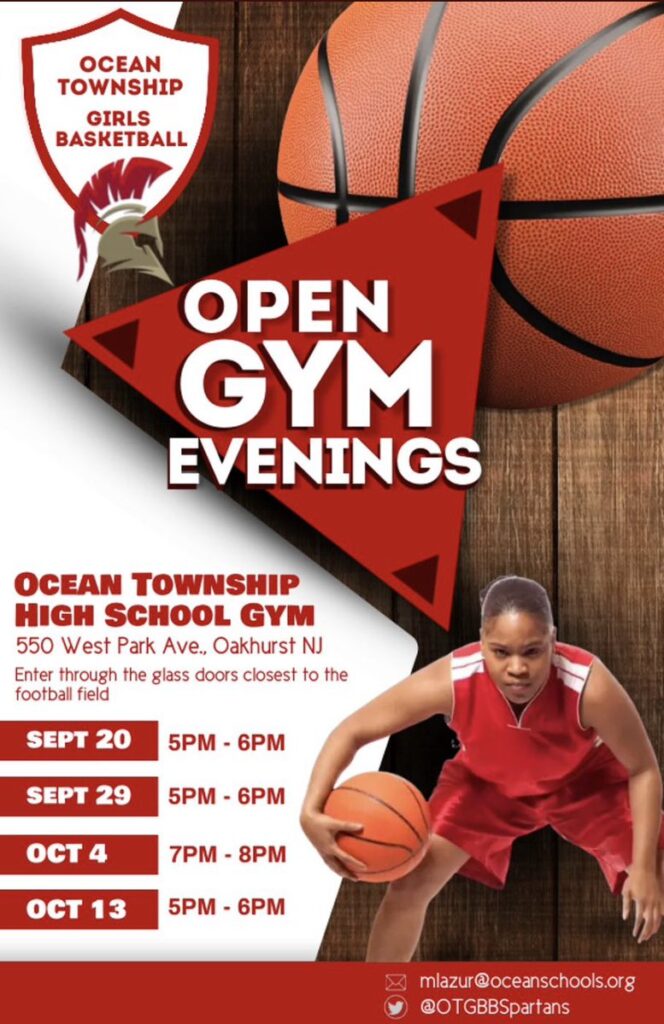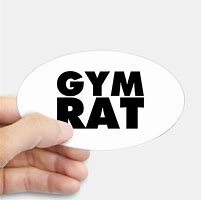 SHE has watched her stock grow and grow in the past two years. So much that there is little question is a D1 player. She is the ultimate GYM RAT, which may explain the rapid improvement. She is a Combo point guard in the sense she plays both the wing and point equally well with no drop off in performance. She has a next level competive nature as she is beast on defense and brings so many intangibles to the table.. 50/50 balls, Hustle plays, charges, help defense and physicality. We call that getting gritty and she the poster child for such players. Clark is absolutely a deadly shooter behind screens. That's because her range is parking lot type stuff. She understands not just pace of play but clock and situation. Her handle is as tight as it gets and allows her to dance in the paint for tough buckets or to find teammates; this is special. This is a future stud in the making…. Coaches enjoy what you are about to see and understand she does it against the best of the best!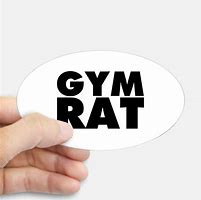 The body is so strong, athletic and as fit as a players body can be. There is is a reason for this, she is A GYM RAT of the highest level. She caught the eye of D1 schools this summer for good reason. The lift and smooth jumper are deadly. Her first step is flat out dirty. Now see the skill level is so next level. She is a excellent rebounder and has the potential to be a real stopper on defense at the next level. She plays hard always and will not cheat you on either size of the ball. She will sprint back on defense and guard multiple players. Because of her strength she can guard big forwards as well. Because of her strong frame she can play though traffic off two feet… real next level stuff. Her rise is another example of a player out working those with bigger reputations. But that is getting ready to change. She has the ability to stuff a stat sheet and change games with her effort.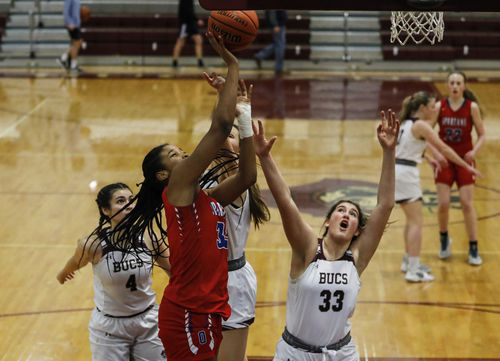 The upside is scary and that's because of a few things. Her fellow teammates have taken her under there wing. She has been showing up daily at the gym. Why is that important? She has the body, size and athleticism college coaches dream about. She is a quick leaper with wonderful timing. She does things that you can't teach, like her ability to block shots on and off the ball. She is raw on offense but her ability to get on the glass more than makes up for this weakness. She will be a much better offensive player in college because she has a soft touch and willingness to learn. She clearly has D1 ability and could be a serious steal for someone in two years. She is fast, has great hands and strong as a OX!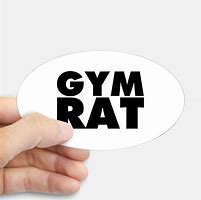 She was a 1st TEAM ALL FRESHMAN member last season. So that alone qualifies her as a future D1 player. She lives, eats and sleeps basketball. To call her a GYM RAT is a insult. They don't have a word for her work ethic and desire. But there are two words to describe her game…"ULTIMATE WARRIOR". The next time you hear a coach complain how kids don't play hard, tell them to go watch Kayden Clark. Her competive nature is off the charts. She crushes opponents with her energy, active hands, toughness, quickness and talent. Notice the shot blocking ability(rare for guards). She is so fundamentally sound, she makes you laugh at other young players. This young ladies improvement curve is off the charts. She knocks down the three, has every finish move at the rim and is murder off the bounce while finding teammates. You cannot beat her to a 50/50 ball and she is an extraordinary rebounding guard. KAYDEN CLARK is the type of kid you build winning programs with.
SOFIA CHEBOOKJIAN- 5'8″ SWING-2024–
She scored over 200 points and grabbed ast season.
CAROLINE BARISCILLO- 5'5"- COMBO-2026
The freshman is a excellent shooter and has shown real flashes at times. Once her body fills out she could be a nice
THIS MONDAY POINT GUARD SCHOOL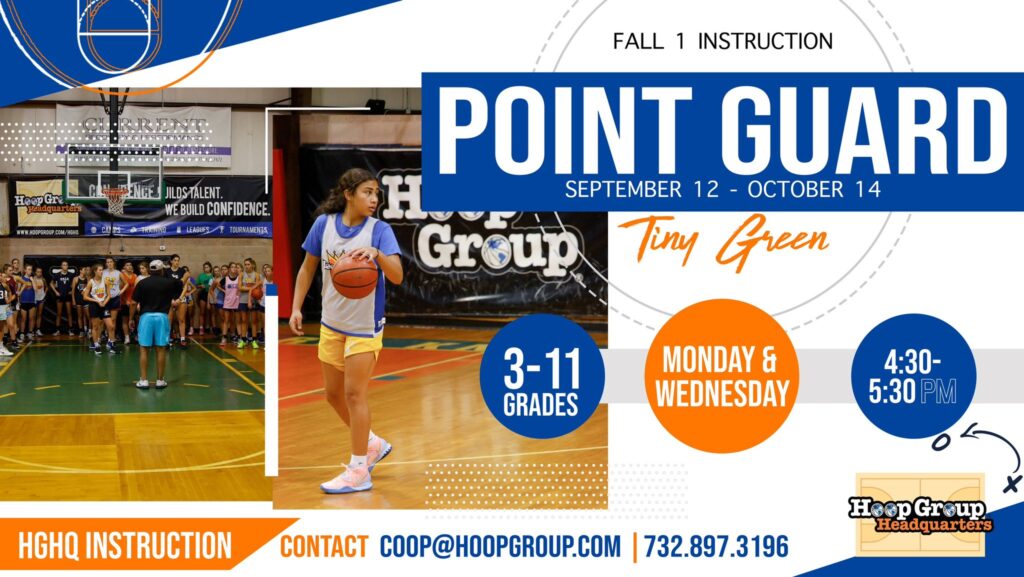 TUESDAY.. CORE SKILLS