The Teachers convention Hoop Fest kicks off this Thursday and Friday  NOV 10th/11th(http://hoopgroup.com/hoop-group-headquarters/new-jersey-basketball-clinics/teacher-convention-hoop-fest/). It going to be a great event. The kids love it and the coaches and parents get a real kick out of this event. Its a chance for kids to get some skill work in, plays games and have some fun. But today its about 2 weeks that is exactly how much time we have before the first day of practice. I have a few observations about the fall.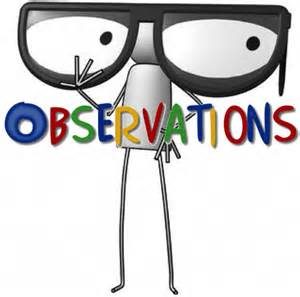 This fall has been no like other fall in recent memory. Most falls are boring and arguments about how some team beat another team in a meaningless fall game. The debates about who is going to win the SCT are the same old boring augments. But it seems those conversations barley exist this year. It seems to me we are in for a surprise season for this exact reason. I feel the fall is sending us a few signals that I have never seen before.
The first thing that jumps off the page for me… this fall is this. Some teams that I thought would take a step forward are in real trouble. Why? Injuries and more injuries. You have to think long and hard to remember so many injuries in the fall as this season approaches. It seems every week somebody is getting injured. We are talking about players who were stars of there team NO LONGER ABLE TO PLAY.We are talking about star freshman from last year that have not been able to practice all fall. We are talking the two of the top three incoming freshman this year, out all fall. We are talking injuries to players expected to play major roles for their teams injured, we are talking teams who will be TOP 5 teams in the state, hoping these major impact players recover in time for the season. This is the fall of injuries and it could have an effect on the start of the season for sure.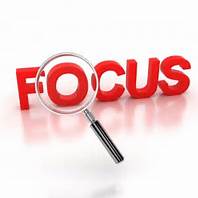 Perhaps like no other fall more player have decided to play AAU  in the fall. Many of these players have played up to 5 games in a week. How this will play out at the start of season is going to be very interesting. Scoring and playing well in fall AAU games can be very misleading to a player. It also prevents many of kids getting those value skill set hours in which lead to real improvement. The start of the season is going to tell a real story for so many kids. The fall AAU season has been as disruptive as it has ever been. So many players are changing teams and without teams and this has caused a number of kids to lose focus.
Another observation I had made this fall is on the recruiting front. I think everyone would be surprised at the number of D1 players in the 2018 class. I think they also would be surprised who are the most recruited  players in that class. Rose Caverly much like Josie Larkins did last summer has seen her stock SOAR! Right now nobody is in more demand in the '18 class. We have seen kids like Sara Fruch become the apple of many D1 coaches. She barley played last season but yet is going to be highly recruited. There are a number of kids in the "18 who will sign at D1 that few people know about.


Finally what Joe Whalen and the St. Rose program this fall is remarkable . Every junior and Senior who hit the floor last year in meaningful games has ALREADY COMMITTED TO D1 SCHOOLS. I do not believe this has ever happened in shore history. Joe Whalen has made St. Rose a household name across the entire state. What Joe Whalen has done for St. Rose goes way beyond basketball. The school and the program has a lot to be proud of these days. No program to date has had a more focused or more productive fall as the PURPLE ROSES. No program has gotten more out of the fall than Joe Whalen and his kids.
HOPE TO SEE EVERYONE ON THURSDAY AND FRIDAY AT THE HOOP FEST…DON'T SIT AT HOME…COME HAVE FUN AND WORK ON YOUR GAME. http://hoopgroup.com/hoop-group-headquarters/new-jersey-basketball-clinics/teacher-convention-hoop-fest/