There are those special kids that you know are different from the day you meet them. They look you in the eye and make you feel they are hanging on every word you utter. They are born leaders and understand that nothing is given and everything is earned. They have this goodness about them that touches everyone around them. It's why when you watch Ella Fajardo play, it's no surprise she plays with such passion, not just for herself but for her teammates as well. It's also the reason that Fairleigh Dickinson University knew they had to have her. They knew she was the future and ELLA FAJARDO, after weeks of deep thought, decided that FDU was where she needed to be. So she gave FDU a verbal commitment.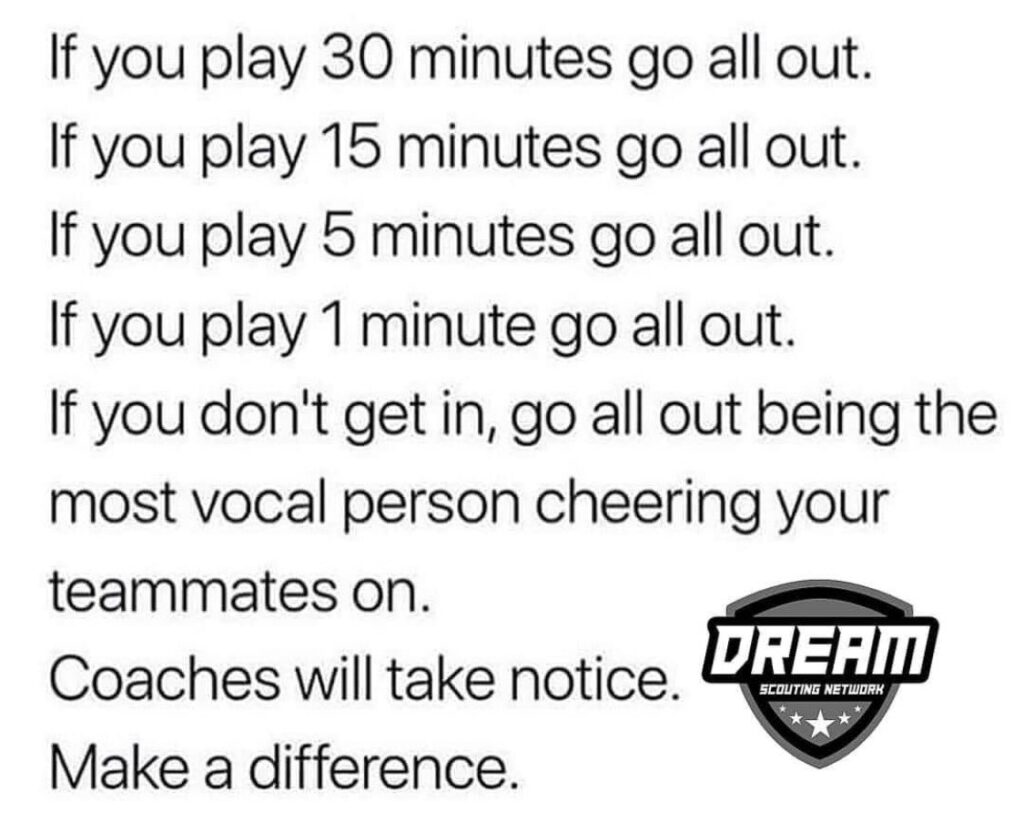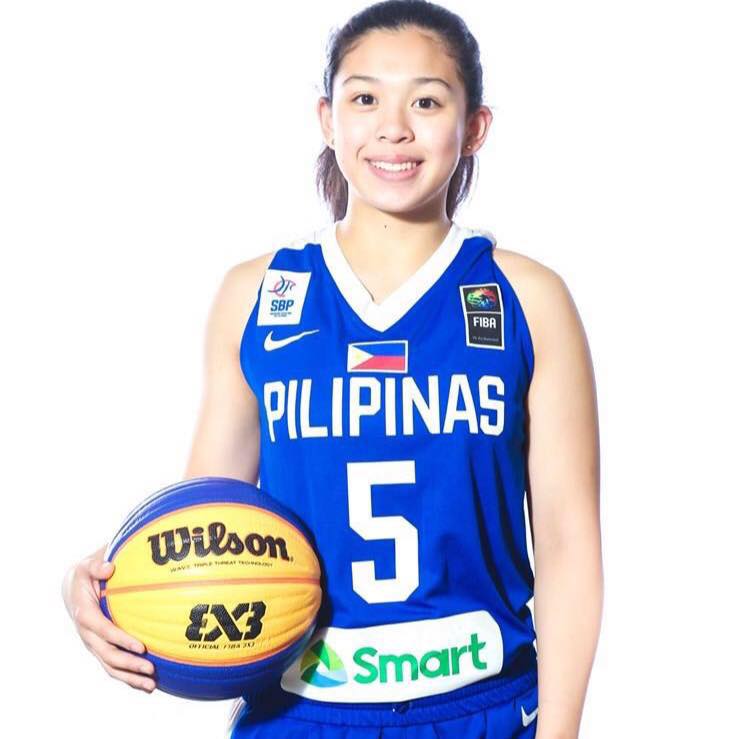 Character is something that says a lot about a person. It tells you what to expect when things get tough on and off the court for a player. There are few players I have run into in all my years with the character of Ella Fajardo. When she committed to FDU, she refused to announce the big moment until she spoke to another D1 head coach; despite having spoken to the asst coaches. She felt she owed it to the head coach, so she waited until 10pm last night to announce her commitment. You see this is who Ella Fajardo is: somebody who always does things the right way. It's been that way since the day I met her and it has never changed. Ella Fajardo has something that is so rare in kids these days. She respects and appreciates all that comes her way, she is always positive, and has that attitude of do your best and the rest will take care of itself…. and that is exactly what has happen for her every step of the way.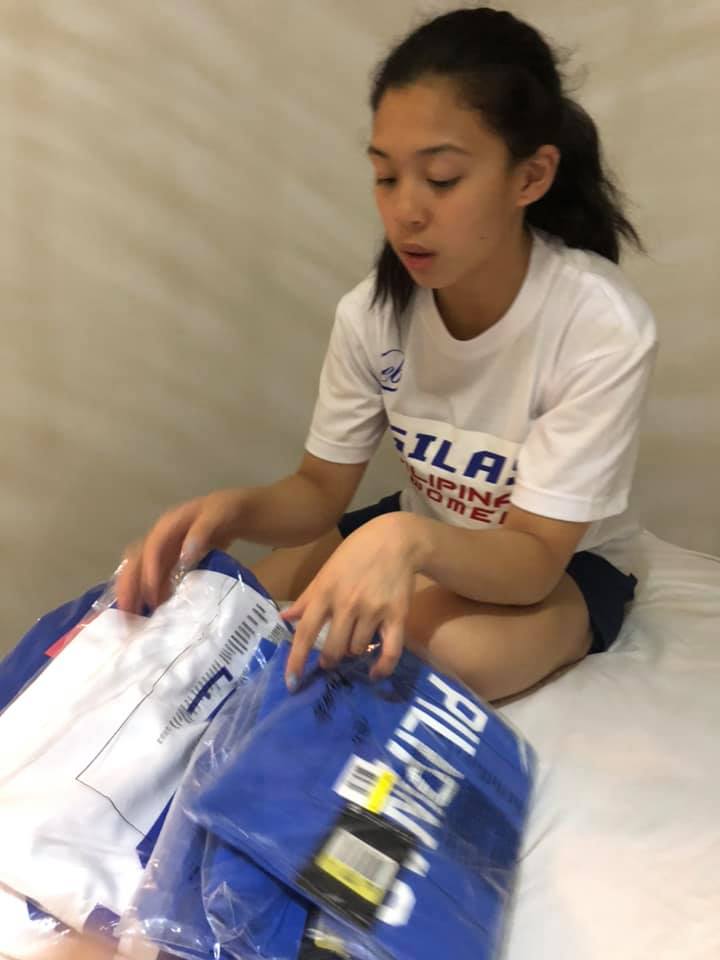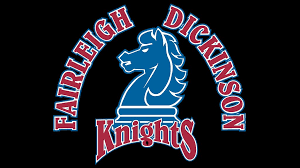 The first time I saw Ella play she was in 6th grade. I was amazed how somebody at her size could dominate a game. Her quickness and ability to make plays was special. But it was her ability to get teammates involved without losing her presence that shocked me. She was that rare true point guard that could control a game without dominating the ball.. Her court vision and IQ was special despite how young she was. She also did something that jumped off the page to me. Her ability to communicate with teammates, coaches and officials was shocking. It clearly was a gift. When you talk about the ability to be highly competitive and then show total sportsmanship…Ella Fajardo has written the book. Maybe playing for the Filipino National Team has something to do with this. Sportsmanship plays a huge role in international basketball. Ella and her family take great pride in their Filipino heritage. She has won a gold medal playing for her native country. She has become a mainstay for the national team.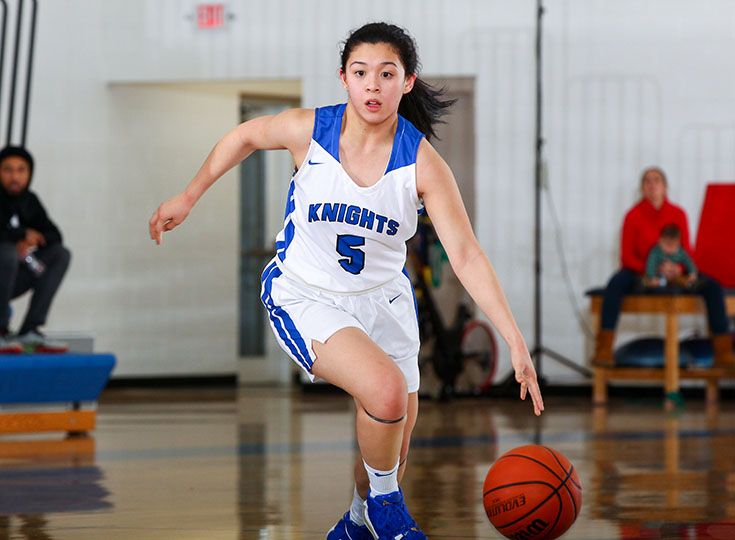 It's clear Ella has always tired to challenge herself every step of the way in her young career. She played AAU basketball on the tough EYBL circuit with the Sparks. It's a circuit where competition and talent rule the day. Just the way Ella likes it. She spent last season helping Gill St. Bernard become a state Top 20 team. She is the leader of Gill St. Bernard. She sets the tempo for the team and always leads by example… a positive example. It's why she is so respected by everyone she comes in contact with. It's why after the first game I watched her, I did something I rarely ever do, in fact I am not sure I have ever done this with another kid.... I WALKED TO ELLA AND INTRODUCED MYSELF TO HER… she had that much of a impact on me that day!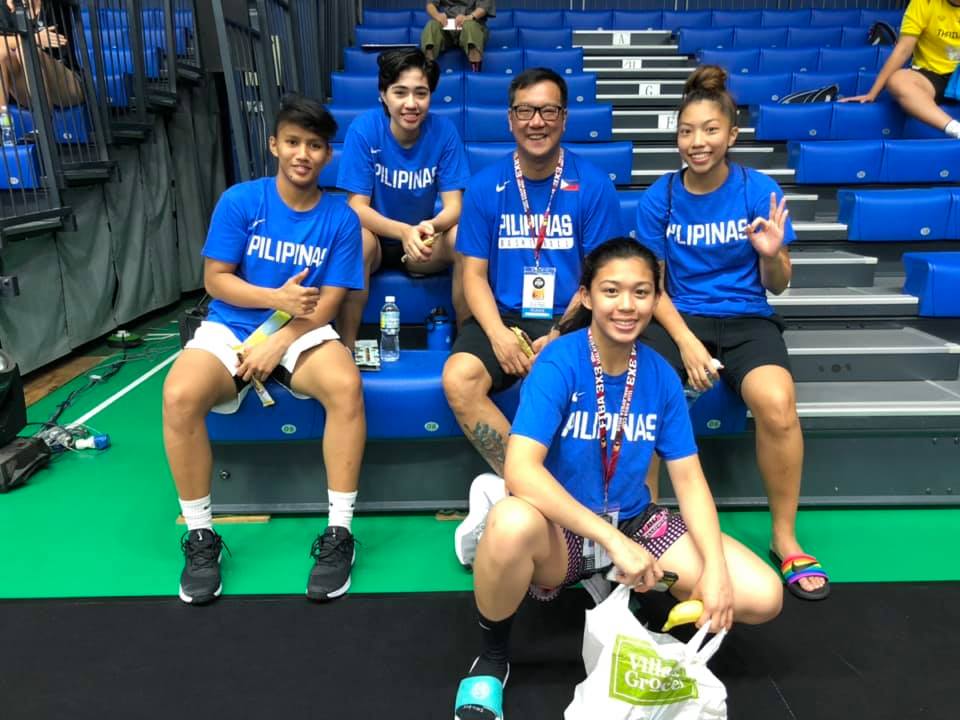 When Ella Fajardo attended the Academic Elite Camp as a Freshman, she blew me away. She also impressed all the college coaches in the stands that day. It was not because of passing, shooting behind screens, finding teammates in transition or displaying her dazzling handle. No, what impressed everyone most was her mental toughness. It's something she has learned over the years. She knew long ago she was not going to be the biggest or strongest. So, she simply became the most skilled and knowledgeable. What Ella did was learn her craft better than most; she became a student of the game. More importantly Ella is a role model for so many young girls. She wants to be a mentor and she wants to lead others into greatness. Ella can be summed up in one word..UNSELFISH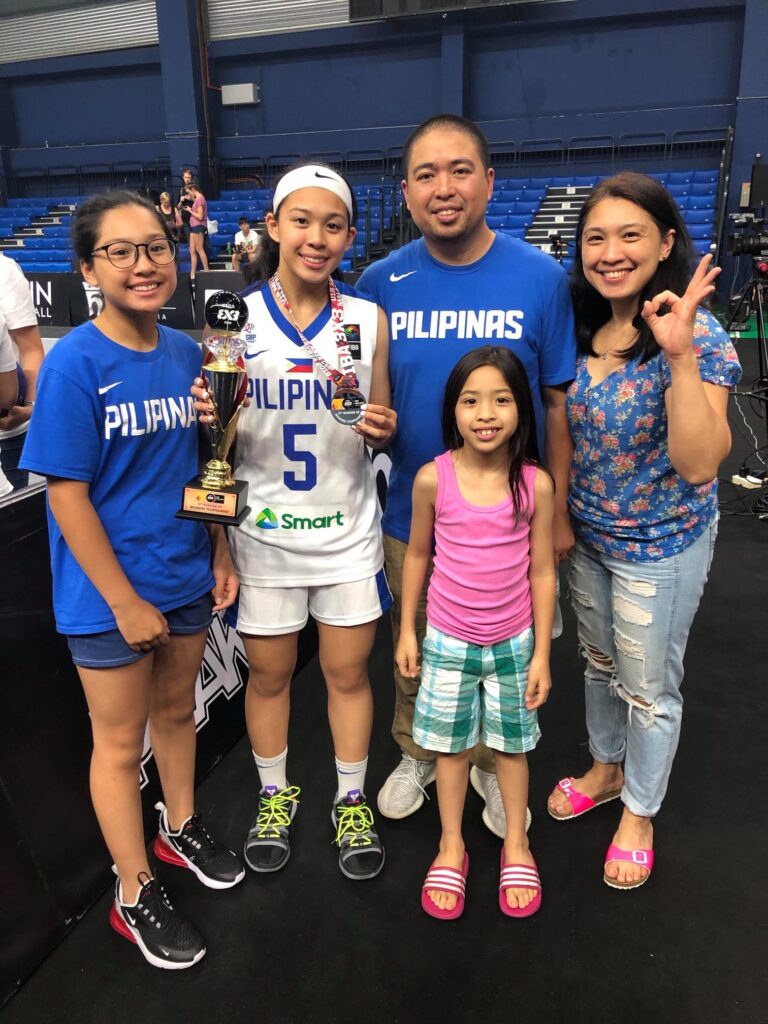 Speaking of STUDENT of the game, Ella Fajardo could have attended any school in the county. Her grades are that good. She was recruited by Ivy League, Patriot schools and Military schools. It was no surprise because these are the schools that kids with the most discipline attend. Ella, who is close to her family is excited about FDU tho. It was Head Coach, Ang who did not pressure her into commiting and gave the room she needed to make a well thought out decision. It may be for this reason more than any other reason that FDU won her heart. The first thing she told me after committing was "I get to stay home close to my family". A family that is rock tight. Her sisters and parents are inseparable. They take the word family as serious as anything in their life. Family always comes first and now the Fajardo has a few more family members to share in Ella's next big journey.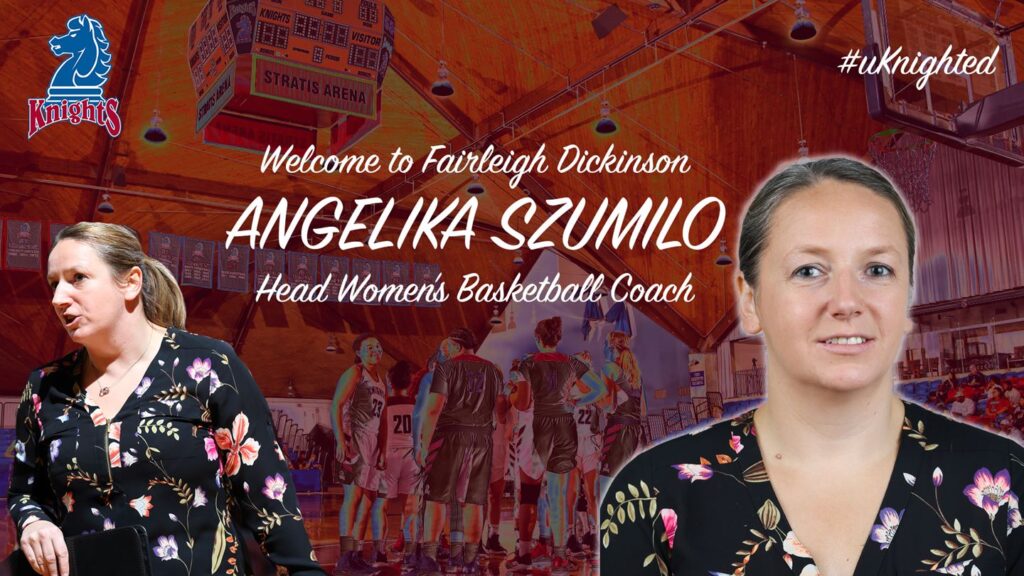 When the FDU staff asked me about Ella Fajardo, the first thing I told them was this. Ella is born leader and decision maker. Her teammates will follow her and all those around her will be better for knowing and playing with her. Then Coach Ang Szumilo, said something to me I have never heard a coach say in all my years.."There is not one thing about her game I don't like. It's almost like she is too good to be true" Well guess what, Coach you just may be right……CONGRATS TO ELLA FAJARDO ON HER COMMITMENT TO FDU.