I didn't know much about Shelby Barksdale until recently. I barely knew her name. But when she signed up for NBS in the spring it caught my eye. She had never trained with me and was going into her junior year. So I wanted to learn more about her. So I quietly asked around about her. I was told she was very talented. Some people even told me she was a D1 player. So I was very excited about seeing her in the gym at NBS. I like she wanted the challenge of playing against Top competition. Something many kids pretend they like but duck. Shelby Barksdale embraces competition. She has something to prove.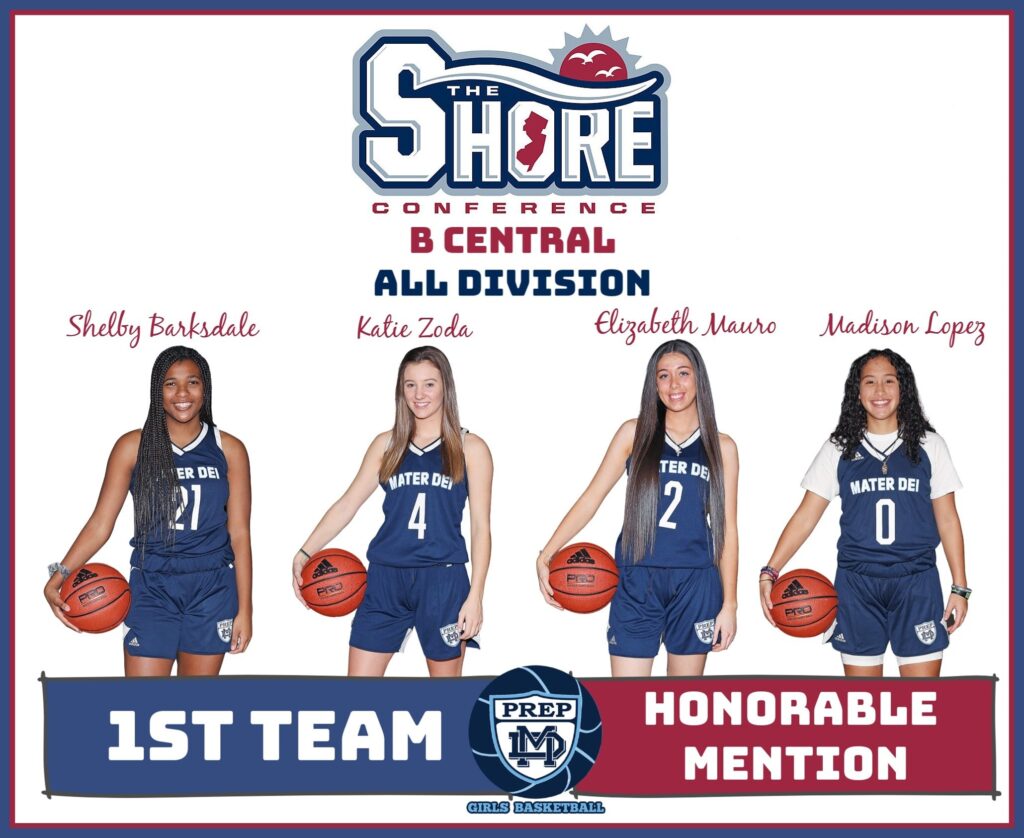 I went and did a little background check on Shelby Barksdale. I notice right away she was very productive player for Mater Dei high school. I noticed despite being a sophomore, she was on track to score 1000 points. I noticed she had 25 point games. It jumped off the page when I saw her 17 point and 15 rebound game vs Howell. But what really caught my attention about Shelby Barksdale was this. She had her best games vs her teams best opponents. It's goes to her competitive nature and ability to preform under pressure. She did all this while making FIRST TEAM ALL DIVISION as just a sophomore.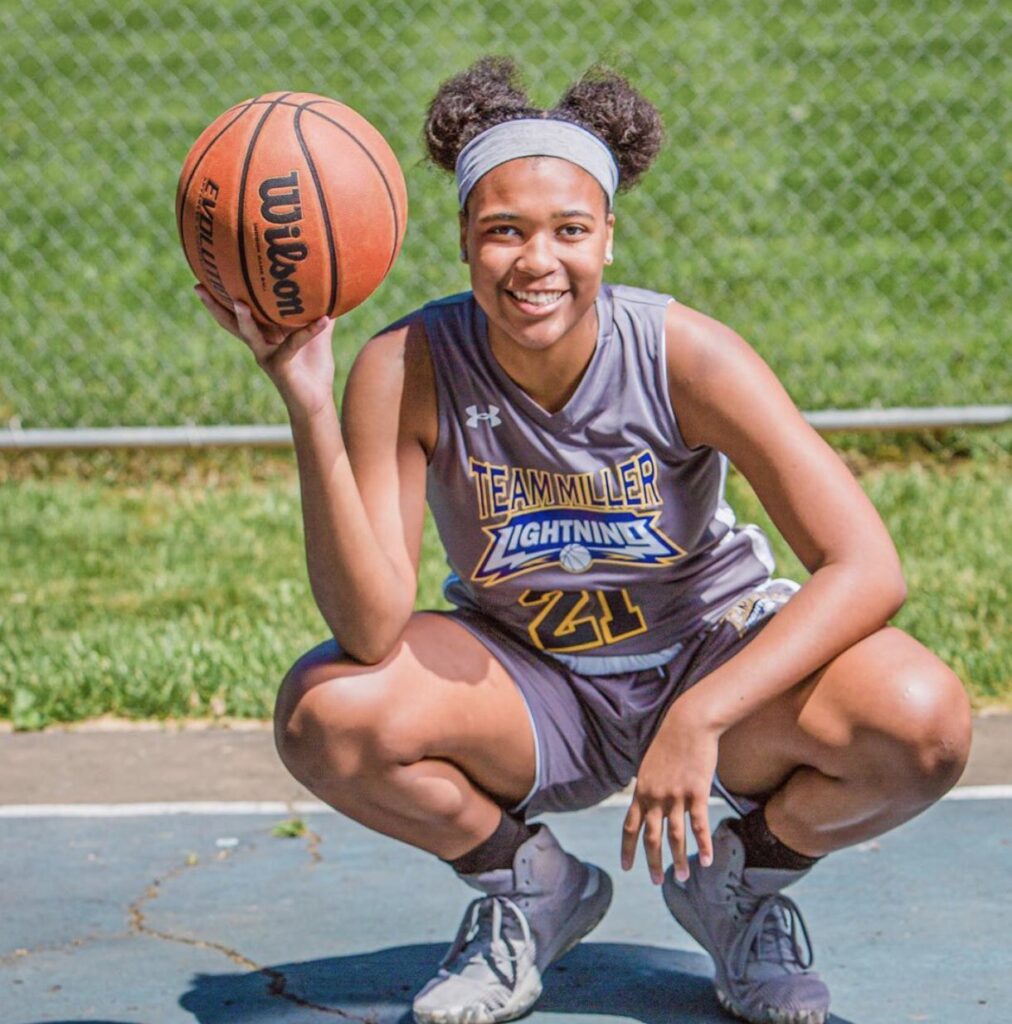 This spring Shelby Barksdale showed up in my virtual training classes. I have to admit I was a little surprised. I didn't know her very well and certainly didn't know much about her work ethic. But it didn't take long to find out. I often say the hardest thing for players to do is show up everyday. Now ask them to do the same thing over and over and over and things can get dicey. Well Shelby Barksdale has no problem showing up and putting real work in. If there is one thing she has proven to me it's this… out working Shelby Barksdale is not going to happen. She wants her moment. She has dreams and it's clear the moment you watch her work. Shelby Barksdale I believe is on a mission to make her mark.
Mater Dei is not a school that gets a lot of attention. College coaches don't flock to schools like Mater Dei. A players road to notoriety is not easy. The media doesn't write about Mater Dei. Many of a players accomplishments are done in darkness. It explains why I for example have never attended a Mater Dei game. It also explains why I have wrongly never mentioned Shelby Barksdale as one of the better 2022's in the Shore Conference. It's truly a slap in her face. Because Shelby Barksdale can play with the best. How do I know this? College coaches please pay attention. Because virtual training can't tell you what a player can do in a game. Virtual training shows the work ethic, commitment and desire. All the things Shelby Barksdale brings to the table. But game film speaks truth. I have watched GAME FILM of Shelby Barksdale and here is what I will tell you… SHE IS THE REAL DEAL and you better do what I did and watch the film… because the video don't lie.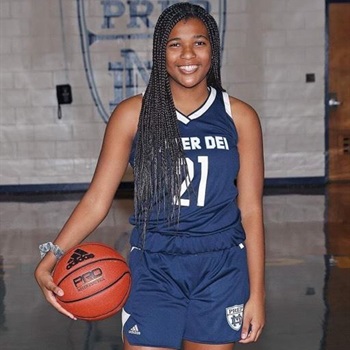 I feel bad that Shelby Barksdale didn't get her chance at NBS to show she is as good as any of those highly recruited players. I feel bad because excuse my French… I know she would've kicked ass. I feel bad that coaches did not had a chance to see her this spring and summer. Because I know she would have made her mark. But it's fine, because she will get a invite to the NBS CAMP this summer. I have no question it will be the start of her becoming a household name. My belief in this young lady is marrow deep. Shelby Barksdale is getting ready to walk into the spotlight folks. She'll have it no other way. Its Independence Day and guess what? Soon Shelby Barksdale is going to break out for all to see… college coaches I am throwing you a early bone... you better learn the name and pay attention🏀